Did you just get your Royal Holiday membership and want to book your first All-Inclusive vacation? Look at this travel guide, get the best tips and travel dates that we give our members.
1. TAKE OUT YOUR CALENDAR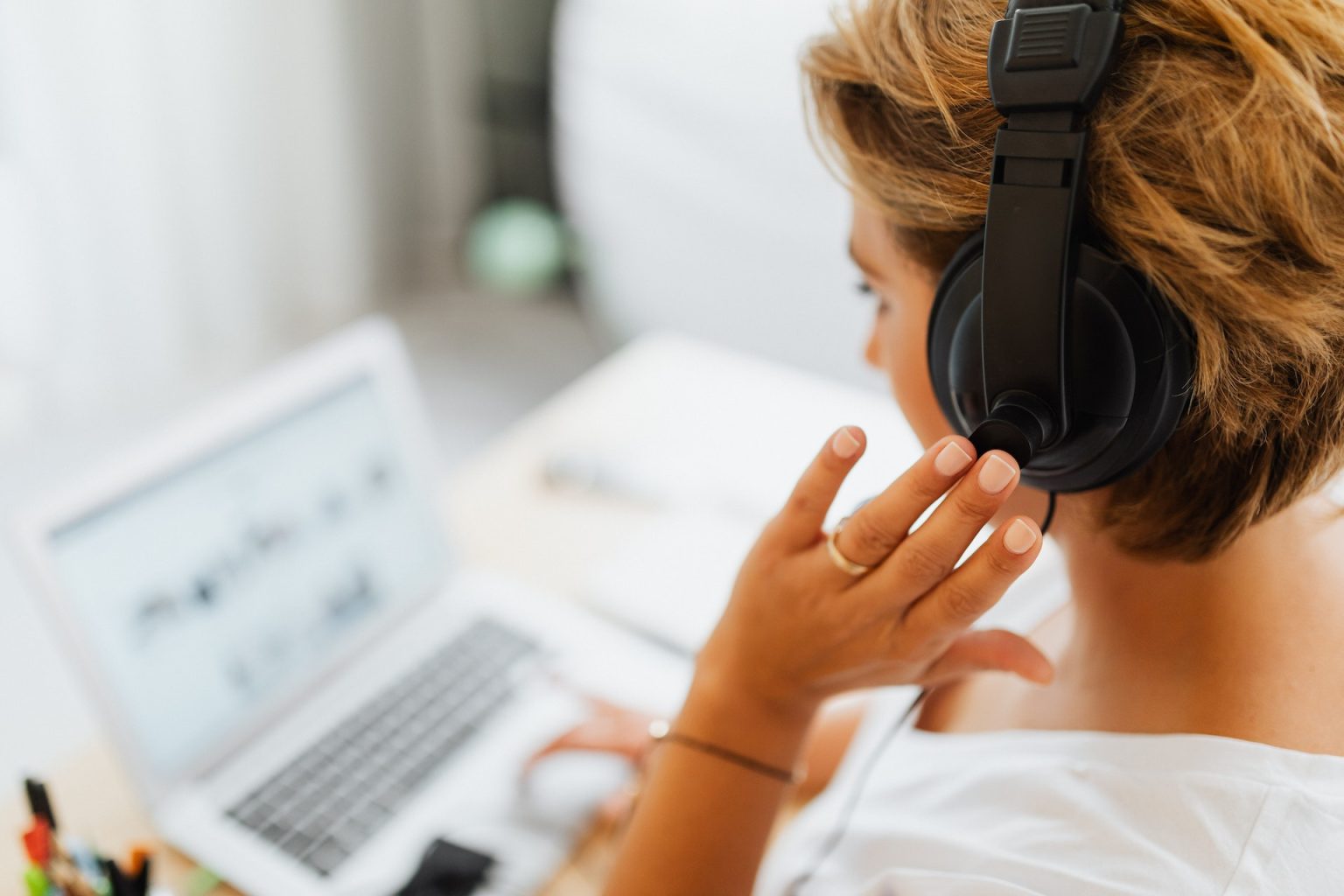 You already have your membership, now you can take advantage of the incredible benefits that you have for your next vacation. Nonetheless, there are some important dates that you should keep in mind.
January 15th: This day marks the deadline for the annual payment.
The 16th of every month: Deadline of the month for members who pay their membership with a financial plan.
March 1st to 31st: The cruise's month in Royal Holiday. This month comes with a lot of surprises for the members who decide to go on an adventure to the sea.
November: This month has the greatest offers of the year. Although the dates change a little bit every year they tend to go hand in hand with Black Friday.
December 31st: This is the deadline to request your annual vacation credit points to count as part of our credit accumulation policy.
These are all the important dates! Did you put them on your calendar?
2. AUTOMATIC PAYMENTS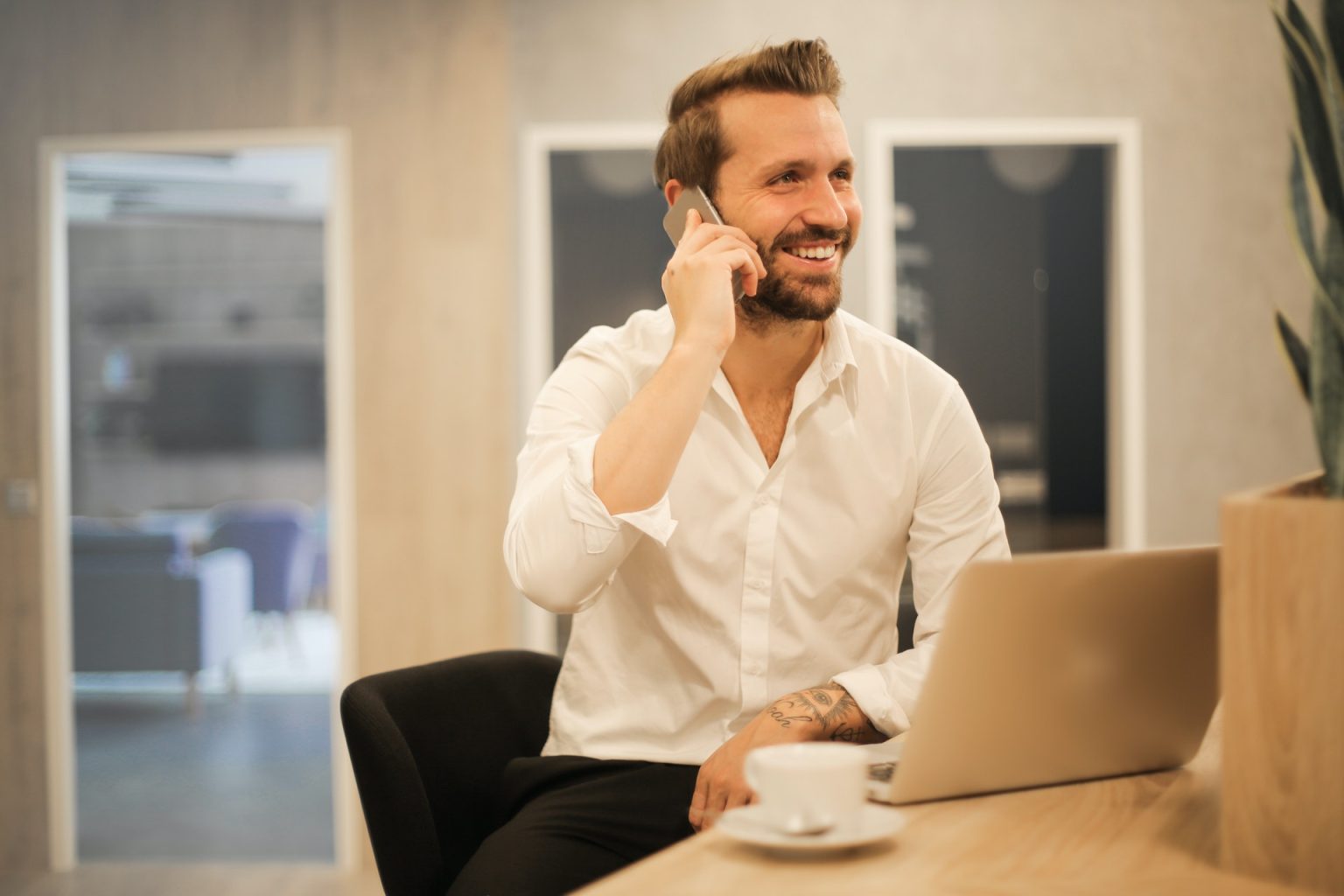 As you see, there are some important deadlines for you to make your annual and monthly payments on time.
If you make late payments, you will be getting late fees in your account, and no one wants that! This is why we suggest you contact one of our vacation advisors and request their help to get those charges to a specific credit card. This way you won't have to worry, and you'll keep a record of these charges.
Our scheduled payment program guarantees that you'll make your payments in time, and it also gives you rewards for multiple payments in time. What are you waiting for? Make your automatic payments stop worrying about your monthly dues and enjoy the extra benefits!
3. GET AHEAD
Just like the rest of the tourism industry, our room capacity is limited, and they are subject to availability.
As part of the Royal Holiday members, we are sure you've heard about the famous traveling seasons. Dates like Spring Break, Holy Week, New Year, Holidays, and breaks, the "PRIME seasons", have the highest traveling numbers worldwide.
This also depends on the destination that you are going to, the holidays in the USA might be different from the holidays in other countries.
When you book your next vacation, if you are looking for a trip during a prime season, booking in advance will help you find more availability and better traveling options for the different destinations. This way we'll be able to guarantee an incredible trip for those special dates.
#RoyalTip if you travel during the low traveling season, from June to September, you'll be able to enjoy a less crowded vacation and you will be able to spend fewer credit points while you enjoy the lower rates of our All-Inclusive plans!
4. SUBSCRIBE
Stay updated with our news, discounts, and special promotions, it is very easy.
Subscribe to our Newsletter and get a bimestrial email with our newest articles about destinations, hotels, attractions and activities, fun facts, and recommendations to make sure you get the best experiences using your membership.
You can also follow us on social media. There, you will be able to see posts, reels, and stories where you'll be able to contact and interact with us. You can also be a part of our fun dynamics and get regards and prizes. Look for us on social media!
5. GET READY WITH ROYAL HOLIDAY TRAVEL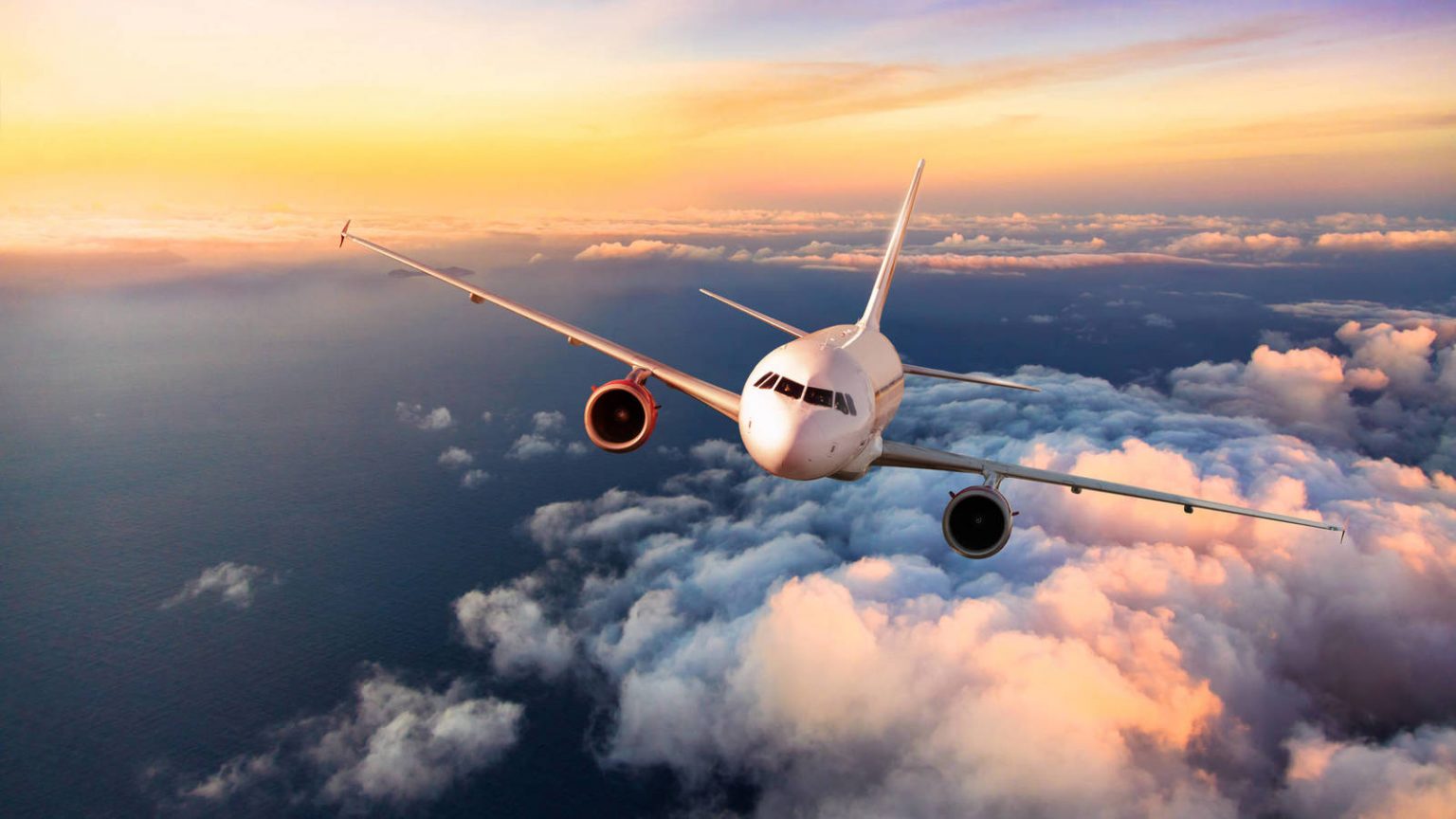 Your vacation planning needs more than just booking your hotel room. It is also important for you to consider plane tickets, car rentals, tours, and tickets for theme parks or special events in advance.
Don't worry, Royal Holiday can also help you with all of this. Our travel agency, Royal Holiday Travel, puts at your disposal all of these services with special prices for our members!
6. IT'S TIME TO UPDATE WITH OUR APP ROYAL HOLIDAY BOOKING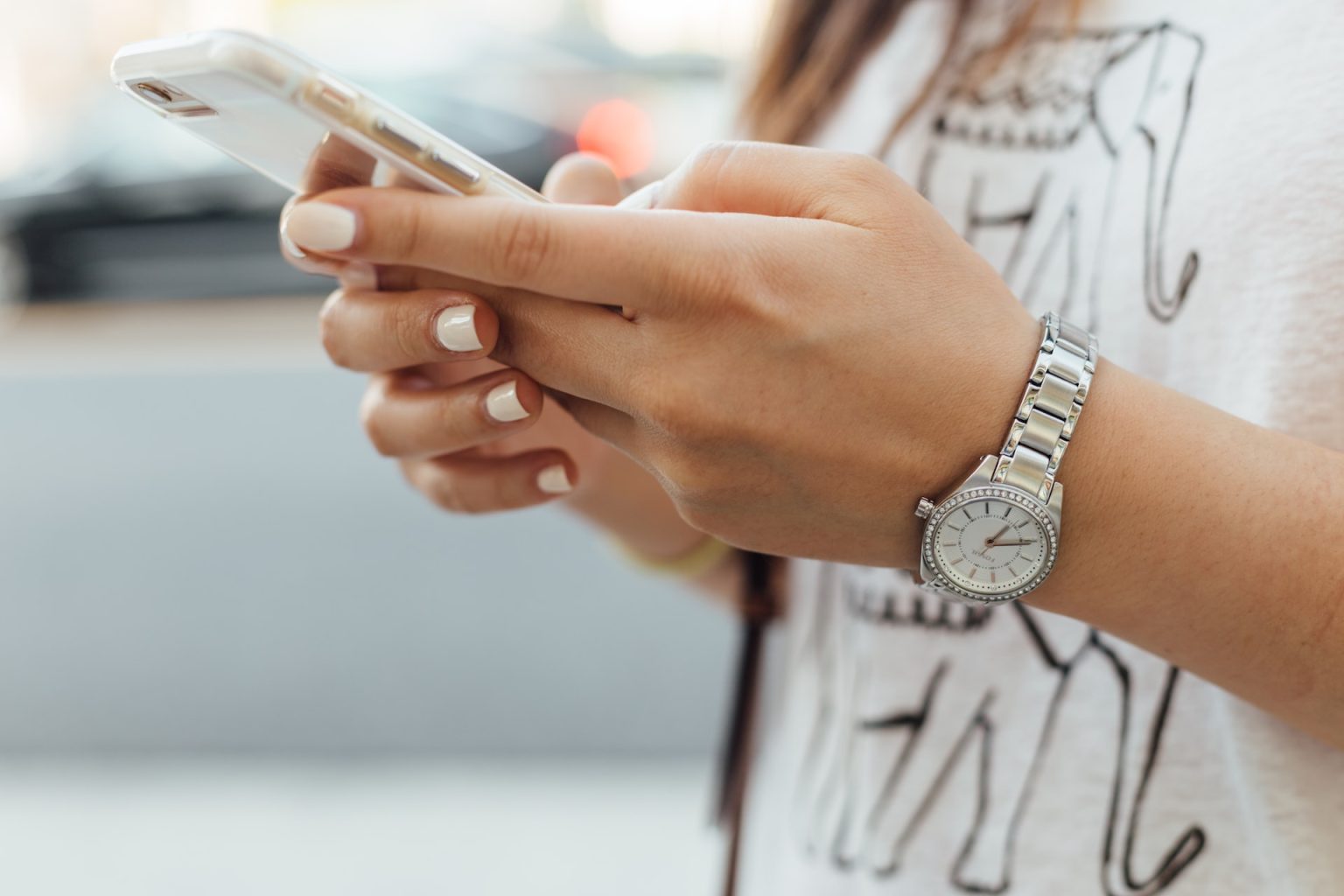 Taking advantage of all the privileges of your membership is easy and practice. With the launching of our app, Royal Holiday Booking, hundreds of members have the opportunity of booking their next vacation anytime and anywhere. The benefits of this membership are just in the palm of your hand.
Our app is perfect if you want to look at your vacation credits, pay your monthly and annual fees, and book your vacation to any destination with Park Royal Hotels & Resorts, Princess Hotels or Villa Bejar. What are you waiting for? Download the app and get all these benefits!
Share your vacation experiences with us!
Book your next vacation through our website (www.royal-holiday.com) or our app (Royal Holiday Booking) and keep traveling with your Royal Holiday membership.