Boasting a prime location, right in the heart of New York City, Shelburne Hotel & Suites by Affinia is truly a gem that, as a #RoyalHolidayMember, you simply can't miss out on! Read along to discover 5 places you can easily walk to from this amazing hotel. Here we go!
1. THE EMPIRE STATE BUILDING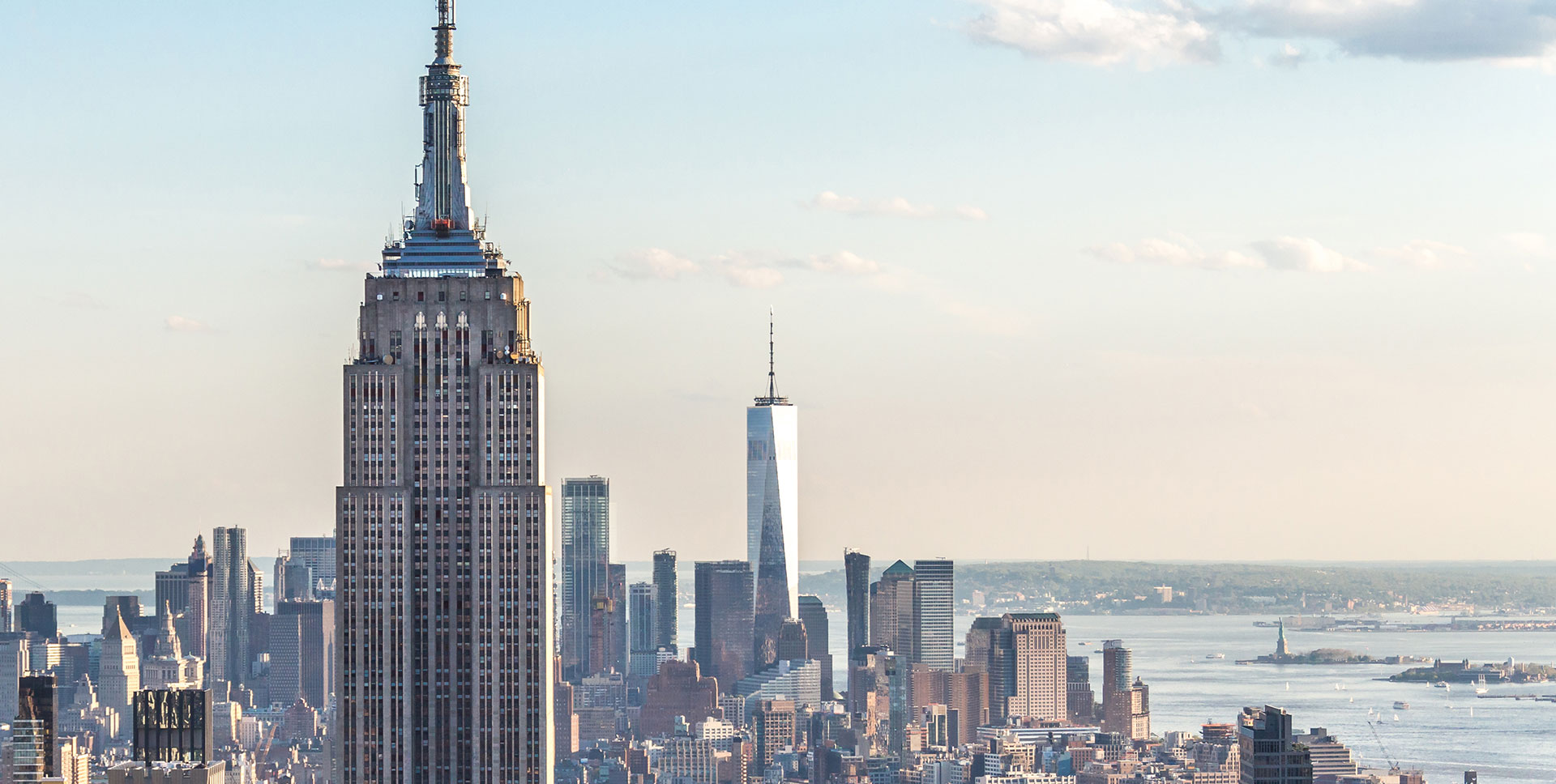 The Shelburne is only a few blocks away from one of the most emblematic skyscrapers of this city that never sleeps, the Empire State Building, which can be observed through many of the hotel's rooms. On the corner of 37th and Lexington, you'll find a great postcard-worthy spot to view this majestic building!
2. GRAND CENTRAL TERMINAL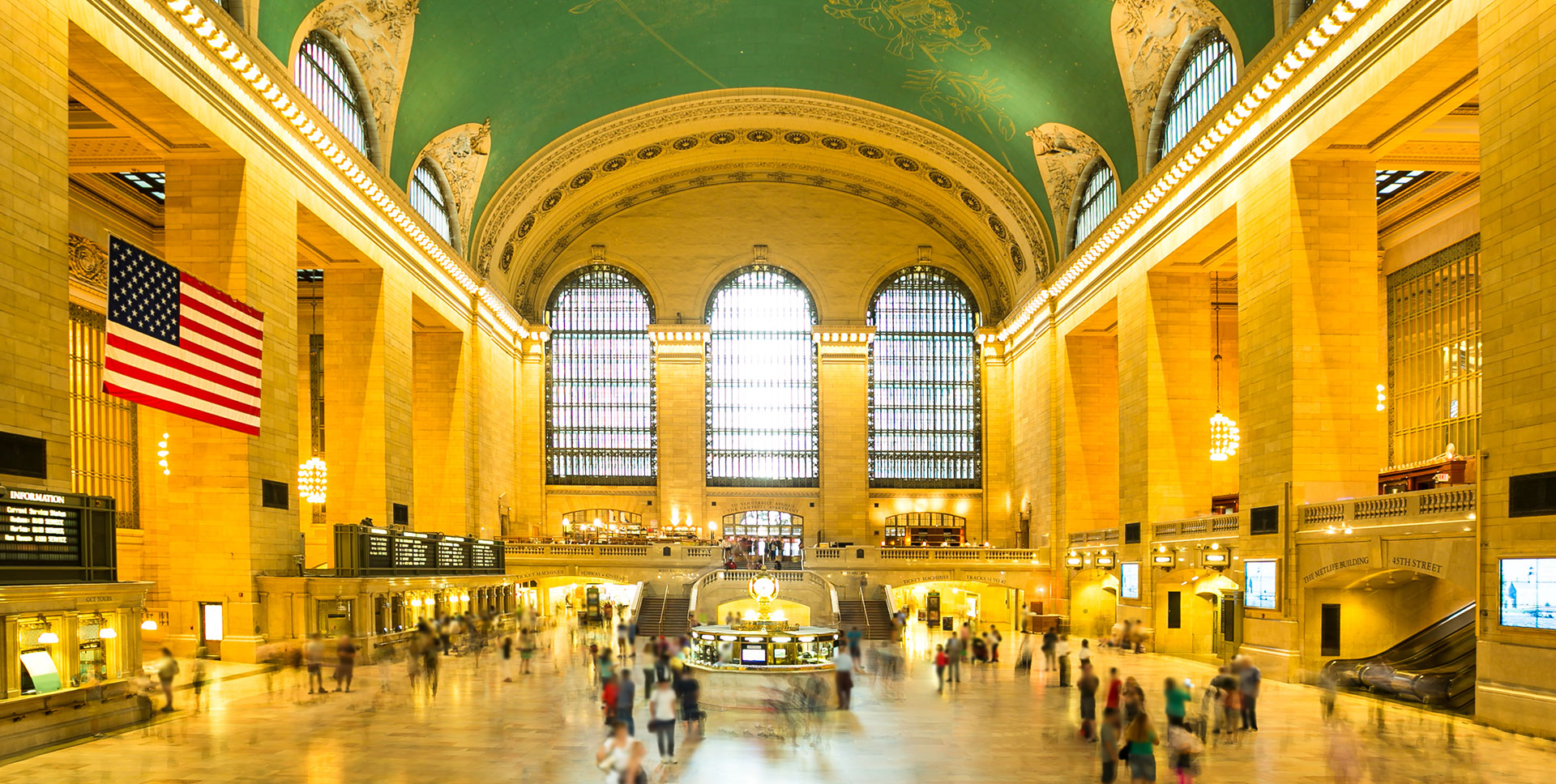 Just walk 5 blocks to reach the largest train station in the world, which connects more than 500,000 visitors a day! Peek up and behold its beautiful brick vaults created by "the architect of New York" – Rafael Guastavino.
3. 5TH AVENUE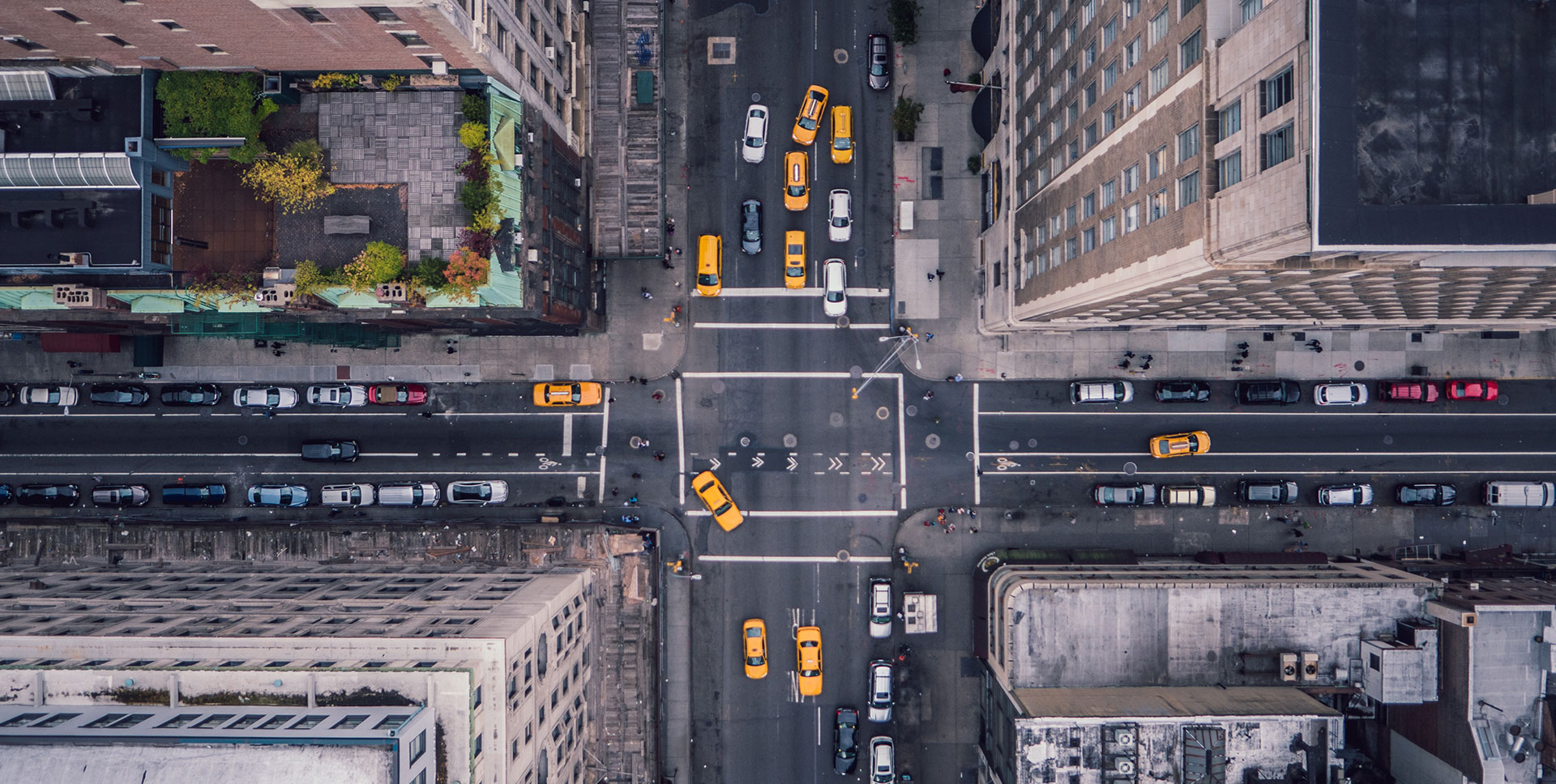 As one of the main arteries of Manhattan, here you will be able to find out why this city is considered a symbol of luxury and prosperity in the United States. Along its length and width you will come across exclusive shops and boutiques, which host some of the most world-renowned brands.
4. PARK AVENUE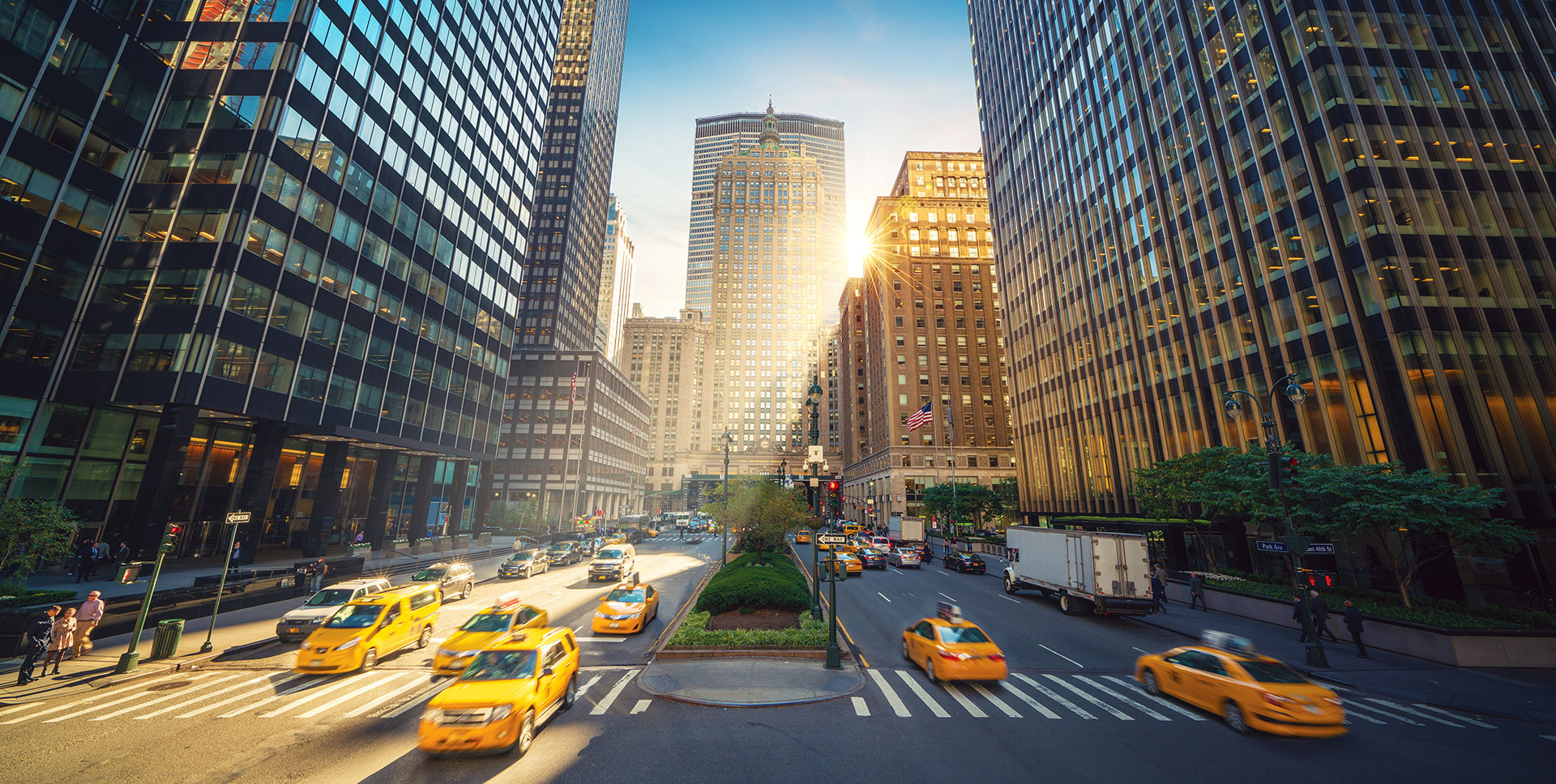 Down this avenue you will be able to witness New York's way of life, which is basically split into north and south. On one side, the north end is considered a neighborhood with beautiful high-end real estate that houses numerous luxury stores. The south, on the other hand, is the active headquarters of banks and offices.
5. CHRYSLER BUILDING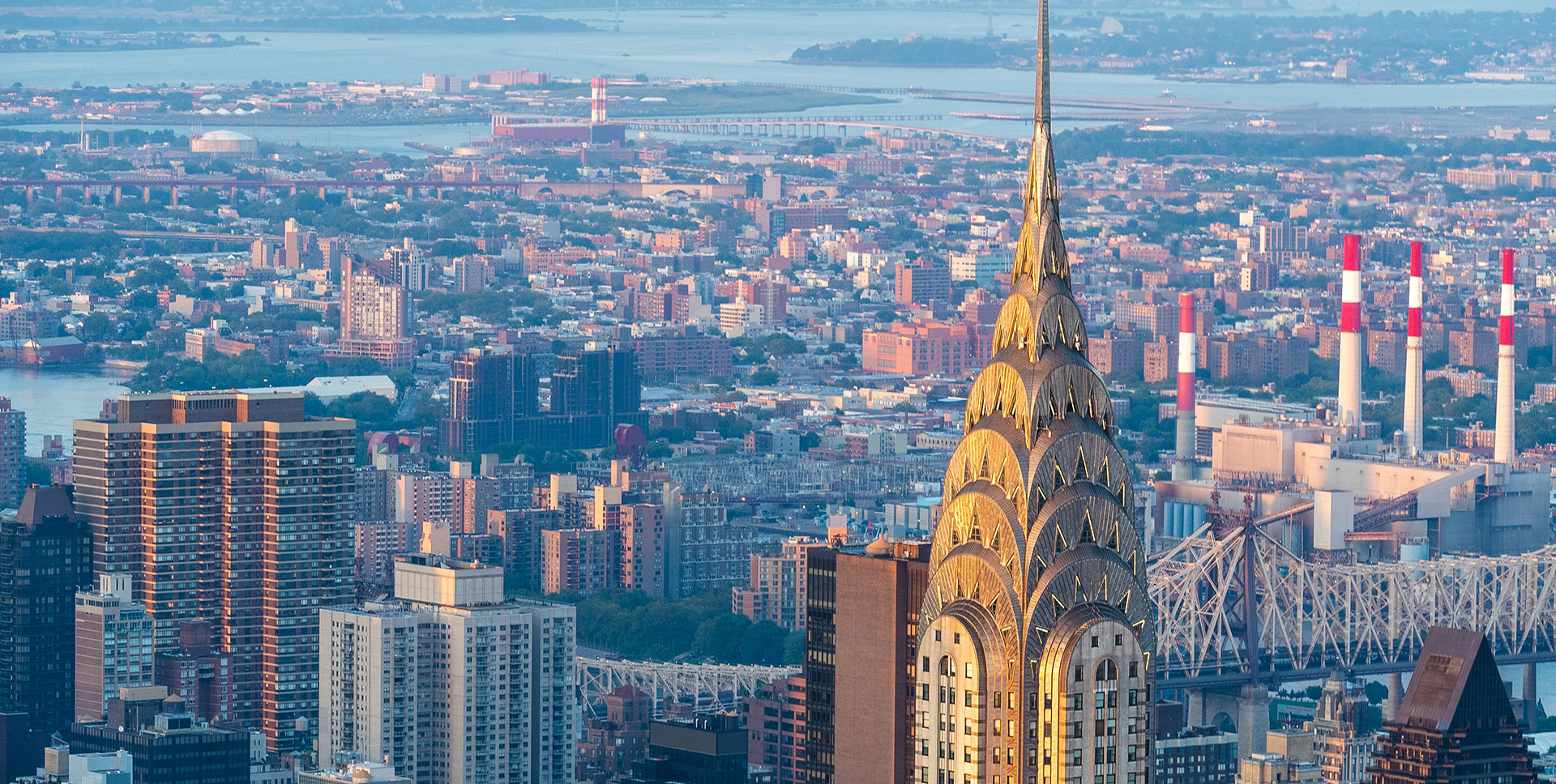 Marvel at this skyscraper, which remains the tallest brick building in the world, and number 8 among New York's tallest buildings, just a 10-minute walk away! In case you're wondering, this New York landmark is 77 stories and 319 meters tall.
We could go on and on telling you every single detail about what you'll find within this hotel's couple of block and all the beautiful views you'll get during your walks, but we're sure you'll also love discovering them by yourself!
Did you already know about this precious NYC treasure featured by your Vacation Club? Share your vacation experiences with us, and don't forget to follow us on social media! Facebook – Instagram.
Book with your Royal Holiday membership, enjoy Shelburne Hotel & Suites by Affinia, and discover all the nooks and crannies of "the Big Apple"!