There are no beaches like the ones in the Baja California peninsula. The views of the beautiful ocean and sea life combined with the dessert are unique. And we know that the best destination for an incredible trip is the famous paradise, Los Cabos. 
THE INTERNATIONAL FAVORITE DESTINATION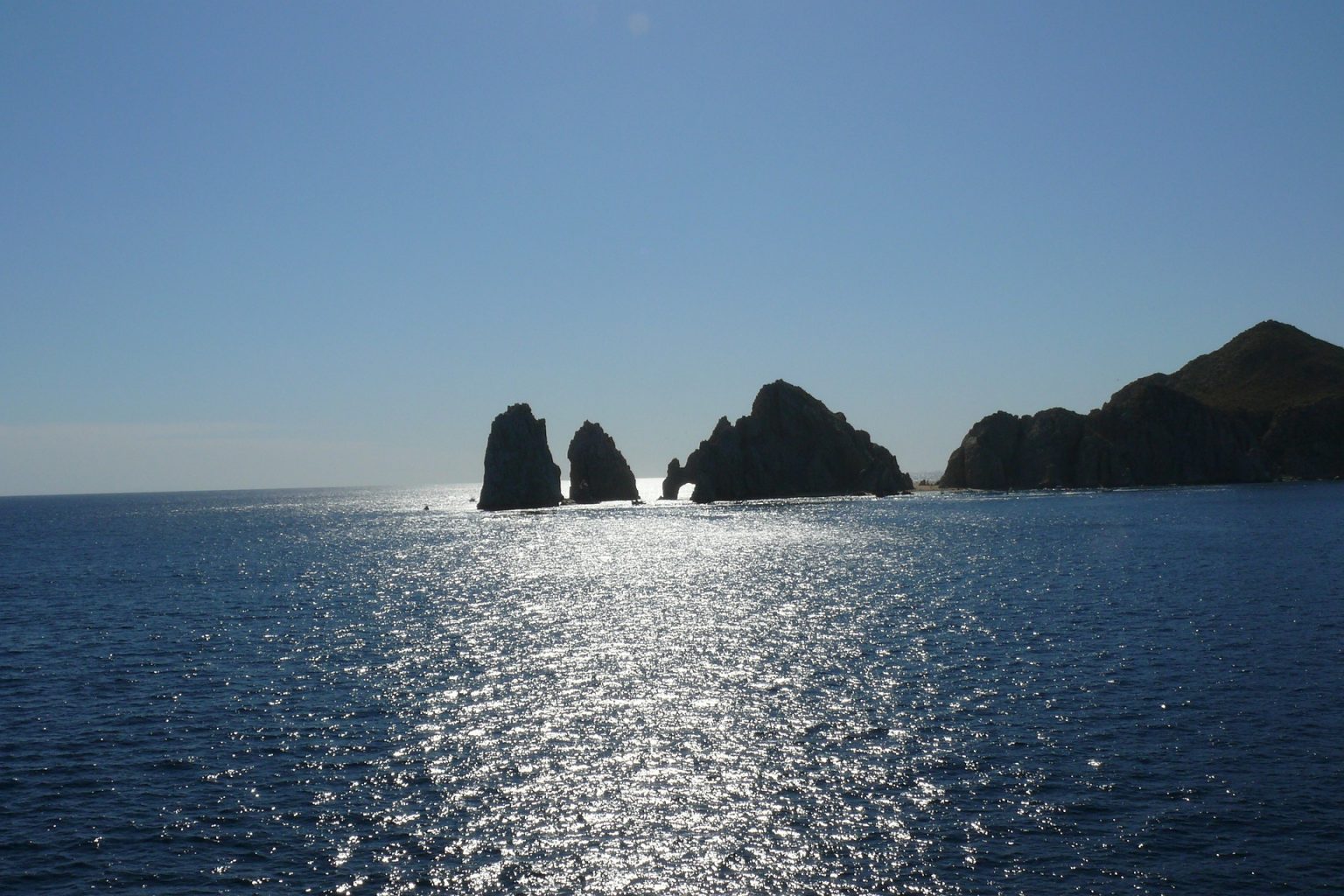 Los Cabos is one of the most beautiful tourist destinations in Mexico and it is one of the most known destinations worldwide. This destination has it all, beautiful beaches, incredible water sports options, nightlife, and, of course, amazing hotels.  
There are hundreds of things to do here. Visiting the famous Arc, the rock formation that has also been called "the end of the world", the Playa del Amor (beach of love),  where all the sea lions take the sun, and walking around the San Jose Downtown and the marine are some of the things that you can't miss in this destination.   
HAVE YOU EVER SEEN A WHALE IN ITS NATURAL HABITAT?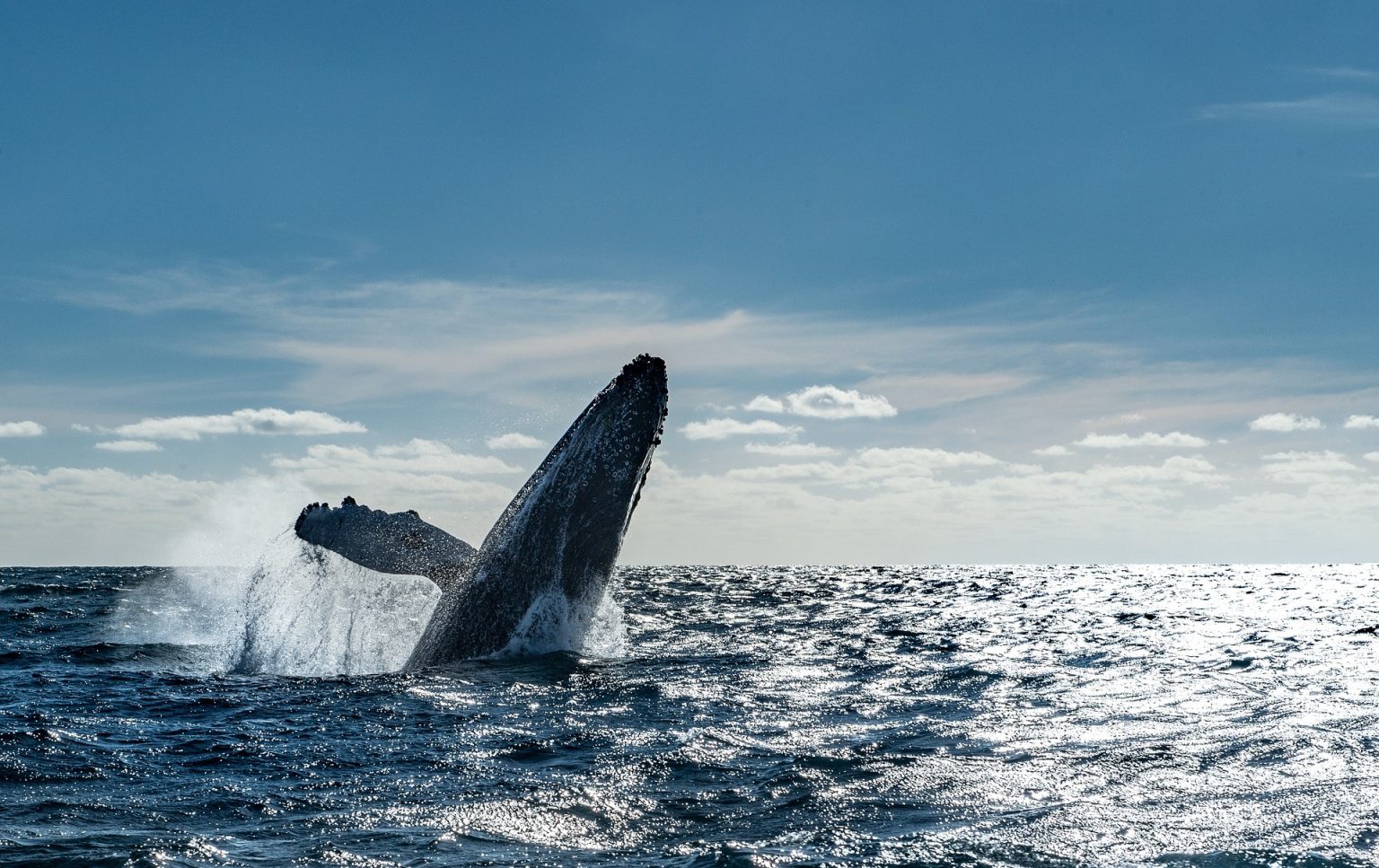 Another special experience for all families and one of the activities that tourists look forward to is seeing the gray whales in the warm waters of the Baja California coat. However, this is an activity that you will only be able to do from December to April since it is through the yearly migration of these big mammals. They travel from the Arctic and end up in the Mexican warm waters.  
To make sure you successfully add this activity to your bucket list, make sure to make a reservation in advance. This is a tour that everyone wants to experience so they tend to get full very fast.   
THE BEST PLACE FOR YOU TO REST 
Visit this beautiful destination and make all of these activities part of your itinerary. If you still don't know where to stay, make a reservation in Park Royal Homestay Los Cabos, a resort on a golf course where you'll be able to enjoy the peacefulness of San Jose del Cabo or visit the colorful restaurants and nightclubs. After completing your bucket list, you should be able to go to a hotel that feels like home and enjoy a wonderful night in a suite, laying by the pool, and surrounded by tall palm trees and tropical gardens.   
In Park Royal Homestay Los Cabos, we are ready to welcome you after your long and fun day in Los Cabos. Cool off by the pool and get your favorite snack and cocktail.  
We are waiting for you!