Would you like a vacation in paradise? Come with us on this adventure and get to know the Dominican Republic as well as one of our favorite hotels and have an extraordinary vacation in Punta Cana.
WHEN AND WHERE?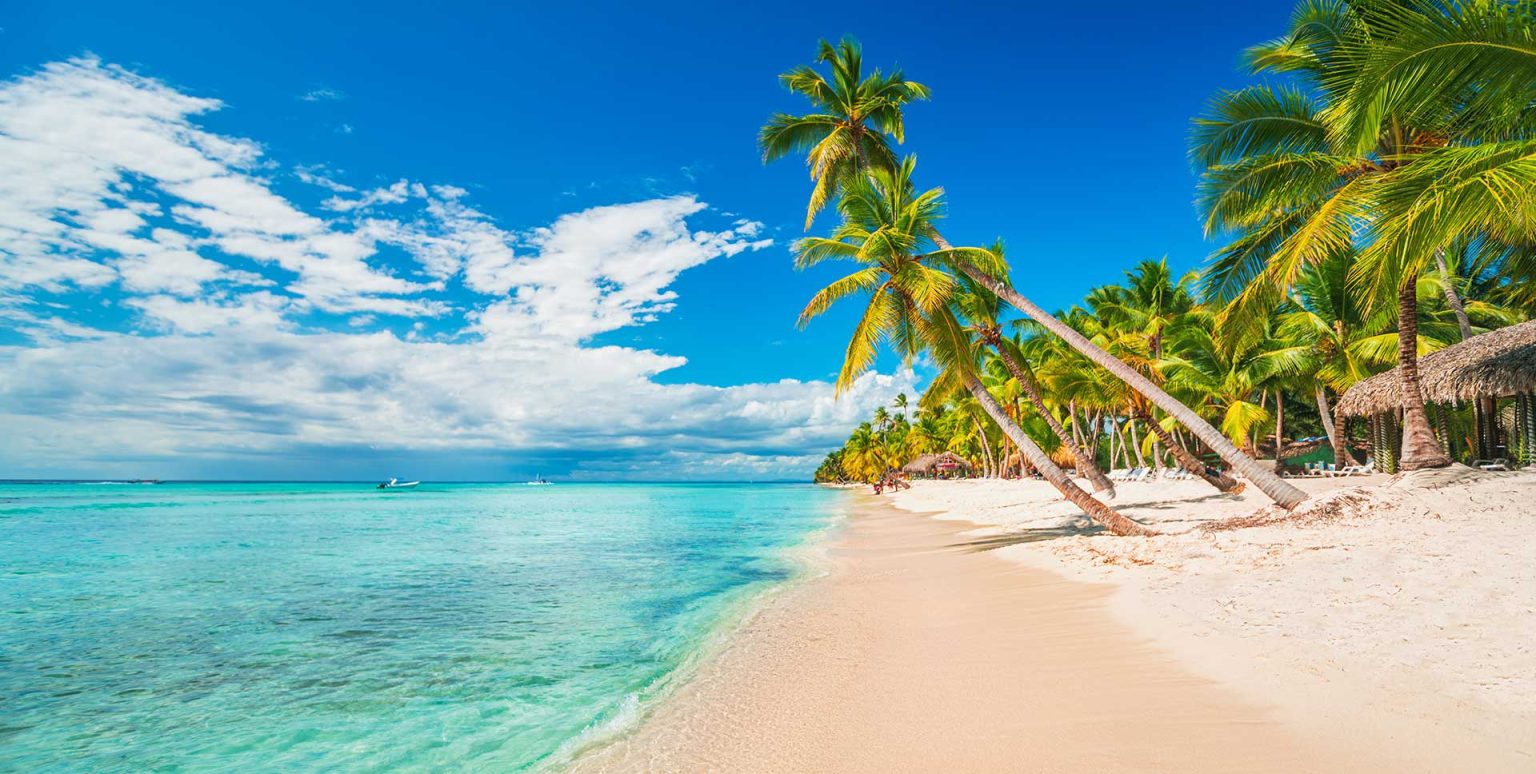 "When is the best time to visit Punta Cana?" The answer is easy!
Although it is a paradise all year long, without a doubt, the best months to visit are from December to April.
Why? During these months the probability of rain is very low but the beautiful warm weather will make this a wonderful vacation.
If you live in a place where the cold winter is unbearable and you want to have a warm escape, Punta Cana is the perfect option for you!
THE ESSENTIALS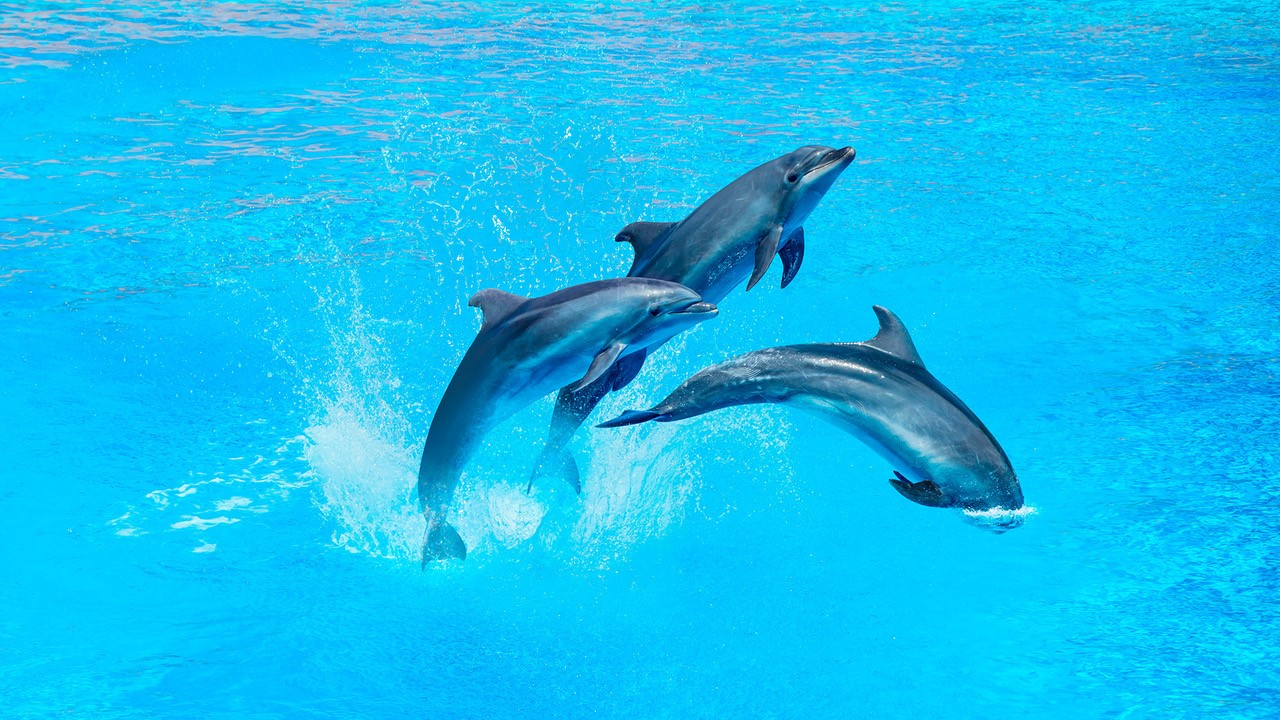 It is no secret that Punta Cana is famous because of its beautiful white sand beaches and crystalline waters, however, we think this destination is much more than that.
With this in mind, we've prepared a section of our favorite places to visit during your trip to this paradise:
Bavaro Adventure Park: Are you feeling adventurous? Explore the jungle in a zip line, jump from a 32 feet Bungie, have an adventure in a pirate ship, or explore the jungle on a bike. Have a day filled with adrenaline!
Cana Bay Beach Club & Gold Resort: this wonderful place is located in front of Arena Gorda beach. The Cana Bay Beach Club Offers bar and restaurant services with a delicious menu and different cocktails as well as gastronomical offers. On the other hand, the Hard Rock Golf Club has 18 holes in the golf course.
Dolphin Discovery Punta Cana: Have you ever wanted to swim with dolphins? Come to Punta Cana and make your dream come true! This place offers 3 different activities with dolphins. Everyone can have fun with these incredibly smart animals!
Subaquatic Punta Cana: This 5-star diving center PADI is perfect for everyone who wants to explore the water. From taking diving lessons to a boat excursion, or enjoying different water sports like parasailing or high fishing, the adventures here will never end!
A DELUXE STAY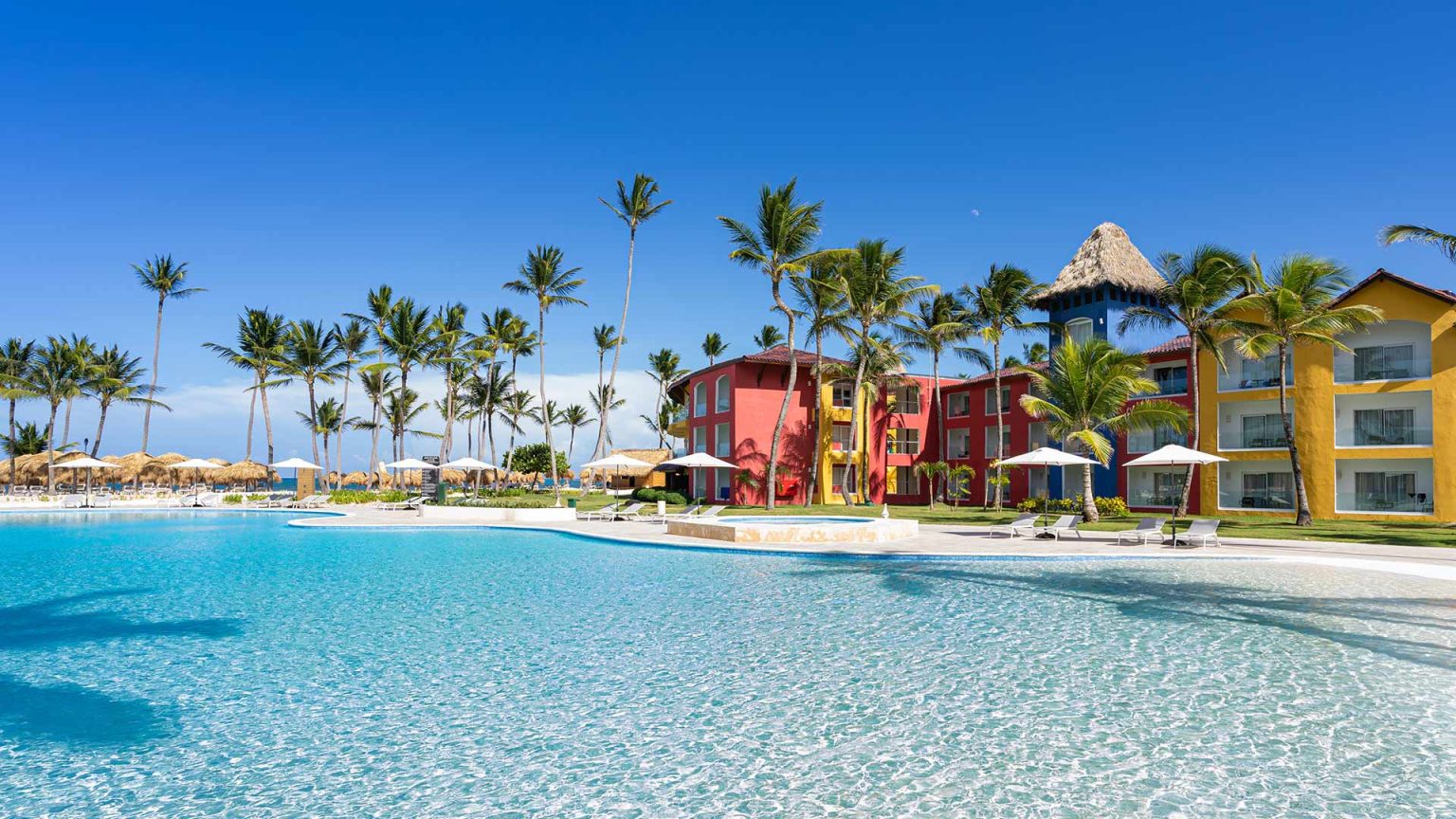 As your Vacation Club, we want to make sure that you have the best possible experience, and we know that the fully renovated Caribe Deluxe Princess will be a great option for you.
This Princess development offers a wide variety of amenities that everyone in the family will enjoy. Pools, snack bars, nightclubs, coffee shops, diving, tennis, and snorkeling lessons, shows, restaurants, and bars, are only some of the things that you'll find here!
This hotel is only 20 minutes away from the airport, and it will be the perfect place for the rest that you need without leaving the fun and delicious food aside. And we can't forget the beautiful view!
BEYOND PUNTA CANA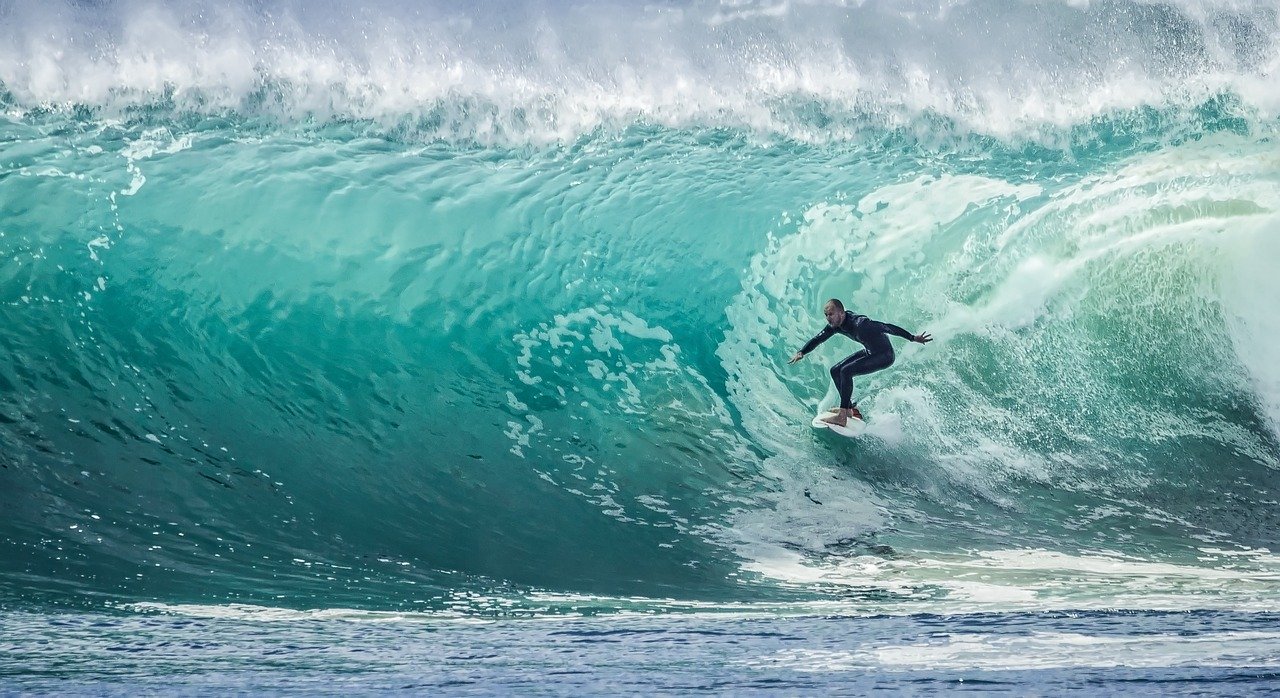 Without a doubt, Punta Cana is a treasure on earth! However, the Dominican Republic has a lot more magic tricks under its sleeve.
Here are some of the other destinations that you must visit on this Caribbean island:
Cabarete: The surfing paradise in the Dominican Republic. This is a calm coastal city just 20 minutes away from the Puerto Plata International Airport. This place has the perfect balance between relaxation and adventure.
Damajaqua Waterfalls: Do you love hiking? Then this is the right place for you! In the heart of the north corridor mountain range, you will find this fascinating paradise with 27 waterfalls. Visit them and cool off on its beautiful waters!
Bani Dunes: Dunes with a beautiful ocean view of the Caribbean. Its volcanic rock sand and gray sand, make this, a unique destination that has to be photographed during the sunsets. You will also be able to practice sand surf!
Santo Domingo: this is the capital of the country, and one of the most ancient cities in the Caribbean! Santo Domingo has the perfect combination between a city and a beach. Wonder on its streets and get to know the history of this beautiful place.
So… when are we gonna see you in Punta Cana? Share your vacation experiences with us, and don't forget to follow us on social media! Facebook-Instagram
Book your stay through our website (www.royal-holiday.com) or mobile app (Royal Holiday Booking), and keep traveling with your Royal Holiday Membership!