Paradise does exist, it is called Aruba. Everyone who has visited this island can confirm that this place is simply perfect: it has incredible weather all year long, the most beautiful beaches, amazing hotels, and very kind people that are trained to make you, the guest, have the best experience you can have.
Aruba is in a privileged location near the Venezuelan coast. This island is partly Dutch with Spanish heritage, but it is also the Caribbean as you may notice with its incredible white beaches with crystalline blue water.
 A SMALL BUT VERY EXOTIC DESTINATION
Aruba has its own language, the Papiamento, in a very curious way Spanish and Dutch, with small auditions of Portuguese, French, English, and its native language, the Arawak, and small parts of other Occidental African languages.
Aruba has perfect summer weather all year long, irresistible shopping options, casinos, bars, coffee shops, hotels that you could only imagine in your dreams, and beaches that seemed to be taken out of a fairy tale. Today, we're going to tell you about the five things that you can't miss.
1. ITS BEACHES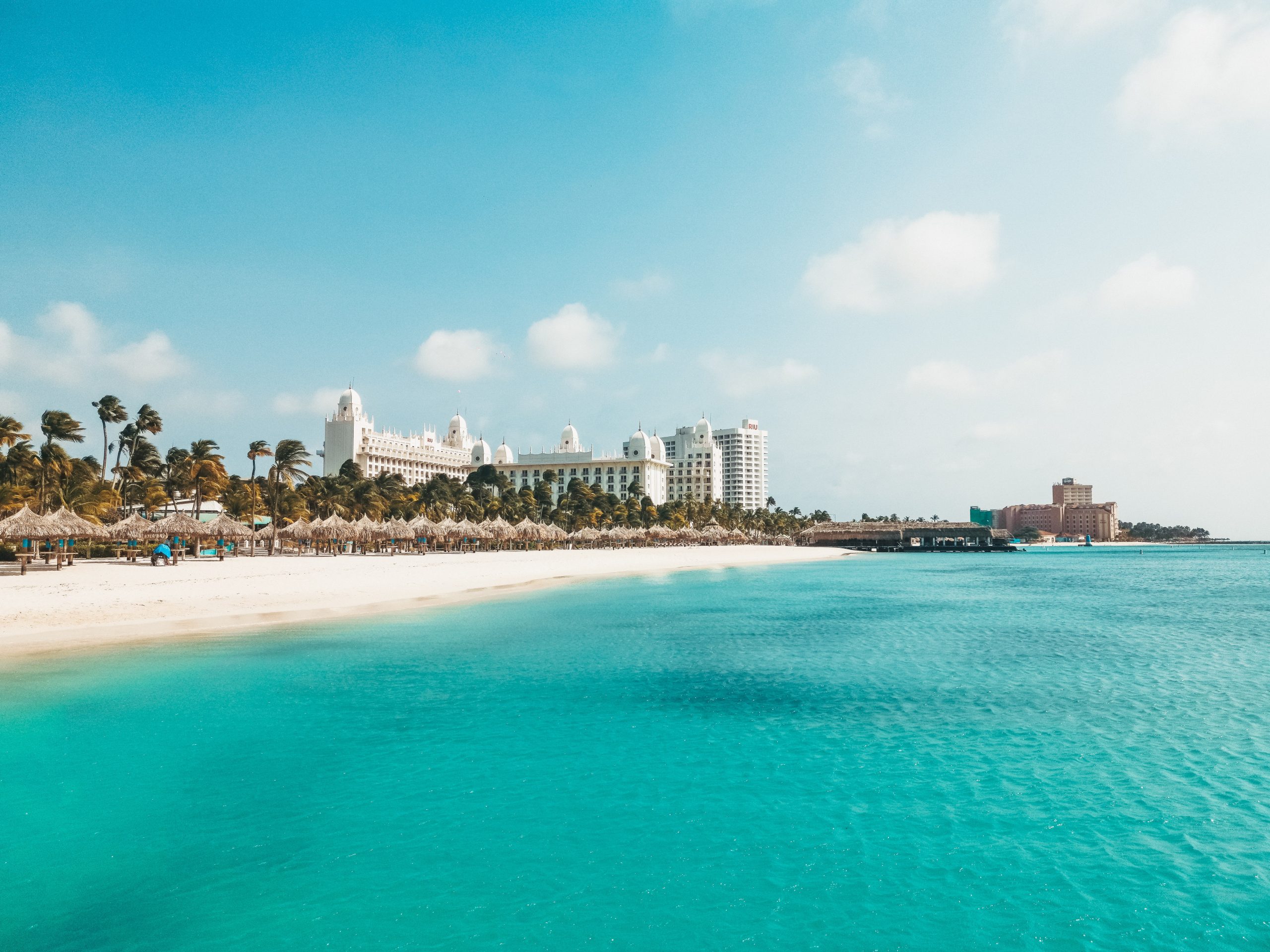 Without a doubt, the biggest attractions in Aruba are its beaches… And if you want to see them all, you can take the path to the 500ft tall mountain, Hoolberg, and appreciate the panoramic view that it has to offer. Eagle beach and Palm Beach are considered the best beaches in this paradise.
These beaches are connected, meaning, the end of one is the start of the other one. If you visit them, you'll be able to participate in different water activities, visit the best malls, hotels, and casinos, and have a lot of fun.
Palm Beach is very well known due to its calm waters and great restaurants. It absolutely represents the Caribbean.
2. ORANJESTAD, PICTURESQUE CAPITAL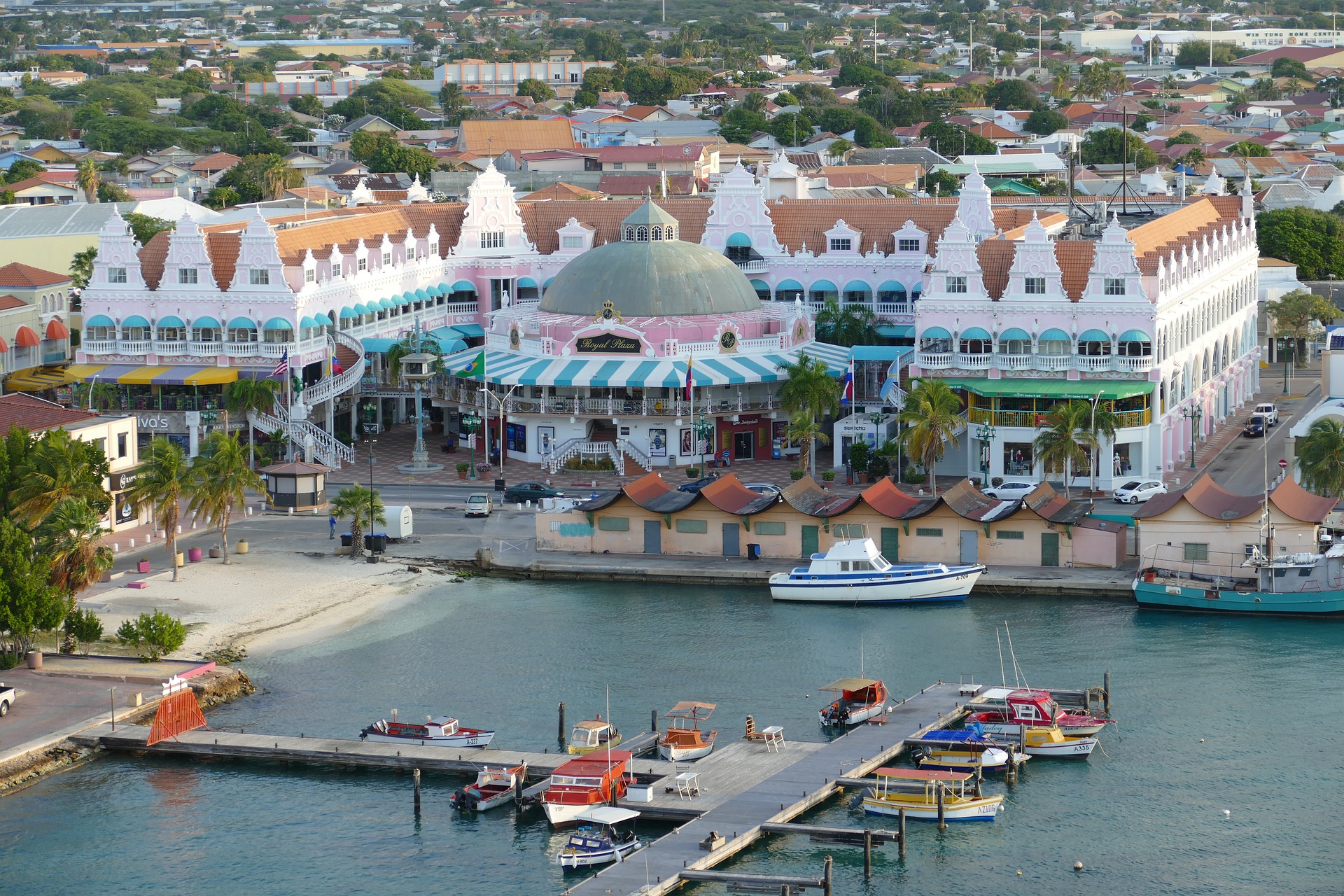 The capital, Oranjestad, has a picturesque architecture that represents all the cultures of the island. Its main street, Wilheminastraat, is perfect if you want to go for a walk and visit stores well you appreciate it its beautiful colorful buildings and the Dutch style architecture.
3. THE ZOUT FORT, WHERE THE PARTY NEVER ENDS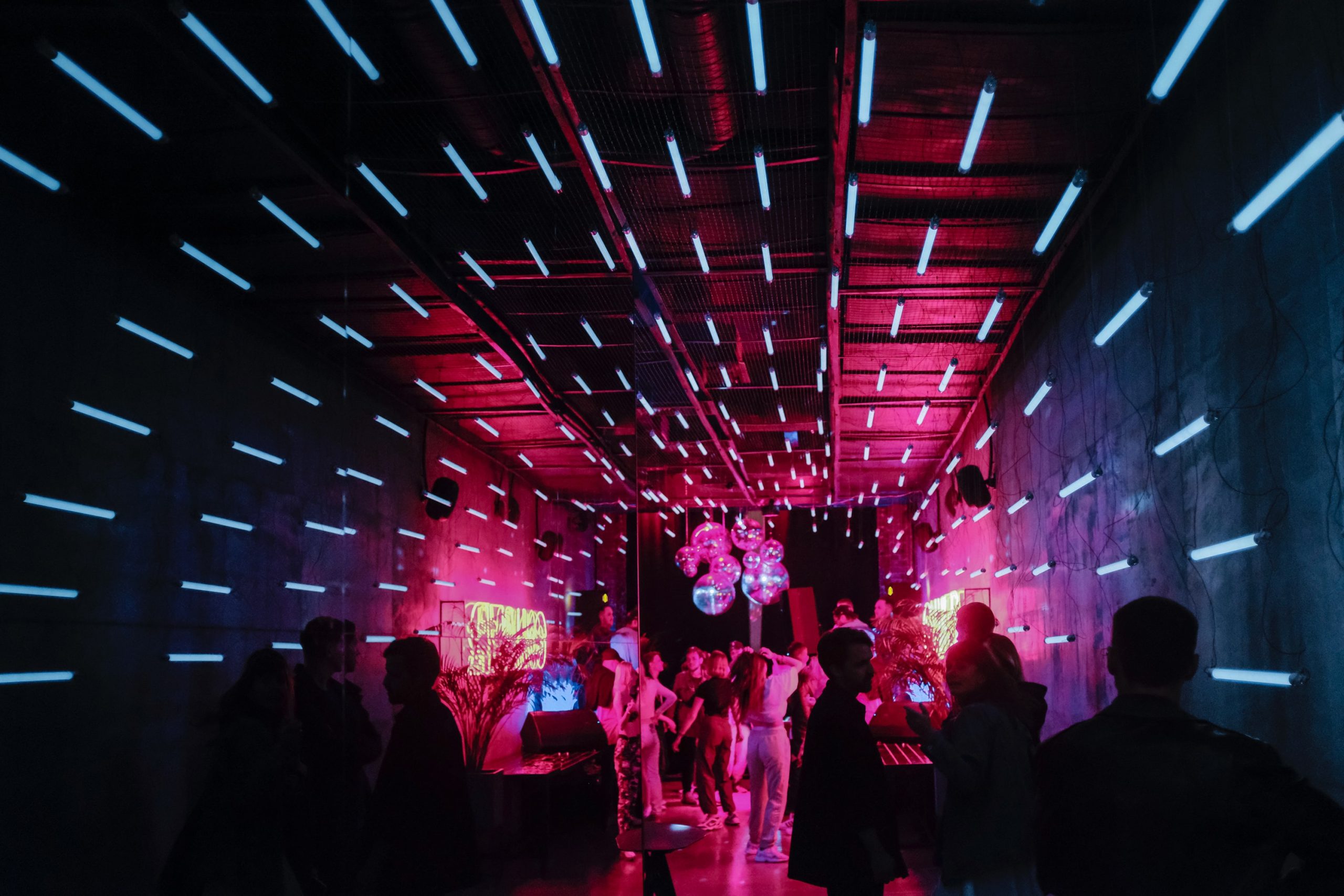 Very close, in the Zout Fort area, there is a festival that takes place every week; it celebrates the traditional gastronomy and dances that make this a very authentic carnival. There are handmade craft stores, paintings, jewelry, and electronic and luxury devices, with very good prices and no taxes.
4. THE AMAZING FOOD, A COMPLETELY NEW EXPERIENCE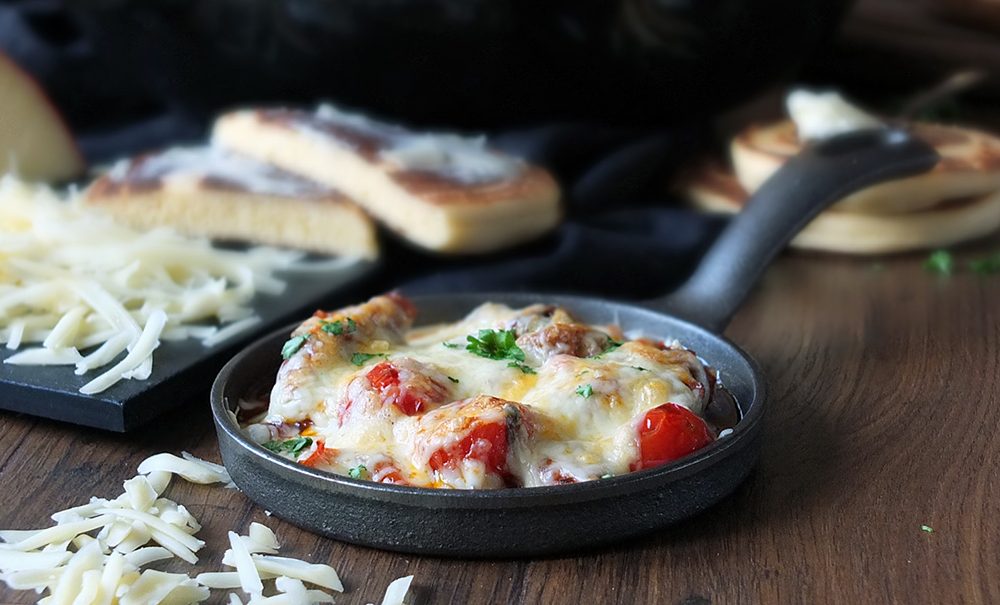 The local gastronomy, Irradiates quality and variety wherever you are; it doesn't matter if you're in town, villas, hotels and resorts. The food is predominantly seafood seasoned in different ways and prepared with their very own ethnical touch. You can't leave this destination without trying its famous Estofado, the Keshi Yena, and the Pestechi.
5. ACTIVITIES FOR EVERYONE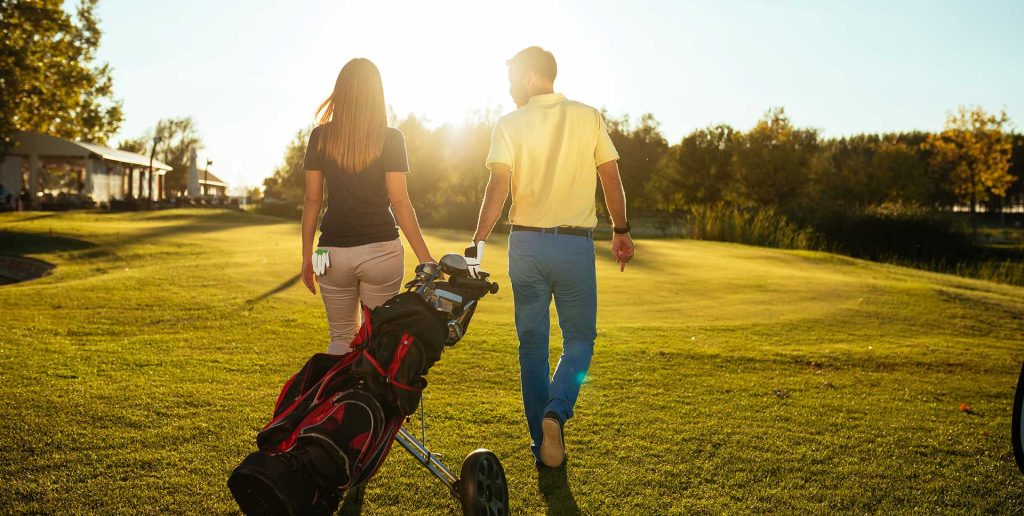 For golf lovers, there are three very good golf clubs: the Aruba Golf Club, the Tierra del Sol Golf Club, and Adventure Golf. You can also admire the sunset from a catamaran, snorkel, or even skydive.
Get to know the island in different ways; go horseback riding, walk through different paths and dooms, or visit the ostriches farms, a really recommended activity for the kids.
YOUR HOME IN ARUBA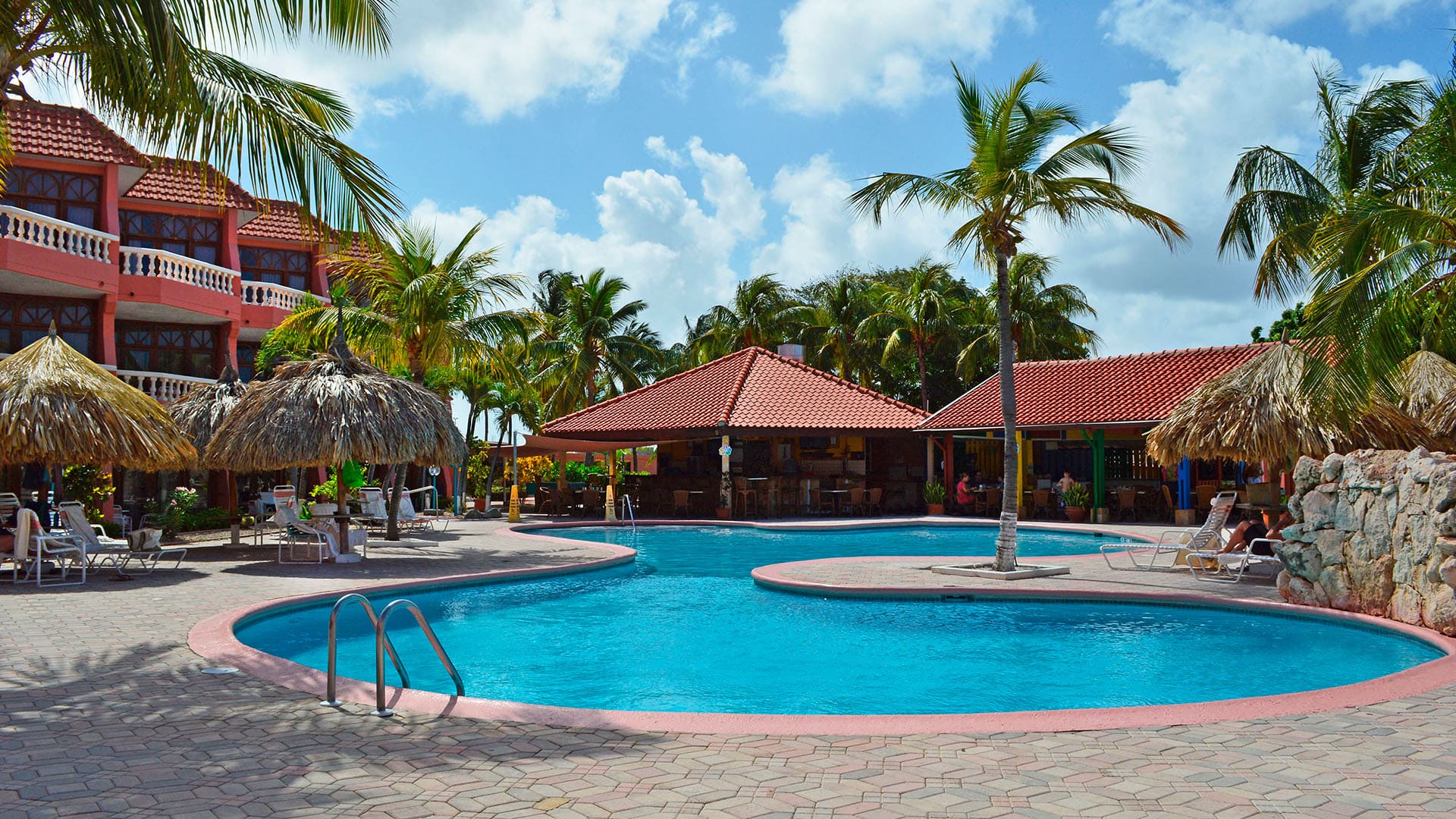 You can easily visit this destination with your Royal Holiday membership and enjoy its beauty while staying in Paradise Beach Village Resort, located in front of the famous beach, Eagle Beach, and very close to the attractions of Palm Beach.
All the units are perfectly equipped to assure the comfort of every visitor and make them feel like they're at home with their wide spaces, kitchen, balcony, and, of course, an astounding view of the Caribbean.
Enjoy the beautiful sunny days at the beach, try exotic cocktails at the Tiki bar, get a massage, keep your fitness routine at the gym, or simply relax by the pool. Remember, you can visit Aruba any time of the year to make your dream come true.