White soft sand, turquoise waters, and a beautiful view… experience the colorful sunset of the Caribbean in Punta Cana. Bavaro is one of the greatest beaches in this paradise. It will surely be an unforgettable vacation.
This destination is also known for its All-Inclusive resorts and all the fun sports and activities. Since the goal of every vacation is to enjoy, we'll give you some of the best tips for you to have the best outdoor experiences in Bavaro.
1. THE BEACH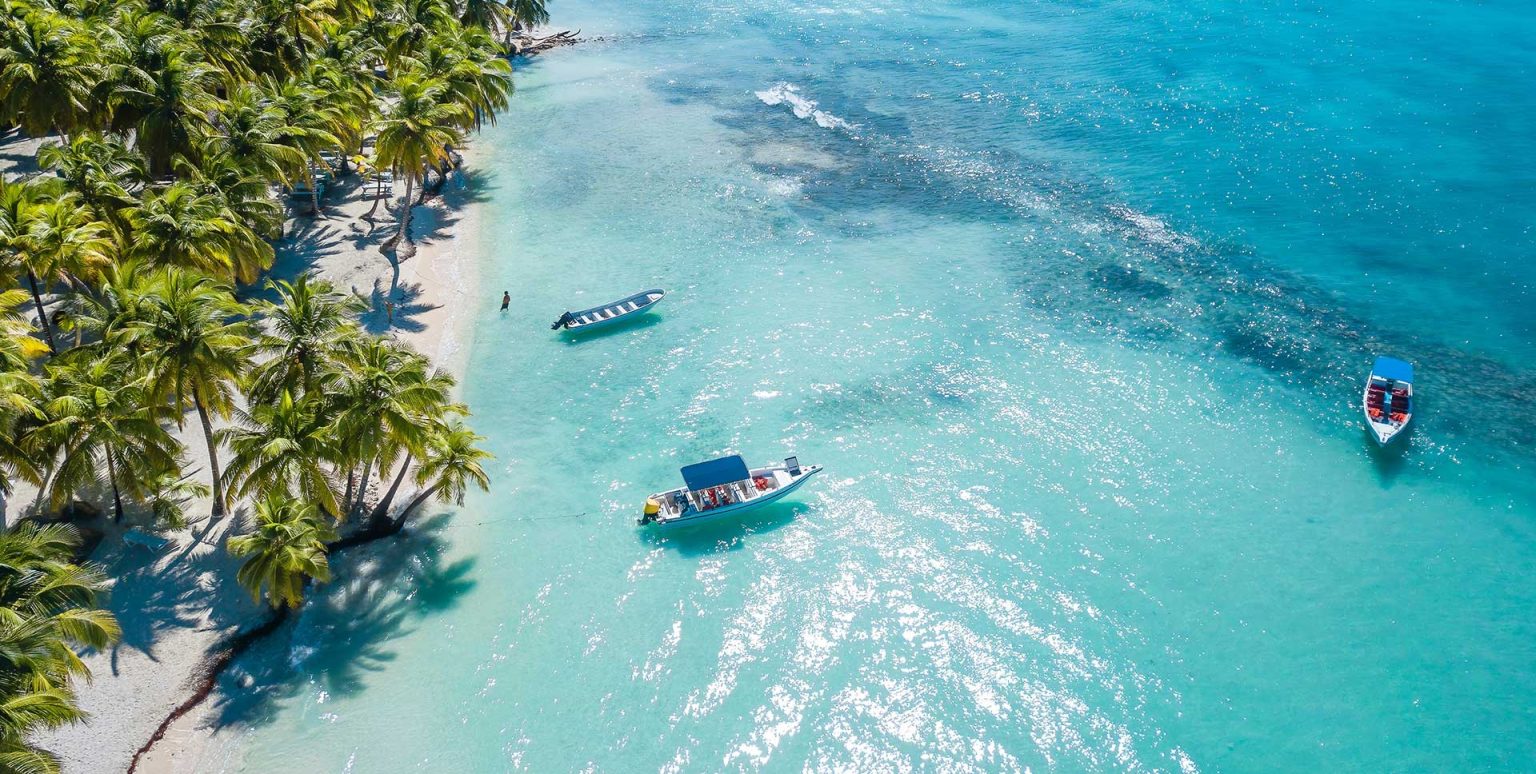 Turquoise waters, soft white sand, and sun. What else could you ask for? Relax by the beach or enjoy some water sports including kayaks with your friends and family.
2. EXPLORE THE SURROUNDINGS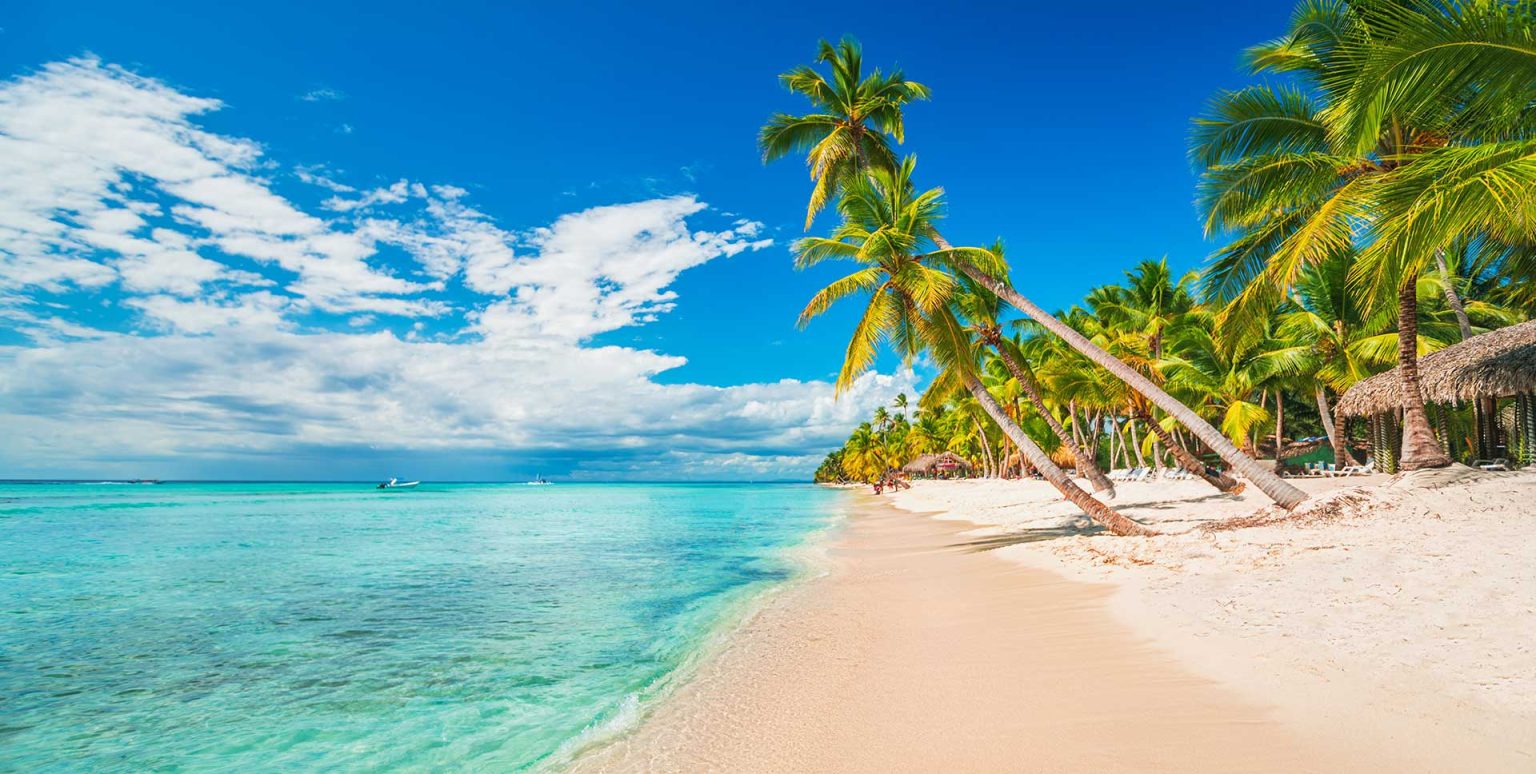 Let's get out and explore! You can't miss all the excursions to Saona Island and the Higuey area. Discover all the hidden gems of this incredible destination.
3. GOLF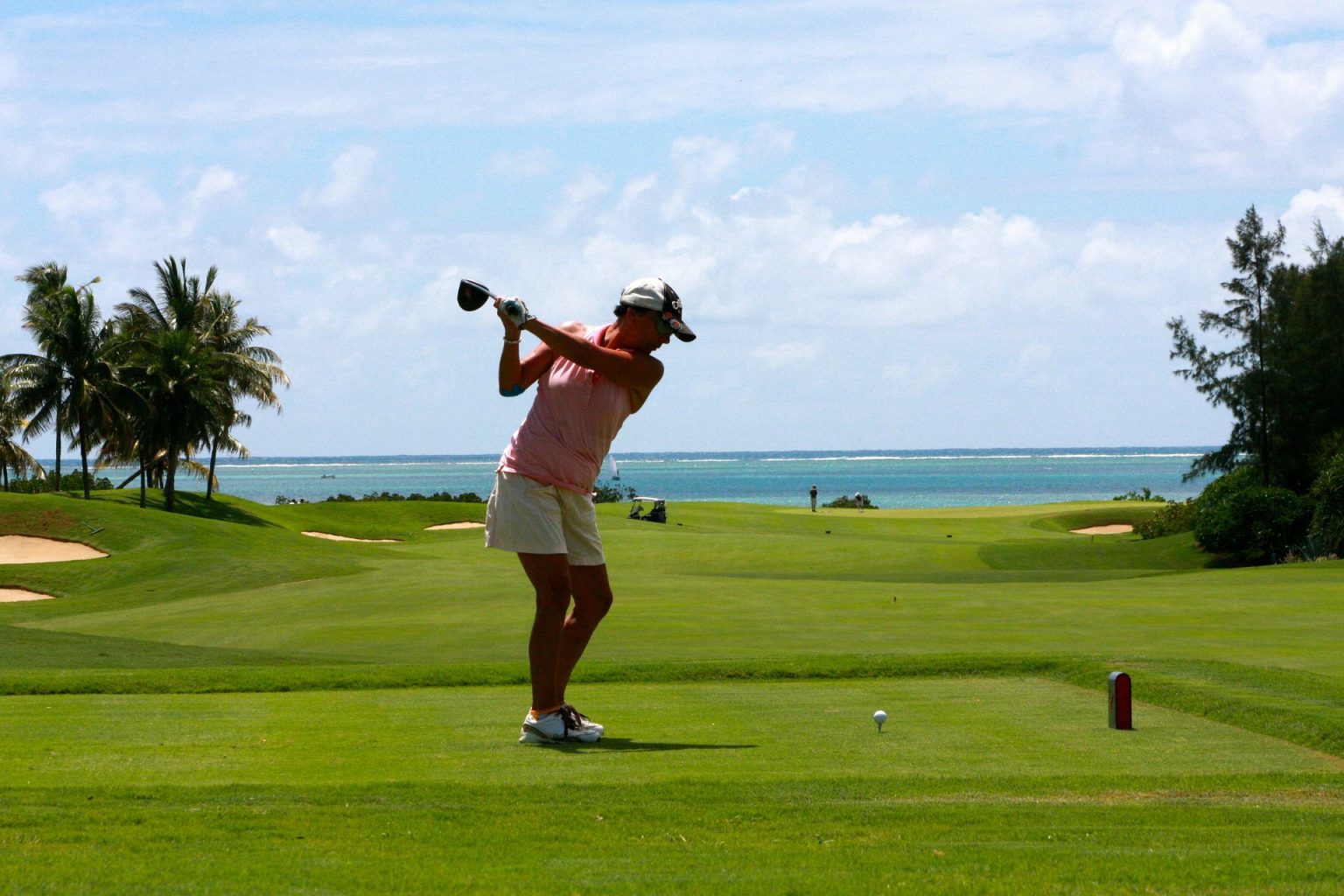 You will at least have 4 international golf courses where you'll be able to learn or practice this fun sport while you enjoy the view of the green grass combined with the ocean at the back.
4. TRY THE TRADITIONAL FOOD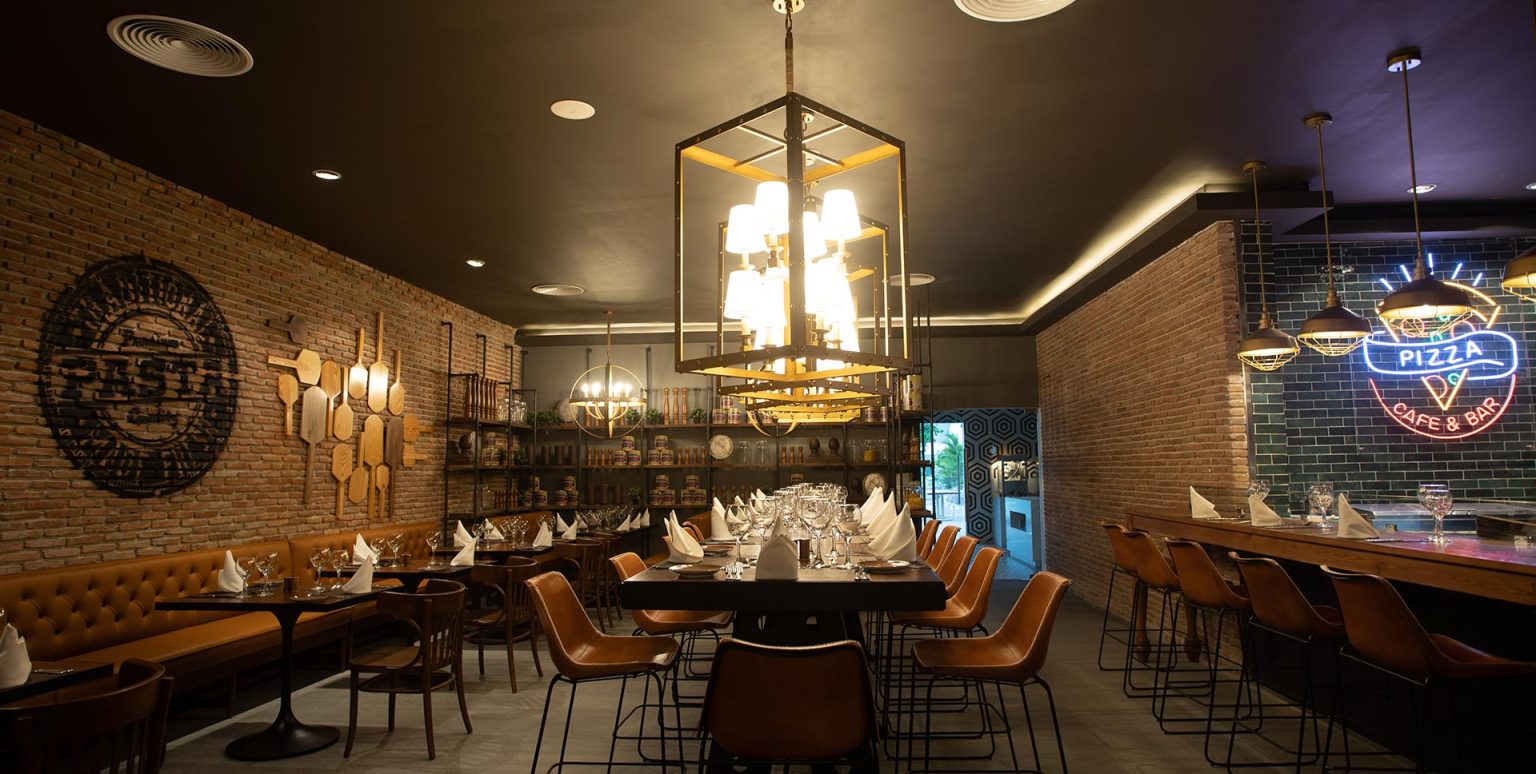 If you like gastronomical tourism while you enjoy the fresh ocean breeze, Bavaro is the right place for you. There are not only a lot of incredible restaurants with ocean views or a terrace, but the food here is like no other. Let yourself be delighted with all the flavors!
5. OUTDOOR MARKETS
There is a wide list of activities that you can do in this paradise, however, visiting the outdoor markets in Punta Cana is a must. This fun tradition will not only brighten your day with all the happiness it transmits but you will want to take everything back home. Let's get your shopping bags ready!
6. SNORKEL AND SCUBA DIVE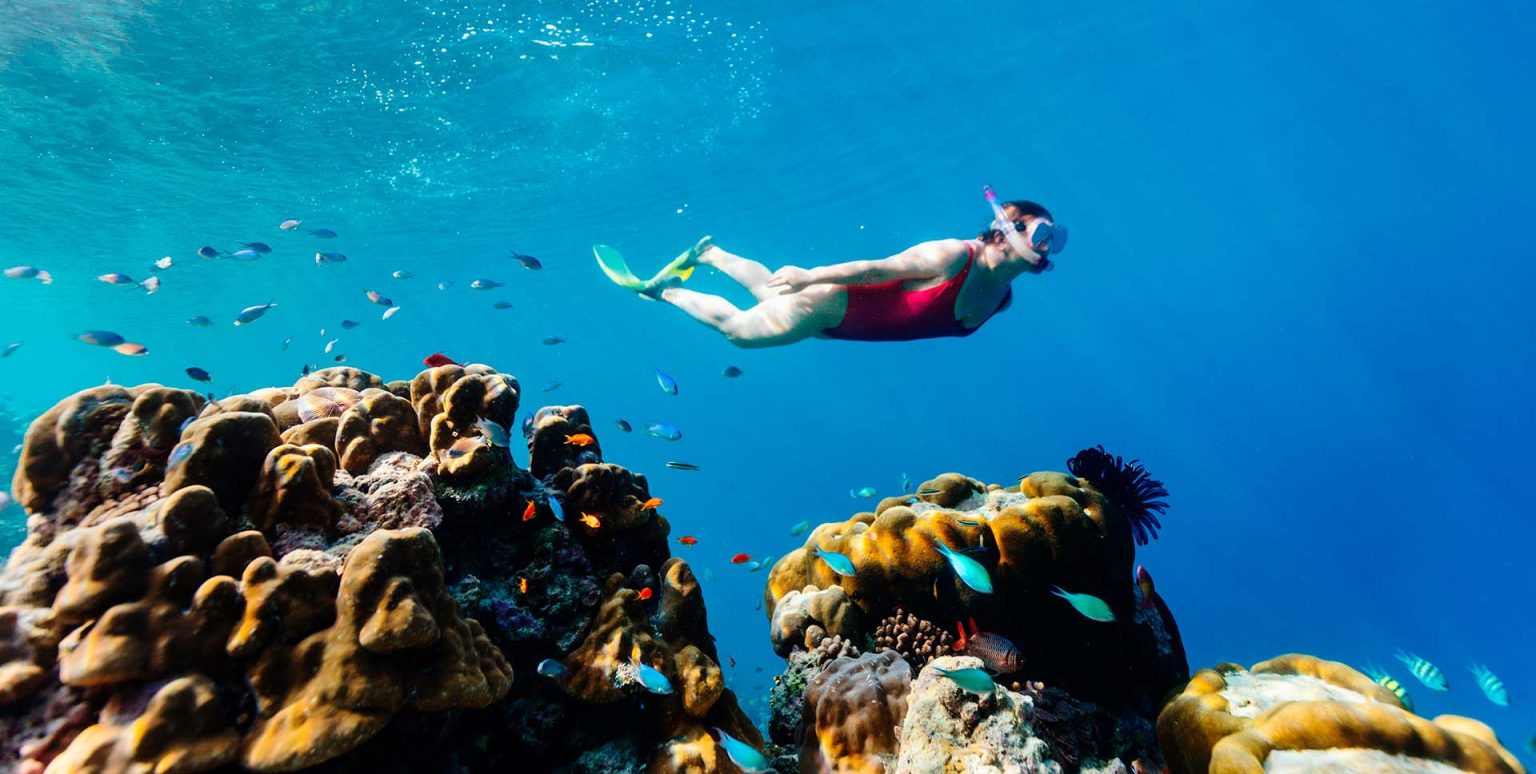 This is probably everyone's favorite activity in Bavaro. The beautiful marine life will steal the hearts of any tourist. Seeing all the marine species in a fun and safe environment will brighten your vacation. Most resorts have this activity included.
7. EXTREME SPORTS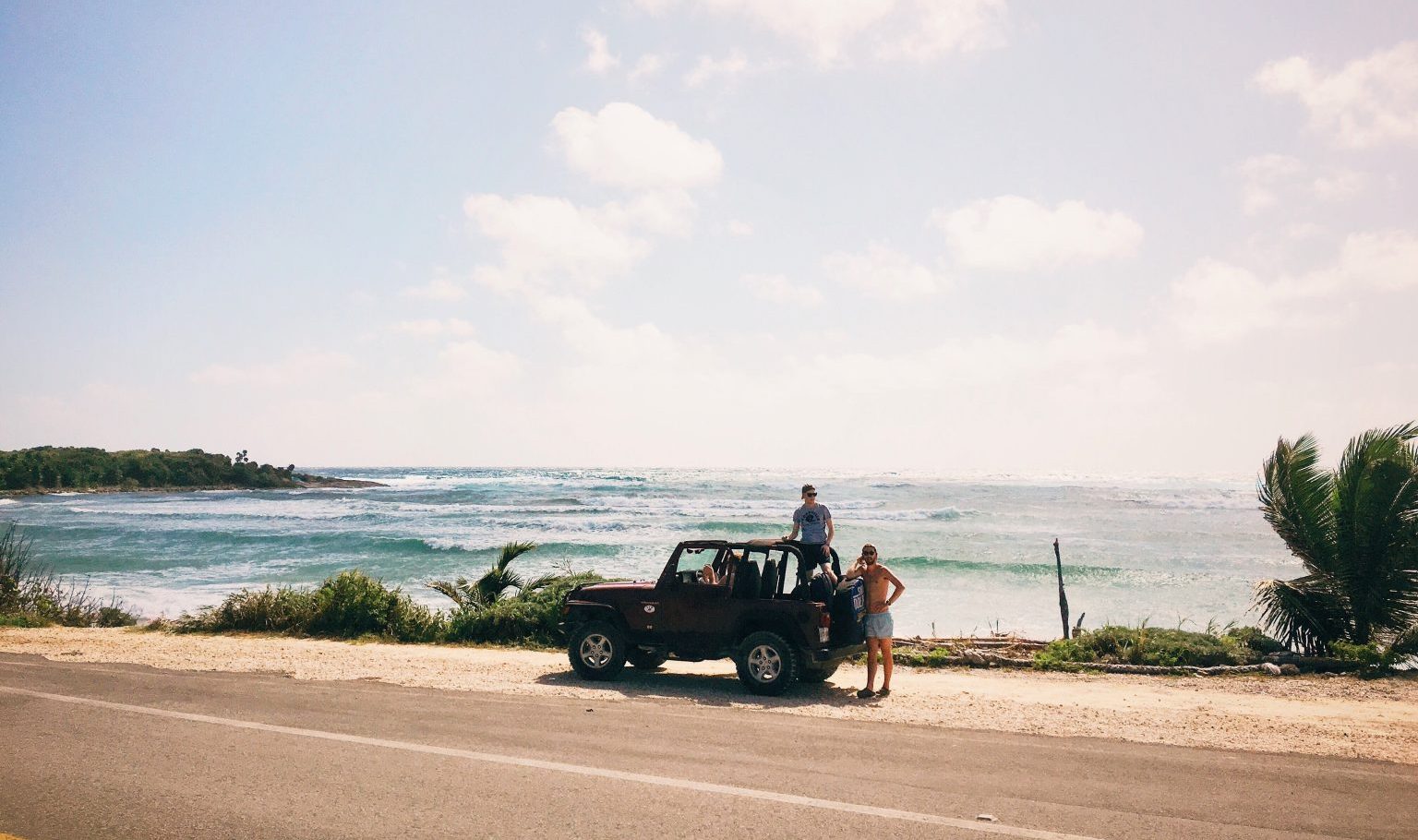 If you love adrenaline, check out motorcycles, quad bikes, mountain bikes, or even horseback riding through the jungle or beach. Hotels tend to offer some of these outdoor activities.
8. SWIM WITH DOLPHINS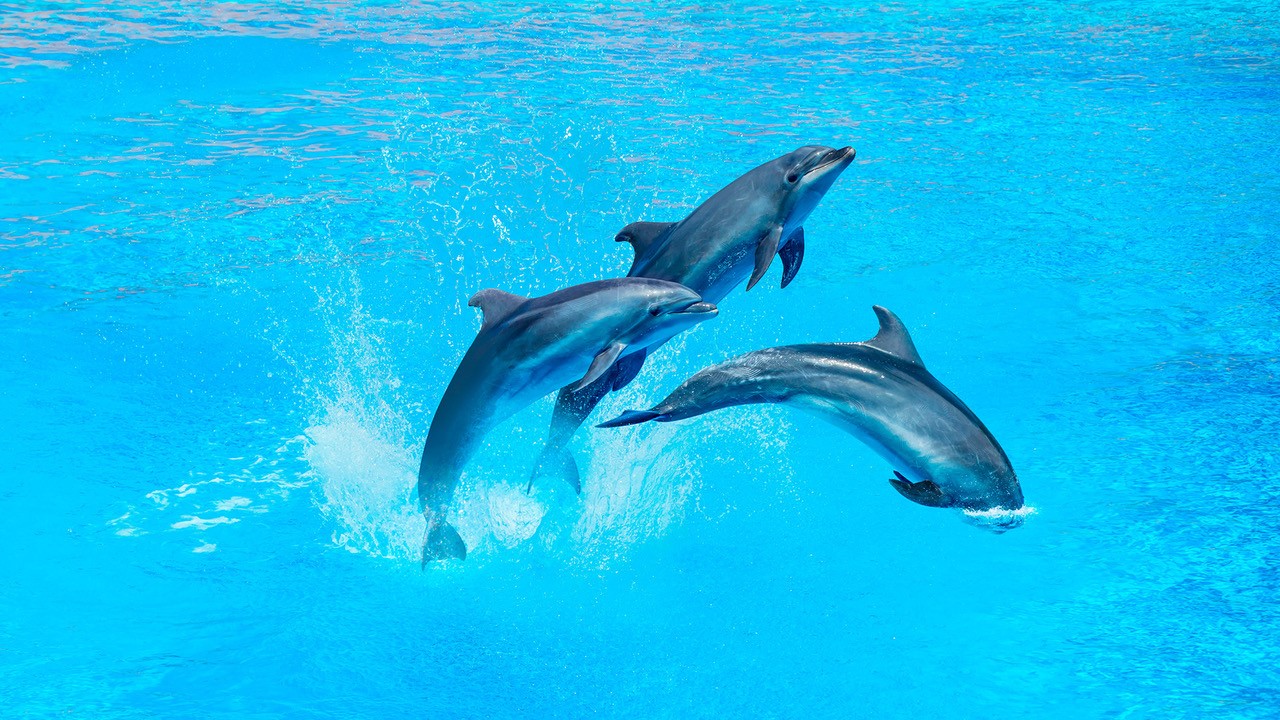 If you are traveling with your family, make sure to add this fun activity to your schedule. Swimming with dolphins or rays is always an incredible experience and an opportunity to interact with marine life.
9. OUTDOOR NIGHT LIFE? OF COURSE!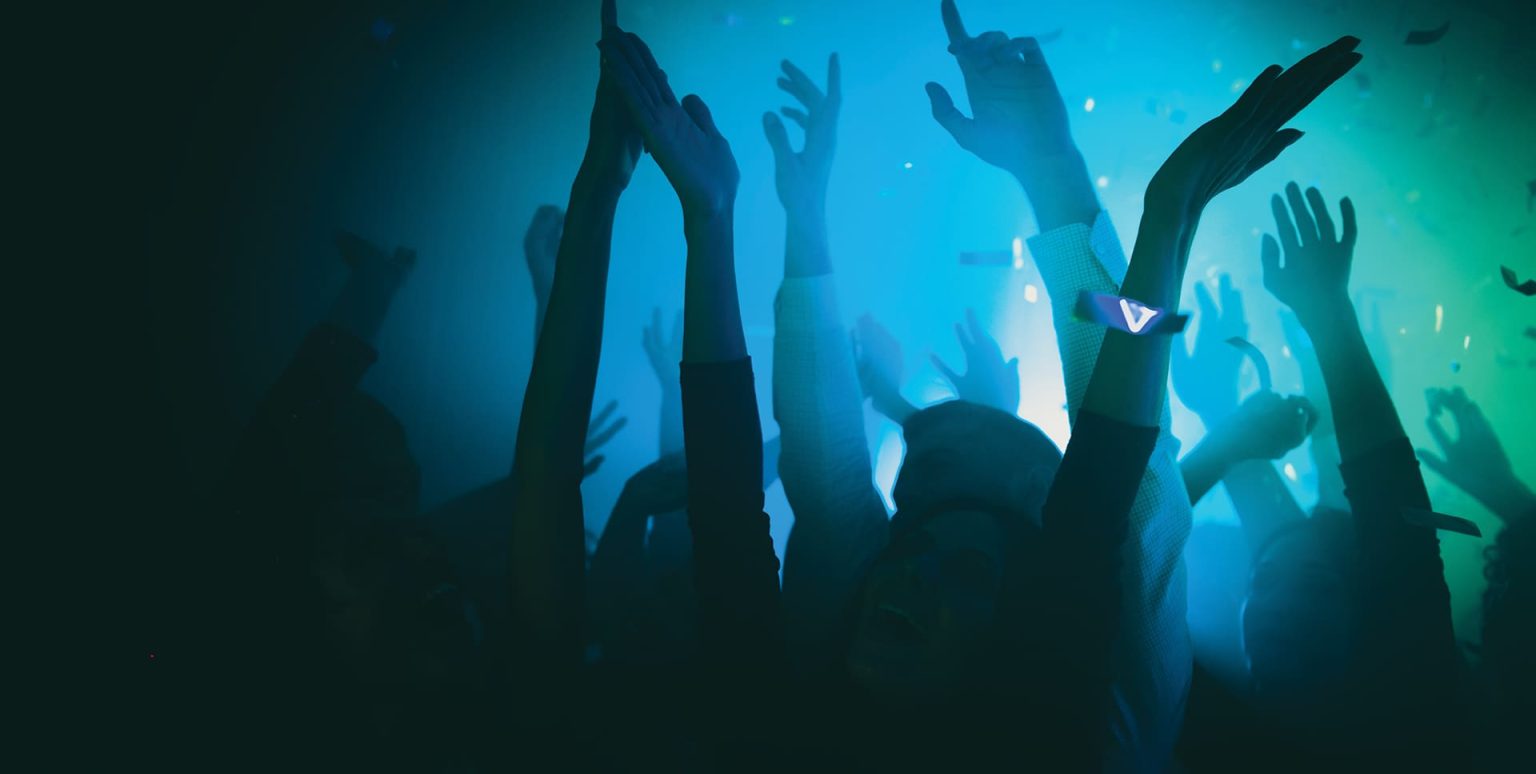 When the sun comes down the merengue, bachata and salsa come to life! The greatest news is that most hotels offer cute outdoor spaces where you can enjoy this authentic Caribbean vibe.
10. PICK AN ALL-INCLUSIVE HOTEL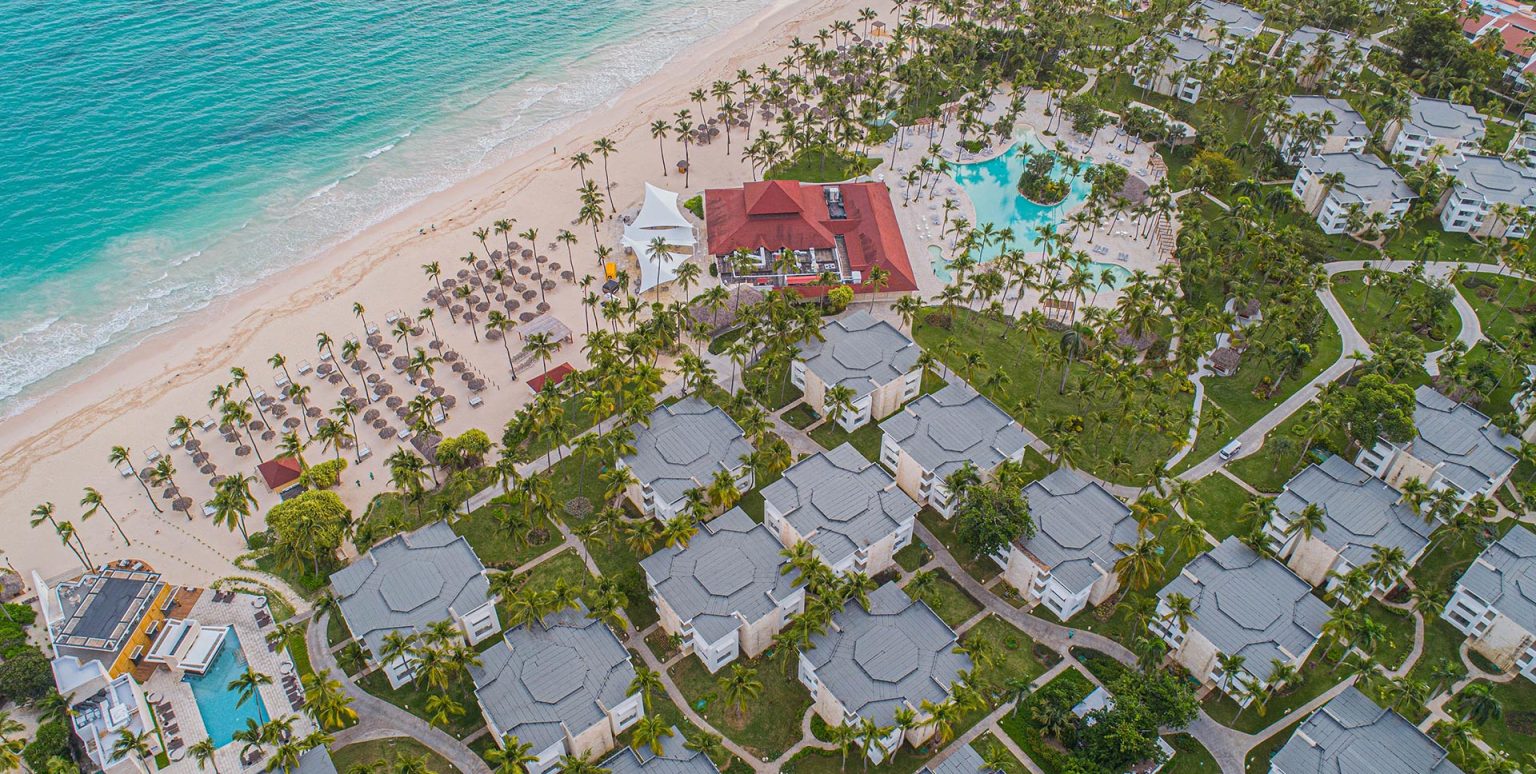 We wanted to leave this important suggestion for the end. If you are thinking of using your royal Holiday membership during your vacation to Punta Cana, Grand Bávaro Princess will be the perfect place if you want to enjoy these fun outdoor activities.
This 5-star resort is located in front of the ocean, you will only have to worry about relaxing and having fun.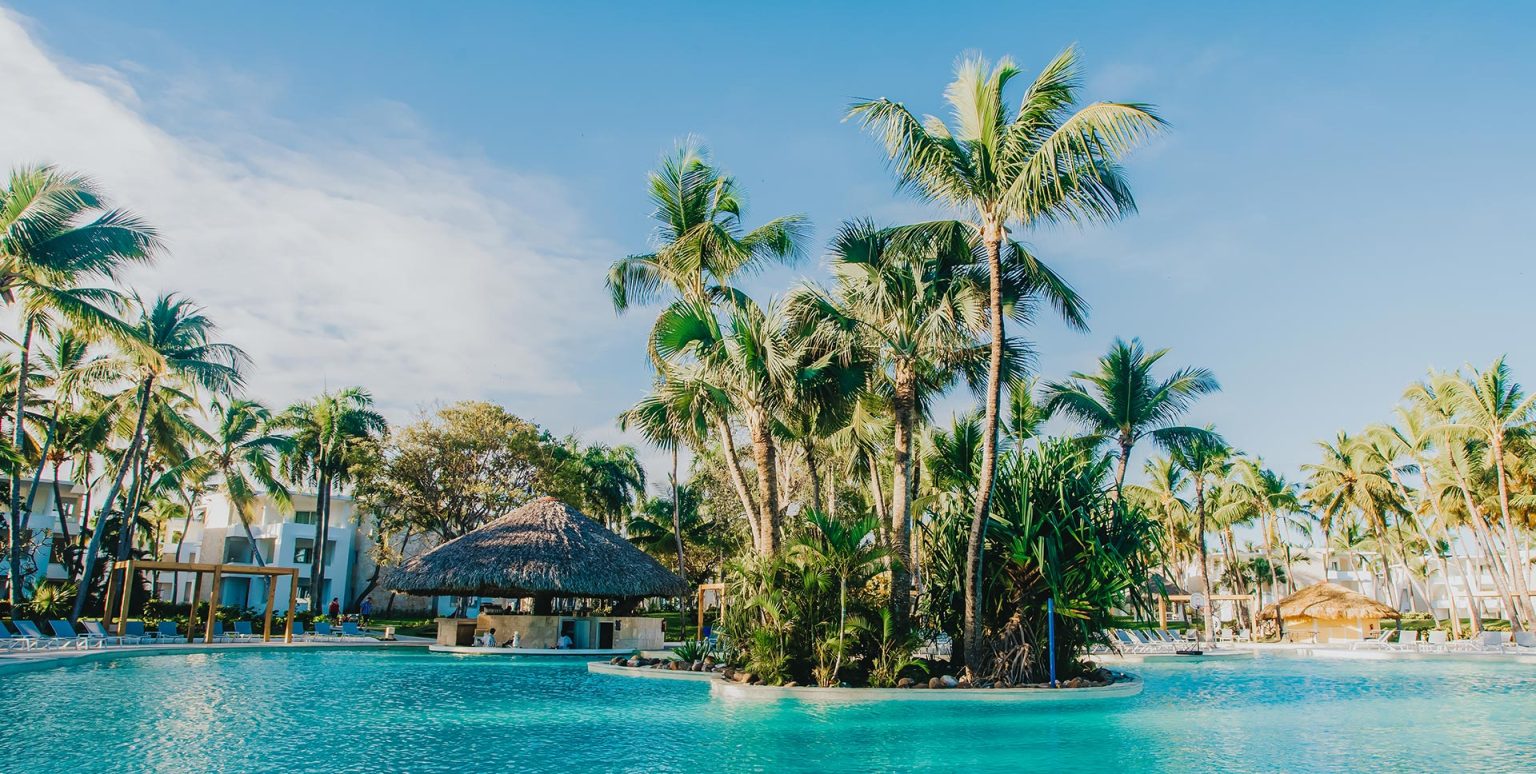 Grand Bávaro Princess is surrounded by a palm tree forest, white soft sand, and a calm warm ocean. Relax by the pools appropriate for different ages and enjoy all the amenities.
Try the food at its 10 specialized restaurants, 3 buffets, 2 snacks, food truck area, coffee shop, and 13 bars, and enjoy the traditional dishes.
Paradise is waiting for you in Bavaro. Get the vacations that you deserve!