It doesn't matter if it's the first time you visit New York or if it's your all-time favorite destination, you will always find something new to do in the city that never sleeps. These are three attractions that you can't miss on your next trip, although some of them are new others have gotten more popular than the Statue of Liberty and the Museum of Natural History combined.
Let's start planning your trip!
1. THE EDGE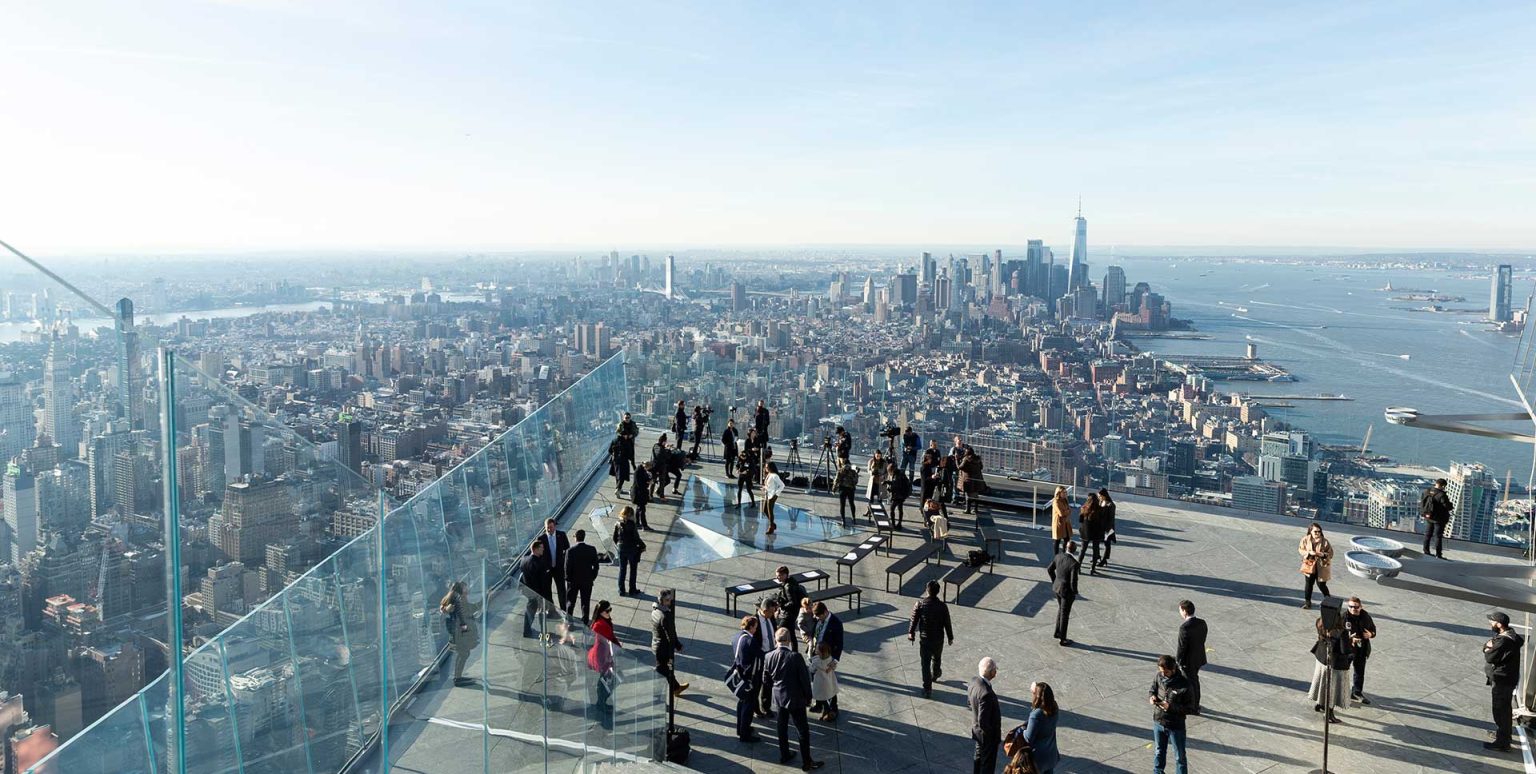 Astonishing and indescribable are just two of the words that people use to talk about their experience in The Edge. It is the tallest outdoor terrace in the western hemisphere. It not only has a unique design, but the way that it's suspended in the air makes you feel like you're floating while you enjoy a 360 degrees view that you won't get anywhere else.
You've never seen New York like this!
2. SUMMIT ONE VANDERBILT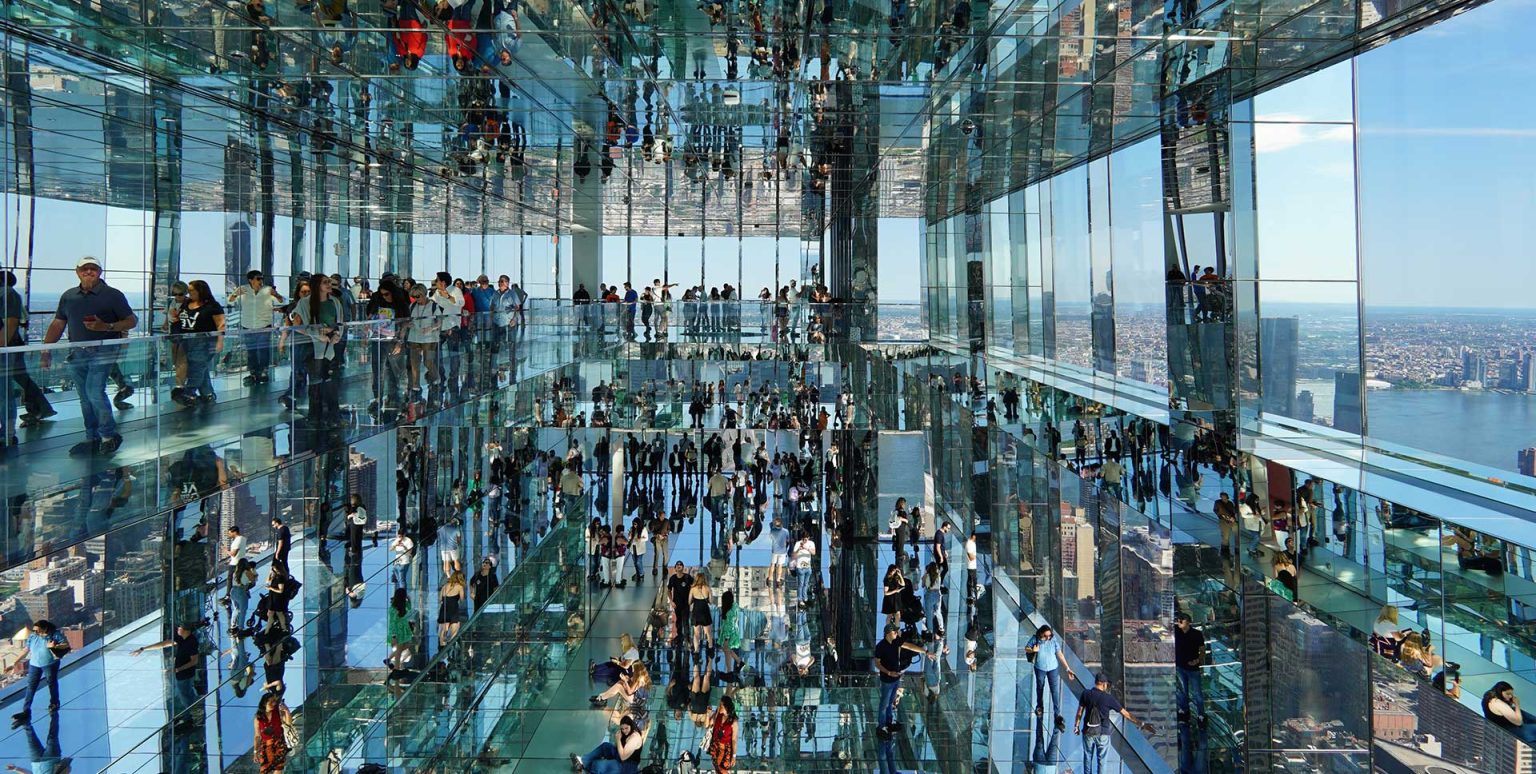 This office skyscraper is between 42 in 43, west of Grand Central Terminal and near the Chrysler Building, this 73-floor building (93 if we are counting the Observatory) was built in 2020 it's one of the tallest buildings in the city.
The SUMMIT observatory is located between the 91st floor and the 93rd floor of the One Vanderbilt. Thanks to the 1080 feet of this building you'll be able to get a beautiful view of the Empire State Building, Bryant park, Central Park, and Chrysler Building! It also has two very popular attractions for Vertigo fans: Levitation, crystal cubes that are 1070 feet from the ground where you'll be able to walk above the streets of New York, and, Ascent, a crystal elevator that will take you up to 1200 feet.
Are you ready for the adrenaline?
3. THE METROPOLITAN MUSEUM OF ART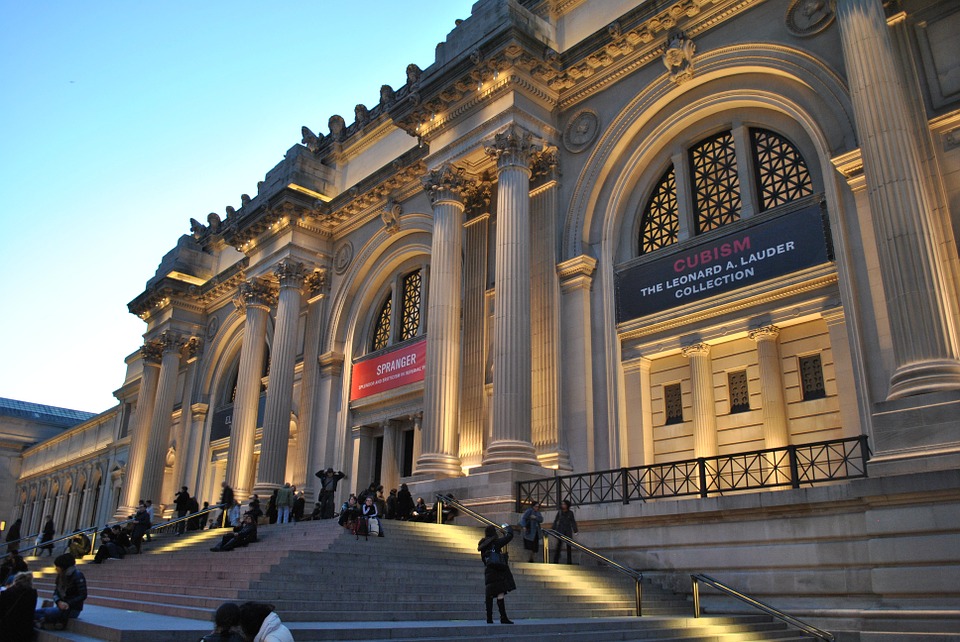 Better known as the MET, this is one of the most visited museums in the city, as well as part of the top 10 most visited museums of the world with more than 6 million visitors every year.
Inaugurated in February of 1872, this museum has expanded its collections to more than two million objects and treasures from classical cultures and paintings from famous artists like Monet, Cezanne, and Rembrandt.
A PERFECT STAY IN MANHATTAN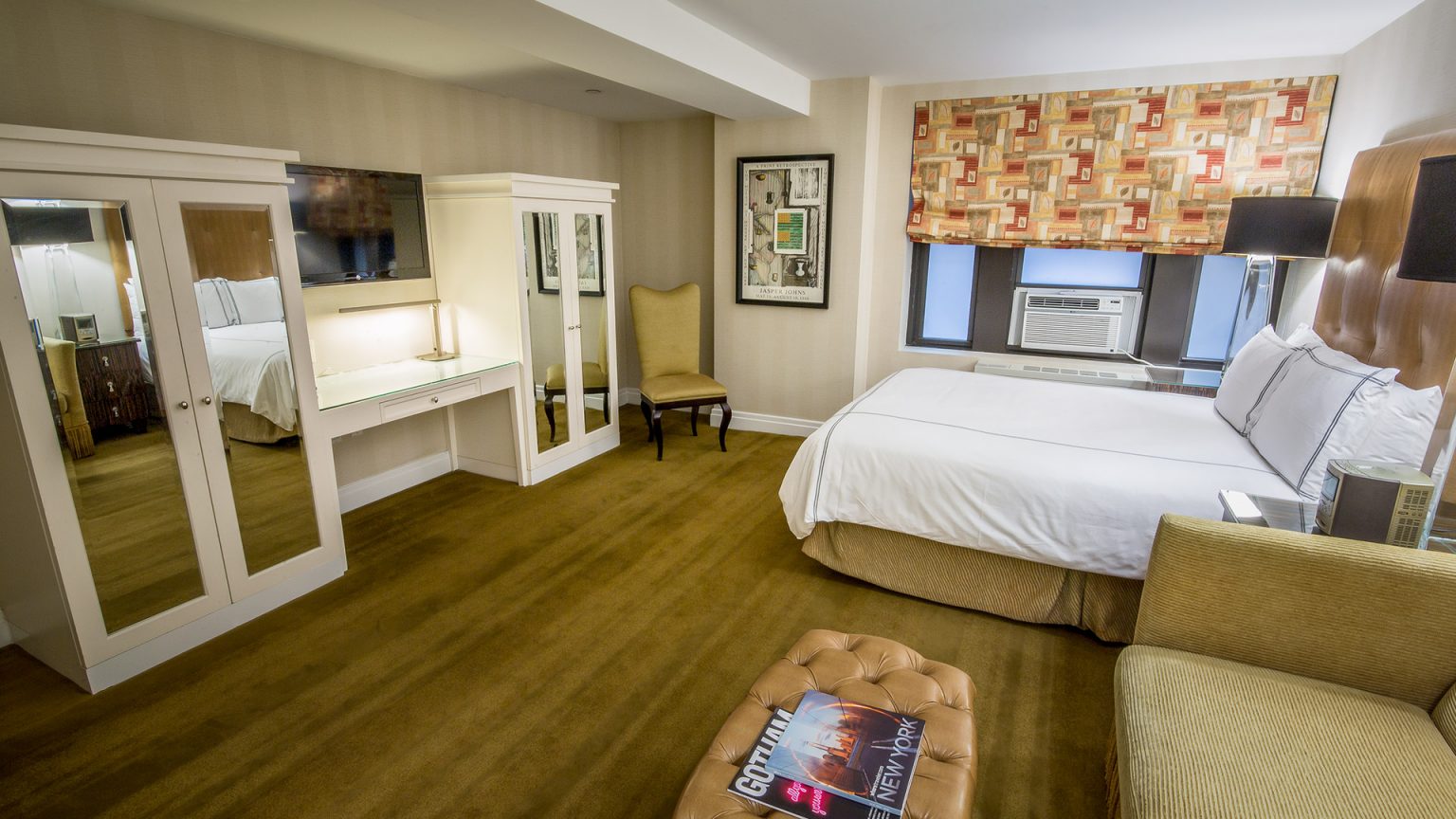 Only 16 miles from the airport John F. Kennedy, you'll find this sophisticated residential-style hotel. Considered one of the most exclusive hotels in the Big Apple, this resort has wide rooms, a gym, a lounge, and a bar. You will have access to different parks, boutique stores, art galleries, theaters, bars with live music, restaurants, museums, 5th Ave, Times Square, and many more places, with a short cab ride or walk.
Should we go to New York?