New York is a unique destination, there is always a new thing to explore. It is also a place you can visit all year long because you'll always find something fun to do. The good news is that there are places like Times Square that you'll never truly get to know, there is always a hidden surprise waiting for you. Today we're going to share with you 10 of the secrets of this bright and magical place. Share with us if you have found other secrets of this incredible city.
1. THE SUBWAY STATION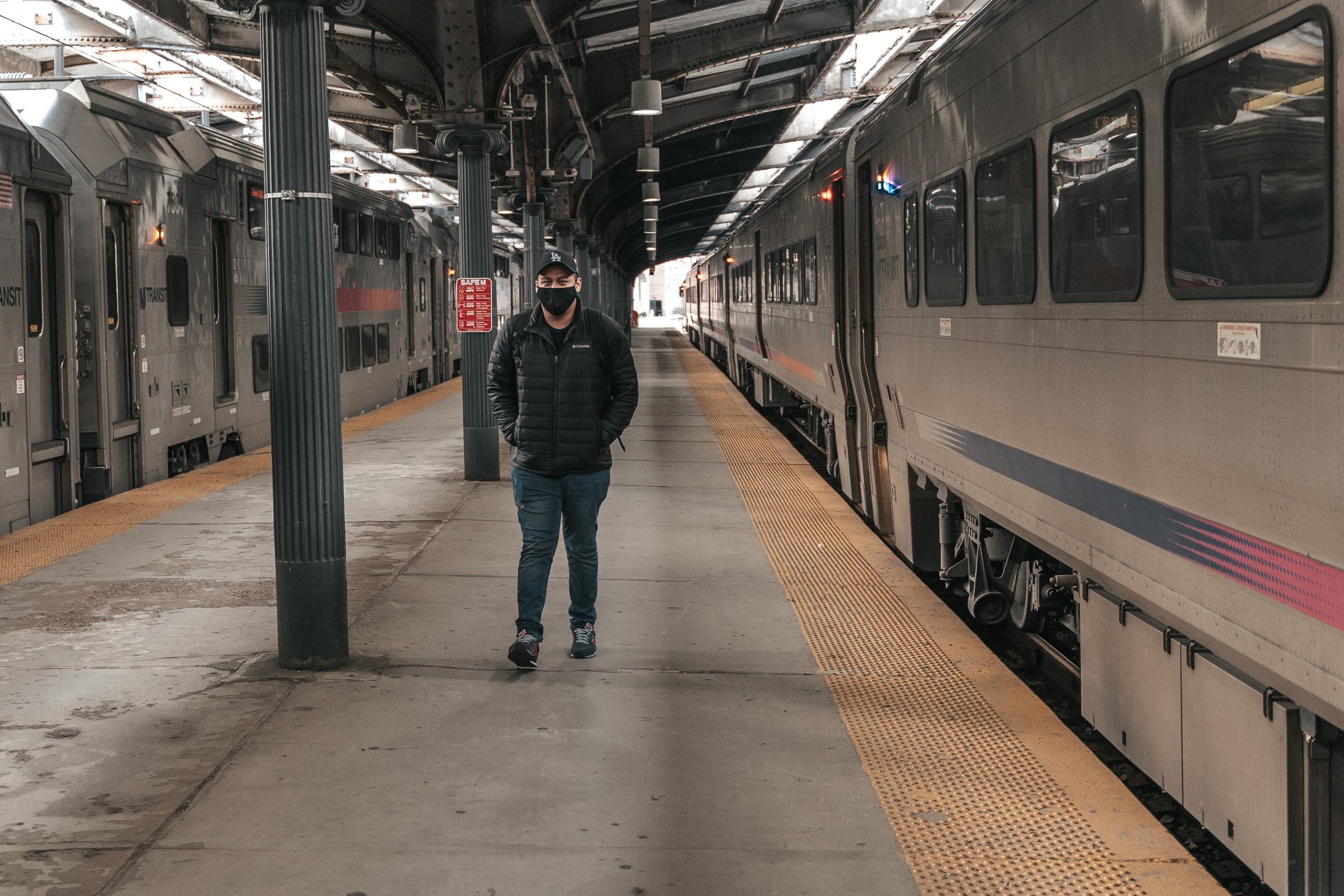 If you're going to get to Times Square by subway, make sure you spend a few minutes walking around the subway station, it is full of surprises. One of these hidden underground gems is a permanent exhibition of Toby Buoanaugurio's art with typical New York scenes. You can't miss it!
2. THE FAMOUS RED STAIRS
This will probably be the first thing that catches your eye, and of course, you'll want to take pictures in it regardless of the time of the day.
The secret is that underneath the big red stairs you'll be able to find the box office TKTS where can buy your tickets for different Broadway shows for that same day at incredible prices.
3. THE TIME SQUARE TOURISM OFFICE
If the first thing you do when you arrive in New York is to go to Times Square to emerge yourself in the New York lifestyle visit the tourism office.
This is not only the biggest tourism office in the city, but it has a reputation for people being kind, getting maps, and very useful information that will help you make all your New York dreams come true.
4. THE ABC STUDIOS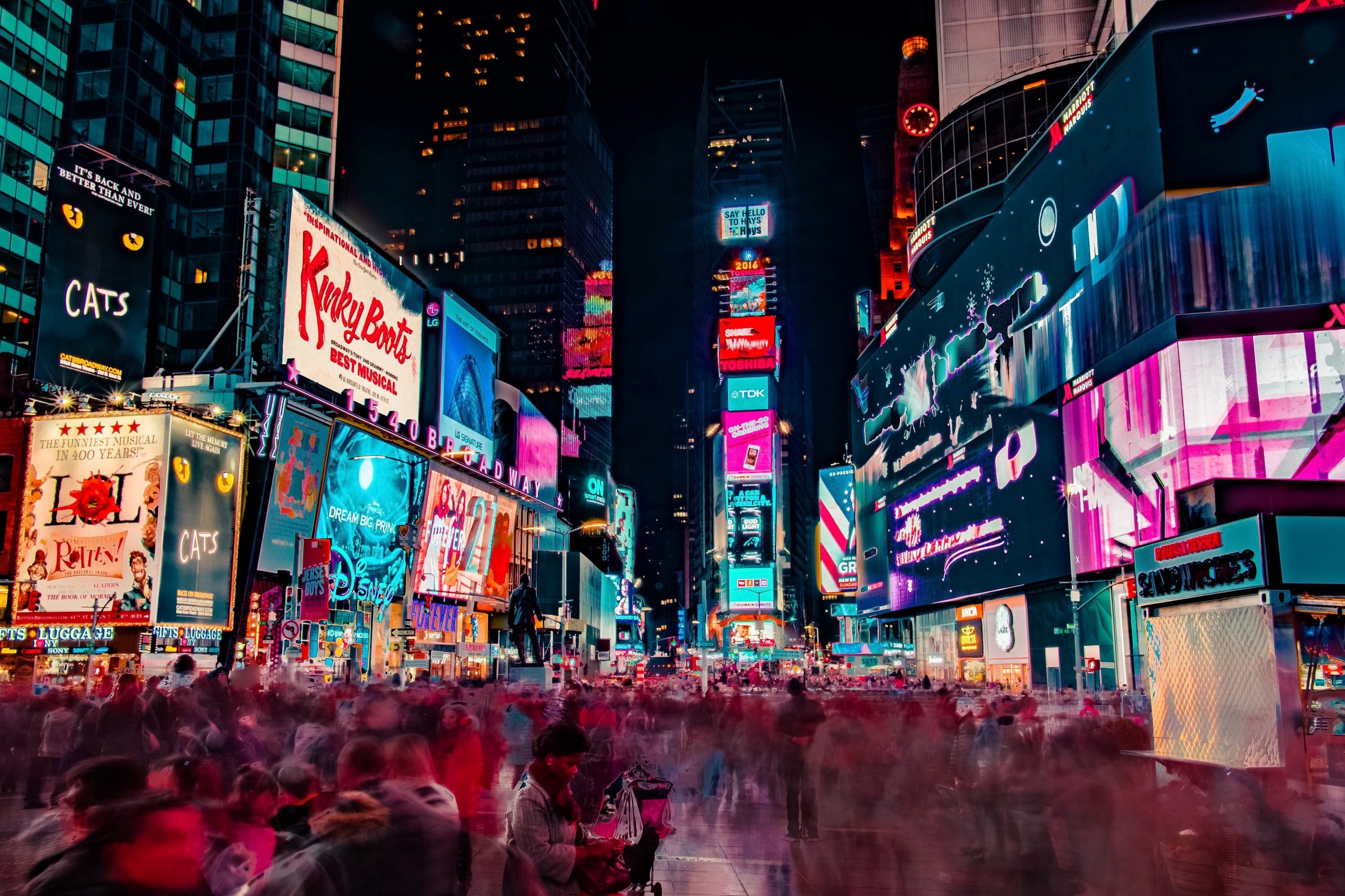 In Times Square you'll be able to find the studios of the famous TV chain ABC that has the "Good Morning America" live show. The secret here is to keep your eyes open because a lot of artists go for interviews or to play live music in these studios. The environment here is unlike any other.
5. THE BEST BRANDS
If you haven't had time to go shopping, in Times Square you'll be able to fix this almost at any time of the day. All the big stores here open very early in the morning and close almost at midnight.
You'll be able to buy classic souvenirs, Christmas decorations, and of course, any type of clothing that you might want from different well-known brands.
6. BRIGHT AT DAY AND NIGHT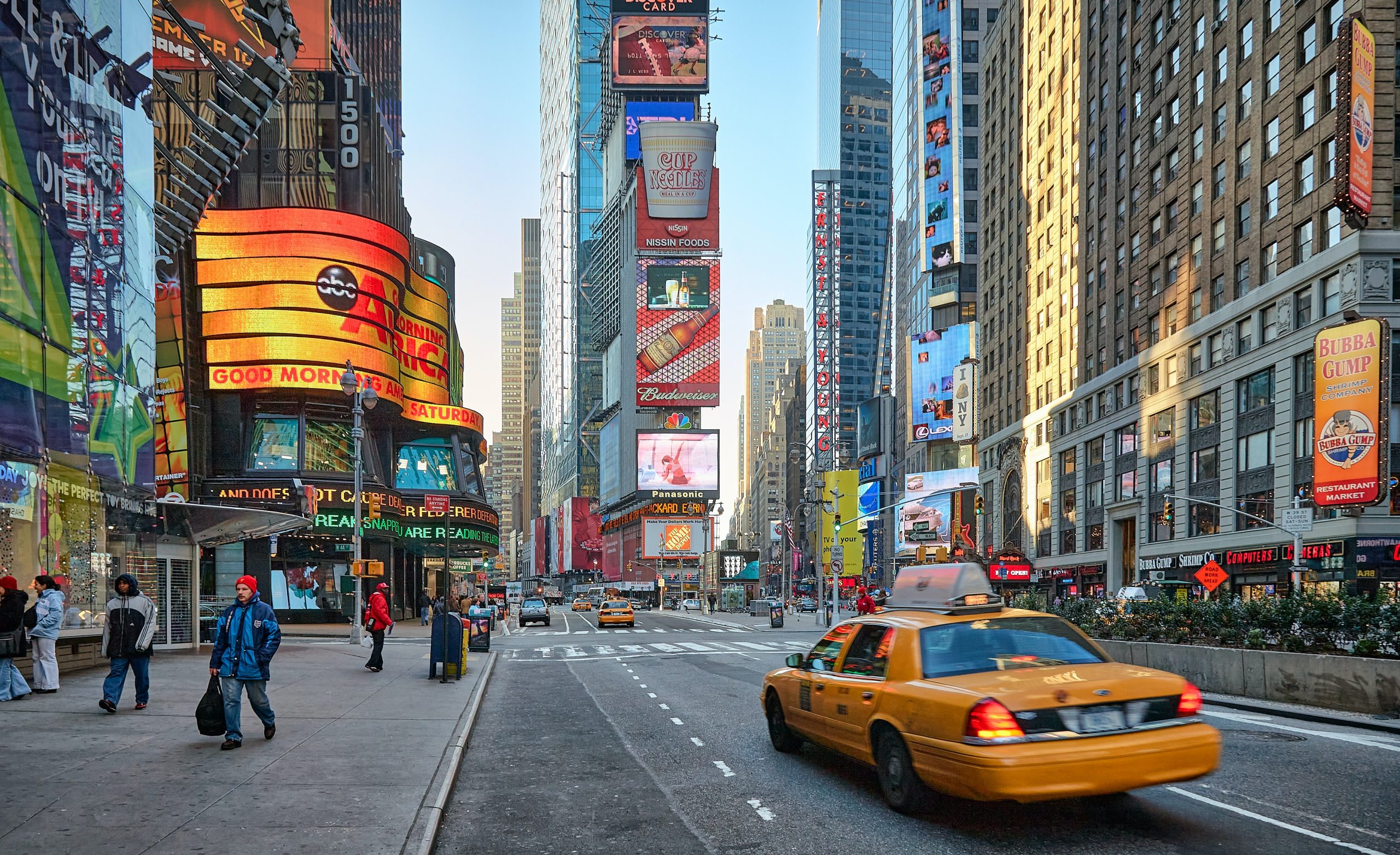 You can enjoy Times Square both during the day and at night. The big, bright, colorful screens will take your breath away at any time of the day. Admire the biggest screen in the world with 228ft X 75ft.
7. LOOK DOWN!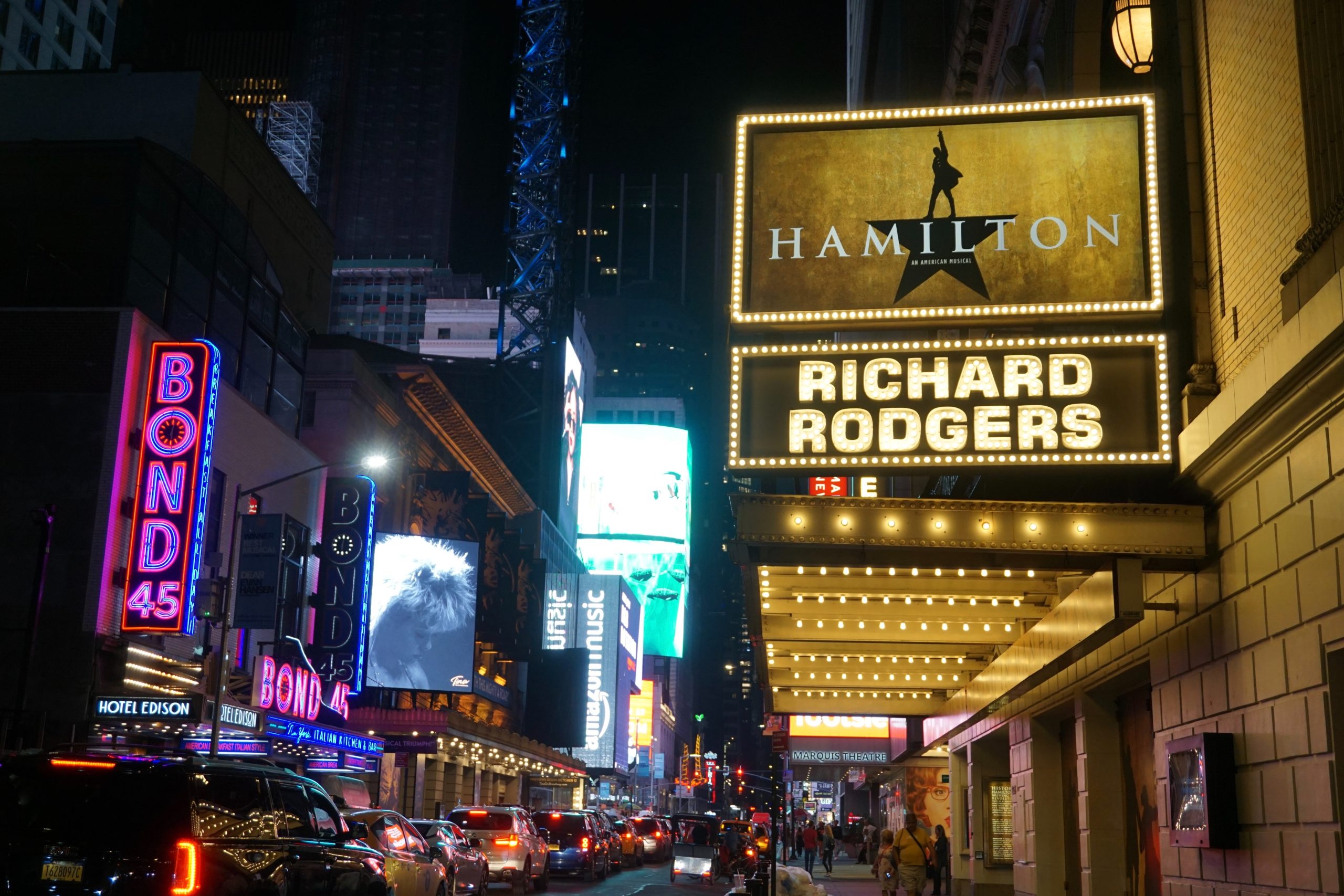 The best-kept secret can be found on the sidewalk. It is good luck to find maps of Broadway theaters on the sidewalk; you'll be able to locate the street of the Theater District.
8. LISTEN!
Walk till 46 and Broadway and pay attention to the sound… And a rack. It is not an AC, the sound is an installation called "The Hum" created by the artist Max Neuhaus and it makes a sound 24 hours. The sound of Times Square.
9. THE MIDNIGHT SECRET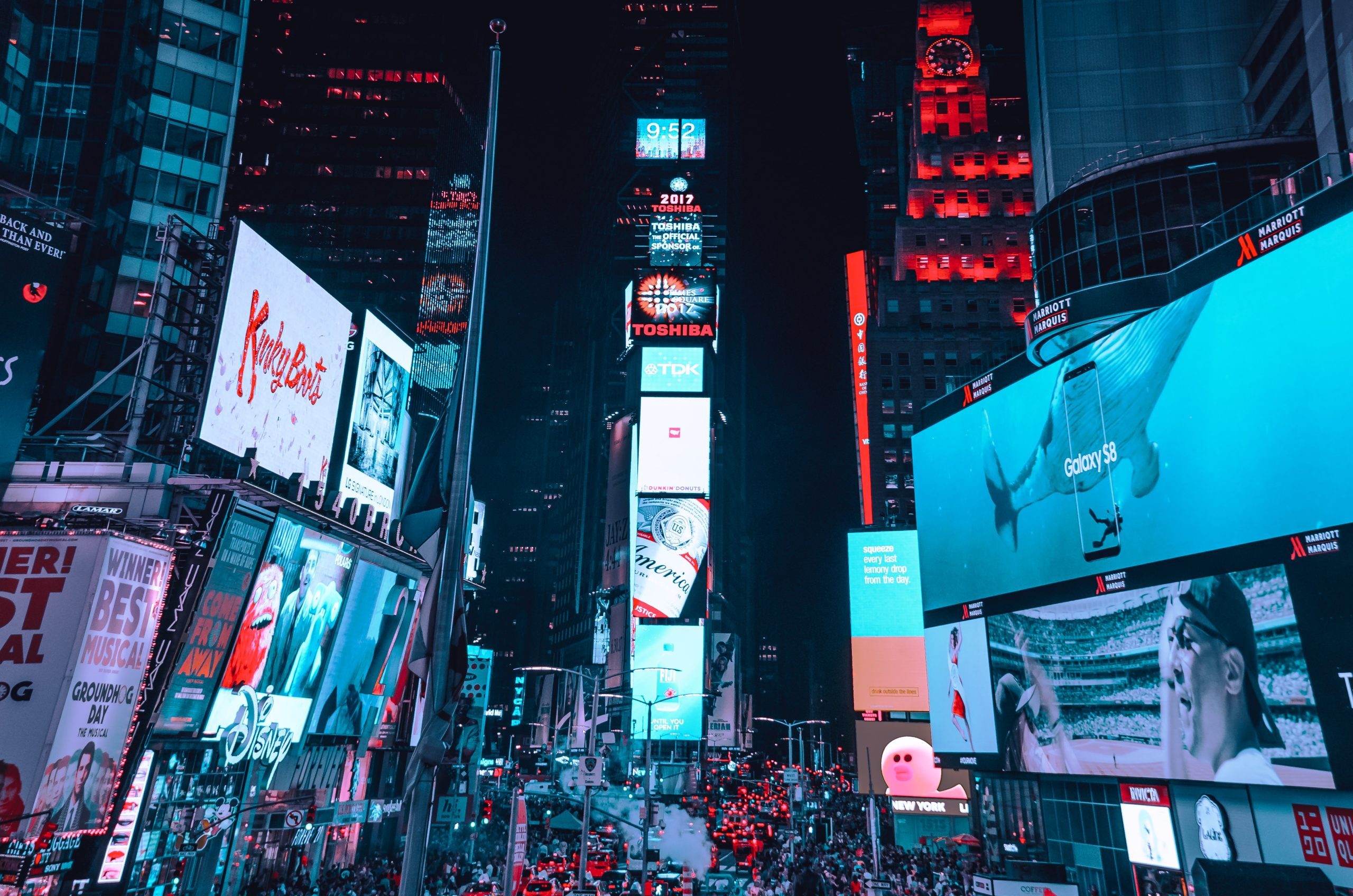 Every night since 2012 there is a show projected on every screen in Times Square at 11:57 pm. Stay for this bright show.
10. NEW YEARS EVE SYMBOL
If you want to have the full New York experience you need to spend New Year's Eve here. Pay attention to the building with the number 1. You'll be able to see the famous "Ball Drop" that welcomes the new year.
MANHATTAN CLUB, NEAR EVERYTHING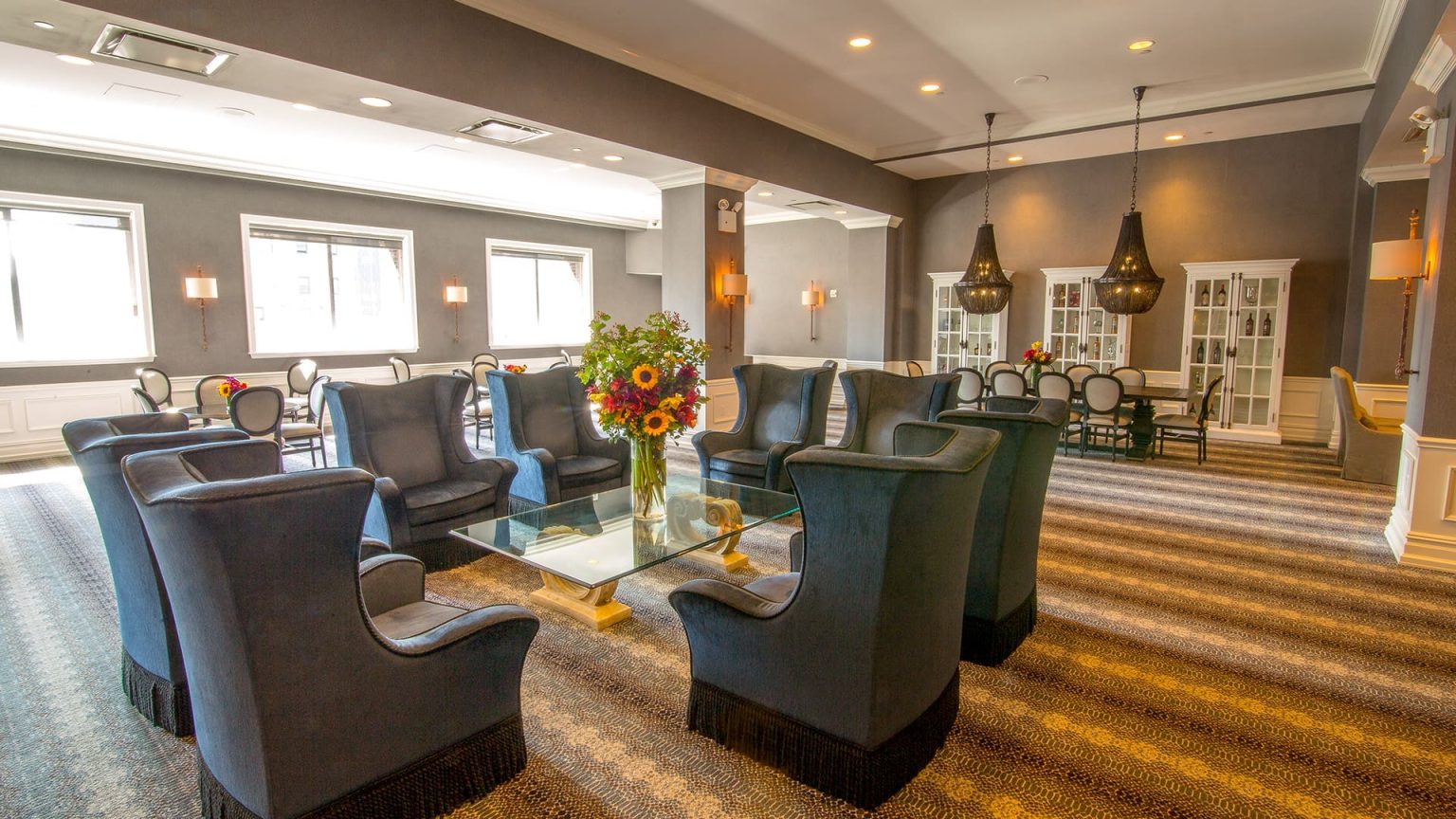 New York is one of the destinations where you always find things to do. Enjoy your next vacation in the "city that never sleeps" and have fun while you stay at Manhattan Club.
You'll be in a short 5-minute walk to Central Park, a few blocks away from Fifth Avenue, 10 minutes away from Times Square, and close to all the theaters, museums, and public transportation.
The comfortable rooms in Manhattan Club are equipped with a kitchenette. This resort also counts with a gym, business center, lounge, and bar. But its location is 1 of the greatest benefits of staying in this hotel.
Visit New York and enjoy all of these secrets. Have an amazing experience and tell us the greatest secrets that you found here.