The cataclysmic pandemic of 2020 managed to stop our day to day routines and change just about every aspect of life as we knew it. Fortunately, recent declines in case numbers and strict health measures have taken effect. Even vacation is back on the agenda. Even if you're only vaguely thinking about it, here are ten good reason to consider going back to the beach. You'll be surprised just how safe, secure, and eternally beautiful the beach can still be.
1. SCIENTIFIC FACTS
A Michigan State University study recently showed that living or visiting areas with that are predominantly blue in color, including bodies of water, helps to reduce overall levels of psychological stress.
2. RELAXATION
The pounding of the waves, the cries of seagulls, and even the sound of wind are interpreted by the brain and associate with tranquility. Listening to such sounds helps to achieve deep, more restful sleep.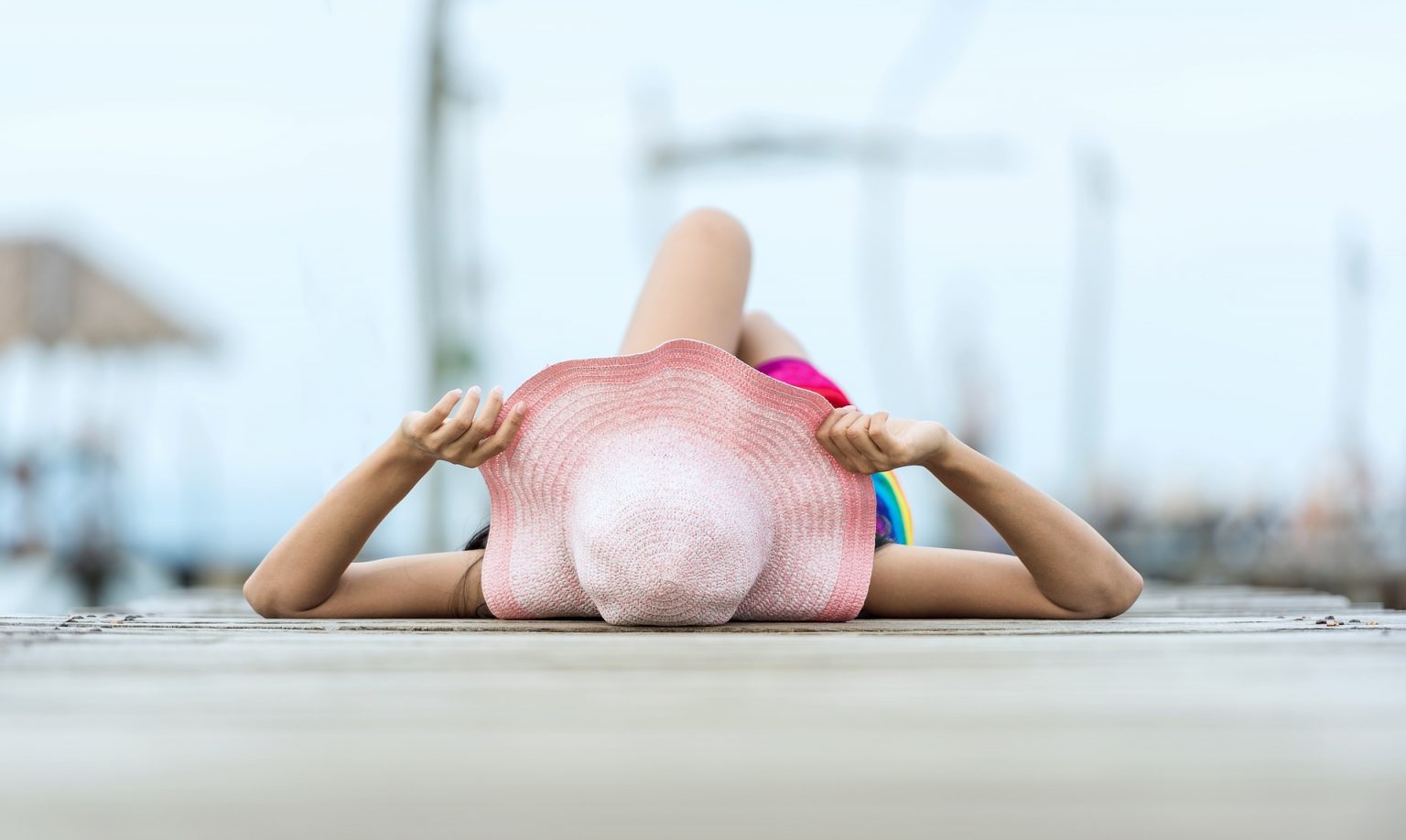 3. SEA BREEZE
Fresh air with saline properties is beneficial to the health. Inhaling it, you get increased release in your own airways, revitalized lungs, and even your thyroid gland can show signs of increased health.
4. "FREE SKINCARE"
Sand is a magnificent natural scrub. Barefoot walks and shell hunts on the beach give you back more than you thought. Take care of your feet with a natural, gentle treatment and you'll find them smoother and softer.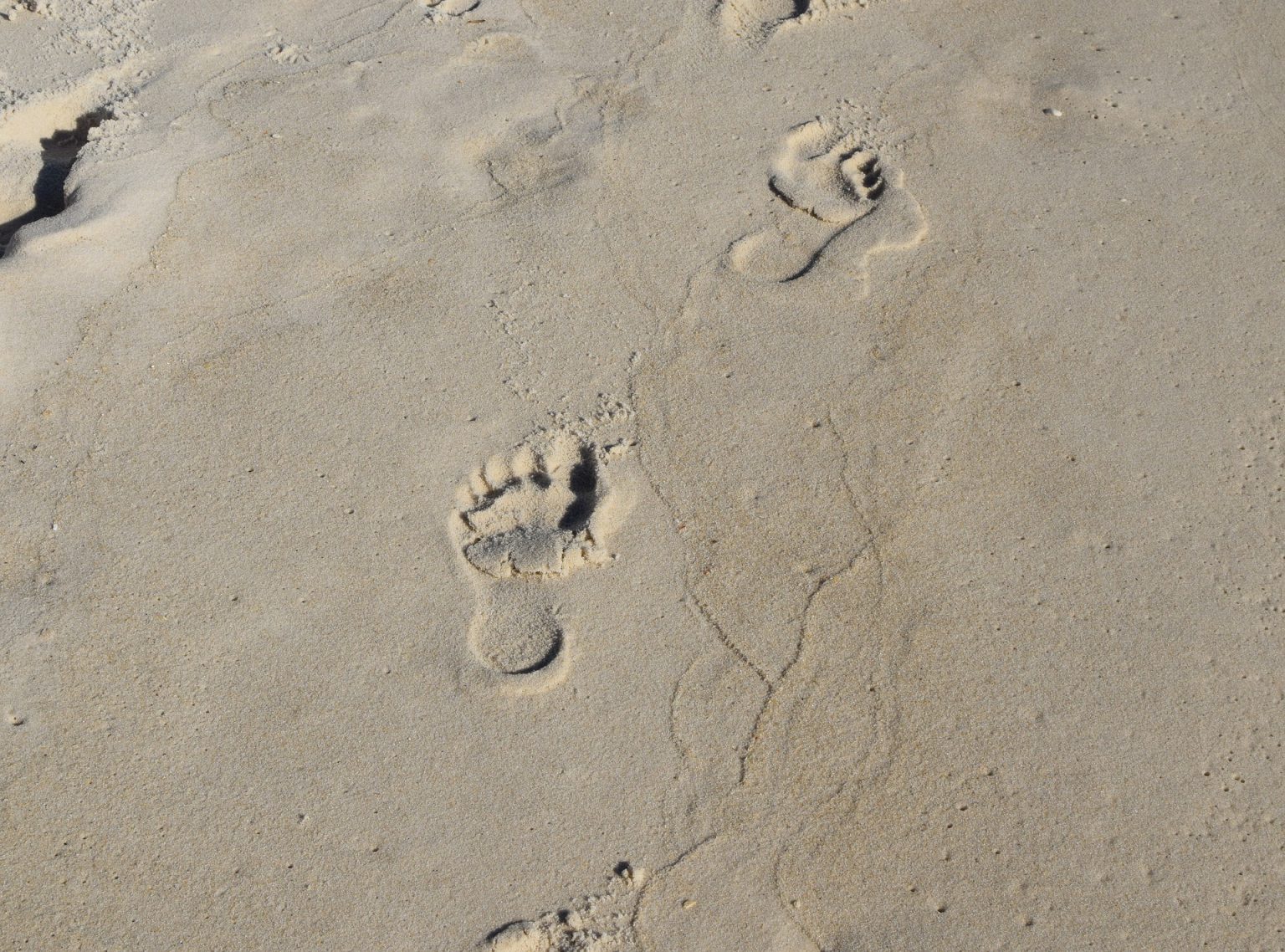 5. SALTWATER TREATMENTS
Salt water is good not just for the skin but for the internal organs too. Components of seawater help relieve symptoms of seasonal allergies. Swimming in somewhat cold water improves and strengthens the immune system, releases endorphins, and generates adrenaline.
6. A LITTLE VITAMIN D
Our bodies generate vitamin D. This is well known for regulating insulin, strengthening bones and teeth, beefs up the immune and cardiovascular systems and the lungs. Vitamin D production though, depends on exposure to sunlight. Apply a good blocker with SPF-50 factor and get some!
7. HEALTHY SEAFOOD
Visits to the sea delight the palate with the freshest seafood: fish, shellfish, shrimp, and more. Depending on the region you visit, the prevailing culinary styles of the area can deliver taste sensations unlike anything you've ever experienced. But you gotta be there.
8. LIKE SOMETHING FROM A MOVIE
Wherever you decide to go, the beach makes the best background. Photographs and sunsets make spectacular settings and force you to think through what's important–and beautiful–in your life.
9. PRIORITIES
Coastal walks, swimming in the sea, sandcastles, and just sunbathing for the perfect tan. But you're not being selfish by taking care of yourself. You're taking care of yourself!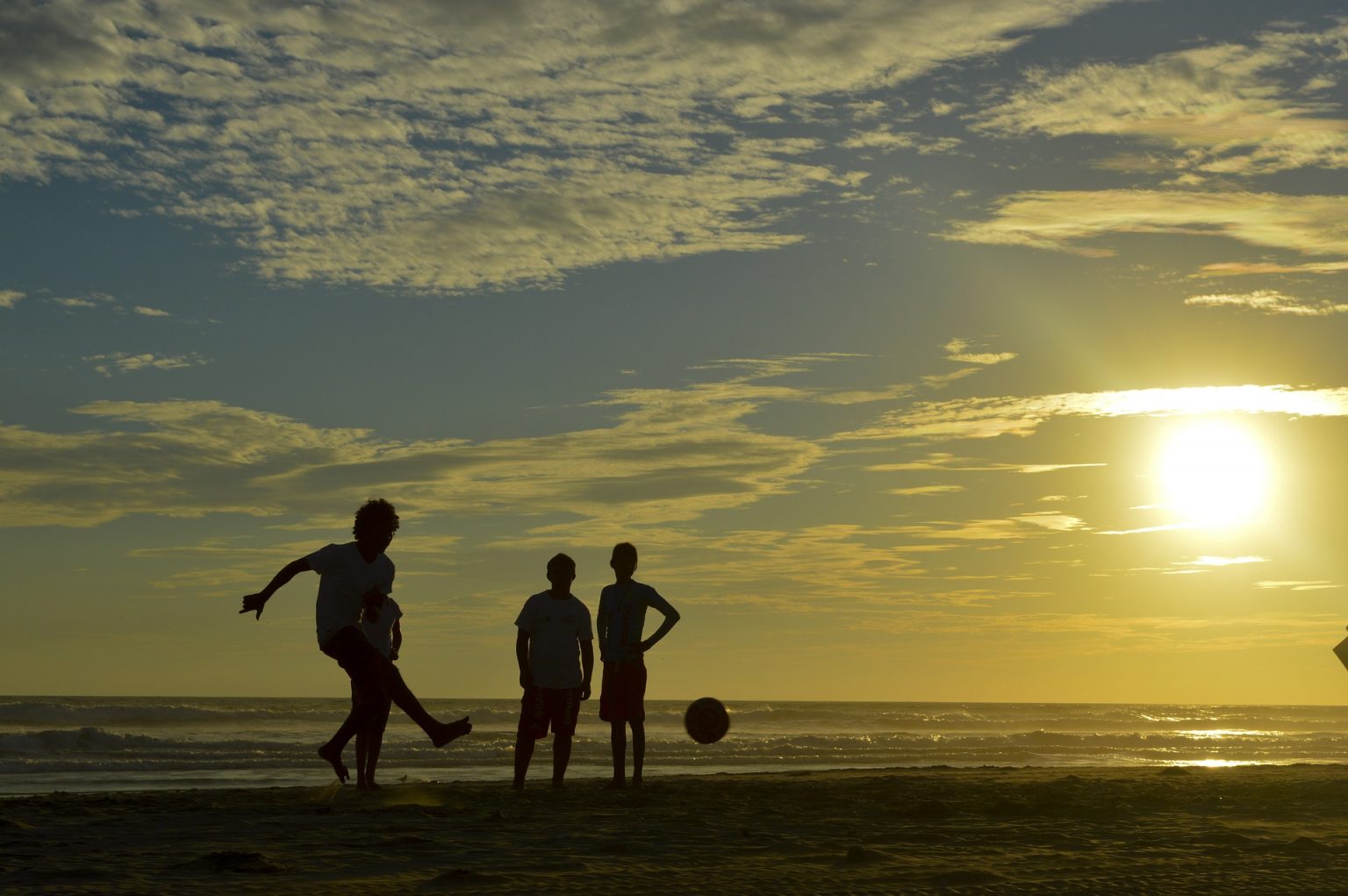 10. COMFORT
Royal Holiday vacationers get the best in comfort. Yearly returns mean you know what's in store – but every year can and should get better. With all new protocols in place to keep your family, friends, and travel mates safe, you're going to see what a difference the beach makes.
Book now on the website: www.Royal-Holiday.com or through the chat, and you'll see the beach like never before.pandemi