Measures taken by travel and vacation industry players, and by vacationers themselves, mean that you really can vacation safely.
Royal Holiday has played a significant role in planning and implementing measures necessary so that vacationers get the break they need, even while they're being asked to pay attention to the New Normal in precautions and safety practices.
Enjoying more of the places we love – with the people we love – has entered a new normal. Here's what you should know so that your next holiday is everything you hope it will be – and safe too.
CHOOSE ONLY PLACES NOW OPEN FOR HOLIDAY TRAVELERS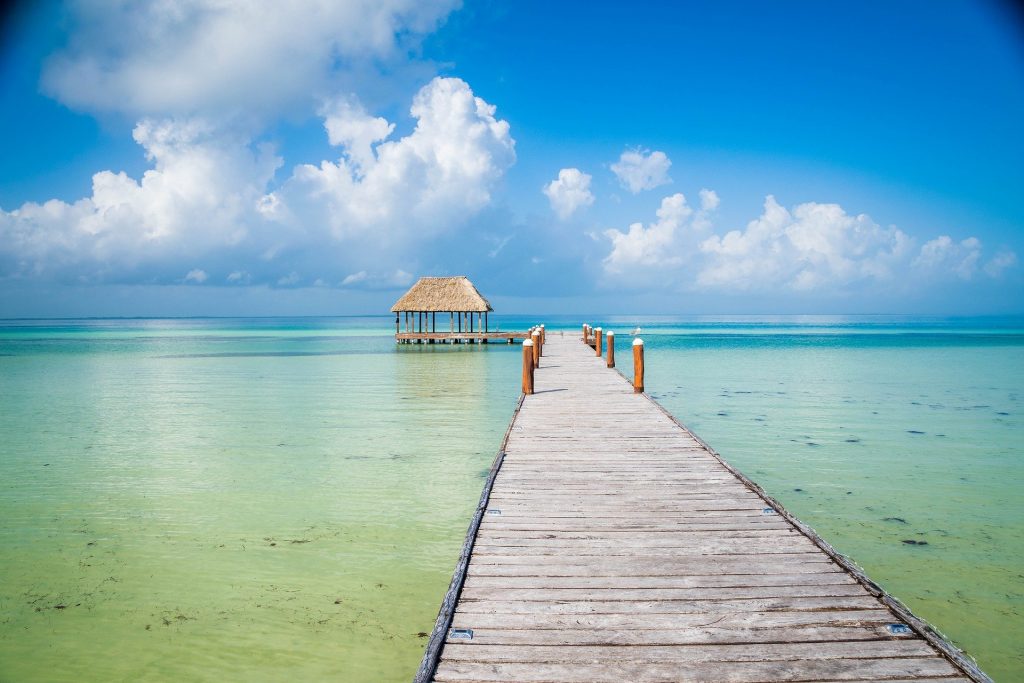 Local tourism and travel have officials have gone out of their way to let visitors know if it's safe to come for a visit. Always check before booking and ask your Holiday Advisor.
Among the most popular sites for annual vacations with Royal Holiday, Cancun, Los Cabos, and Puerto Vallarta have reopened and visitors are coming back. In each of them, strict new procedures are being followed, and you won't get in without reviewing them.
The measures won't surprise you, and following them helps you and your party to stay with confidence while also helping to protect everyone else.
RESPECT AIRPORT HEALTH MEASURES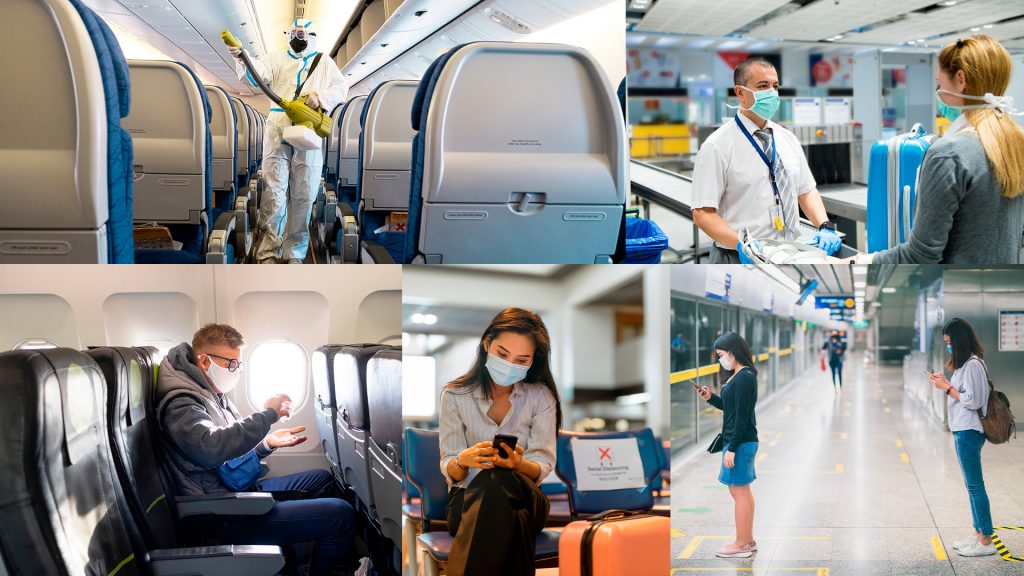 Many air terminals have already begun using biometric equipment to better detect active carriers of the corona virus, and to better protect airport and airline staff and passengers. But don't hope for high-tech solutions. Follow all of the low-tech procedures too.
Facemasks, temperature monitoring, and sanitation measures are being enforced widely. Remote check-ins, through the internet or your cell phone, should be taken advantage of to avoid lines and crowding. On the bright side, from airports to resorts, everywhere is a lot less crowded and your travel experience should be that much more pleasant.
BOOK SAFELY WITH TERRAWIND
Royal Holiday always has to care about guest well-being whenever we talk about vacationing. Travel insurance is a great way to ensure that you don't suffer financially in the event of bad weather, lost luggage, or medical emergency.
Terrawind gives you coverage for all of these situations – and for the worst one of all – the one you never saw coming. It's inexpensive, and in a pinch, it can make all the difference between a total loss and holiday that was simply diverted.
 EAT WISELY AT RESTAURANTS
Use online reservation systems whenever possible. Remember that tables should be separated by a minimum of 1.5 meters. And remember, safe restaurants will make it obvious from the outset, by greeting you with hand sanitation gel, and probably with a temperature check.
Those are the restaurants where you're most likely to get safe attention (and safe food, too). Warmer climates also offer much more in the way of outdoor and patio seating. That can make a big difference for people from colder climates who just want to eat safely and often.
BOOK RESORTS ALREADY ADHERING TO INTERNATIONAL HEALTH STANDARDS
Even a glance at the reviews of Park Royal Hotels & Resorts will show you they have a reputation for ongoing cleanliness, hygiene, and even fanatical attention to detail. Adhering to Cristal International Standards, a program for safeguarding all guests and staff, the resorts have gone through a series of strict sanitation audits.
That makes the Safe Guest Program into a quality seal that offers you and your family a unique level of hygiene. We're proud to say we meet the highest international quality standards.
All resorts are operating today at a limited capacity, as part of those standards, so make sure of availability and you're set for the safe holiday of a lifetime, even during the "new normal."