The legendary Pacific Coast holiday destination is at it again! Since Elvis crooned for millions from the shaded side streets, Acapulco's been a heartthrob all on its own. Here's the Five Best Reasons Yet why you should head back to Acapulco.
1. IT'S CLOSE
Acapulco didn't become a Hollywood legend by being halfway round the world. Flights from Dallas take about five hours, and how far is anyone, ever, from Dallas? From Hollywood you may need to change flights, but it's still closer than a lot of much colder places.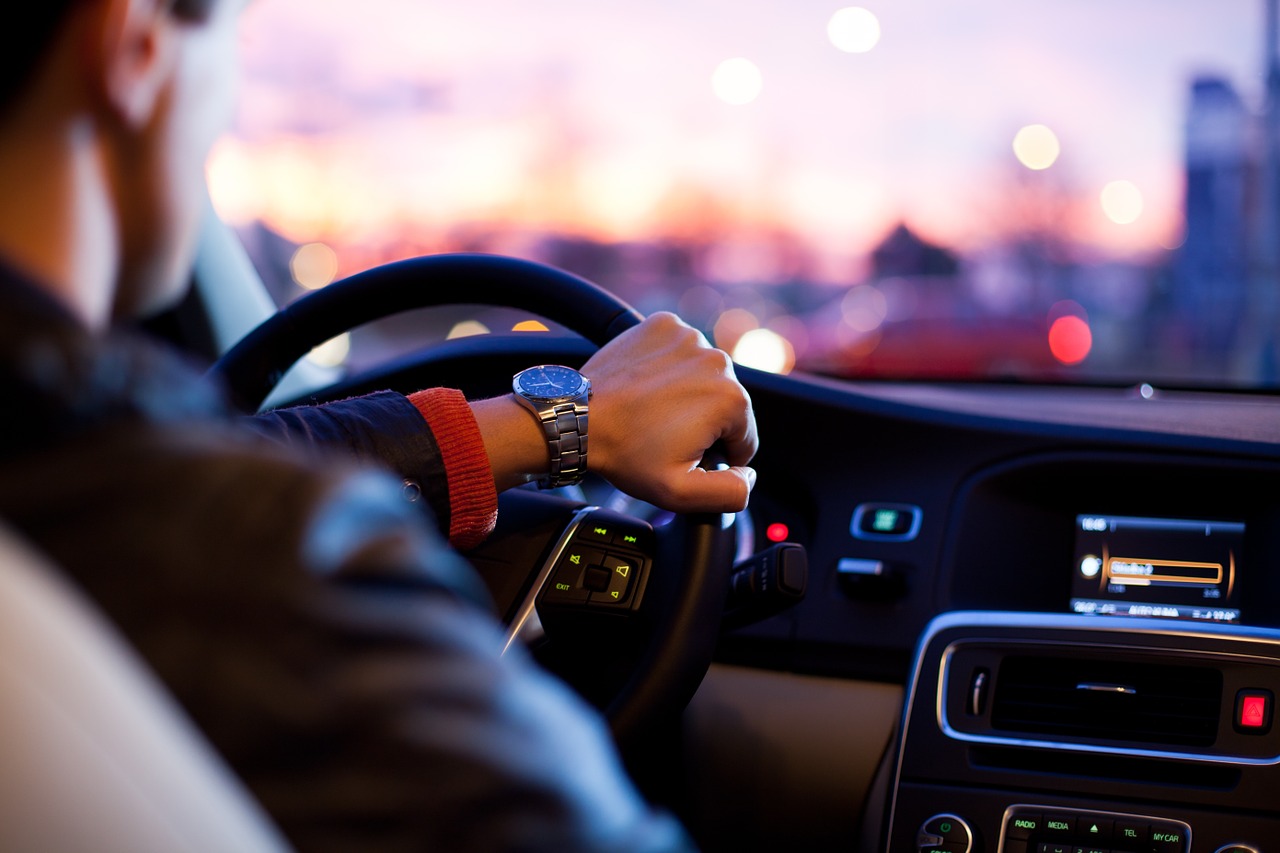 2. A SAFE STAY
Royal Holiday members and all resort guests take advantage of the SAFE GUEST PROGRAM. Resorts already famous for cleanliness get the pandemic workover, with safe social distancing, ongoing temperature monitoring, and cleaning that'll beat any hospital. You'll see. Learn more about the program here.
3. TRULY SECLUDED BEACH
The Park Royal Acapulco climbs a rugged cliffside high about the bay's most quiet and secluded stretch of sand. Guests get sand, sun, and just a little surf, because this beach is as beautiful as any on the bay. Upstairs there's a perfect tanning deck and all you've got to do is relax and enjoy.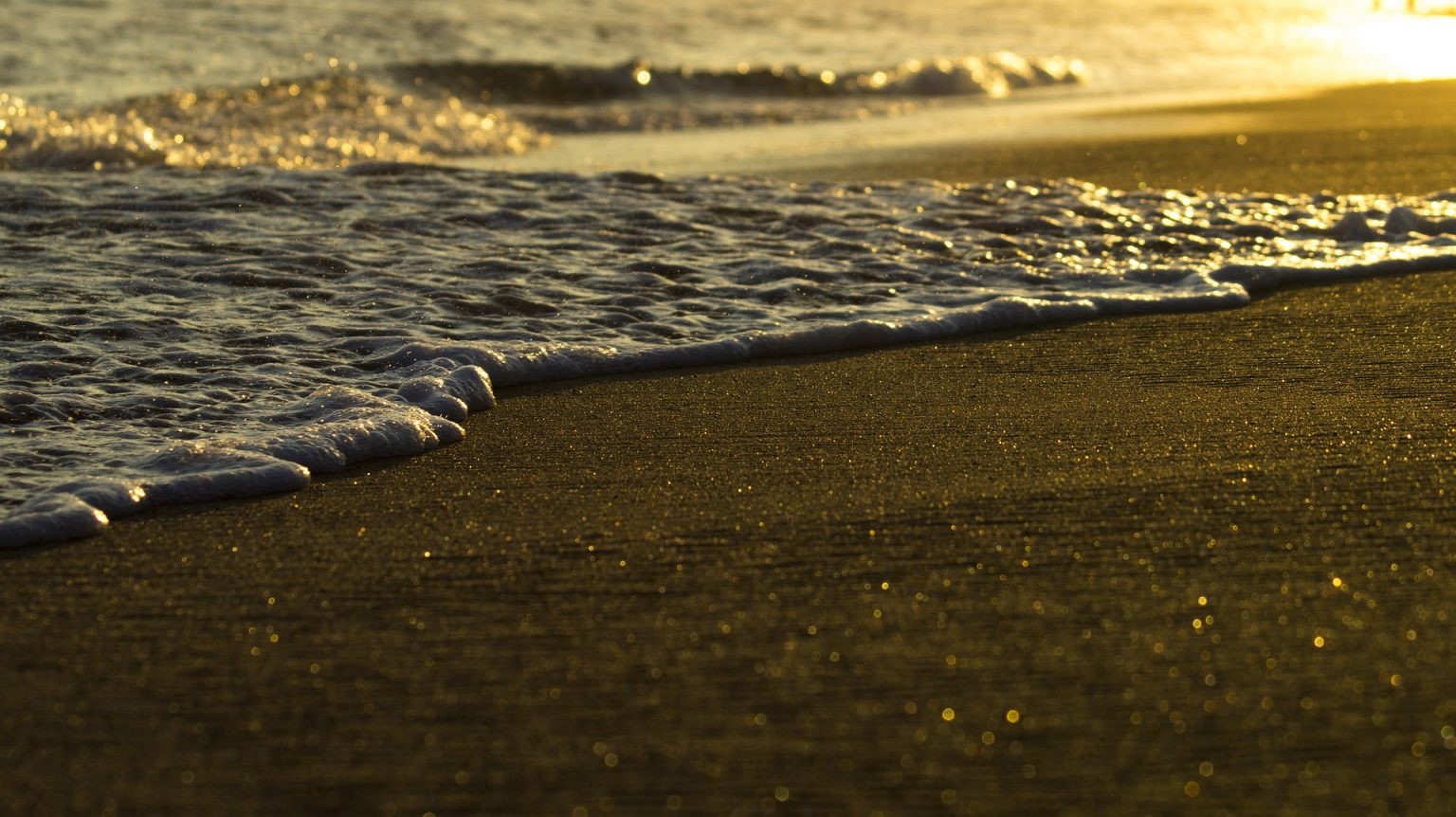 4. IT'S ALL-INCLUSIVE
That means, you don't need to change money. You don't even need to carry it. Two specialty restaurants are serving both Italian and seafood, and you get two cocktail lounges, a refreshment stand and another just for the kids. And that's without leaving the resort!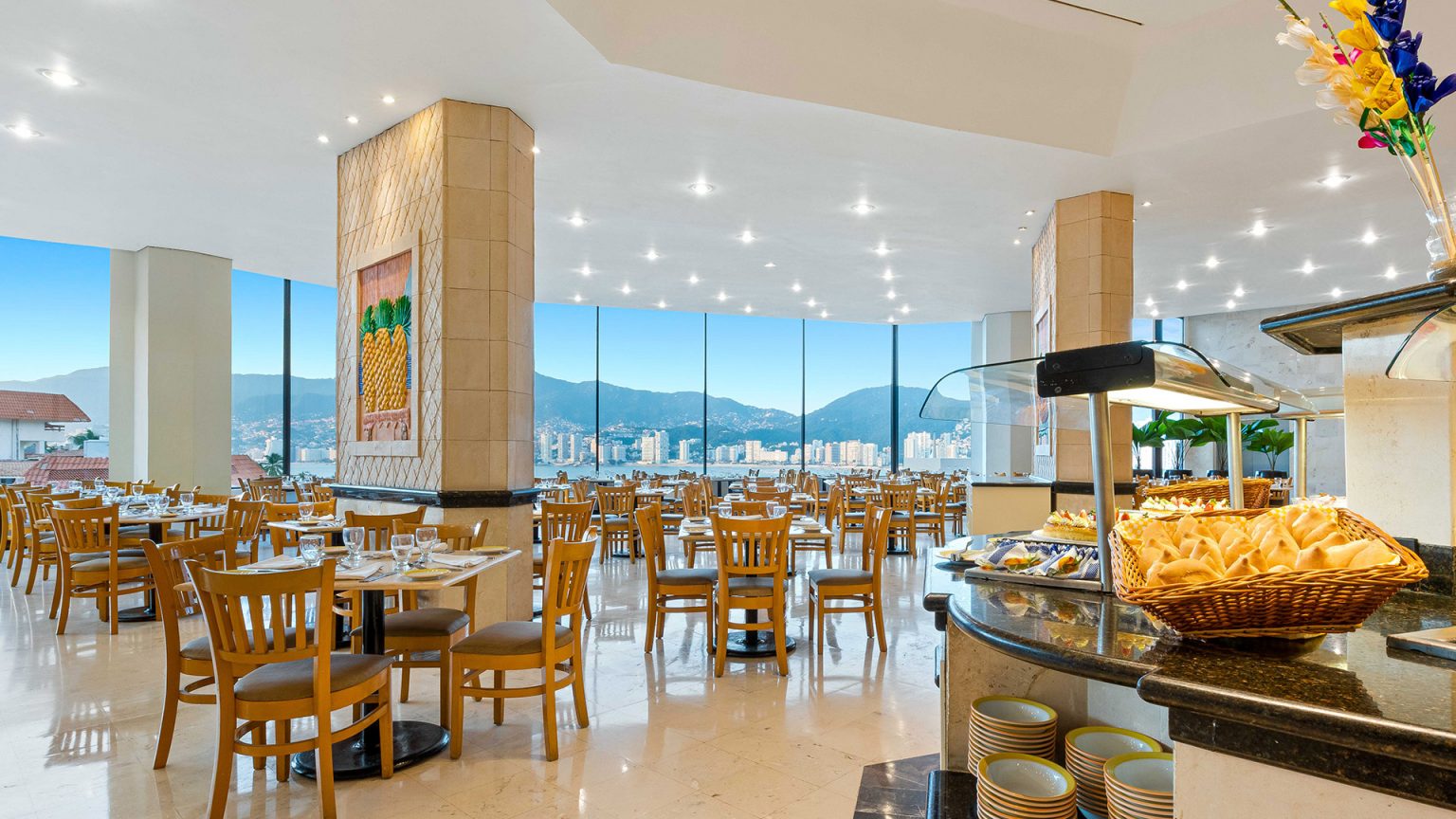 5. IT'S FAMILY FRIENDLY
Tykes take to the pirate ship in the water park, and they get their own Kids Club too. Safe, trained supervision means that parents are close by, in the spa, in the fitness center, or just taking in some sun. Royal Holiday families get the best of everything on every vacation.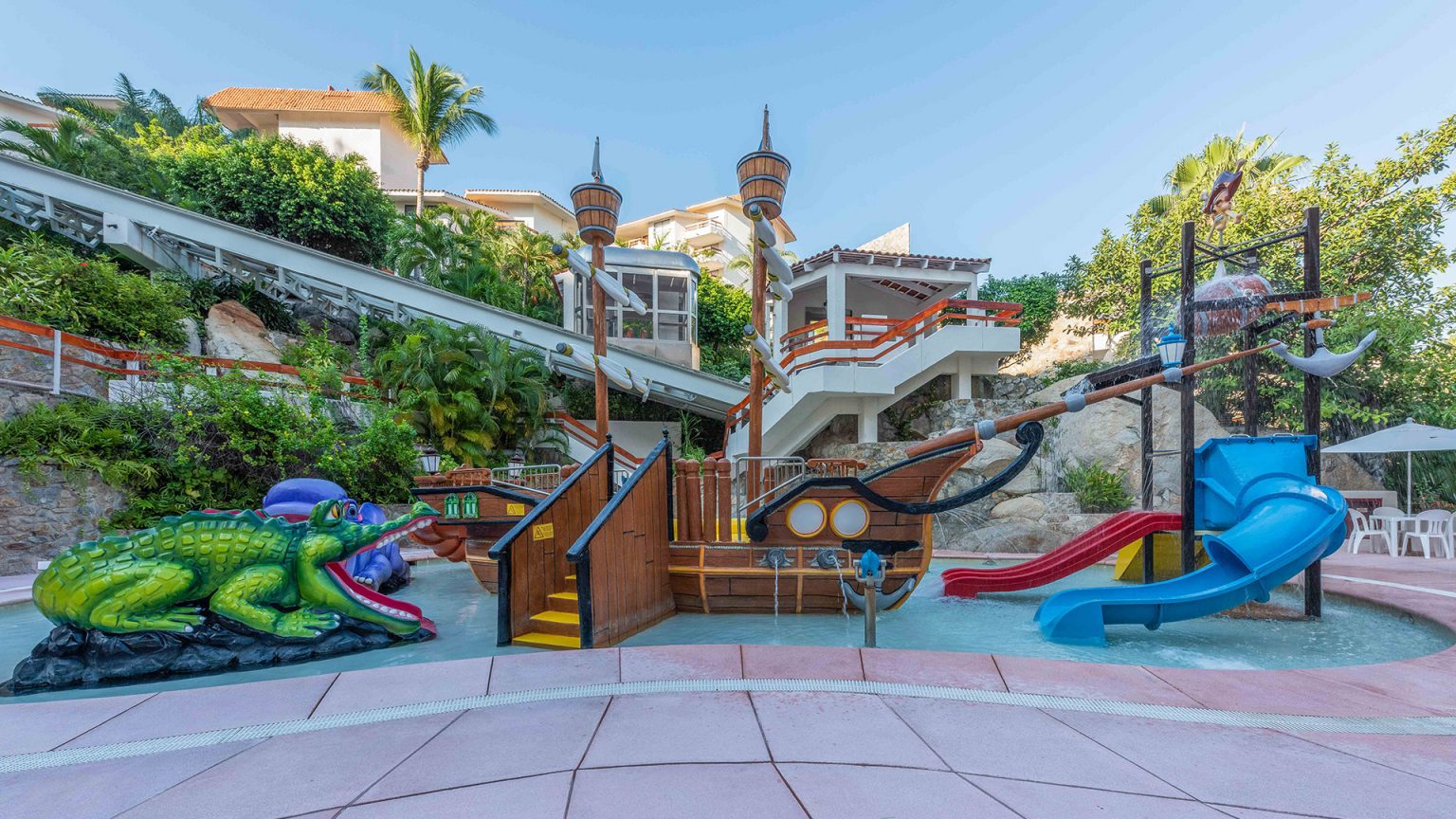 If you've been to Acapulco, you're in for the surprise of a lifetime, as the Park Royal is open with limited capacity and that means more for you and your family!
Book today at www.royal-holiday.com and you'll see just how much your own Royal Holiday will pay you back.