The beautiful tropical weather, vibrant vegetation, and rich culture have charmed the life of thousands of tourists from all around the world. In this blog, we will talk about some of the things that will make you fall in love with the Riviera Maya.
MAYAN RUINS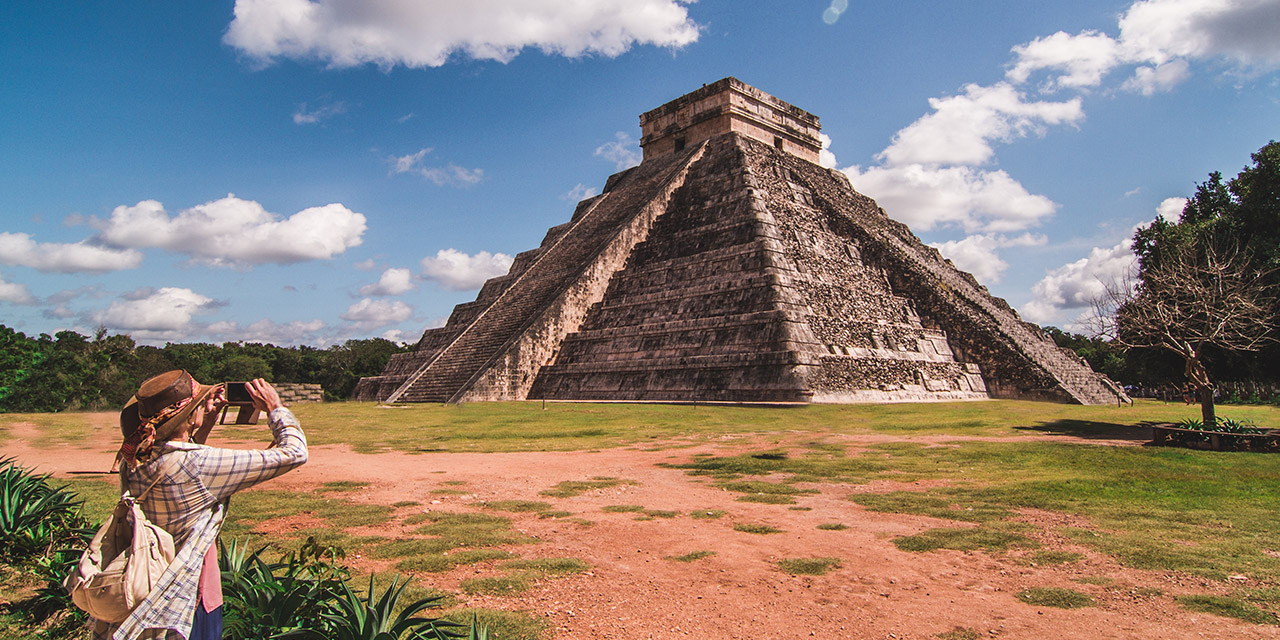 During your visit to Cancun, don't forget to explore the beautiful ruins of Chichen Itza. This impressive arquelogical area are is one of the most important ones in the country and it is now known as one of the new Wonders of theWorld. Located in the Yucatan Peninsula, this ancient site is well known for structures like the pyramid "El Castillo" (The castle), and multiple temples, a Ball Game court, and and observatory that keep telling the story of this culture years later.
ISLA MUJERES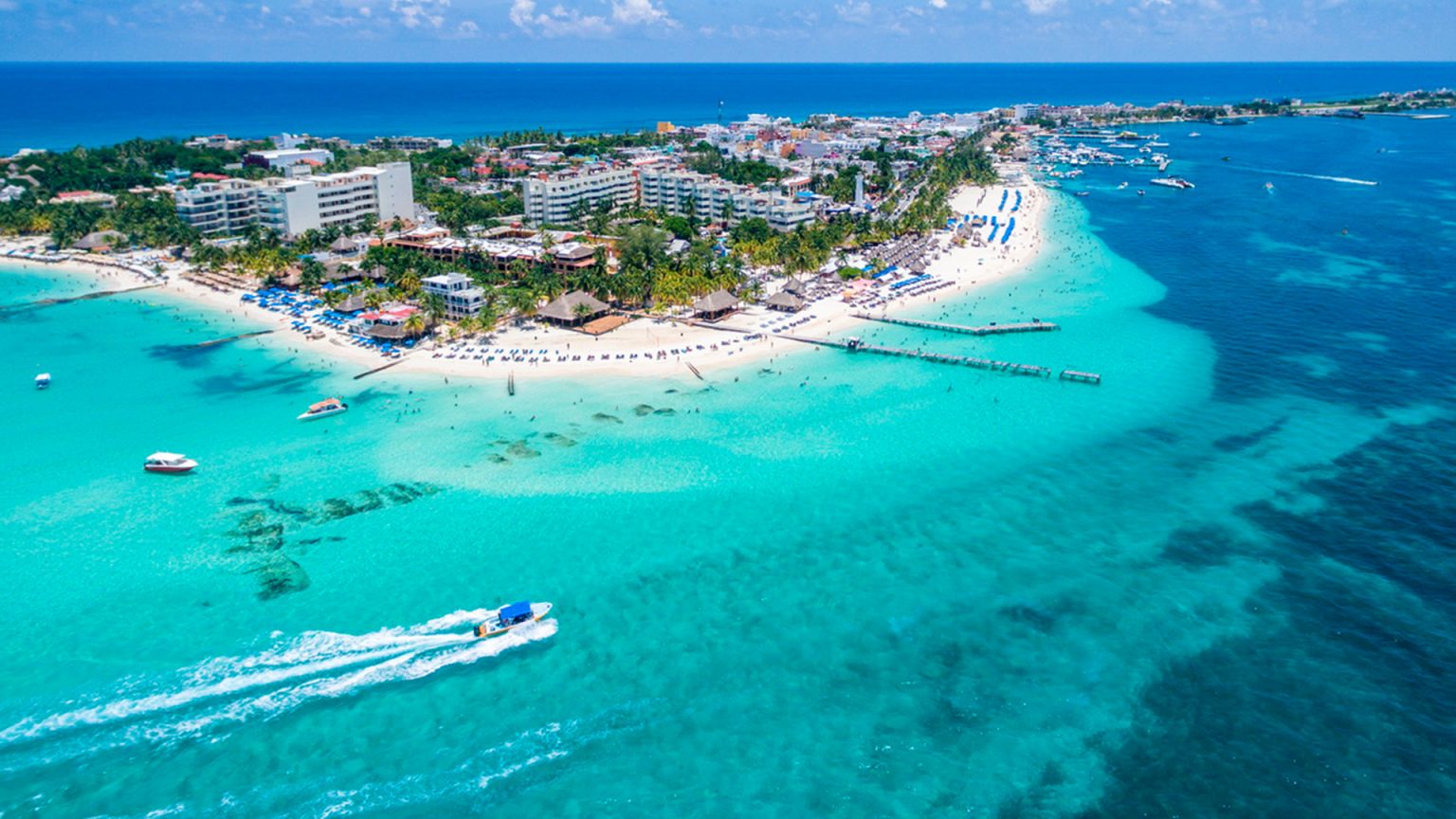 Apart from its beautiful beaches, enjoy its rich culture and history, and the view of the houses that paint the streets with vibrant colors. Here, you will be able to be a part of different activities such as snorkeling, scuba diving, catamaran rides, or even exploring the famous National Park "El Garrafon". Come enjoy its calm and natural environment and escape from your daily life in Isla Mujeres.
BEAUTIFUL BEACHES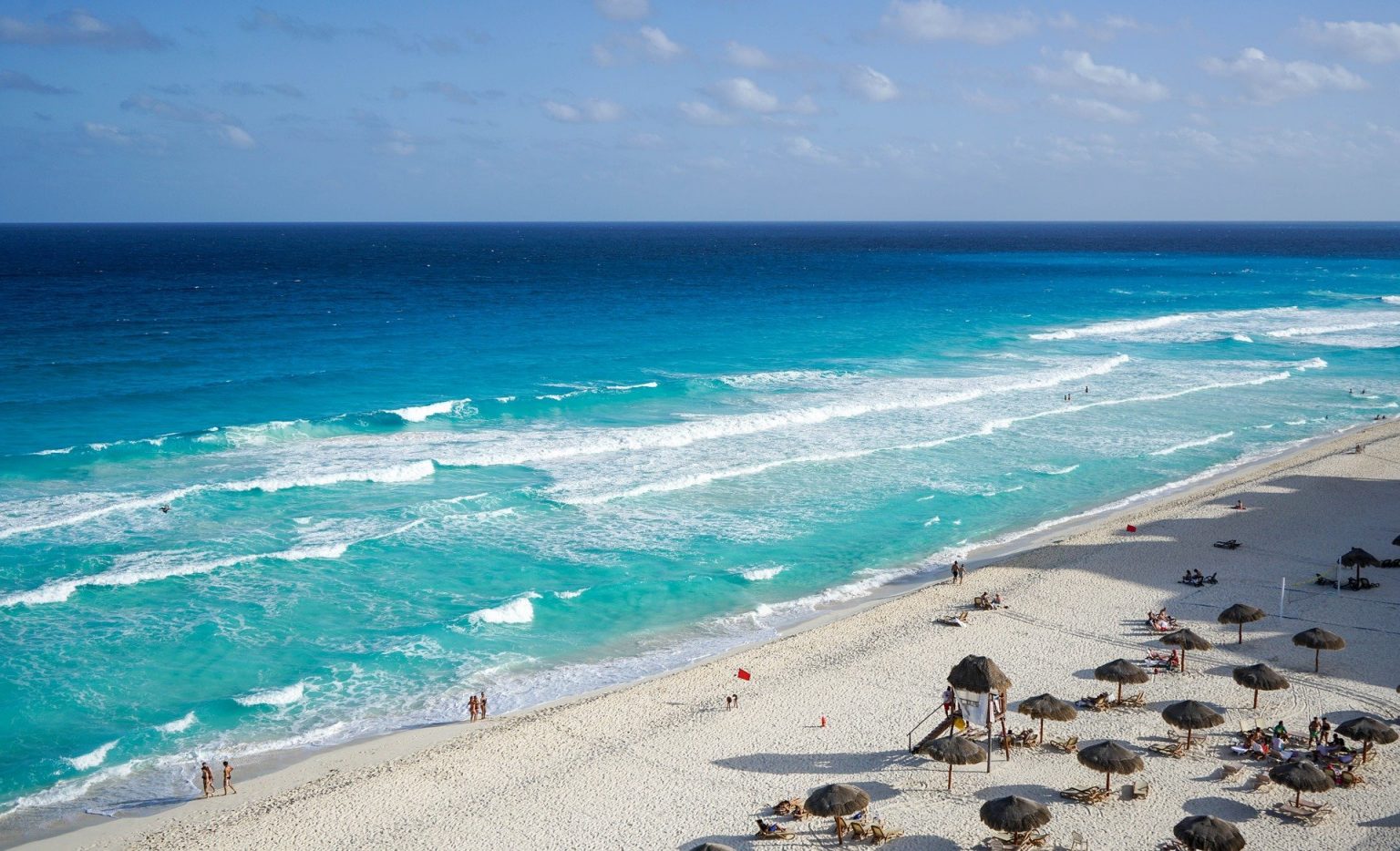 Going to the Caribbean opens up millions of opportunities. Wake up early and experience the beautiful sunset over the ocean, or walk on the beach with your significant other while you listen to the unique ocean sounds. The beaches in Cancun, Riviera Maya, and Isla Mujeres attract everyone who's looking for a romantic getaway full of magic. This is an experience that only a paradise can give you.
RIVIERA MAYA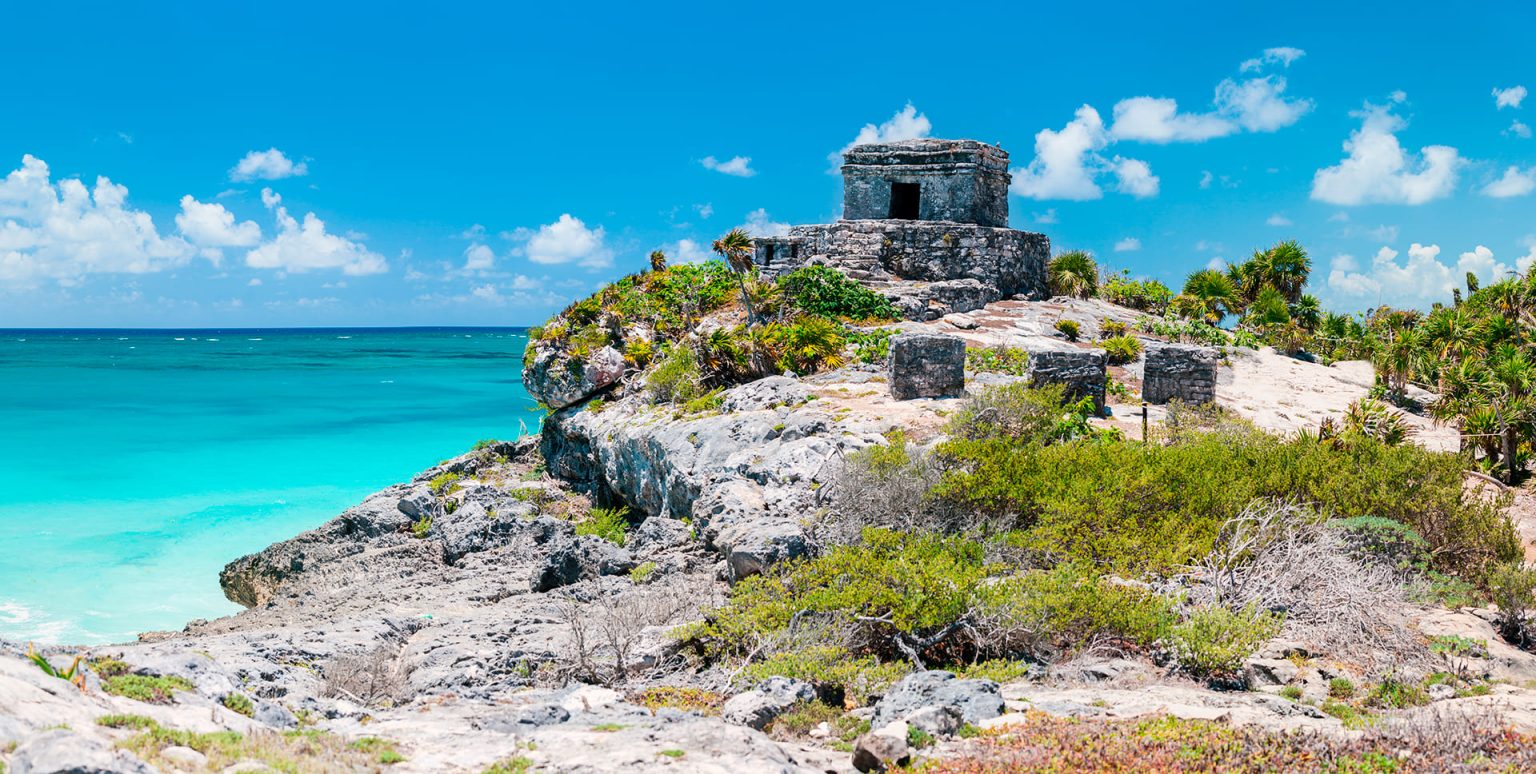 The Riviera Maya is located on the beautiful city of Cancun. This extraordinary vacation spot charms every tourist with its beauty and Caribbean charm. It's white sand beaches and warm turquoise waters create a unique landscape that steals the hearts of everyone. Visit the ancient ruins like Tulum or Coba, and explore its wonders and the mystery of its history. Dive into its coral reefs and blend with all the marine life.
On every corner of the Caribbean you will find a small piece of heaven on earth that willl make you fall in love with nature and life. Come explore this wonderful destinations!
Make your reservation through our website www.royal-holiday.com or app Royal Holiday Booking, and keep traveling with your Royal Holiday Membership!