If you decide go through the Royal Holiday Phone Number service, you will certainly find out that it is one of the most valuable mediums of communication of the company with our members.
In order of making the most of your membership, this is available to help you with any queries you may have, regarding the magnificent services and benefits of being part of this vacation club.
Remember that your Royal Holiday membership offers you attractive benefits for 30 years. A qualified force of vacation consultants (associates, advisors) are one hundred percent dedicated to take care of your needs, as this service is part of the privileges of being a Royal member.
Although you can get in touch by email at servicio@royal-holiday.com, through online chat or any of our social networks, we will be pleased to be able to give you advice and speak to you directly through our telephone line.
This channel of communication is also open for any feedback you may have; we are receptive to your comments, as our decision to adapt ourselves to your preferences and needs are based on them.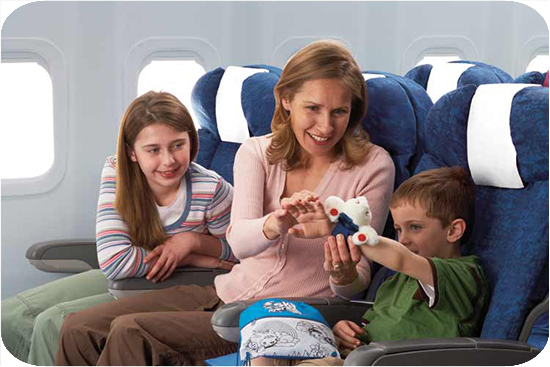 Royal Holiday Phone Number: +52 (55) 5627-8800
There are Customer Service Centers in various parts of the world to help you wherever you are located. Our Vacation Consultants (Associates, Advisors) are available to provide you support in the following areas of service:
* Make a reservation up to 12 months in advance; use your Vacation Credits in advance, or accumulate them
* Support in purchase, rent or accumulation of Vacation Credits
* Arrangement of the payments of your membership
* Airline tickets booking
* Car rental
As a Royal Holiday member, you can travel to over 180 destinations around the world and stay in the best hotels, villas, affiliated resorts or condominiums.
You can purchase more Vacation Credits, guest certificates at no cost, and if you wish, renting or lending reservations.
You will be able to enjoy seasonal promotions, special rates for extra nights, and access to different levels of memberships.
Take advantage of your Royal Holiday Membership and live an unforgettable vacation!