Looking for a unique kind of getaway? Here's our very own travel guide on Scottsdale! Find out what to do, where to eat, and way more on what makes it so special! Ready? Let 's go!
HOW TO GET THERE?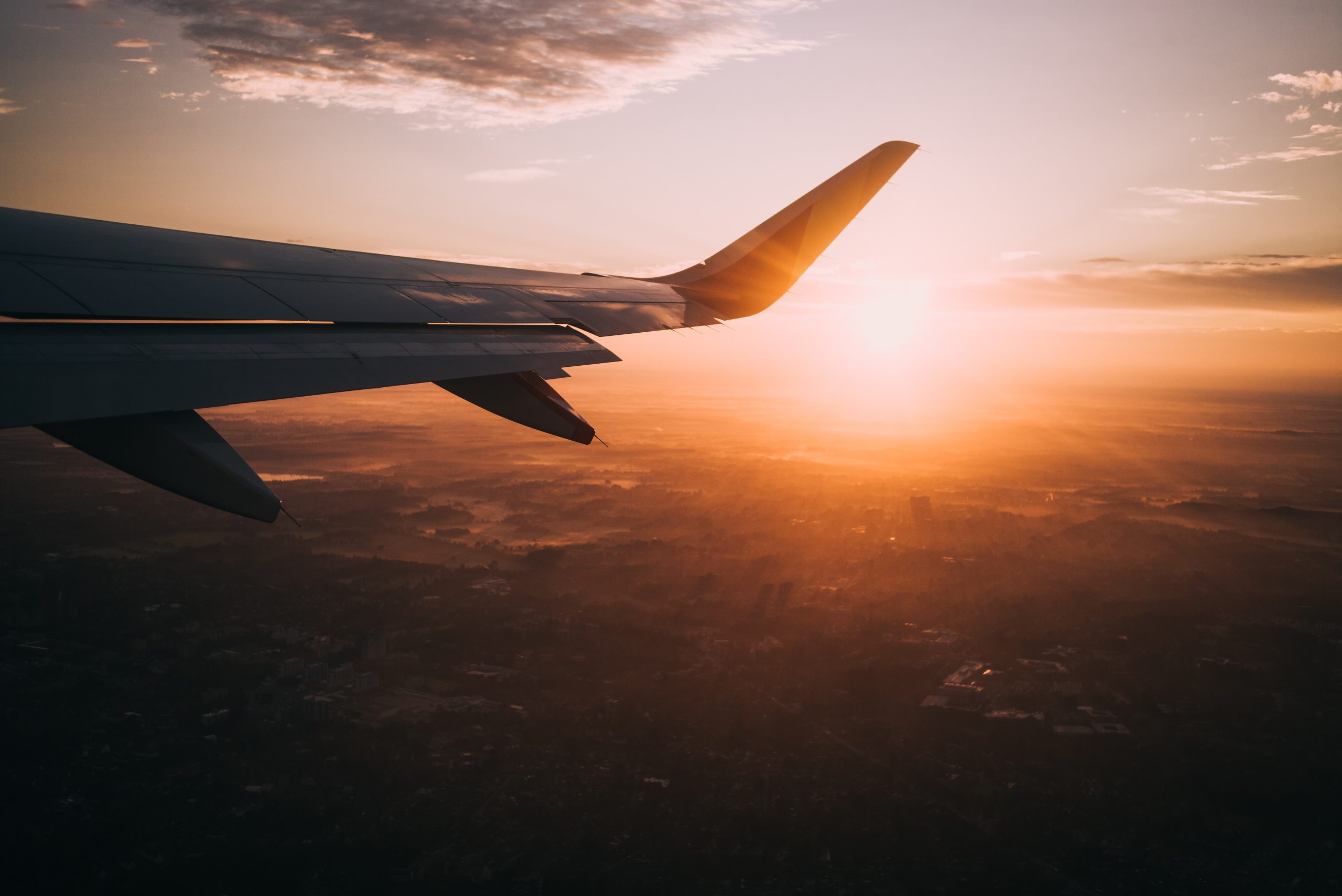 Being a major tourist destination in America, and located just about 12 miles away from Phoenix,  Scottsdale is very well connected. 
If you live in any of the nearby cities, towns or states, you can either drive, ride a bus or hop on the  light rail to get there. 
Now, if you're coming here from a far-off state or even from another country, you can catch a flight to either the Phoenix Sky Harbor International Airport (PHX) or the local Scottsdale Airport (SCF). 
Just so you know, Southwest, American Airlines, United, Delta, British Airways, Condor Airlines, Eurowings, Volaris and Air Canada are some of the airlines flying to this destination.  
WHAT TO DO?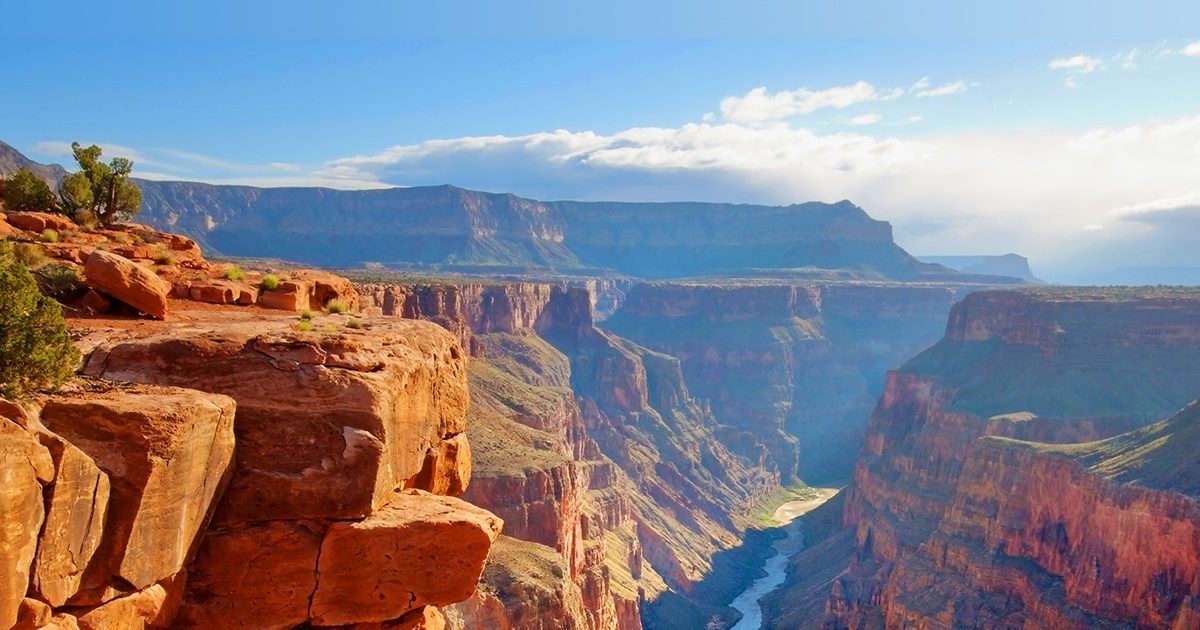 Scottsdale is a posh town, yes. Additionally, it is inventive, exciting, and tough; thus, the city is tranquil and quiet while still having a ton of fantastic gastropubs, coffee shops, art galleries, boutiques, and so much more!
Did you know? Scottsdale has earned titles such as: "The Beverly Hills of the Southwest" and "a desert equivalent of Miami's South Beach"! 
Here are some of the must-visit spots you simply cannot miss when in town: 
Arizona Boardwalk: Scottsdale's finest entertainment center! Here you'll find lots of things to do, free events, shops and boutiques, dining options, and family-friendly indoor fun.

Camelback Mountain: A top hiking location and a top tourist destination in Arizona. It owes its name to its two granite formations which resemble the head and back of a kneeling camel.

Gateway Trailhead: In the mood for a hike? This stunning trail offers mesmerizing vistas of the McDowell Mountains and the vast Phoenix Metropolitan Area!

Scottsdale Museum of Contemporary Art: A precinct devoted to exhibiting contemporary and modern art, architecture, and design.

Taliesin West: Tucked away in the foothills of the McDowell Mountains, this was Wright's much-loved winter home. It now holds the titles of National Historic Landmark and UNESCO World Heritage Site.

TPC Scottsdale: A 36-hole golf complex, and home of the largest-attended tournament in the world, the WM Phoenix Open!
#RoyalTip Due to Airzona's desert-like weather, the best time to visit Scottsdale tends to be from October through April. This way, being super hot and sweaty will never be an issue! Although, we do suggest you wear sunscreen whenever you're in direct sunlight.
WHERE TO EAT?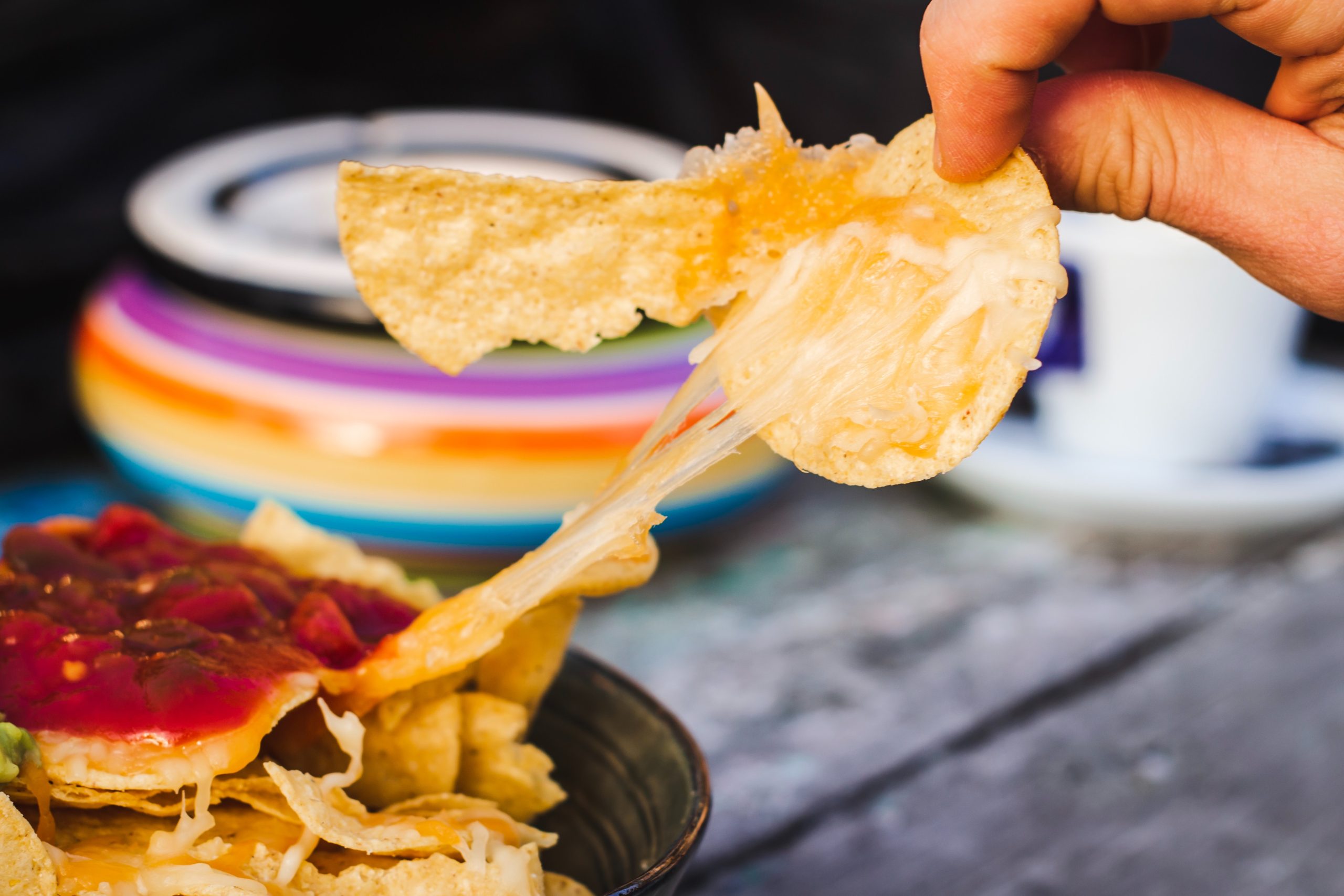 Did you know? Featuring approximately 800 restaurants and bars, Scottsdale is one of the greatest gastronomic destinations in Arizona. 
Due to its always-sunny reputation, outdoor dining alternatives are available all through town. 
Here you'll find restaurants serving cuisine from throughout the world, including chic, upmarket eateries and buzzy, low-key spots!
If you've read this far… Congratulations, you're in for a treat! Here's our very own selection of mouthwatering restaurants. Enjoy!
The Mission: Looking for a blast of flavors? This restaurant combines spices from Spain, Mexico, Central and South America! Don't miss its house-made tortillas, sauces, salsas, and fresh guacamole!

AZ88: A trendy saloon serving traditional meals and award-winning cocktails. Since 1988, this minimally designed space has housed constantly evolving pieces of art, pretty much like a gallery!

Karsen's Grill: Burgers, hot dogs, chicken wings, boneless, French fries. The tastiest classics of American cuisine are all here, and in HUGE portions! 

Franco's Italian Caffe: If you're looking for some authentic Italian cuisine and wines, this is the place to go! 

Los Olivos Mexican Patio: Fajitas, enchiladas, burritos, margaritas, and much more! This is a true paradise for all those Mexican food lovers! 
WHERE TO STAY?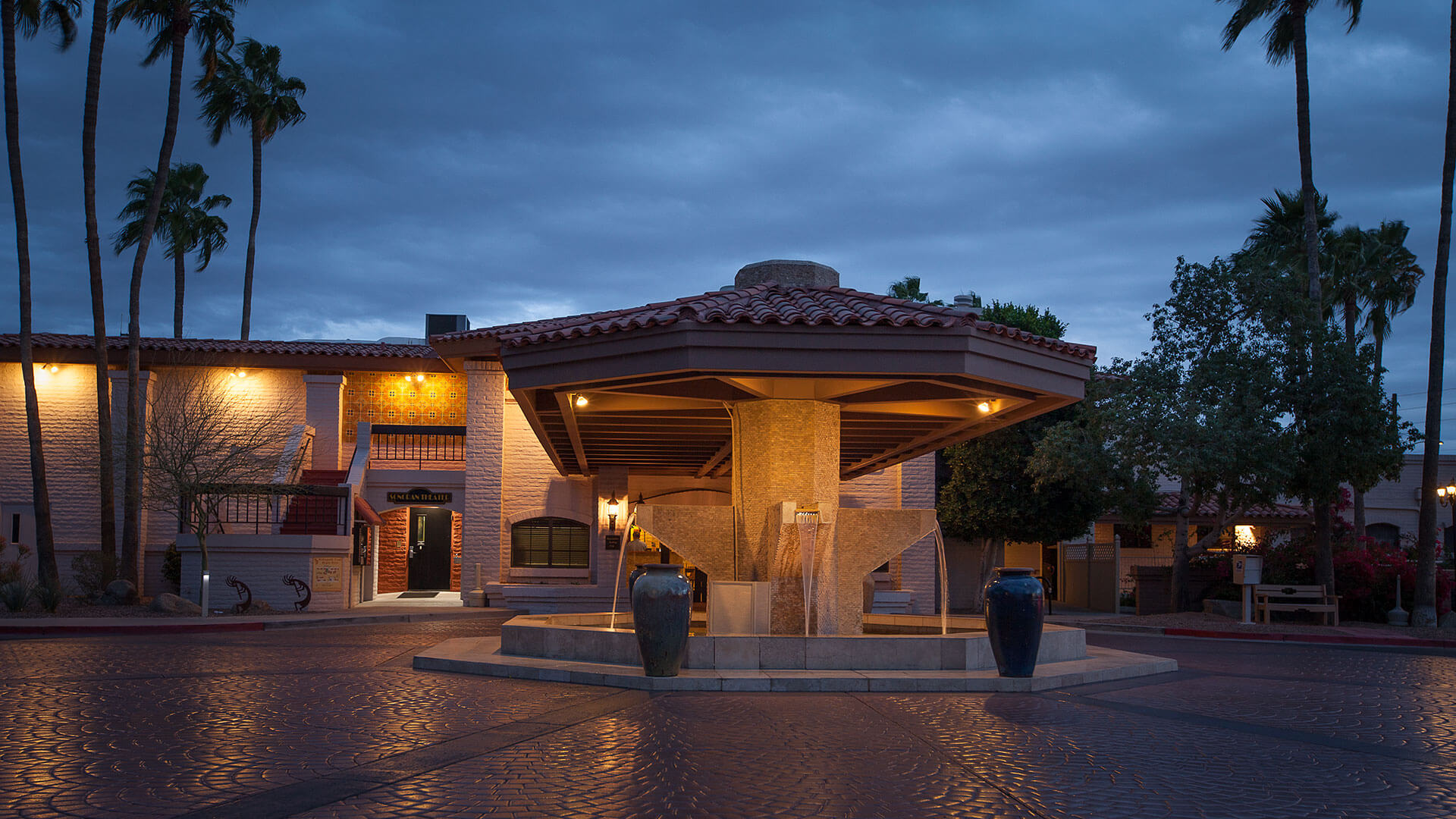 The perfect place for you to enjoy your Arizonian nights goes by the name of… Scottsdale Camelback Resort!
Just as it names states, this mesmerizing hotel is located right by the imposing Camelback Mountain; thus, you'll get great views at any given time! 
Speaking about accommodation options, here's you'll be able to pick any of the following type of suites: 
Studio: Our basic suite, which holds up to 4 guests. It features both a king size  and a queen size bed. Additional amenities offered in this type of accommodation include a kitchenette, cooking utensils, mini fridge,  microwave, a bathtub and a balcony.

Presidential: A larger suite that holds up to 6 guests sleeping in 2 separate bedrooms. It features 1 king size bed, 2 singles beds and 1 sofa bed. Additional amenities offered in this type of accommodation include a full kitchen, cooking utensils, mini fridge,  microwave, a bathtub and a balcony.

Royal: Our premium suite, which holds up to 8 guests sleeping in 3 separate bedrooms. It features both a king size and queen size beds, as well as 2 singles beds and 1 sofa bed. Additional amenities offered in this type of accommodation include a full kitchen, cooking utensils, mini fridge,  microwave, a bathtub and a balcony.
In addition to all the above, at the hotel you'll also find grills, pools and playground areas, tennis courts, gym, spa, club house, and much more!
What are you waiting for? Discover and enjoy Arizona! Share your vacation experiences with us, and don't forget to follow us on social media! Facebook – Instagram
Book through our website: www.royal-holiday.com and keep traveling with your Royal Holiday membership.