If the rhythms and style of artists like Billie Eilish and Imagine Dragons make you sing your heart out… then we have an event that you won't want to miss! Come with us to Las Vegas "The Sin City", a place that has much more to offer than just casinos.
ABOUT LAS VEGAS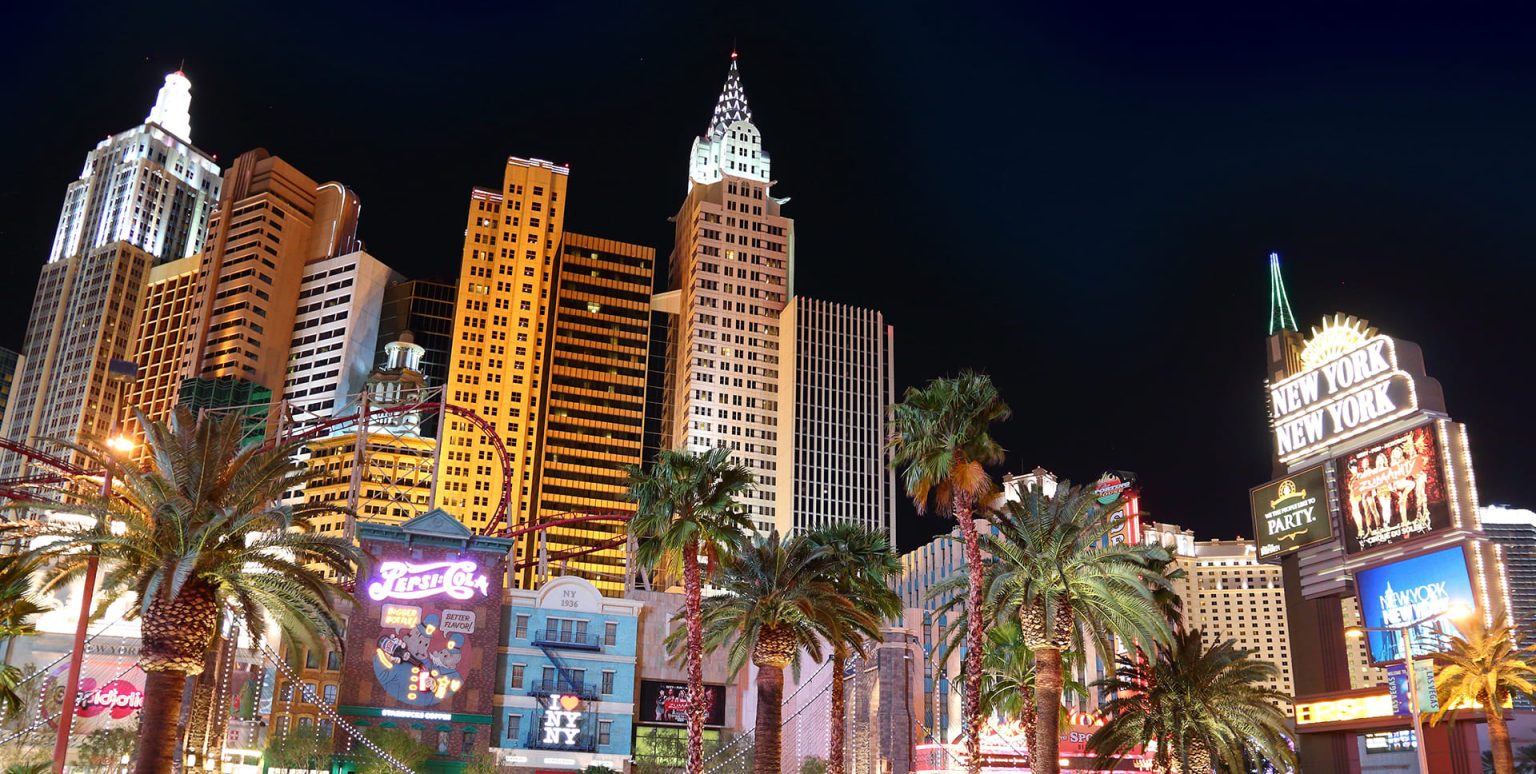 With its big and colorful lights and its endless entertainment, a vacation to Las Vegas is an American experience that tourists from around the world look for.
Did you know? Las Vegas always has something to offer regardless of your taste and budget! Live to the fullest in this city that never sleeps, and who knows, maybe you could become a millionaire!
#RoyalTip You will often hear people talking about downtown or "old" Las Vegas and the "Strip". These are the two main places you need to visit when you travel to this iconic city in the United States.
Downtown, often referred to as " Old Vegas", is the main gambling and casinos part of the region. It is centered at Fremont Street just on the north of "Strip"
Now, the main tourist area in Las Vegas is known as "The Strip" it has some of the most famous hotels and casinos in the city. So… prepare your camera and hashtags, and you'll surely get a lot of likes on your posts!
LIFE IS BEAUTIFUL MUSIC & ARTS FESTIVAL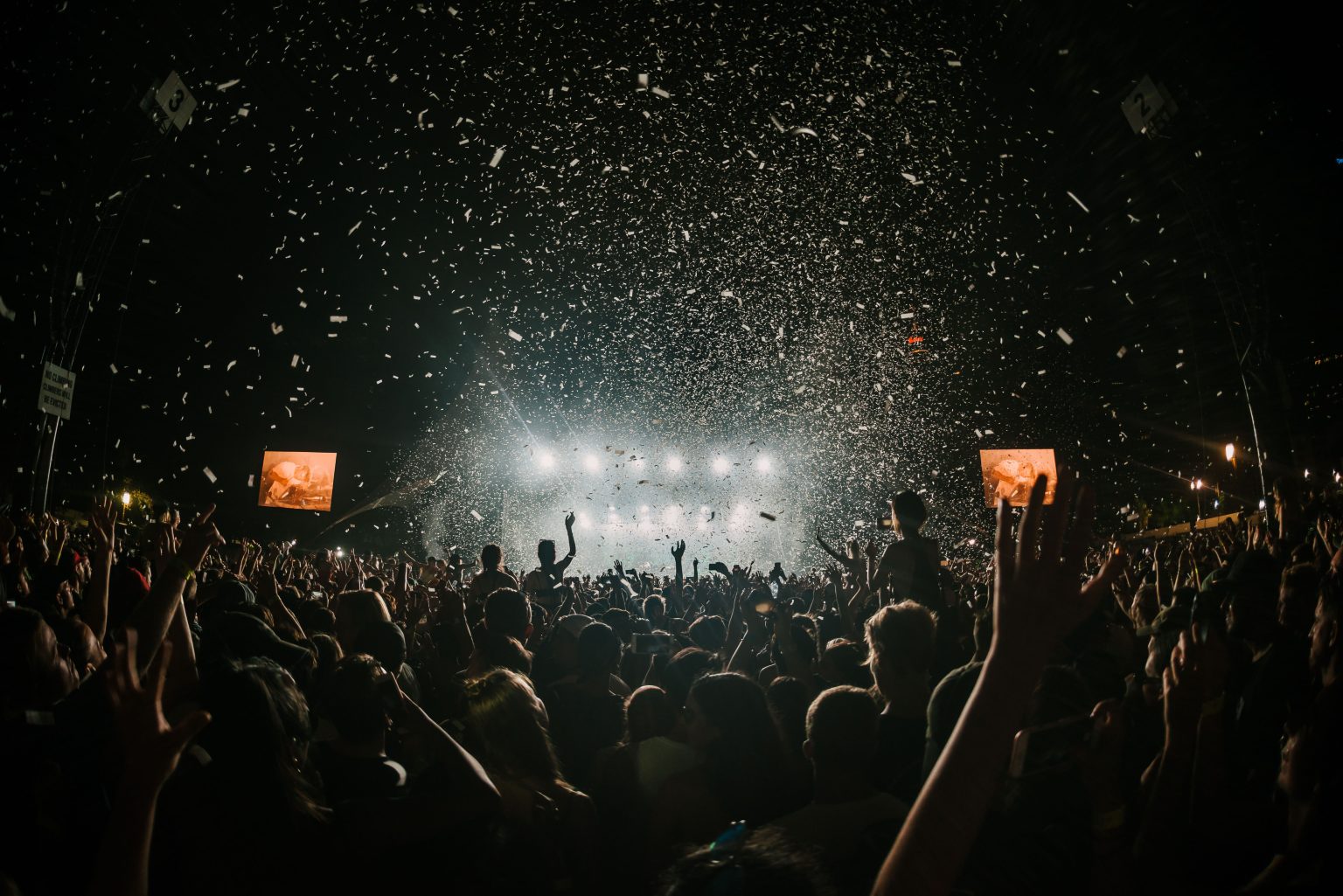 Prepare for… a little bit of everything! The life is beautiful music and arts festival is celebrated every year in downtown Las Vegas. This three-day event includes live concerts, art, culinary, and educational events.
Its main objective is to show and give visibility to artists in different fields. Artists, singers, and groups of chefs and painters get together in the same place to create and be a part of a beautiful artistic moment.
On the other hand, this event also offers a platform for different brands and small companies to have a voice and get announced during the presentations.
In this year's lineup, we'll have live shows of artists like Charli XCX, Arctic Monkeys, Gorillaz, Lorde, Kygo, Calvin Harris, Alessia Cara, R3hab, and much more! Who are you most excited about?
Date: September 16 to 18 of 2022
Approximate ticket price: general admission starting $380USD + tax for 3 days.
AND, WHERE SHOULD I STAY?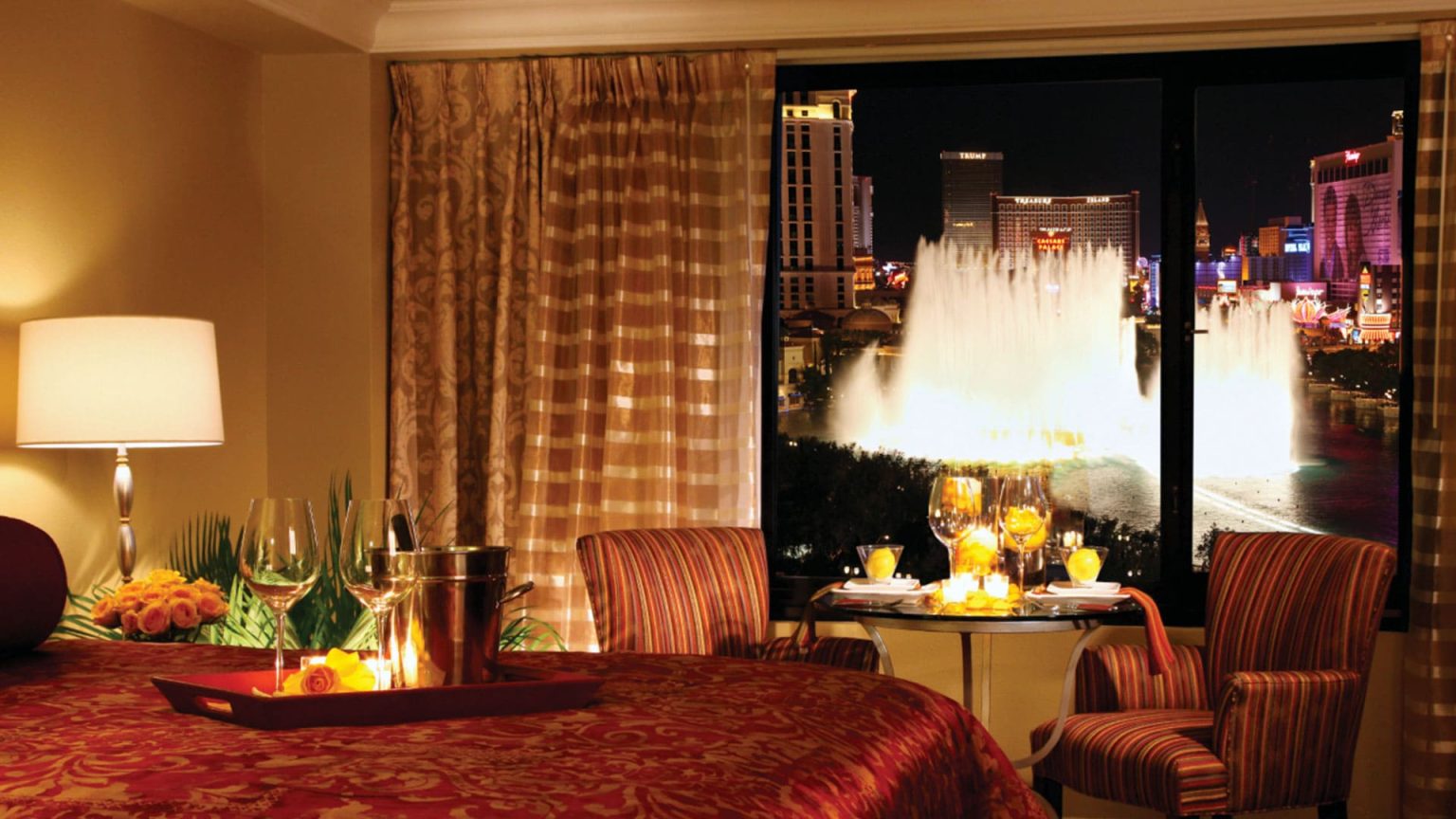 In your Vacation Club Royal Holiday, we have the best option for you!
Welcome to Jockey Club, a traditional American condo with comfortable rooms, and great amenities located in the heart of Las Vegas!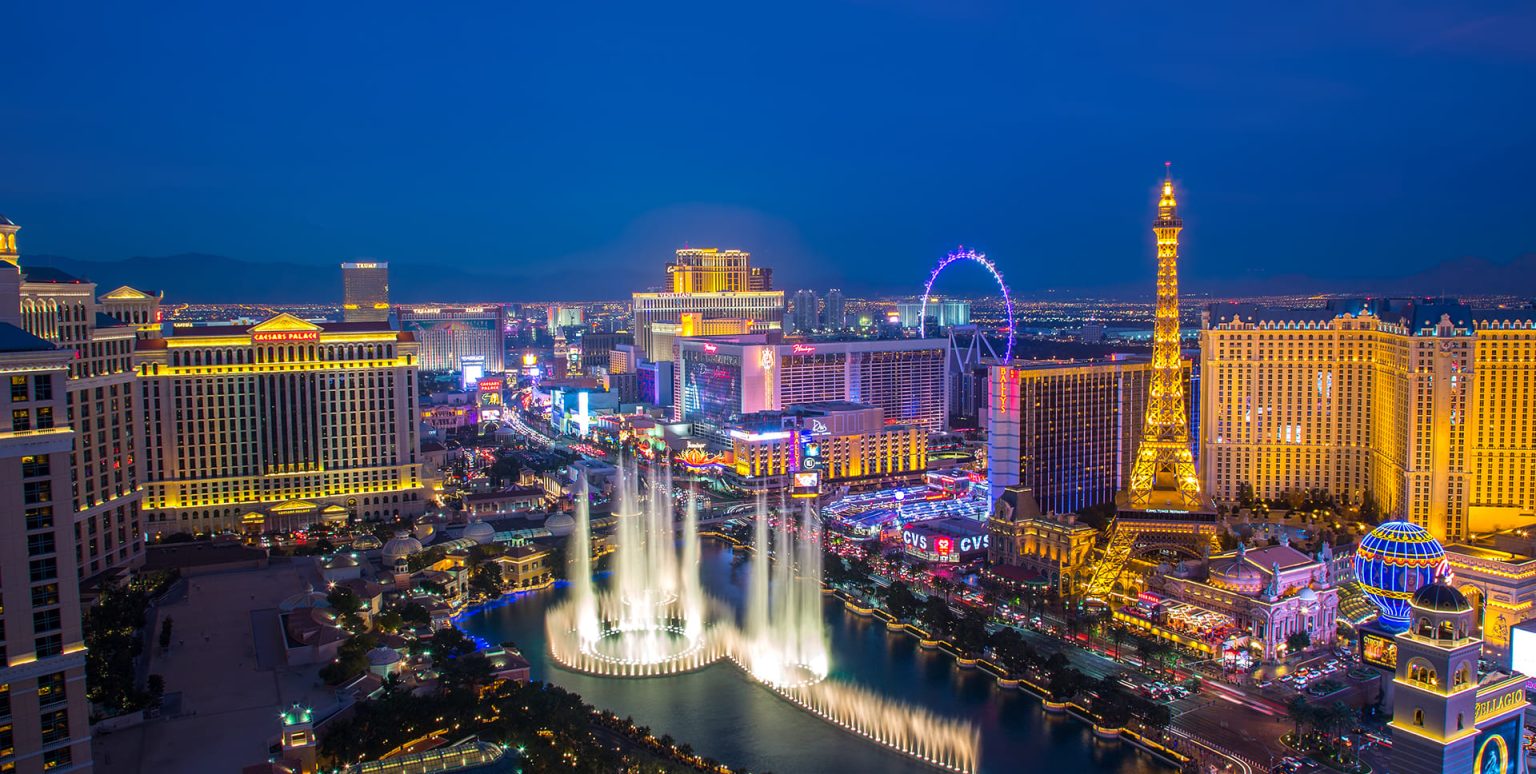 Stay here and have the following attractions just a few minutes away from you:
The outstanding Bellagio fountains, with just a 10-minute walk.
The iconic Caesars Palace is a 14-minute walk.
The Eiffel Tower of Paris Las Vegas is a 6-minute walk.
The famous "Welcome to Las Vegas" sign, in a 6-minute car ride.
The incredible sphinx Of Luxor hotel, in a 5-minute car ride.
Are you ready to enjoy this incredible destination? Join us in this adventure and share your vacation experiences with us. Don't forget to follow us on social media! Facebook – Instagram
Book your stay through the website: www.royal-holiday.com  and keep traveling with your Royal Holiday membership.