Today we have for you a very special guide for your next vacation to Ixtapa, and yes, we have much more than just the famous Linda Beach and Quieta beach. Come with us and discover the prettiest beaches in Ixtapa Zihuatanejo!
EL PALMAR BEACH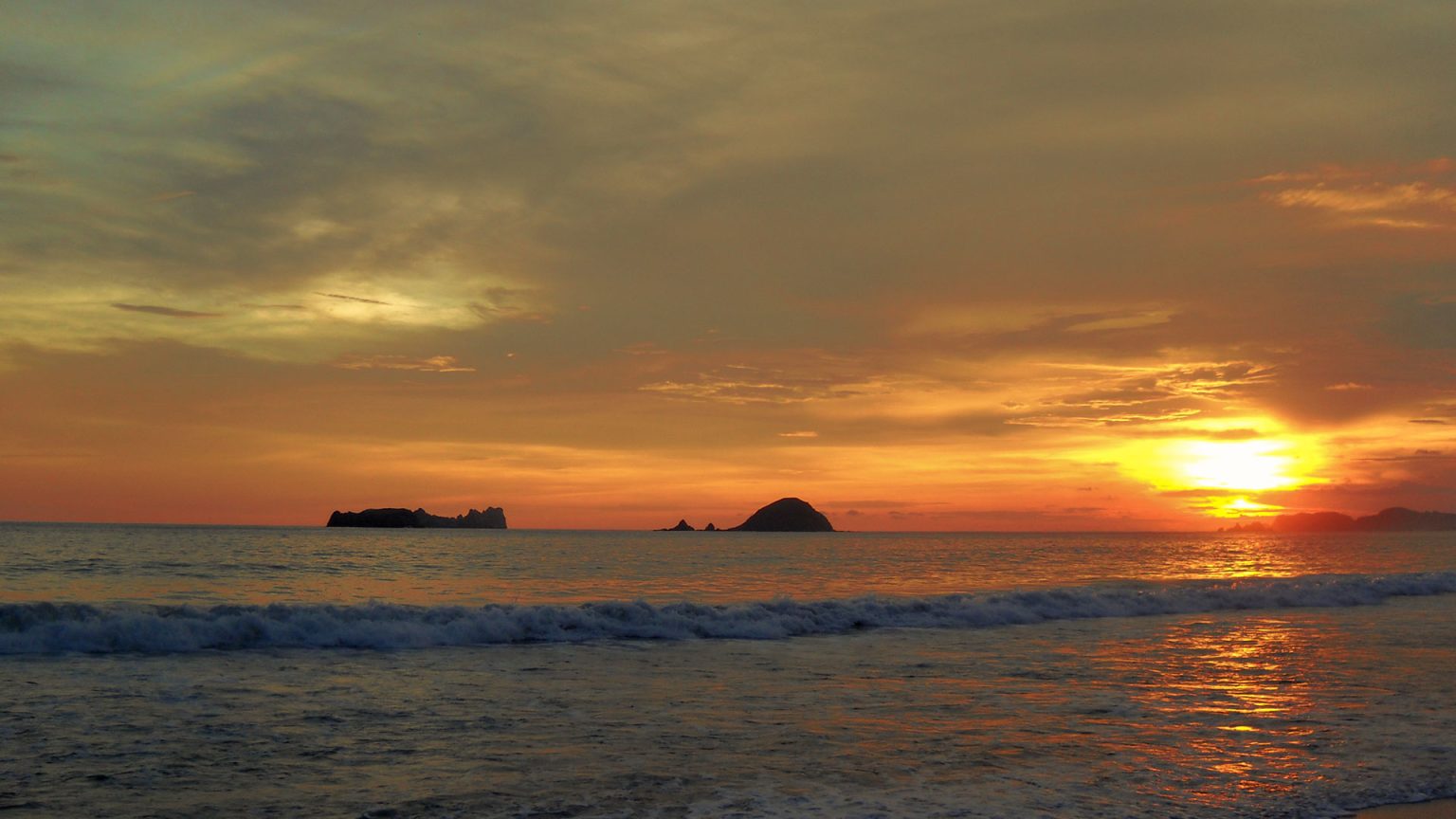 We need to start this list with the most iconic beach of this destination, Palmar beach.
Offering all the comfort that you might need, this beach has been transformed to the main tourist place with incredible hotels, including Park Royal Beach Ixtapa.
This beach has a wide territory of golden sand that connects with the beautiful Pacific Ocean.
If you walk towards the North West, from Park Royal Beach Ixtapa, you'll be able to get to an area called "Las Escolleras", an outdoor space that's been recognized as one of the most important attractions in this destination. Here, you'll be able to practice surfing, windsurf, jet ski, or even go on a boat ride.
Did you know? This speech has been recognized by the international Blue Flag, as the longest beach in Mexico.
LINDA BEACH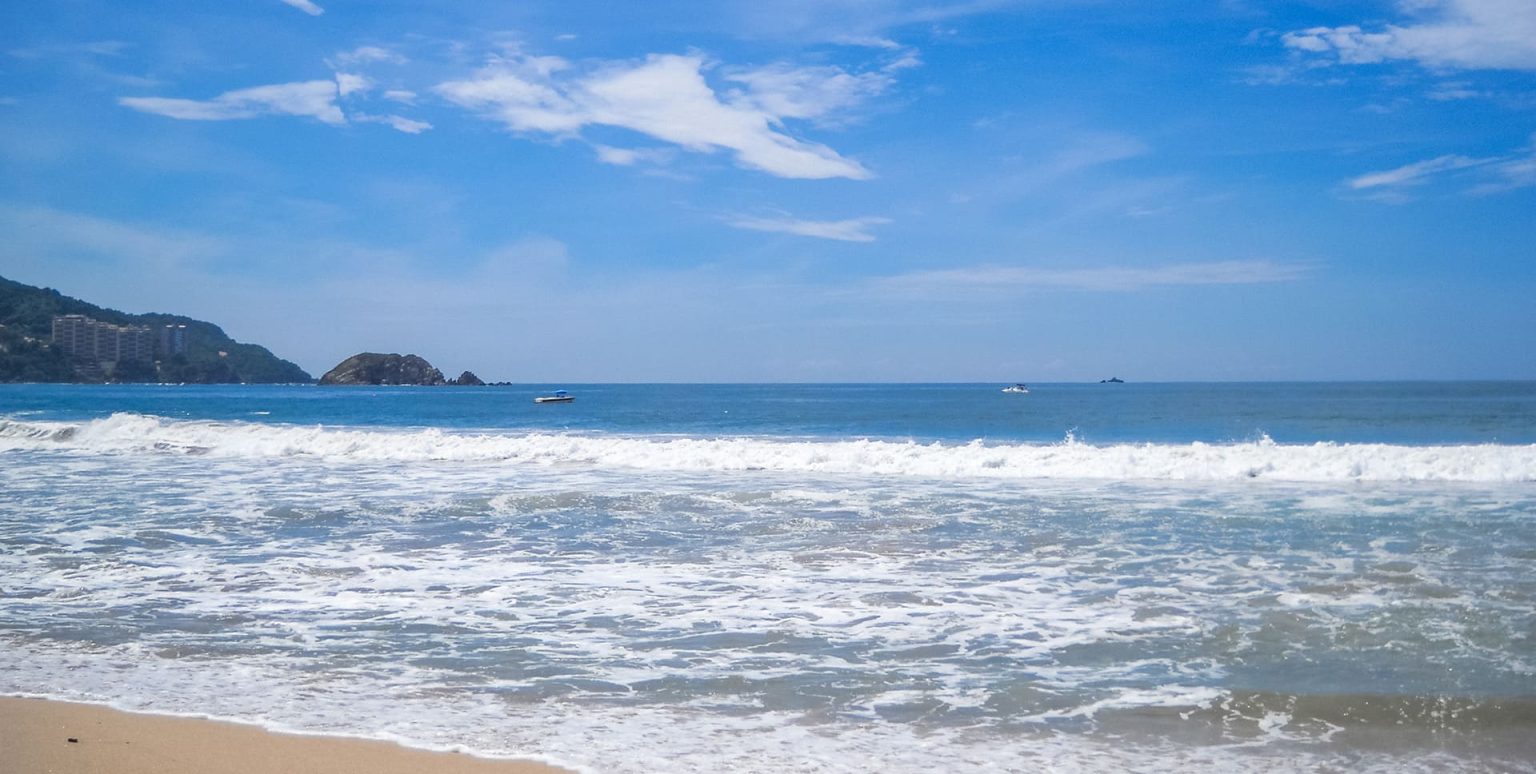 Just as it's indicated by its name, this is one of the prettiest beaches in Ixtapa.
Compared with other beaches in Ixtapa, Linda Beach has beautiful soft sand and calm tides; this is why this unique beach is perfect for snorkeling, scuba diving, and fishing.
Walking on the dock, bourse back riding, and visiting the crocodile reserve are only some of the activities that you can do here.
Wait, have we mentioned Ixtapa Island? This is an island right in front of Linda Beach. Getting there is really easy, you just have to get a boat ride from the dock. Once you get to the island there are plenty of eco touristic activities you can be part of, including snorkeling, however, it is also perfect if you want to lay down under the sun.
CORAL BEACH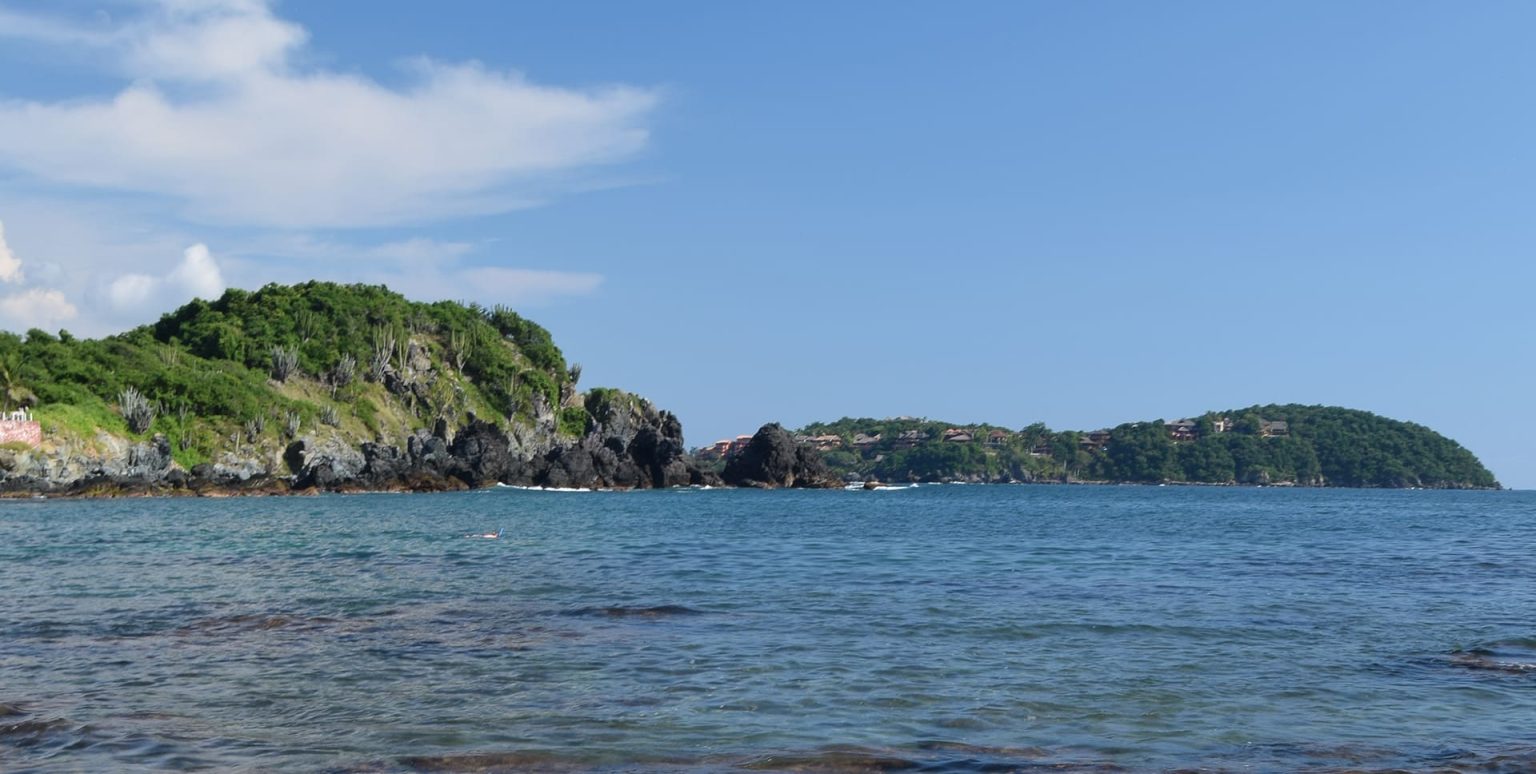 Coral Beach is a beach that you'll find once you get to Ixtapa island. Our suggestion? Once you get down from the boat, turn left and climb the hill, when you get to the top you'll be able to enjoy one of the greatest views of this destination!
Specifically talking about the beach, it covers a wide territory of white fine coral sand. In front of it, there is a rock bay with beautiful blue waters.
The ocean here isn't very deep and it has a beautiful coral reef that is home to different species of colorful fishes, rays, anemones, and much more. This beach is perfect for everyone who loves snorkeling!
#RoyalTip If you visit this island on a hot day we recommended to go for a swim in the more sandy part of the island. Why? Because you will be able to get the fresh breeze And cool off during the day.
QUIETA BEACH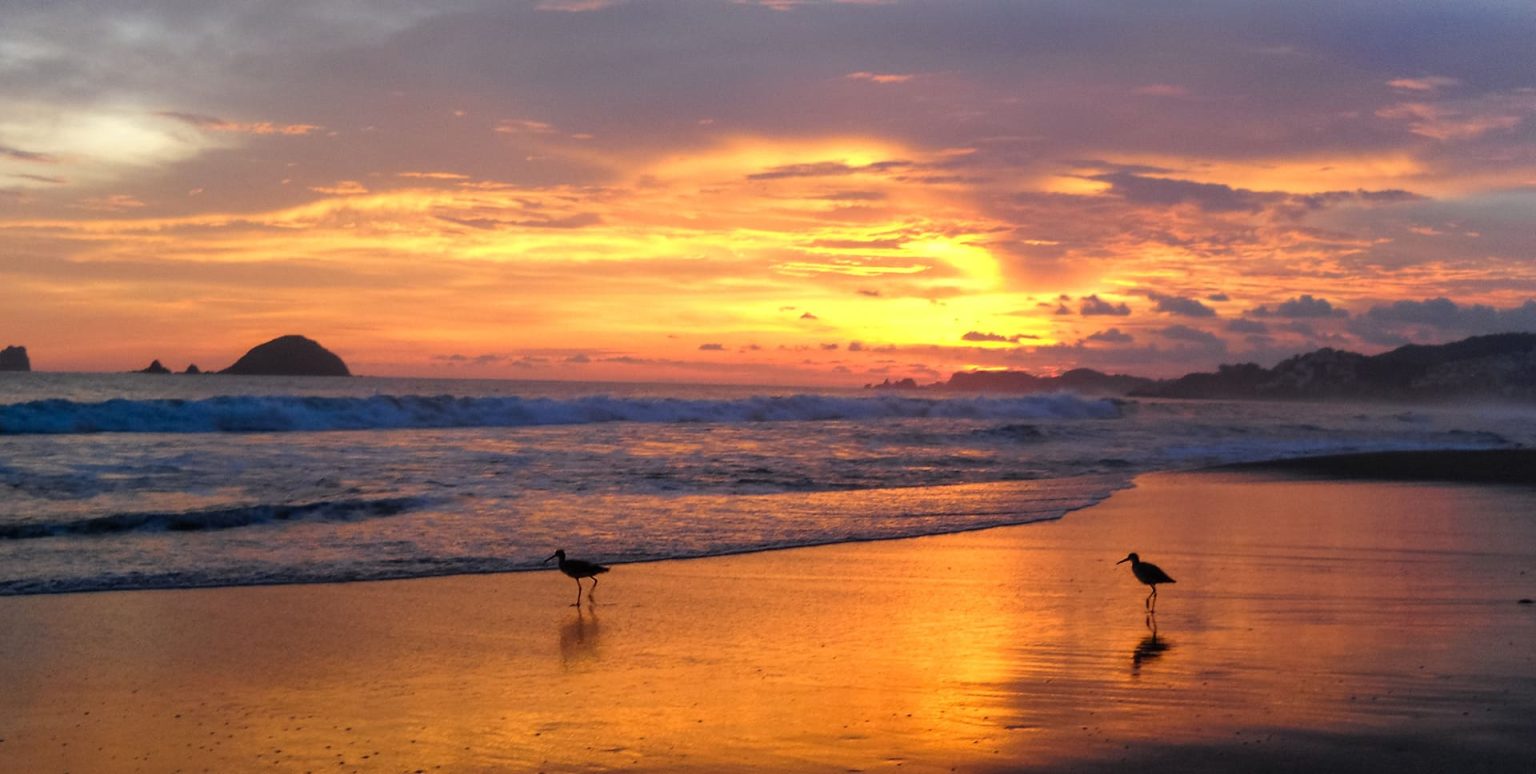 Finally, since we've already talked about how beautiful Ixtapa Island is, it is time for us to talk about our last beach.
As it is said by its name, Quieta Beach is a small cute, and relaxing beach. It has 300 meters of territory and a very calm tide; this is why this beach is perfect if you're traveling with kids.
The water this beach invites you to practice kayak or simply relax in an inflatable float while you enjoy the sun. Do you want to visit?
THE BEST STAY
As part of our brand, this hotel has a convenient All-Inclusive plan which will guarantee the perfect stay where you won't be missing anything.
Enjoy the unlimited food, drinks, and snacks, and enjoy the connection of the hotel on the beach. The best place to enjoy the sunset from the Pacific.
You will also have different options of entertainment, water sports, gym and spa services, a kids' area, and much more!
If you're still indecisive about traveling to the destination on your next vacation, then you should totally read the article of the 10 incredible activities that you can't miss in Ixtapa.
What are you waiting for? Book your stay in Park Royal Beach Ixtapa, and share your experiences with us! Don't forget to follow us on our social media- Instagram and Facebook
Book your stay through our website www.royal-holiday.com  and keep travelling with your Royal Holiday membership.