Only 18 minutes from downtown Orlando you'll be able to find Winter Park, a small cute place you can visit during your next stay in the capital of entertainment.
Some places around the world keep their charm throughout the years, and Orlando is definitely one of them. These places are small time capsules that nostalgic travelers from every country visit every time they want to take a picture with a classical car and vintage setting.
PARK AVE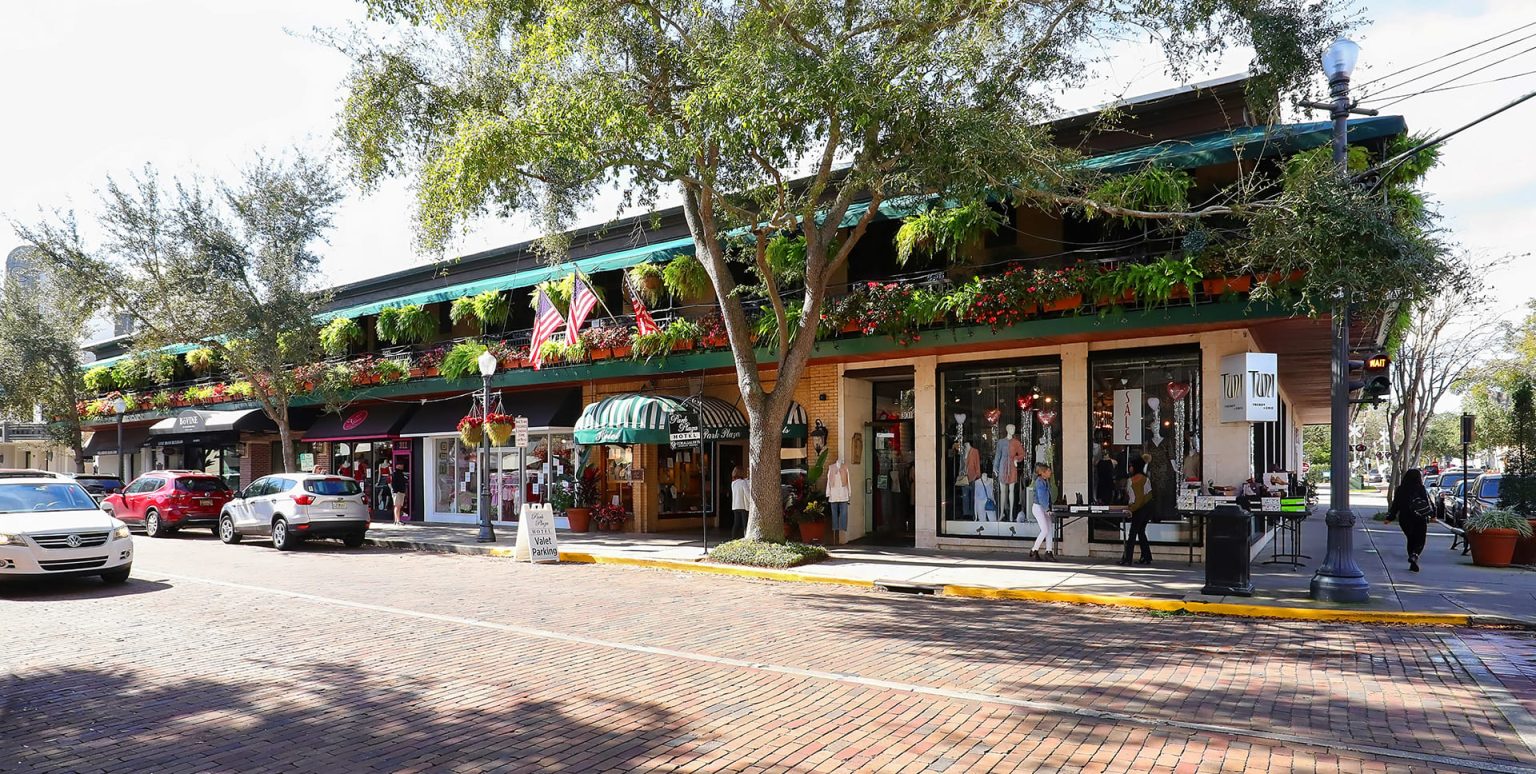 Have you ever been looking on Pinterest at the small vintage shops with flowers on the sidewalk, big windows showing the beautiful objects that you would love your house to have, clothes with different colorful prints, or even restaurants what unique dishes?
We are sure the answer is yes, so close your Pinterest and discover Winter Park, especially Park Ave, where you'll be able to spend the day at these shops and buy everything you may need for your house.
AN OASIS IN THE CEMENT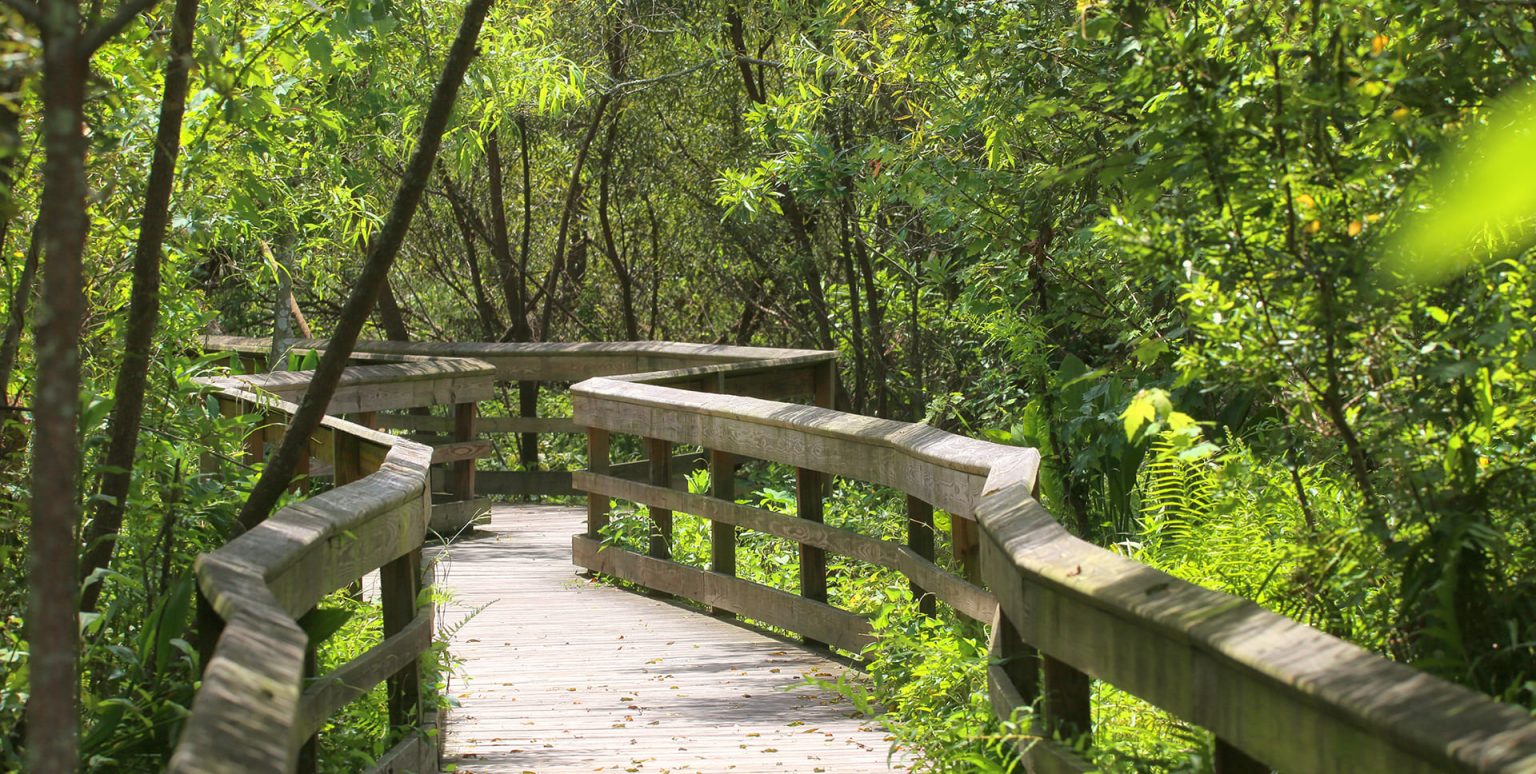 And no we aren't talking about the park in the Big Apple, Winter Park also has its own Central Park in front of Park Ave, where you'll be able to relax with the company of all your family while you enjoy a lovely picnic with delicious food that you'll be able to get at the farmers market which is open every Saturday from 8:00 AM to 1:00 PM.
EXPERIENCE ALL THE FLAVORS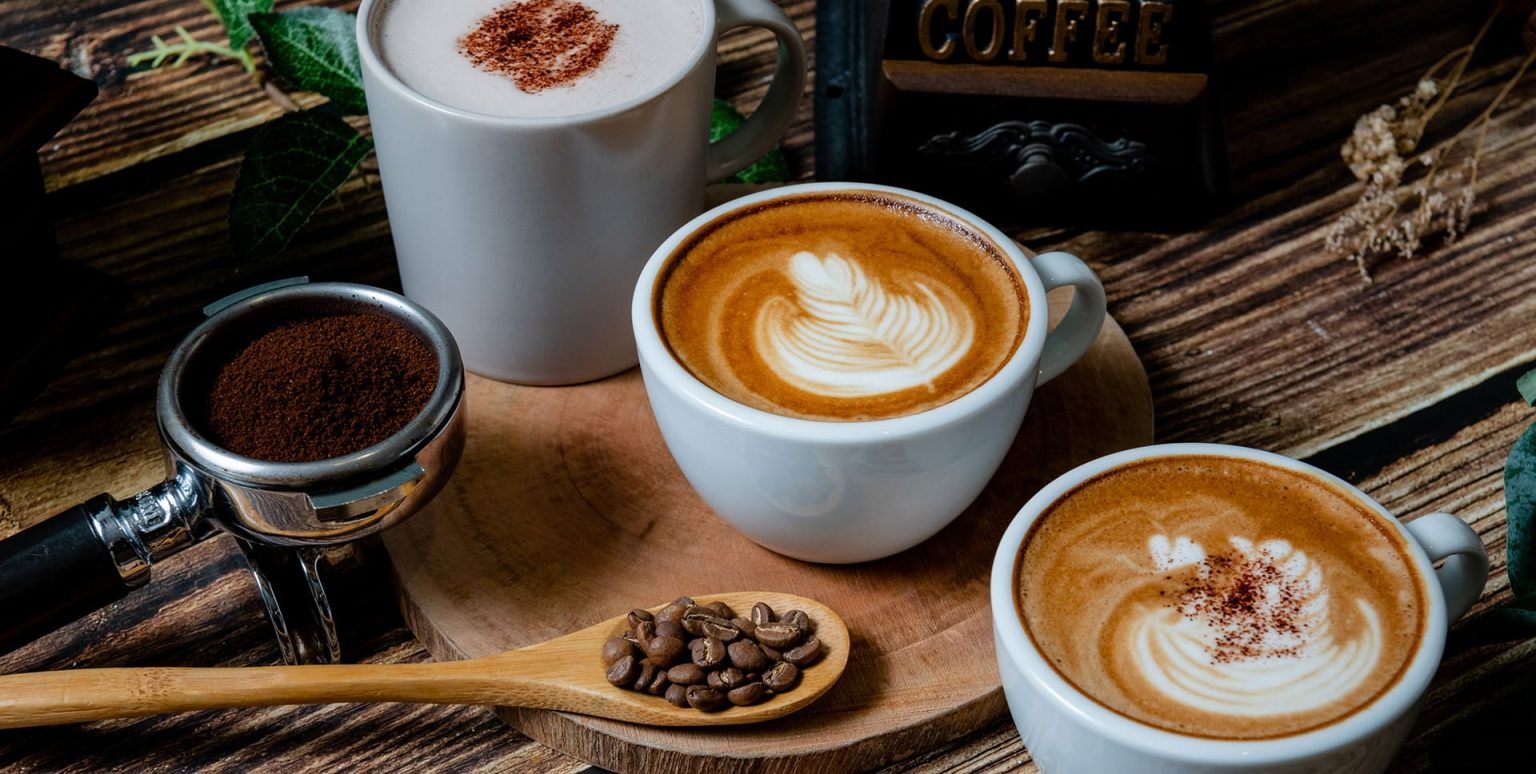 Regardless of the season you decide to visit Orlando, Winter Park offers the perfect drink for every month of the year. From the famous soursop juice perfect for warm days to the hot cocoa tea people drink in this region during the coldest months of the year, there will always be something delicious to taste. Apart from this, you can also find different styles of food such as Indian, Italian, Mexican, Mediterranean, and of course, North American food.
LAKE KILLARNEY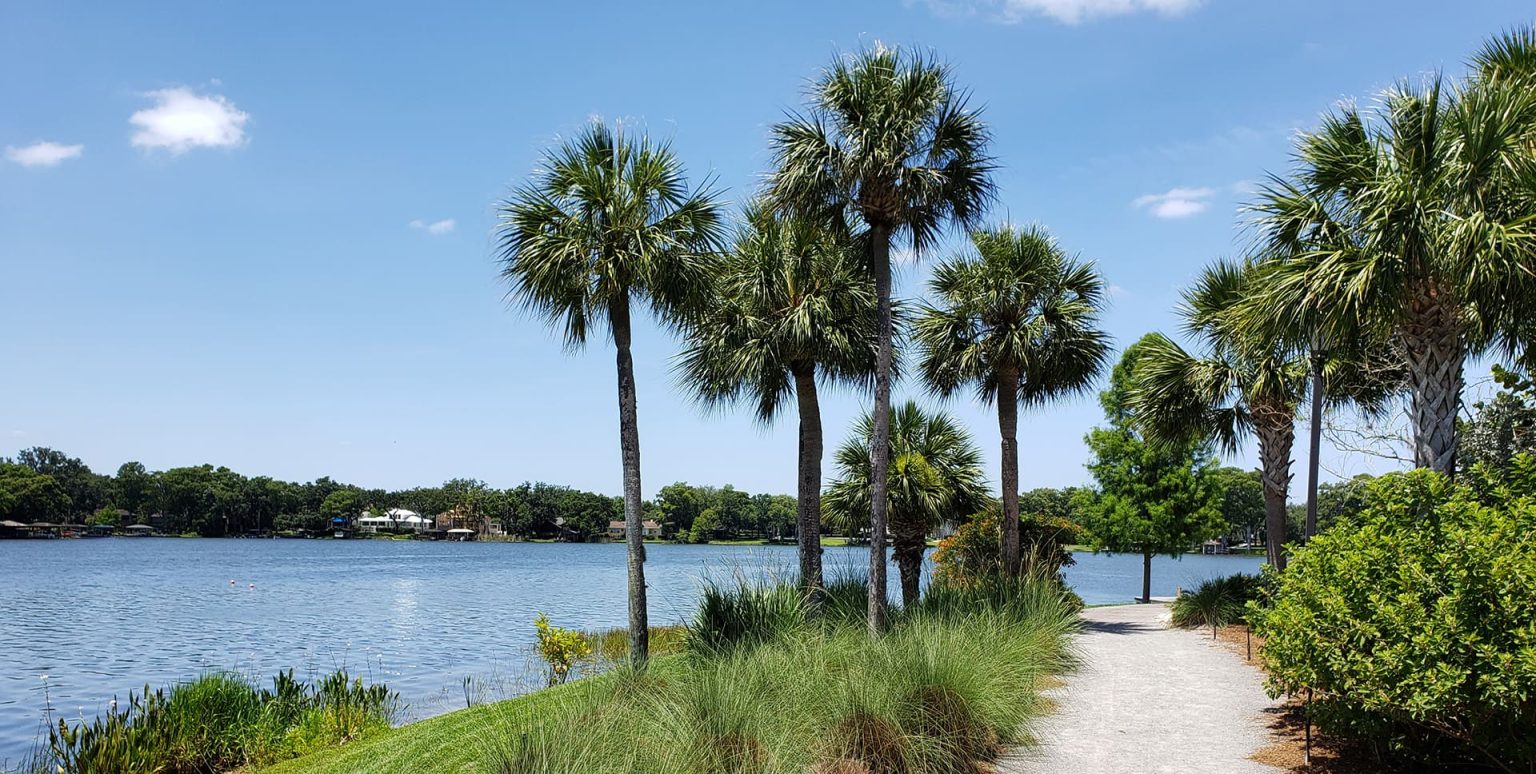 For only $15USD you can get a boat ride along Lake Killarney which has different beautiful canals where you'll be able to appreciate the architecture and the luxury of the houses at Winter Park surrounded by unique gardens. You'll feel like you're on a movie set!
ORLANDO MAGIC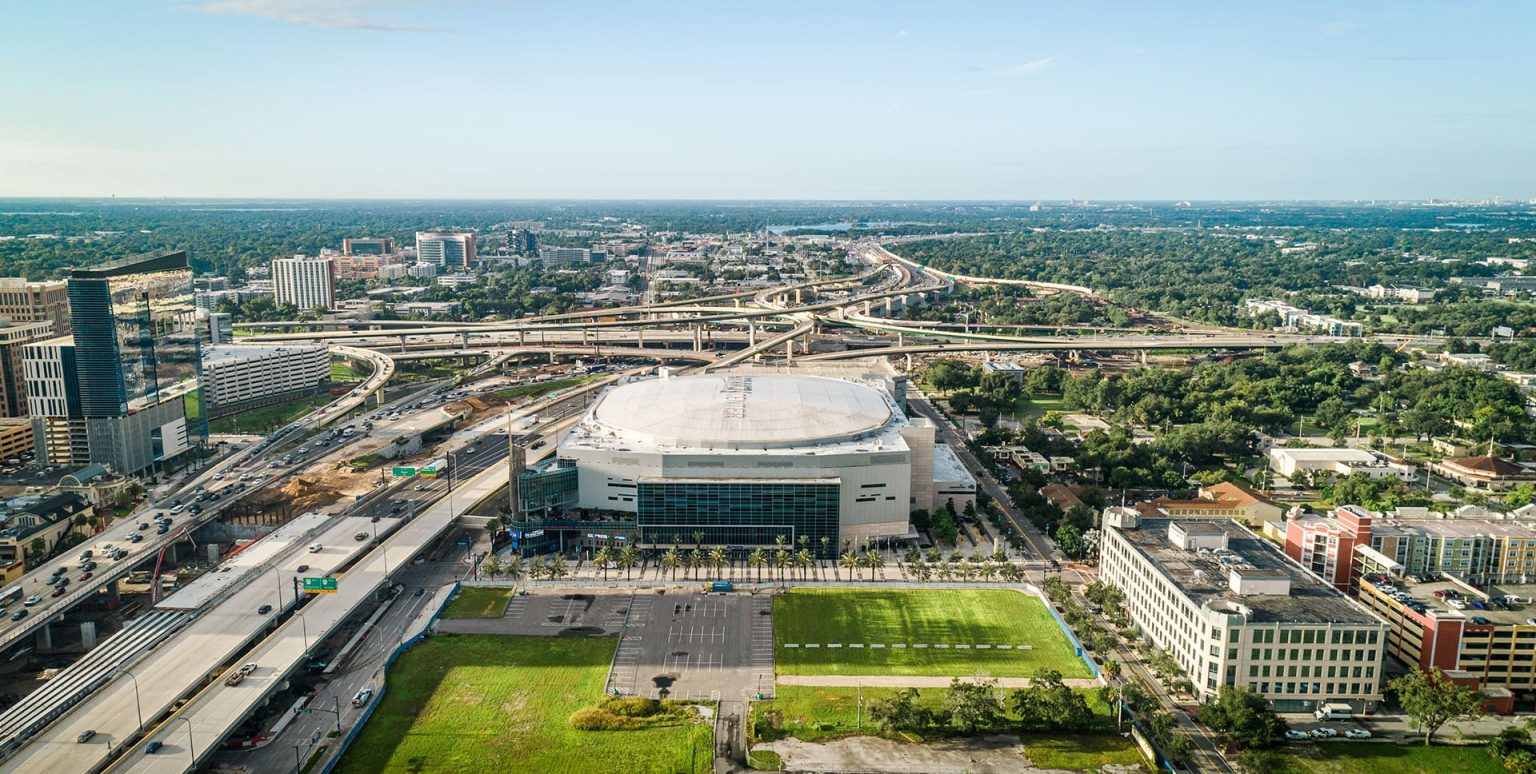 If sports are your thing, especially basketball, then one of the activities that you definitely can't miss is going to our Orlando Magic game, the team that saw Shaquille O'Neal rise to fame from 1992 to 1996.
Consult the game schedules of this team at https://www.nba.com/magic And then plan your vacation to Orlando as soon as possible.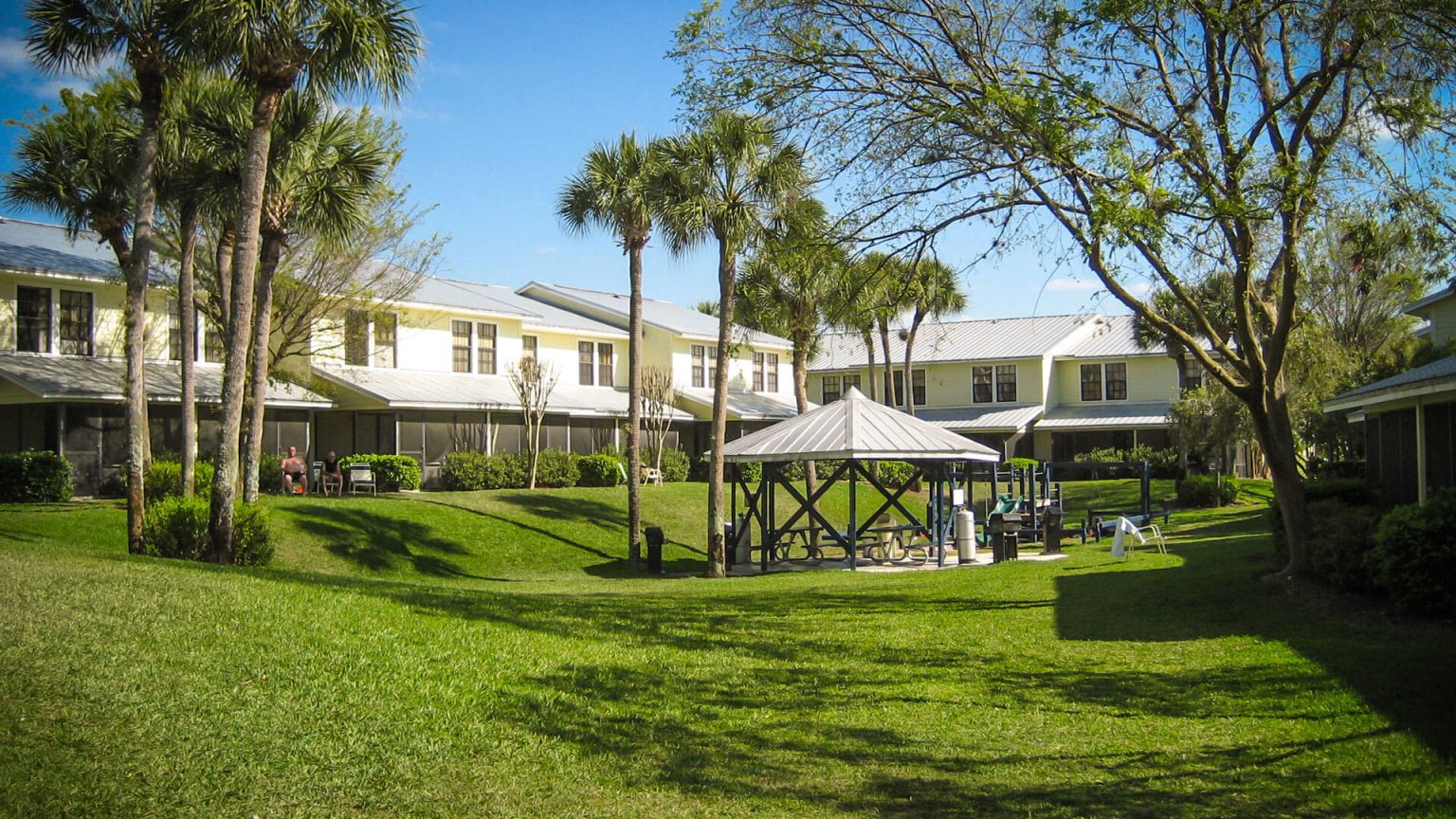 Your perfect stay is waiting for you at Point World Resort where you can visit everything that Orlando has to offer from a privileged location where you'll be able to have fun anecdotes on every corner.
Book with your Royal Holiday Membership!