Summer's finally here! And what better way to enjoy it than going to the iconic beaches of South Beach and Miami Beach. Come with us and get to know our 10 greatest tips for your next visit to Miami. Let's start!
1. THE BASICS: TAKE SOME SUNSCREEN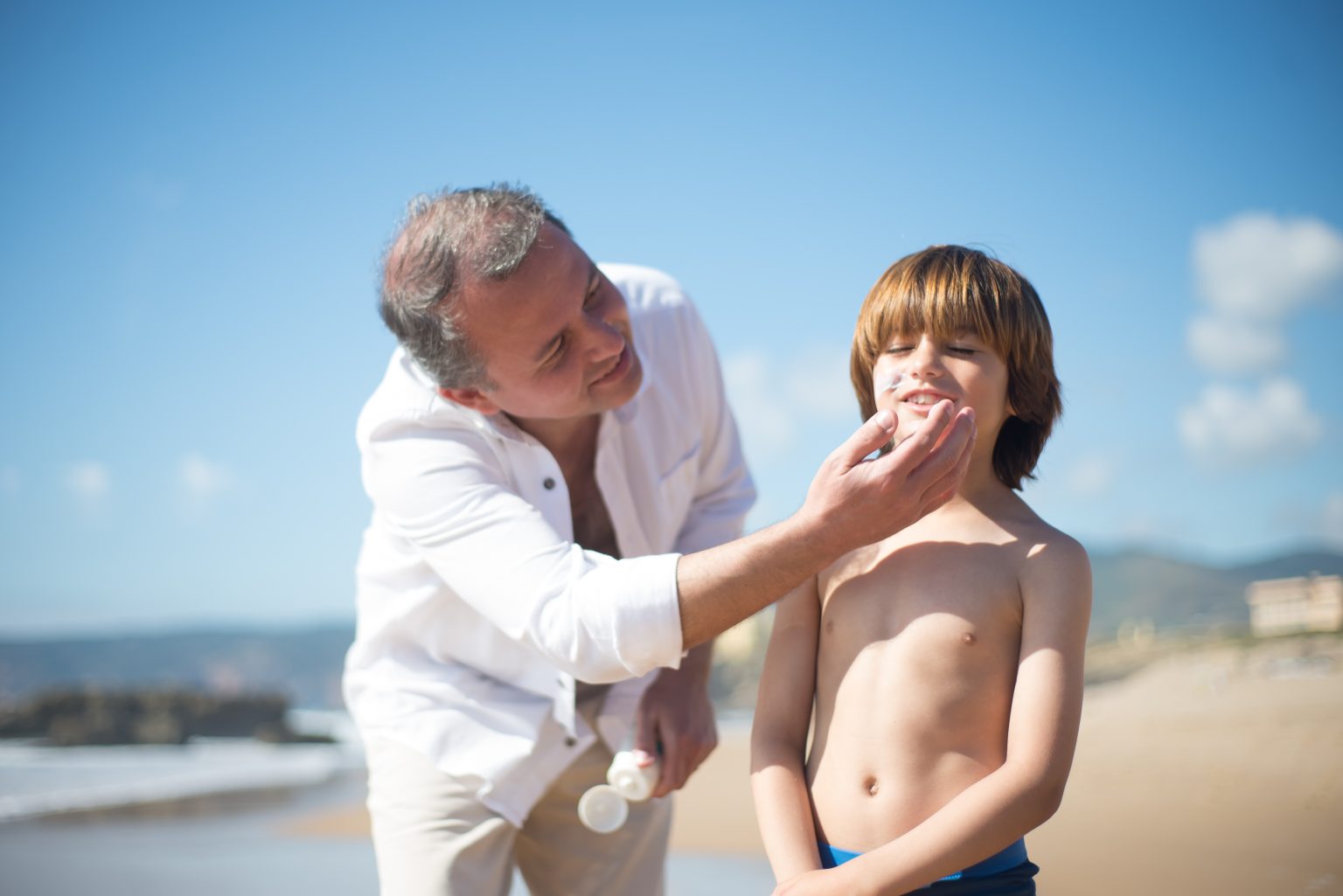 Even though this is something we should all do on a daily basis, make sure you do it when you're traveling to a beach destination!
Miami is characterized by its iconic beaches such as South Beach, a place where you'll definitely spend a great day during your vacation, so, take with you a good sunscreen with a high SPF and a refreshing body lotion to hydrate your skin at night!
2. STAY HYDRATED
Since the average temperature for Miami is 89 degrees, it is very important for you to stay hydrated at all times. Without a doubt, electrolytes and water we'll be your best allies if you want to enjoy the weather.
3. PLAN YOUR SCHEDULE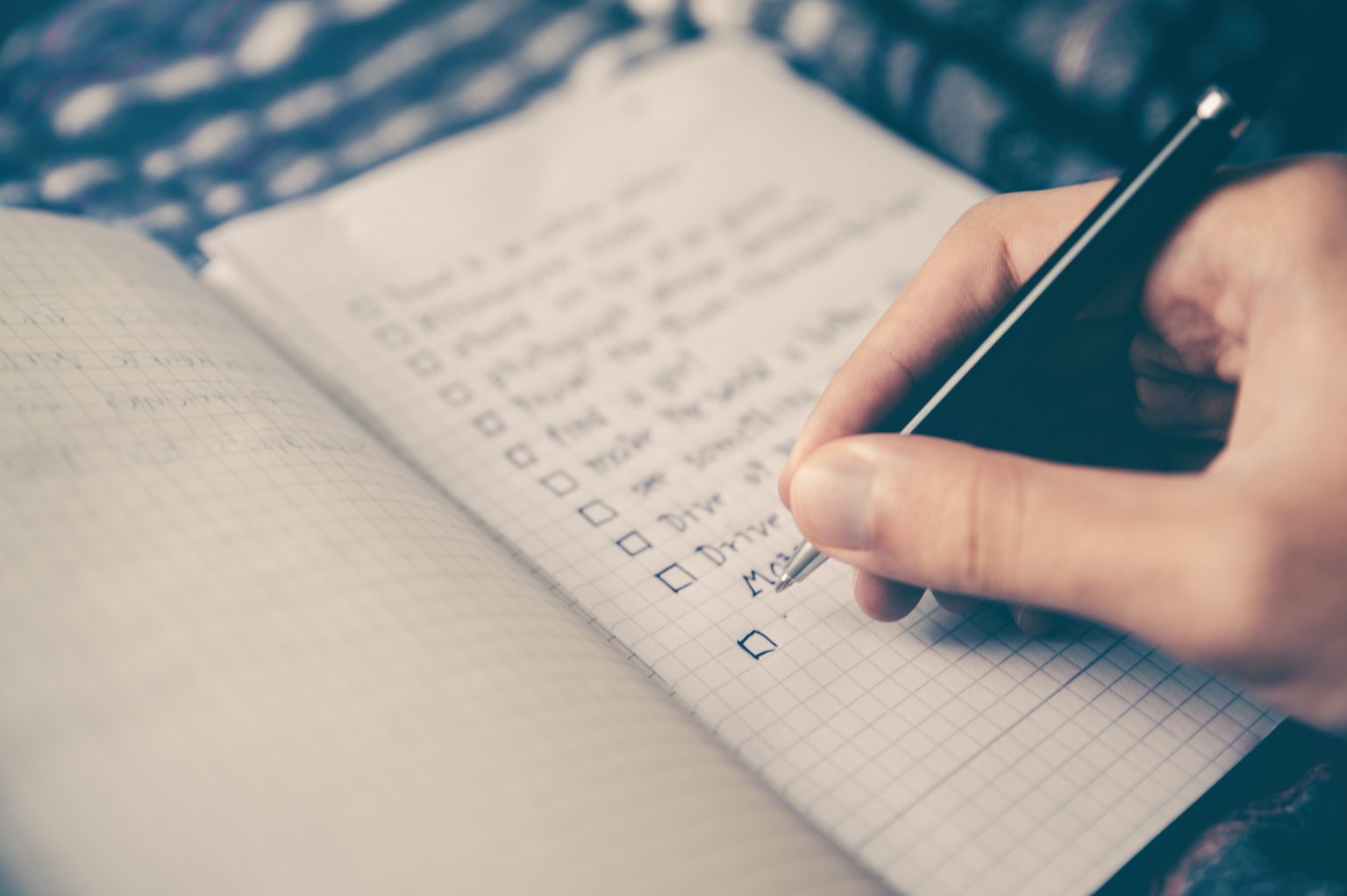 The main tourist attractions in Miami are usually a little bit far from one another; hence, we advise you to get a map and trace the places that you would like to visit in the city. This will allow you to make a schedule with interest points that you've settled as places you want to visit. This way you'll be able to make every stop on your vacation in an organized and effective way.
4. TRAVEL DURING THE SUMMER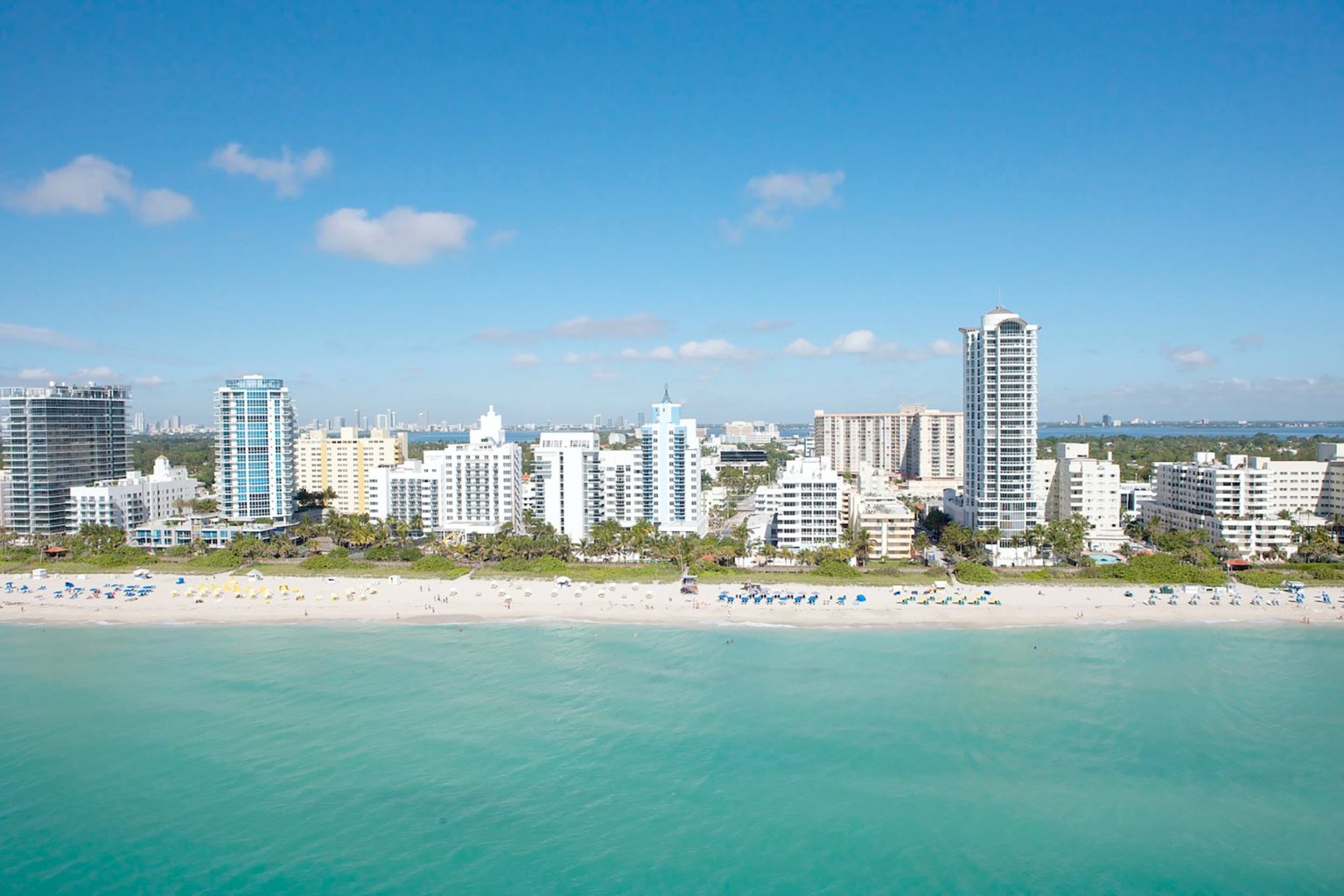 We know this might sound crazy, however, the calmest season of the year is summer. Since winter can get a little bit cold in other places, people tend to come to Miami during the fall and winter to enjoy a warm sunny destination where the summer never ends. #ProTipRoyalHoliday
5. ATTENTION: CHECK YOUR ACCOUNTS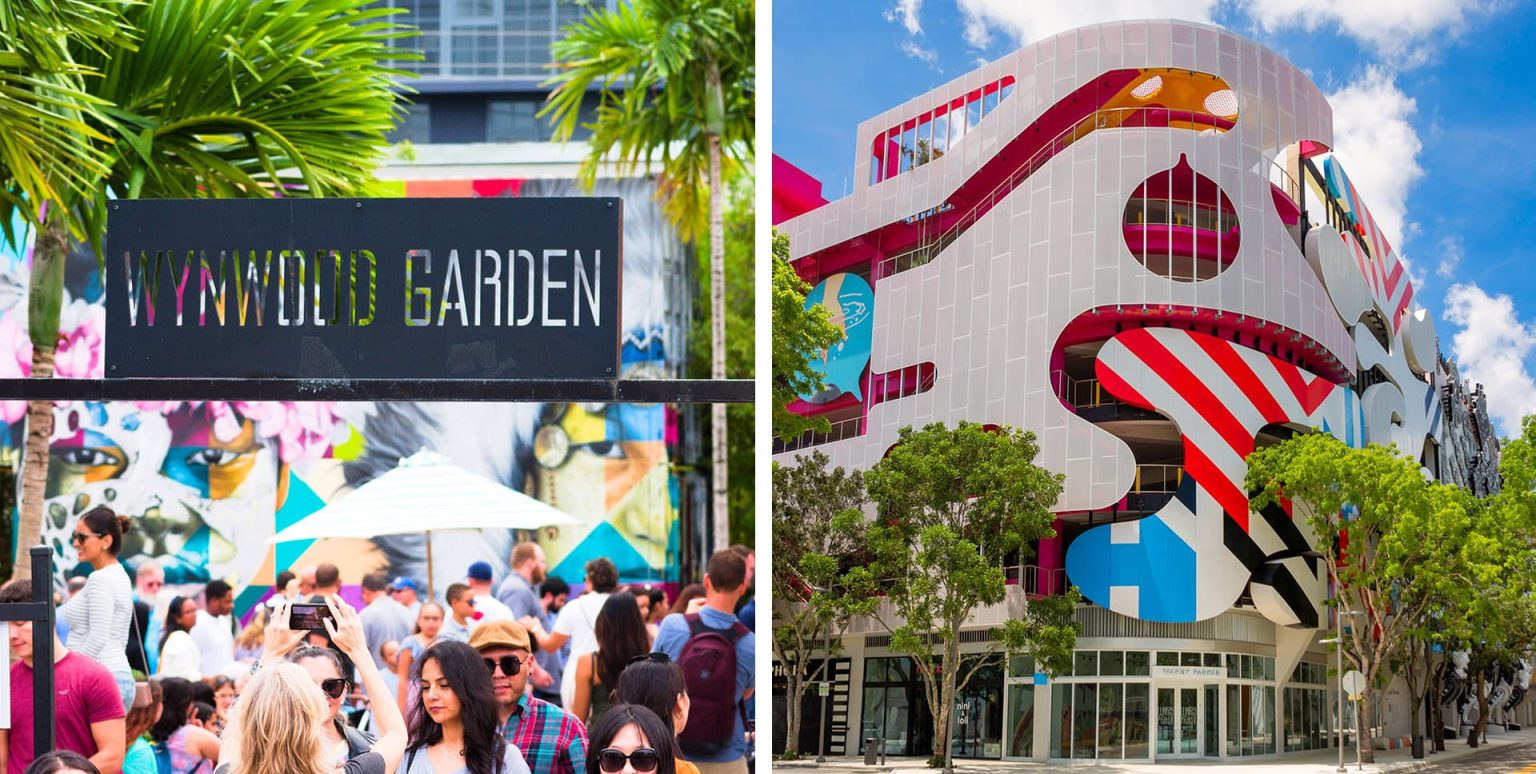 Some restaurants in Miami, especially in Miami Beach and Wynwood, Tend to include tips on the check. Check yours before paying and make sure to look for an included tip.
6. RENT A CAR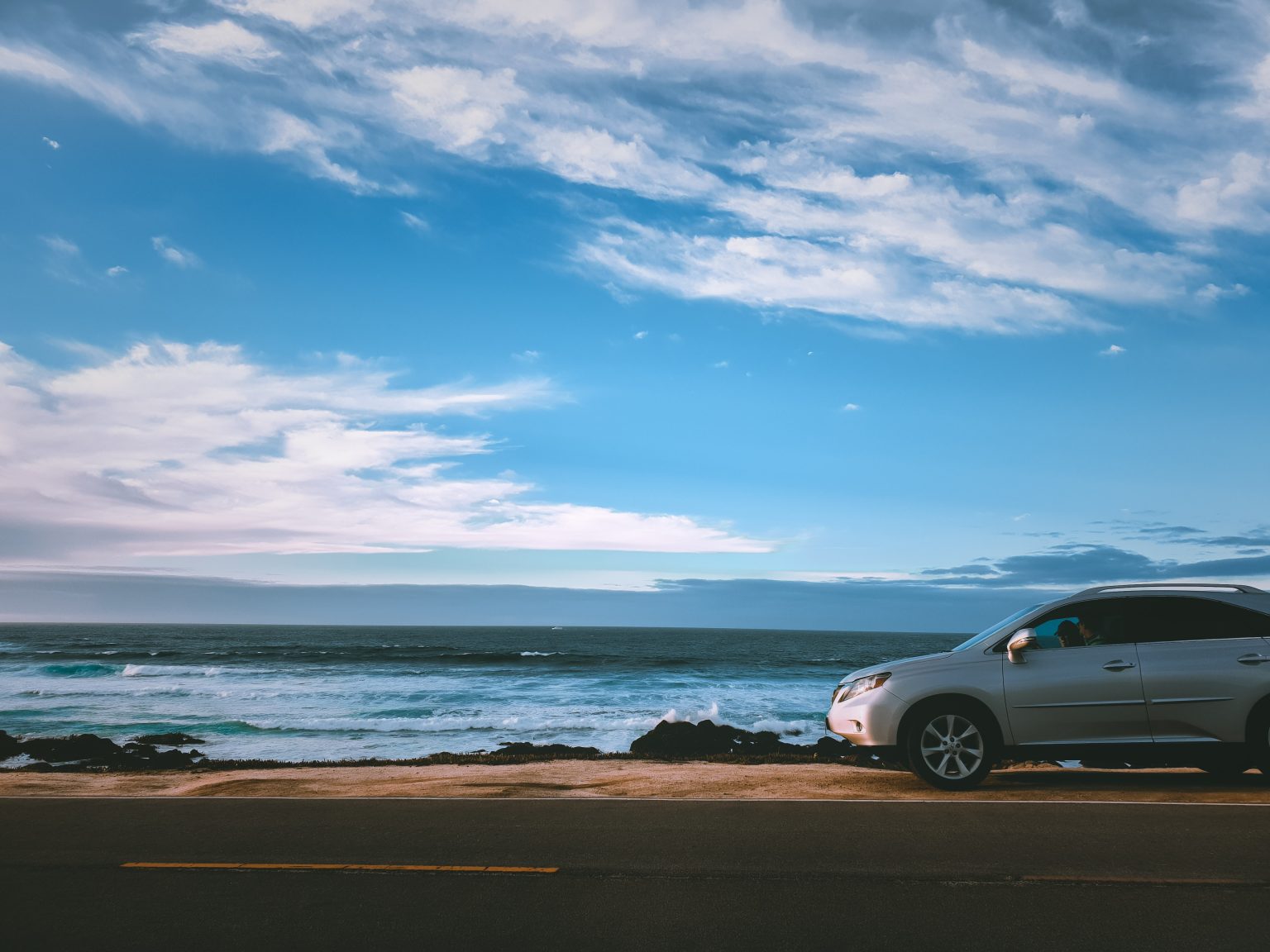 Even though Miami is a very modern city, moving from one place to another might not be as easy as you would expect. The city has public transportation and taxis, nonetheless, we would recommend you get a car. This will allow you to move freely from one place to another one, even on its famous highways.
7. AVOID THE "RUSH HOURS"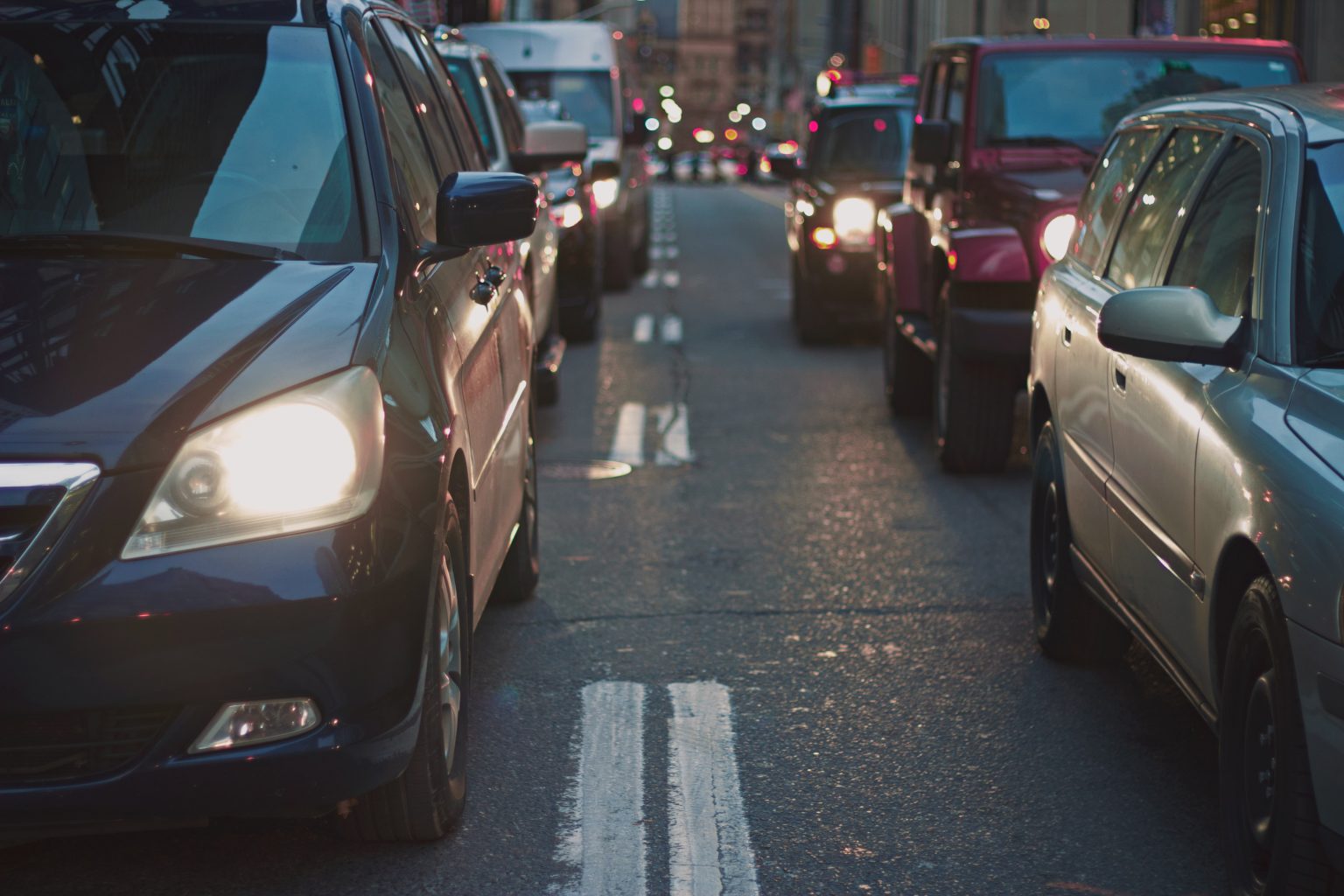 Perfect, you have your car. Now… try to avoid the rush hours!  During the week, the main avenues, streets, bridges, and highways, such as Biscayne Boulevard and North Miami Avenue  Tend to have a lot of traffic from 4:00 PM to 7:00 PM. Take this into consideration and try to avoid the traffic!
8. BOOK IN ADVANCE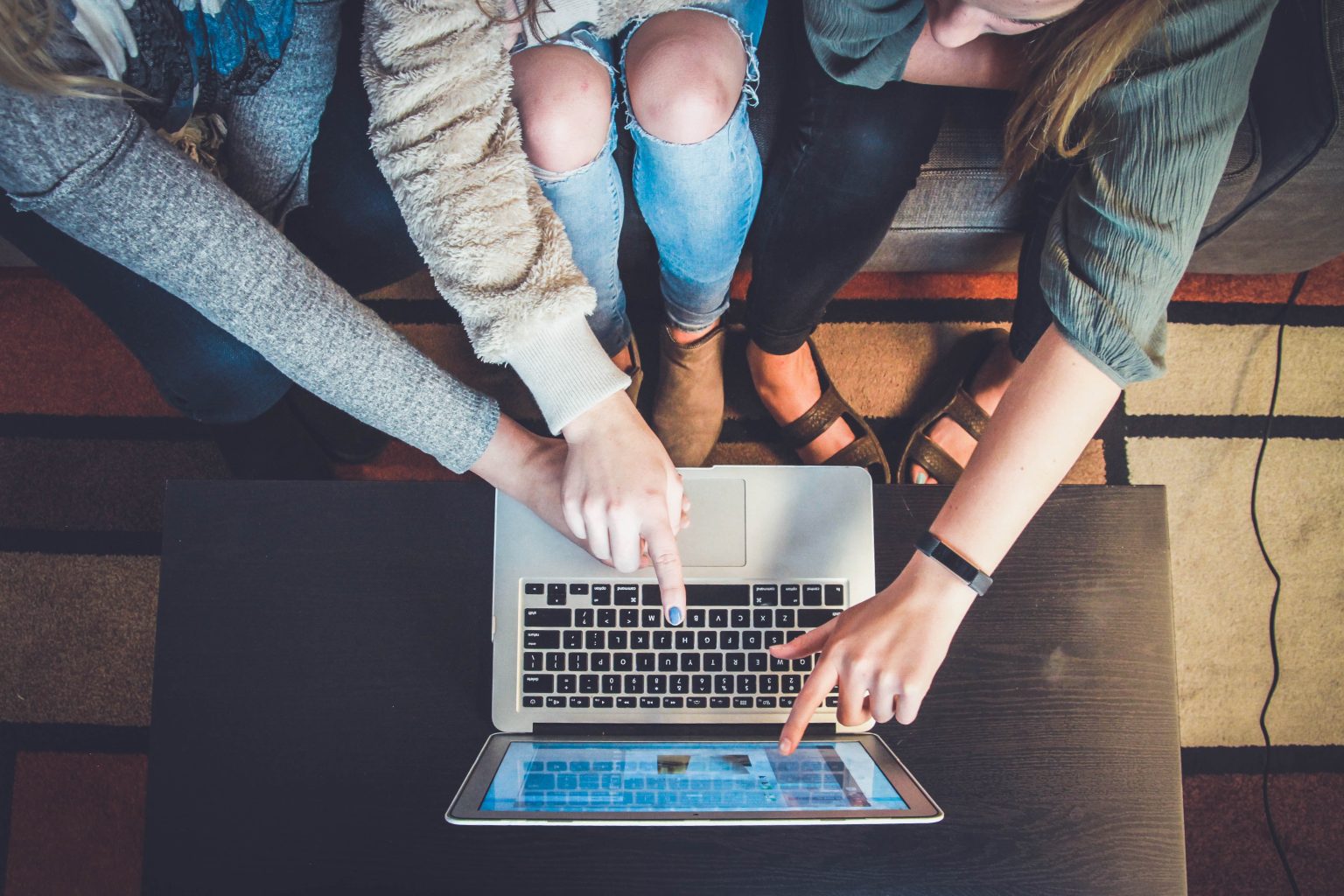 As the capital of the Latin spirit and culture in the United States, Miami is a cosmopolitan city with an incredible touristic life. Booking things in advance during your vacation will help you find cheaper prices for your flights and more availability for hotel rooms
9. ENJOY THE NIGHTLIFE
Apart from the beach, the city has been internationally recognized for its parties. The famous nightlife in Miami is characterized by its variety of rhythms, delicious cocktails, and of course, its Neon lights!  Let yourself loose and go party at different clubs like Story, Club Space, or E11even. Let's dance till the sun comes out!
10. STAY IN THE BEST HOTEL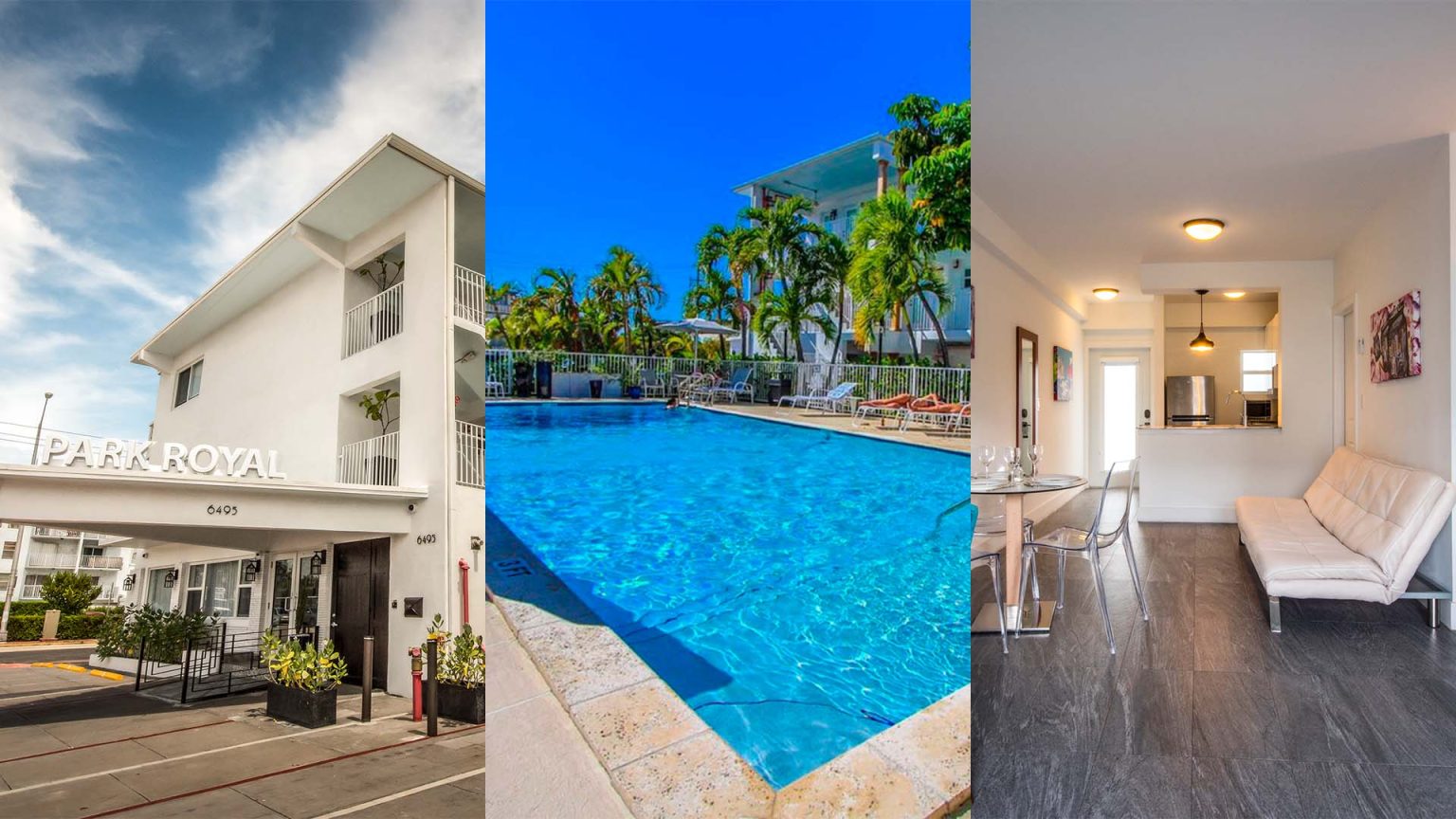 If you are traveling to Miami, the last thing you want to do is stay in a hotel all day. However, having the perfect place to rest after a fun day is very important.
With a privileged location, Park Royal Miami Beach is waiting for you at 6495 Indian Creek Drive.  Rooms with fully equipped kitchens, high-speed Wi-Fi, an outdoor pool, elevator, parking space, and a partnership with the beach club nearby, are only a few of the things that you'll be able to enjoy during your stay in this Oasis.
Share your vacation experiences with us, and don't forget to follow us on social media! Facebook- Instagram.
Book your stay through the website: www.royal-holiday.com and keep traveling with your Royal Holiday membership.