Miami Beach should be your next destination; this paradise of neon lights is considered as one of the most trending vacation spots. Discover all the amazing things you can do in this destination with Royal Holiday. Feel the glamour of every one of its neighborhoods and make sure you do all the activities that this American beach has to offer.
ALSO KNOWN AS THE MAGICAL CITY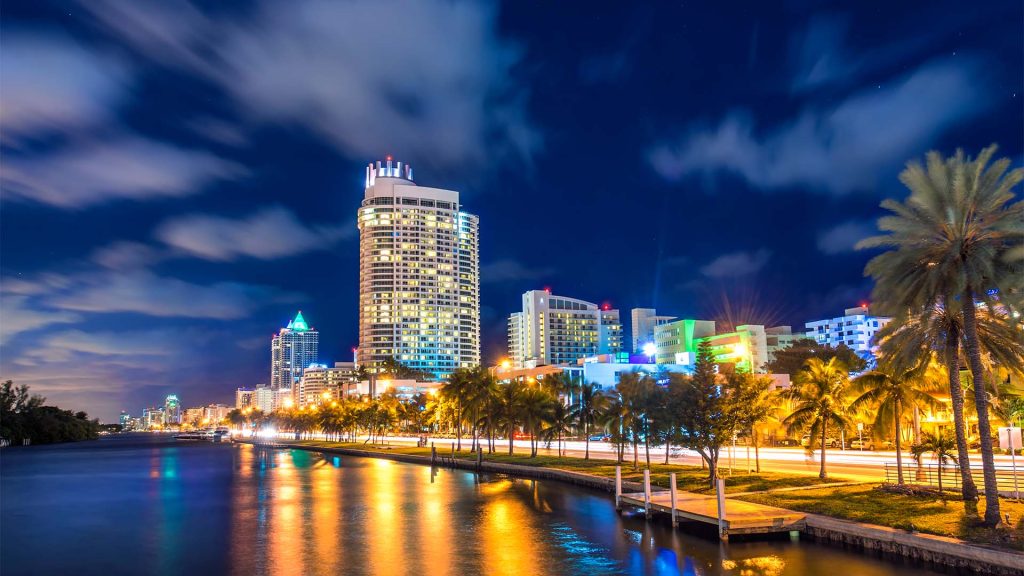 Miami is also known as "The Magical City", the combination of the American and the Latinx culture  (especially the Cuban culture) come together to create a vibrant and amazing community.
WHICH IS THE BEST BEACH IN MIAMI?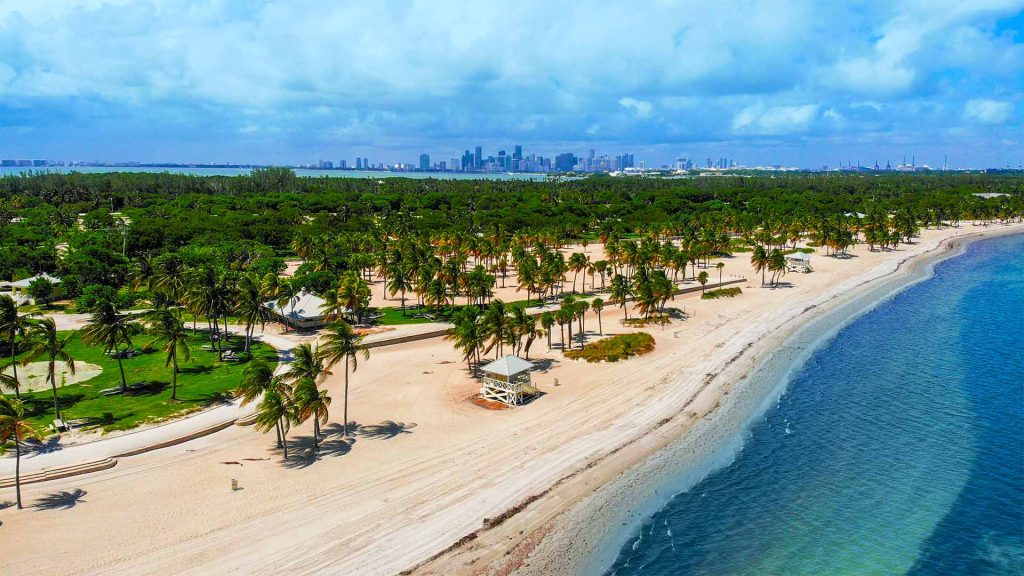 If you thought South beach was the best beach in Miami, we have a surprise for you; The perfect beach for you and your loved ones is Crandon Park. This beach doesn't only have a beautiful view, but also a wide variety of water sports like scuba diving and snorkeling, that will fill your days with adrenaline. Thanks to its skyline, you'll have a unique panoramic view.
LET YOURSELF BE AMAZED BY ART IN MIAMI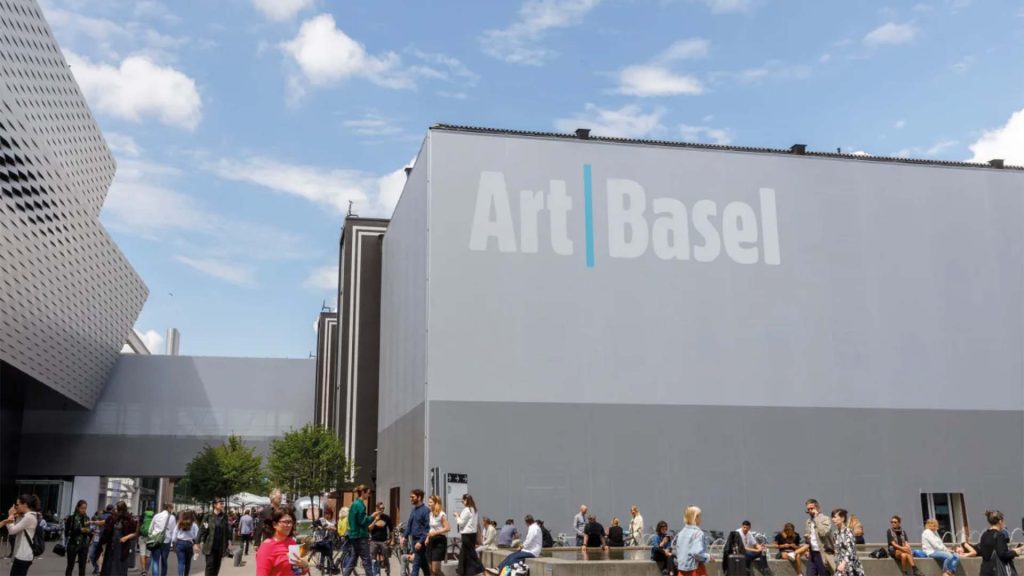 Miami is also famous for its Art deco architecture and its vibrant cultural scenery. Let yourself be amazed by all the art represented in the Art Basel in Miami Beach, one of the biggest art fairs in North America. Its wonderful paintings, statues, and photographs are only a few of the things you'll find here. We also need to mention the gastronomic culture of this city and the nightlife which show the life of the locals and their way of having fun.
A CUBAN PARTY IN THE U.S.A.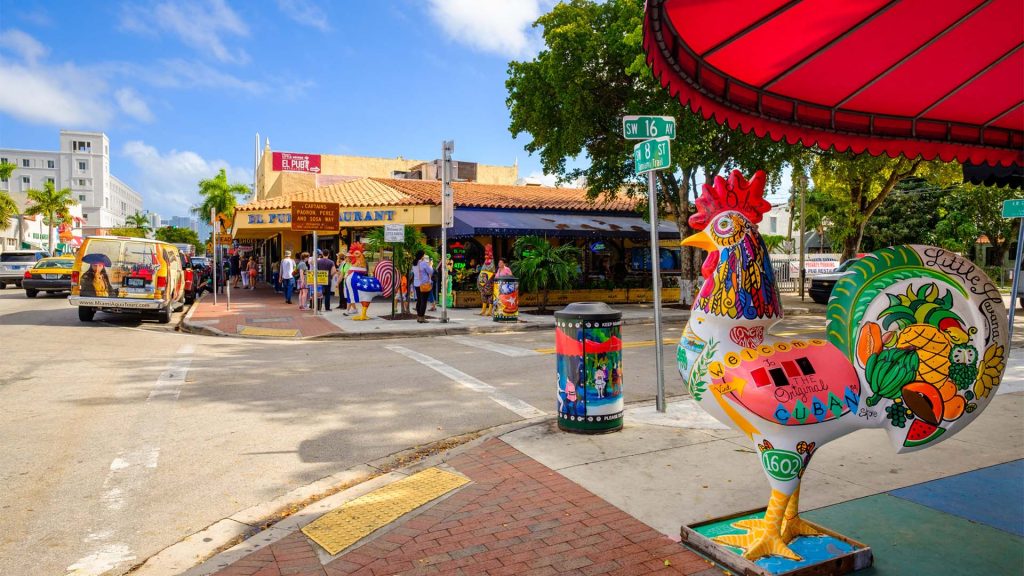 To try the best Cuban food, you need to visit this place. Walk through Calle Ocho and see all the beautiful Mediterranean-style houses, cigar shops, and parks that were inhabited by immigrants from Cuba when Fidel Castro took power in 1959. A mandatory stop: Go get ice cream at Azucar Ice Cream Company and try their exotic tropical flavors.
GO SHOPPING IN THE SOUTH'S 5TH AVENUE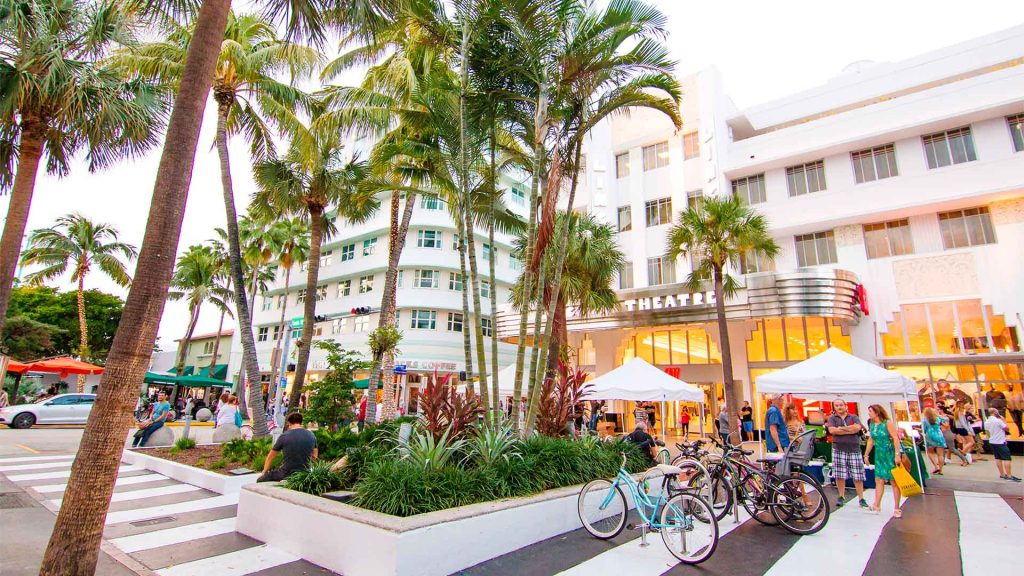 Designed in the 50's, this plaza was once considered the "5th avenue of the south". Here, you'll find coffee shops, lounges, and cultural forums like Britto Central (by the artist Romero Britto), and the Colony Theatre.  If you want to go shopping, here you'll find luxury shops like The Herzog & de Meuron and Babalu Miami, as well as exquisite and fancy restaurants.
BULK BEACHES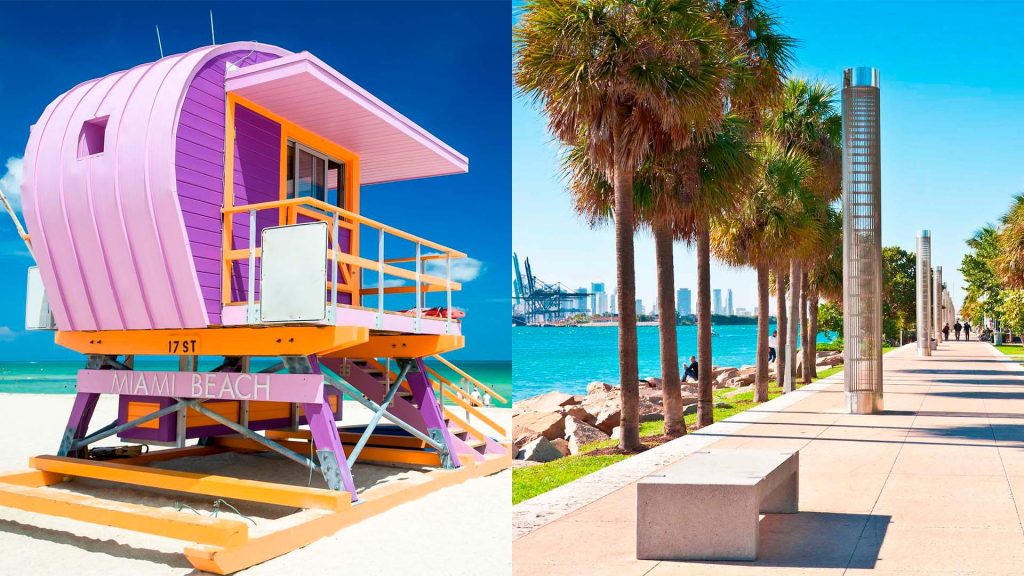 Beaches like South Beach and Miami Beach are some of the most attractive locations in this city, partly because of its soft sands and green and blue waters but also because of its average yearly temperature of 75 degrees. If this isn't enough, Miami keeps captivating every tourist's heart with its nature. Its beaches, natural reservoirs, and public spaces amaze every visitor. Due to this, in 2008, Forbs magazine named Miami the cleanest city in the United States.
Don't forget to visit these points of interest:
Art Deco District in Ocean Drive
Palm Court
Design District
Vizcaya Museum & Gardens
Coconut Grove
Wynwood Walls
Zoological Wildlife Foundation
Miami Zoo
The Dolphin Mall
Bayside Marketplace
Miami Children´s Museum
Bayfront Park
The Falls Shopping Center
Key West
I LOVE PARK ROYAL MIAMI BEACH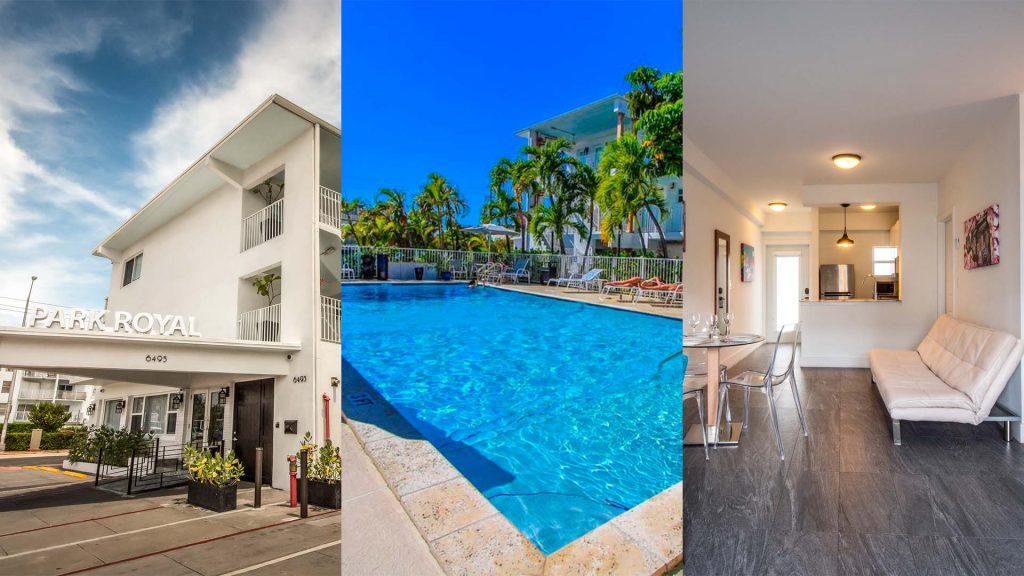 Park Royal Miami Beach is located a block away from Collins Avenue, North to Miami Beach, and it offers the ideal location to enjoy all the fun, food offering, and shopping, due to its proximity to the well-known Bal Harbor Shops and the beaches.
Its comfortable rooms are equipped with a kitchen, Wi-Fi, Air conditioner, and a satellite TV. The hotel also has pools and parking.
In Collins Avenue you'll be able to enjoy a delicious food offering, exclusive spas, night clubs, and art galleries that reflect the cosmopolitan life in Miami Beach.
Don't think about this twice, make Miami your next destination and stay at Park Royal Miami Beach. Book all these fun activities to make the best of your trip; what are you waiting for, it's time to pack our bags!