There is no Caribbean beach that compares to the beautiful sea of Cozumel, you will fall in love at first sight with its blue crystalline water and direct contact with nature and ocean life. Even though the magnet for most tourists is found under the sea, there is also a lot to do around this island. Its iconic sunsets, warm weather, flora and fauna, and the long list of activities you can do in romantic couples' trip in Cozumel are only a few things that make this destination one of the best vacation spots in Mexico. Here you'll see the places that you definitely need to visit!
DISCOVER MEXICO'S LAST SPOT IN PUNTA SUR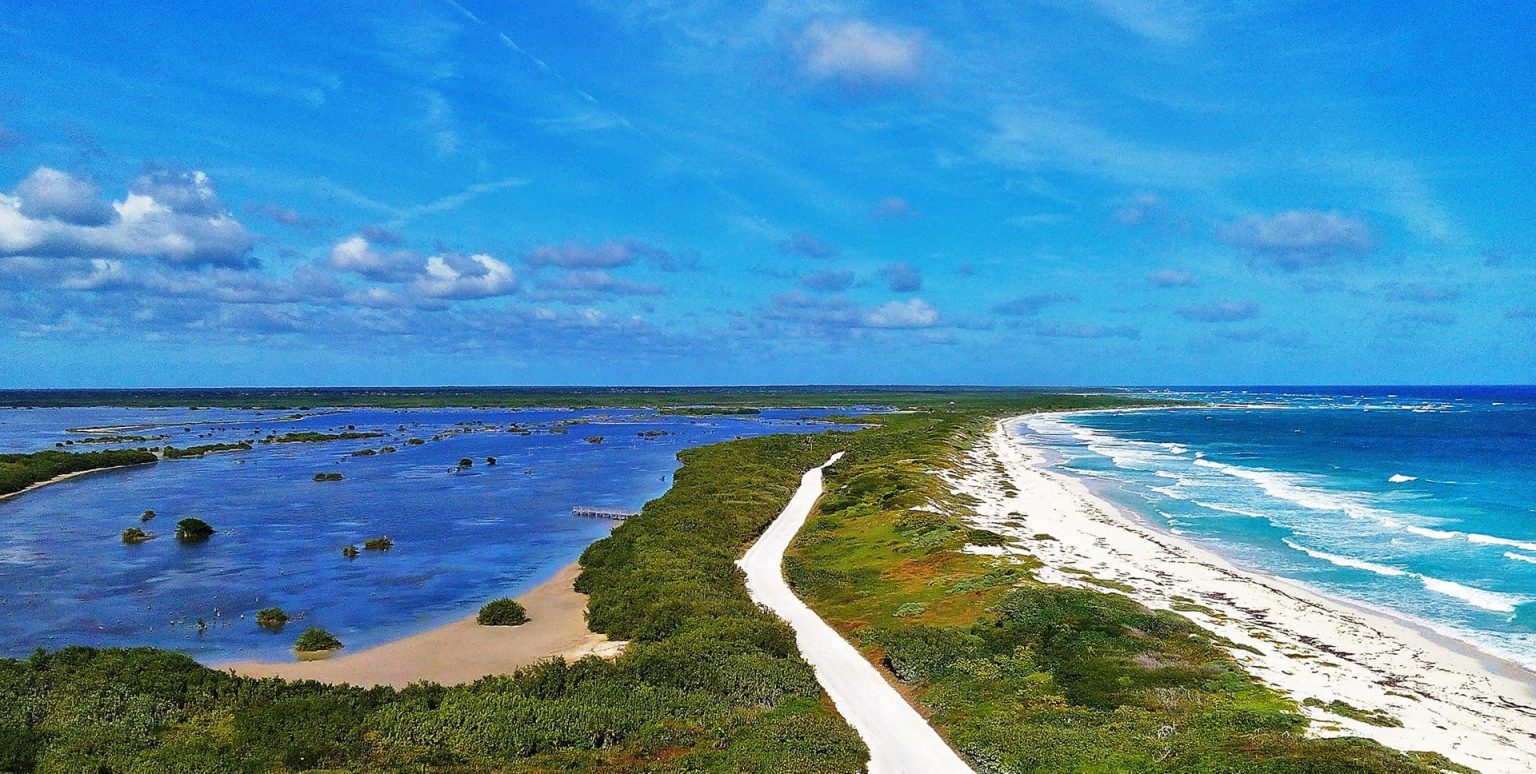 Pinta Sur is one of the most visited places in this wonderful island. It not only represents "the last spot in Mexico" but you'll also find the Celarain lighthouse, where you'll be able to go up and witness the amazing view of the Caribbean. Don't forget to visit the Navigation Museum and the Snail Mayan Temple, the perfect place for a romantic date for the evening. If you are hungry, you'll also be able to enjoy a delicious dinner.
DIVE IN THE ATLANTIS SUBMARINE TOUR AND DISCOVER THE WONDERS OF THE OCEAN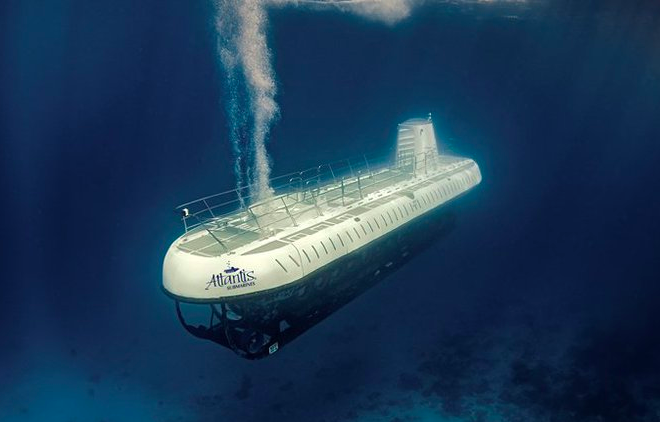 Another unique experience that you can do in Cozumel is take an underwater tour in the Atlantis Submarine, the only submarine tour in Mexico. This experience will last a total of 2 hours and you'll be exploring almost 100 feet in depth of the wonders of the sea. You'll surely get to see the ocean from a different point of view.
EXPLORE THE MAYAN RUINS OF CHANKANAAB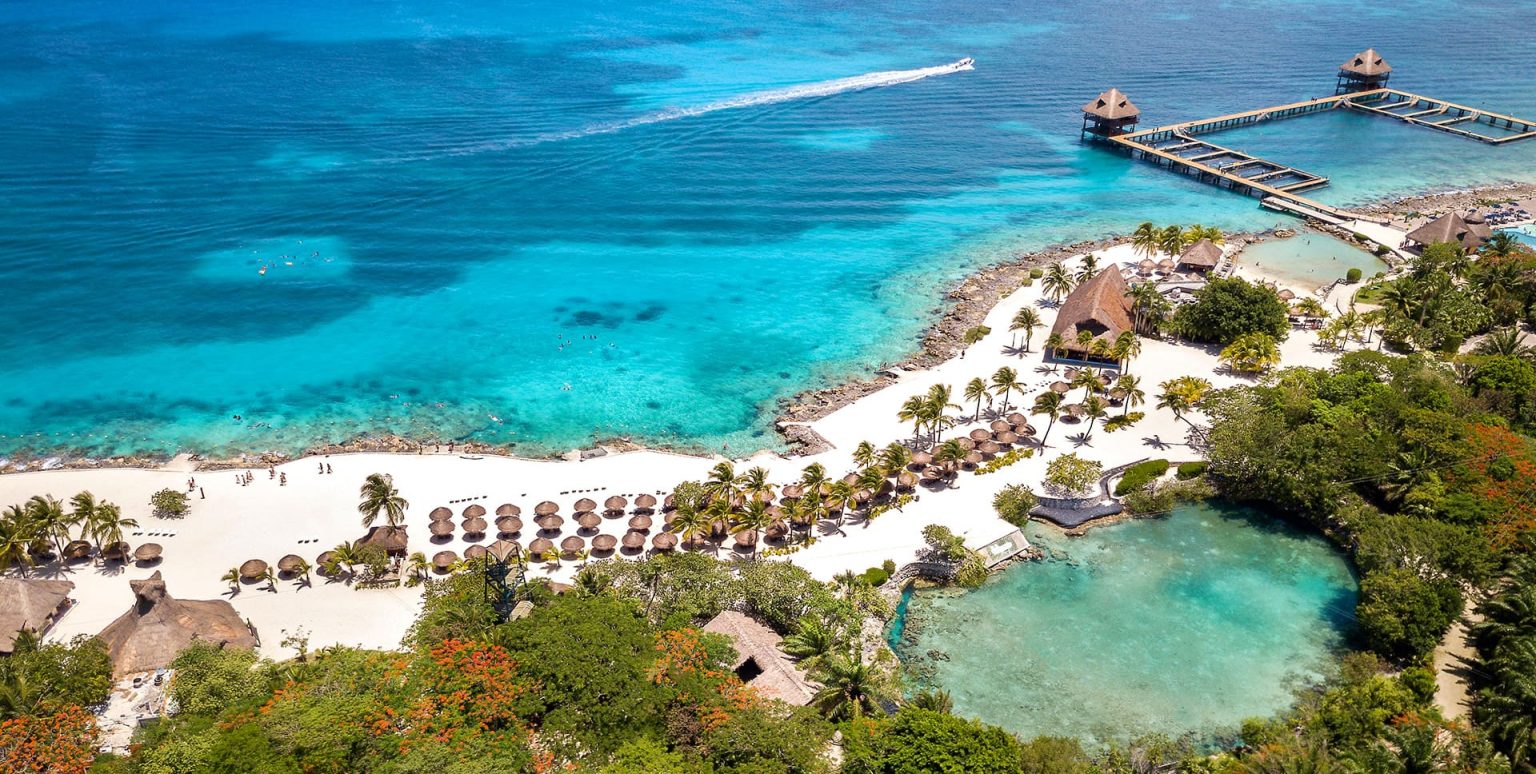 The Chankanaab Park Is one of the biggest attractions in Cozumel. Apart from being a beach club where you'll be able to spend all day, this place also has a series of Mayan pyramid replicas. This place is also famous due to its natural corals, marine life, underwater statues, and beautiful cenote.
REST IN THE SKY OF COZUMEL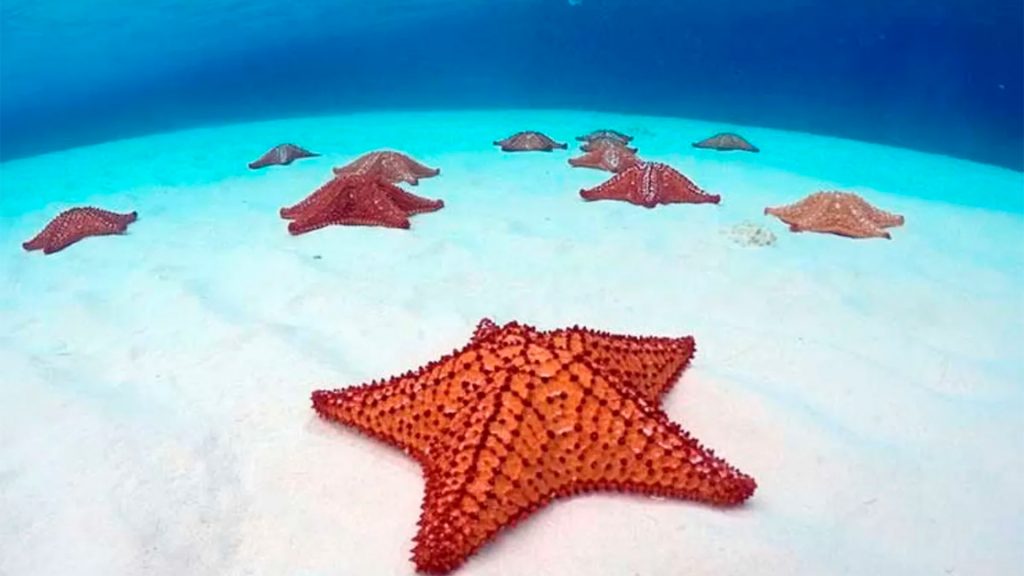 This is, without a doubt, one of the most beautiful spots in Cozumel. This white sandbank is more than 800 meters in length, and it is surrounded by lovely, deep, and transparent waters. You'll be able to witness a variety of marine fauna like starfish, fishes, turtles, and rays. In order to keep this ecosystem safe and protected, you can only arrive to this paradise by boat or catamaran.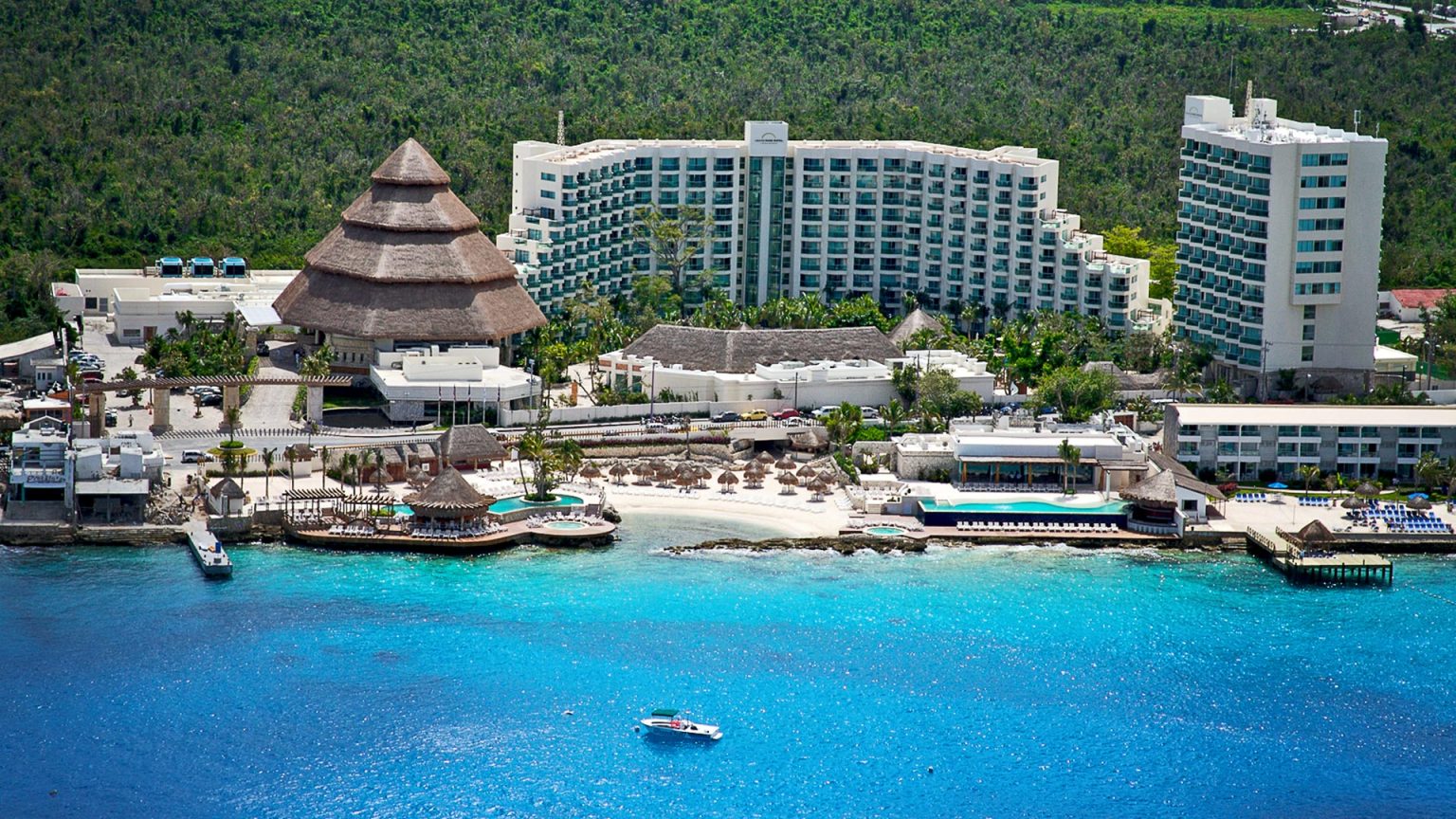 We invite you to get to know this destination! And if you still don't know where to stay, Grand Park Royal Cozumel is the perfect place to stay, enjoy and create unforgettable memories. All our staff will be able to help you be part of the activities that you, your friends and your family want to be part of.
It's time to have incredible adventures!