We want you to visit this amazing paradise surrounded by crystal-clear Caribbean waters, where the island's beautiful beaches will be illuminated by the first rays of dawn it receives daily. Come visit this destination and fall in love with the beauty of Cozumel.
You'll be able to find these beautiful beaches surrounding Mexico's biggest island. The wonderful natural reefs that you'll be able to find here have made scuba diving one of the most popular activities in Cozumel.
ASTONISHING BEACHES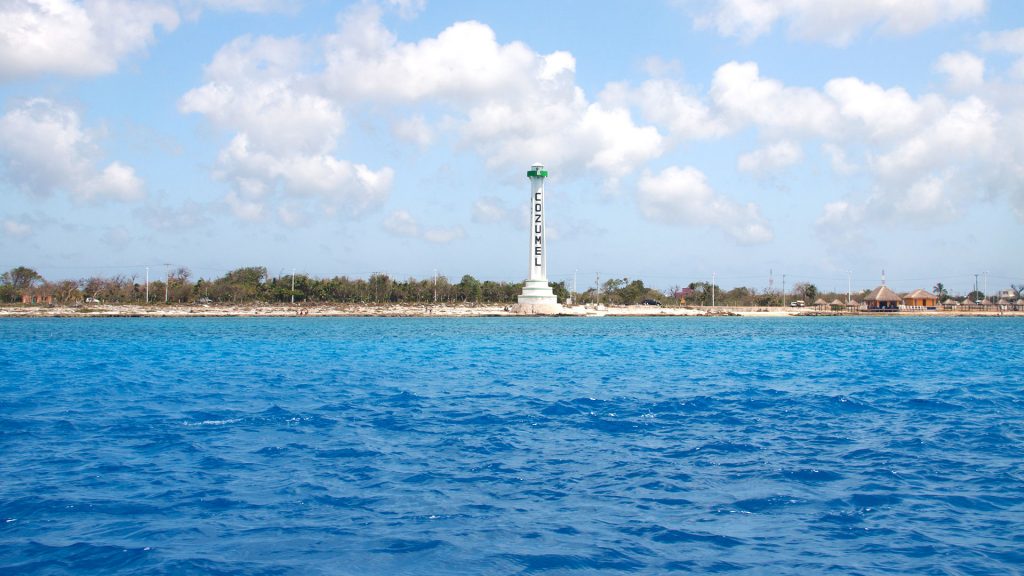 When talking about Cozumel's amazing beaches, we should definitely start with Caletita, located in the center of the island. Due to the area's big rocks, this beach is ideal for you to enjoy the sand and admire a beautiful Caribbean view.
"EL CIELO"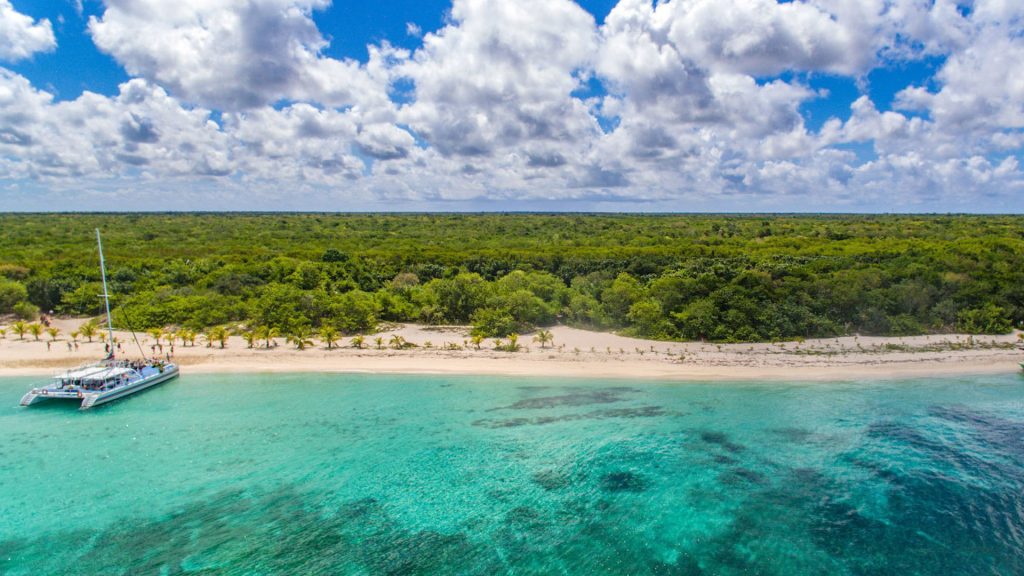 Considered as one of Mexico's greatest beaches, "El Cielo" gets its name from the abundance of starfish that you'll be able to see in this paradise. Its beautiful crystal-clear waters make this place the perfect destination to swim or dive with your family.
PALANCAR BEACH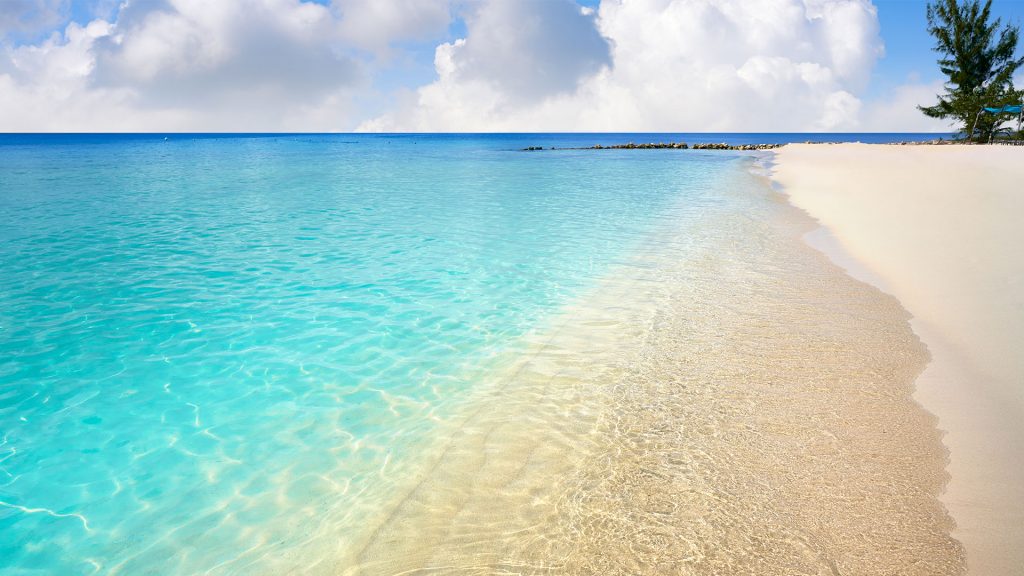 Another beach that you must visit is Palancar. Here you'll find the famous Palancar coral reef, where you'll see beautiful sea animals swimming everywhere, from colorful fishes to rays.
SAN FRANCISCO BEACH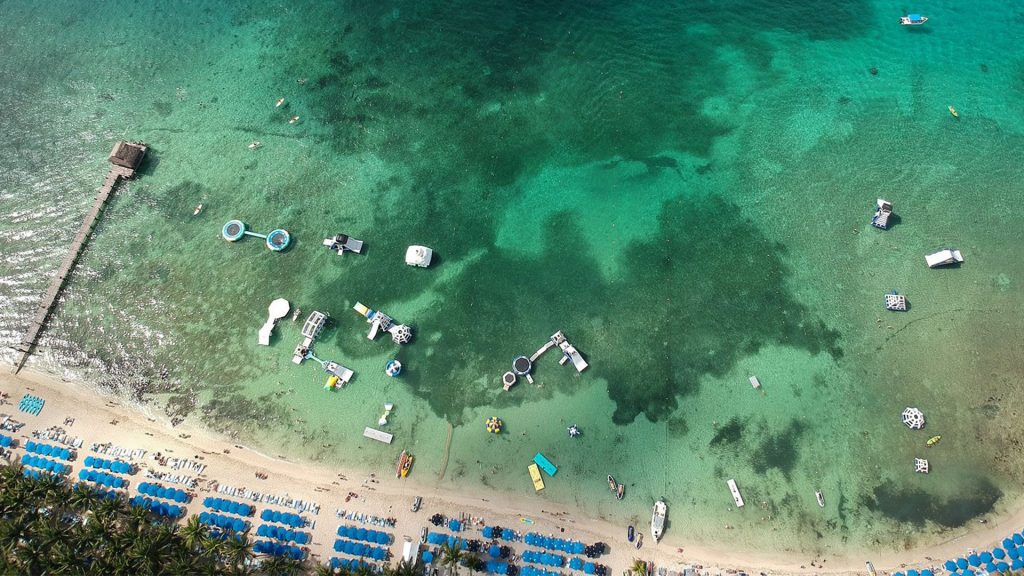 Another sanctuary with crystal-clear waters, perfect for snorkeling, kayaking, or even just lying on the beach and contemplating the view. Here, you'll be able to start your walk to "El Cielo".
ISLAND OF PASSION BEACH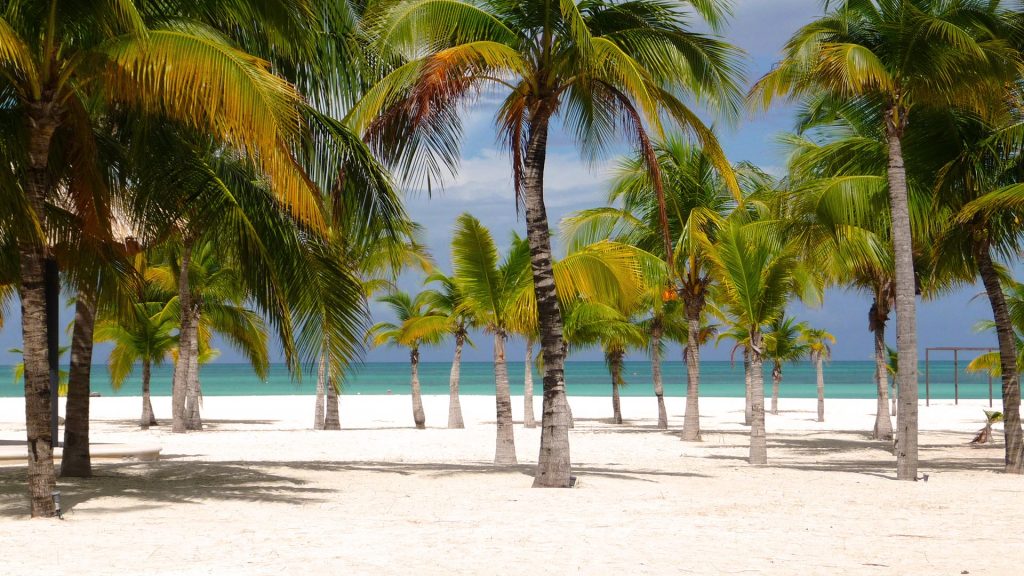 You'll only be able to get to this private beach by hiring a tour. Located in the northern area of Cozumel, you'll find a great extension of soft white sand and an amazing clear sea. Here, you'll have the opportunity to relax and enjoy a wonderful day; besides, the waves are pretty calm, so it'll feel like you're swimming in a natural pool. It's the perfect place for anyone during a romantic trip.
A GREAT HOTEL READY FOR YOU
A hotel with a Grand category is the perfect place for you to start your trip in this amazing Caribbean paradise.
With its All-inclusive plan, get all the drinks and meals that you want in any of its 4 restaurants. Enjoy an international buffet in "Veranda"; a delicious traditional Mexican meal in "El Mexicano"; exquisite Mediterranean cuisine in "El Italiano" and last but not least, try the best seafood at "El Caribeño".  Don't forget about our 3 bars, where you'll be able to have a refreshing national or international drink.
Stay in any of our balcony rooms and enjoy the hotel's private beach, spa & wellness center, 3 pools (one of them an infinite pool), a gym, and whirlpool tubs right next to the Kid's Club where our younger guests will love to play.
Thanks to Safe Guest Program, and  to all our safety and hygiene protocols that'll take care of you and your loved ones from the moment you step into our facilities, and till the moment you leave, you'll be able to enjoy a safe and fun trip.
Make sure you visit all these beaches the next time you  get to Cozumel, and don't forget to book yourself into Grand Park Royal Cozumel.