Do you want to go on vacation for a few days? Going to the beach is a magical experience! Consider the following advice and enjoy the Mexican Caribbean and Pacific coasts with these tips. Are you ready? Let's start!
1. PROTECT YOURSELF FROM THE SUN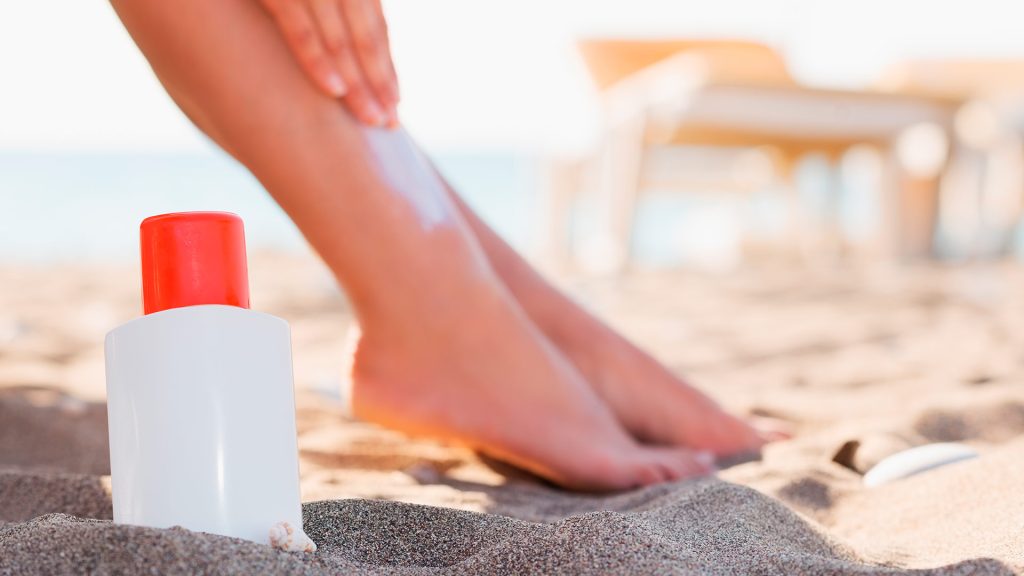 How many times have you imagined the perfect scenario of reading a book in the morning while lying on the beach? Well now that this dream is about to come true, you need to protect your skin.
Start putting on sunscreen on your body and face 30 minutes before you expose yourself to the sun, and repeat this action after every dive on the ocean or pool, or every two hours. Take extra care of your face, shoulders, neck, and hands.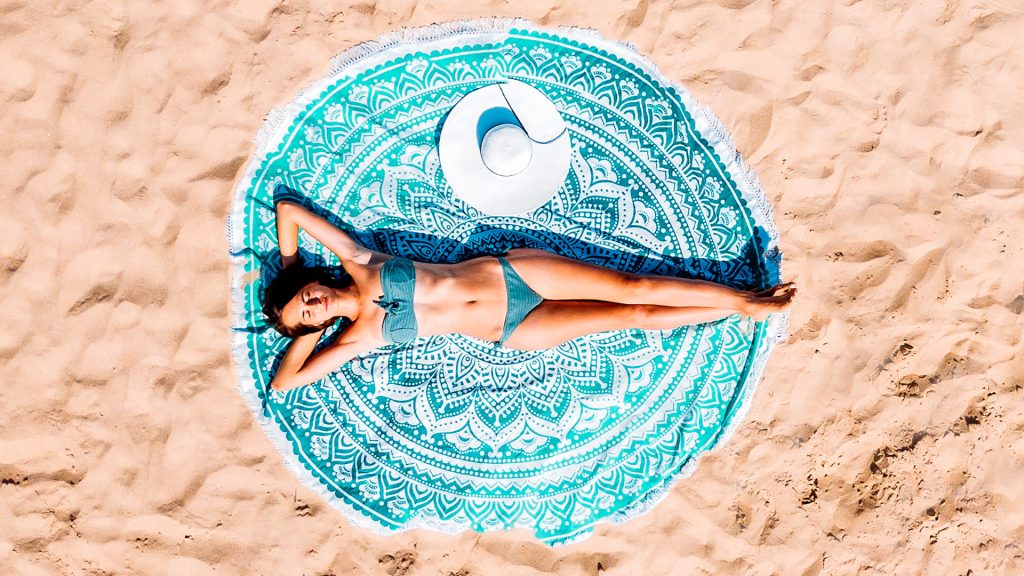 Try to avoid the sunniest hours of the day from 11:00 AM to 4:00 PM end think about how much time you're spending underneath the sun. Be careful during the first few days to make sure your skin starts to make natural protection against UV rays.
Remember that even though sunscreen helps your skin tolerate high levels of sun exposure the radiation effects can still damage your skin, meaning that even on a cloudy day or under shadow you should still use sun protection.
A NICE ACCESSORY CAN NEVER GO WRONG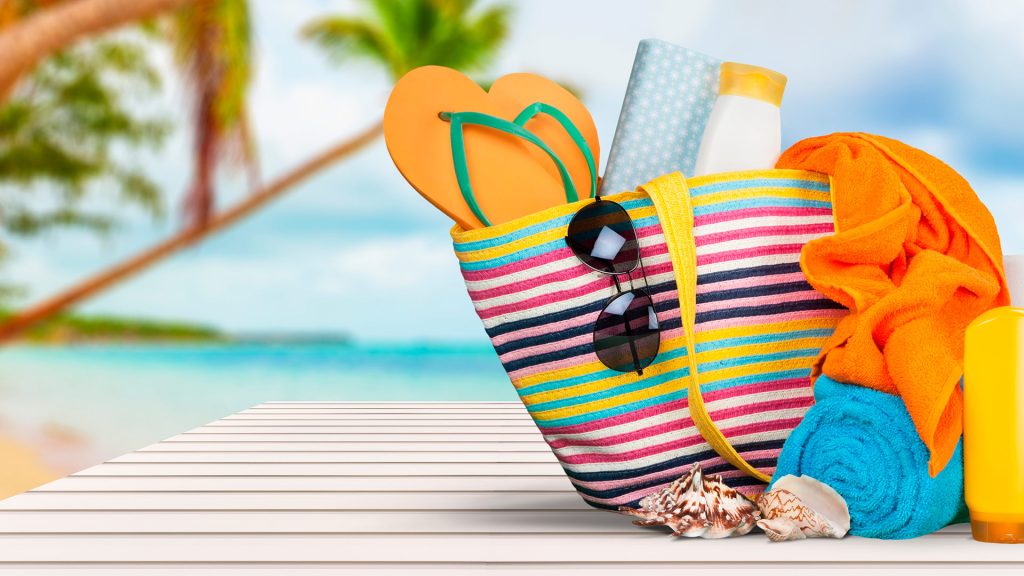 We're not talking about fashion, we're talking about health. Sunglasses, hats, and appropriate clothing will always help to take care of your body.
2. DON'T FORGET TO DRINK WATER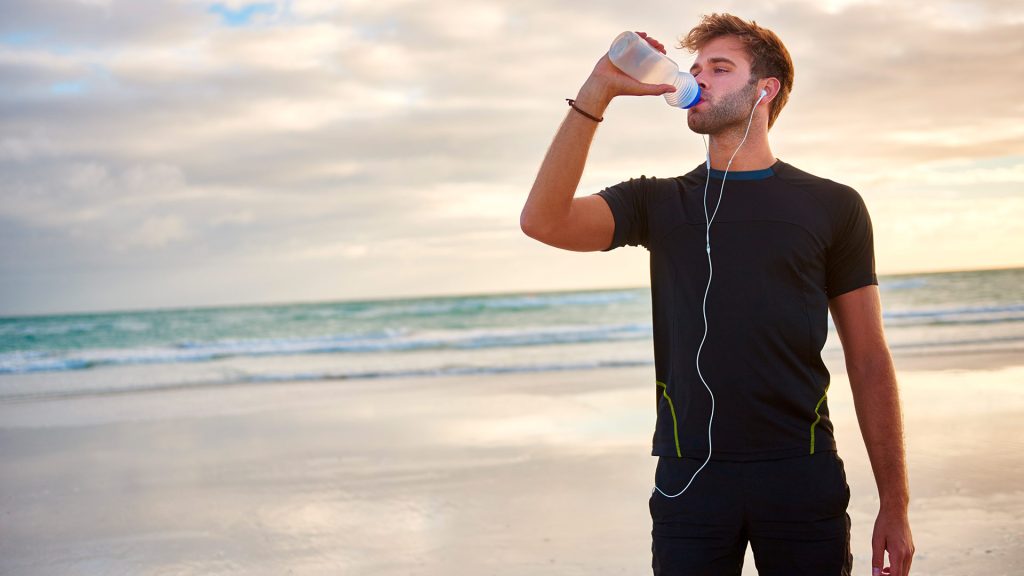 Did you know that our bodies lose more water when we are hot? When we sweat we're constantly losing a lot of liquid, this is why we must recover the water that we're losing. Moisturize your skin in every way: apart from drinking a lot of water, we recommend you to drink fresh fruit juices and eat different fruits and vegetables, they won't only help you to hydrate but they'll give you other benefits such as antioxidants and they'll help to prevent aging.
3. LEARN ABOUT THE FLAGS AND THEIR MEANINGS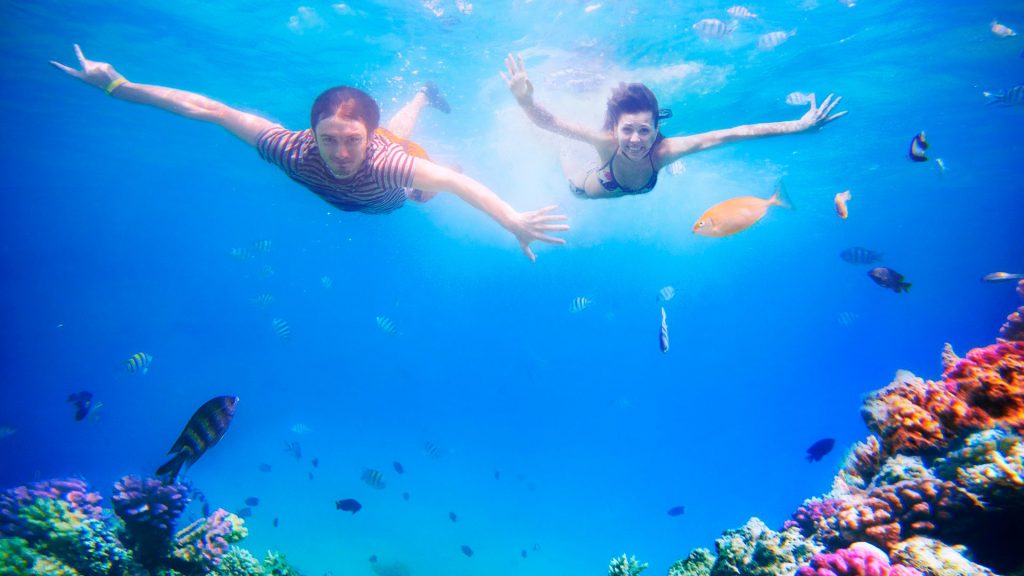 Look at all the colors of the flags you find at the rescue stations. If the flag is green you can swim peacefully in the waters; If the flag is yellow you must be careful; lastly, if the flag is red you should not swim because it might be dangerous.
4. DON'T EAT BEFORE SWIMMING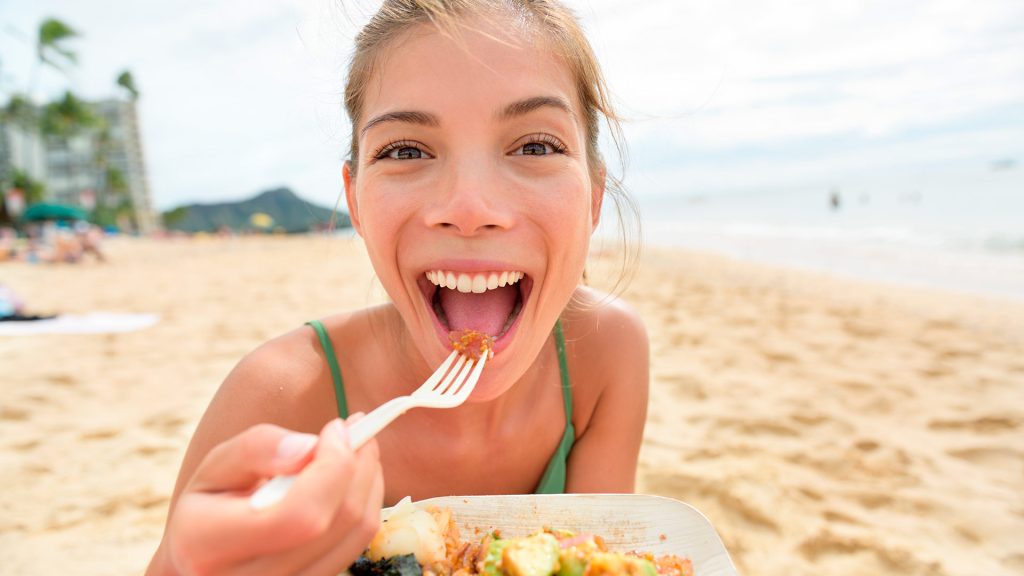 If you're not a professional swimmer, then try to avoid eating a lot before diving into the water. Although it is known that it is only a myth that you have to wait two hours before swimming because it can be dangerous, it is a fact that while you're digesting the blood flow of your body goes directly to your digestive system so your body might have less energy for you to swim.
Apart from this if the food hasn't been fully digested it might cause uncomfortably or even nausea while you're swimming. It also depends on the food that you're ingesting. A nice salad with pasta will definitely give you the energy that you need, however, a double hamburger with French fries might not be the best option before going for a swim.
Remember that the carbs are digested faster than the fat and proteins of a burger.
5. TAKE CARE OF NATURE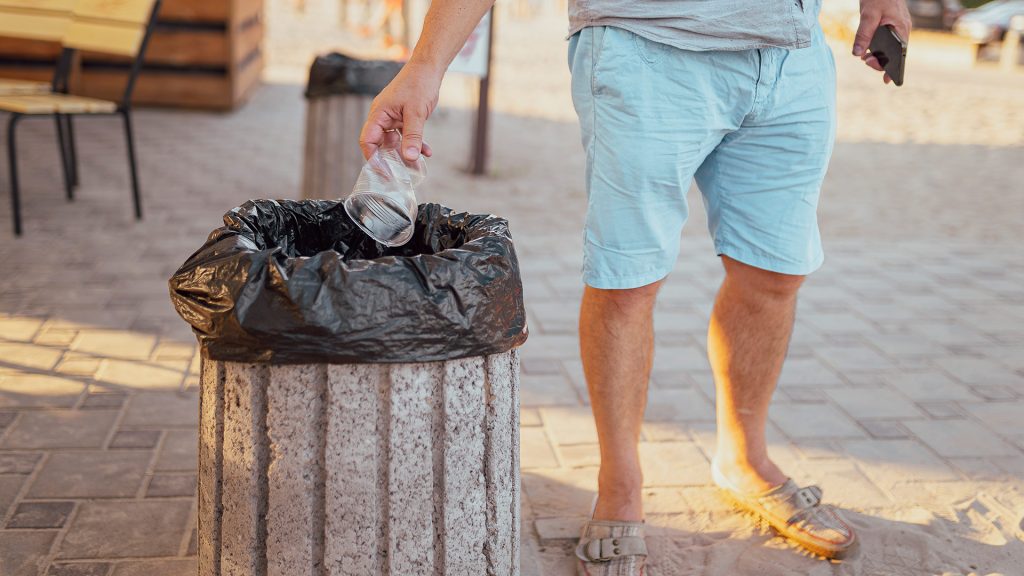 When you go to the beach you should take a disposable bag for your trash: Water bottles, snack packaging, napkins, etc. This way you'll always have a place to put your trash.
In the hotel restaurants, we recommend you only get what you're going to eat. Did you know that every year there are 1,300 million tons of waste? Let's take care of our planet and the resources that Mother Nature provides.
Enjoy all the beaches that you go to with the previous tips and don't forget to book your next vacation with your Royal Holiday membership.