There is no need to go to the same destination every year. If you are looking for the perfect family trip to an incredible destination you are in the right place. In this blog, Royal Holiday will take you by the hand to explore some of the most incredible summer destinations in Mexico for a fun family trip. 
VERACRUZ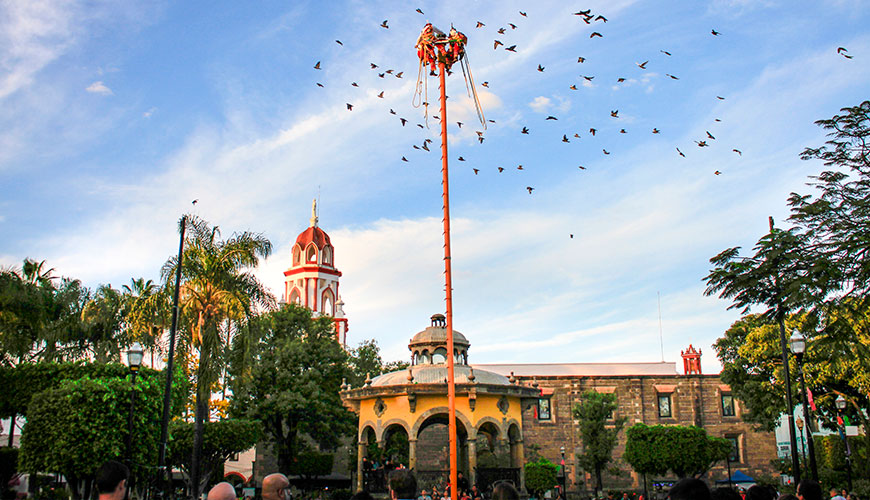 Although Veracruz is well known as the main port in Mexico, this destination has multiple fun activities that you'll be able to enjoy with your family. Only 35 minutes away from the port, you can find the beautiful dunes of Chachalacas, a magical place that has stolen the hearts of thousands of adventurers. These dunes are also known for all the activities you can do there such as sand board. This breathtaking scenery in front of the sea will also give you great options for traditional food of the region.
Don't forget to stay in Galería Plaza Veracruz with Royal Holiday and have an amazing vacation!  
IXTAPA ZIHUATANEJO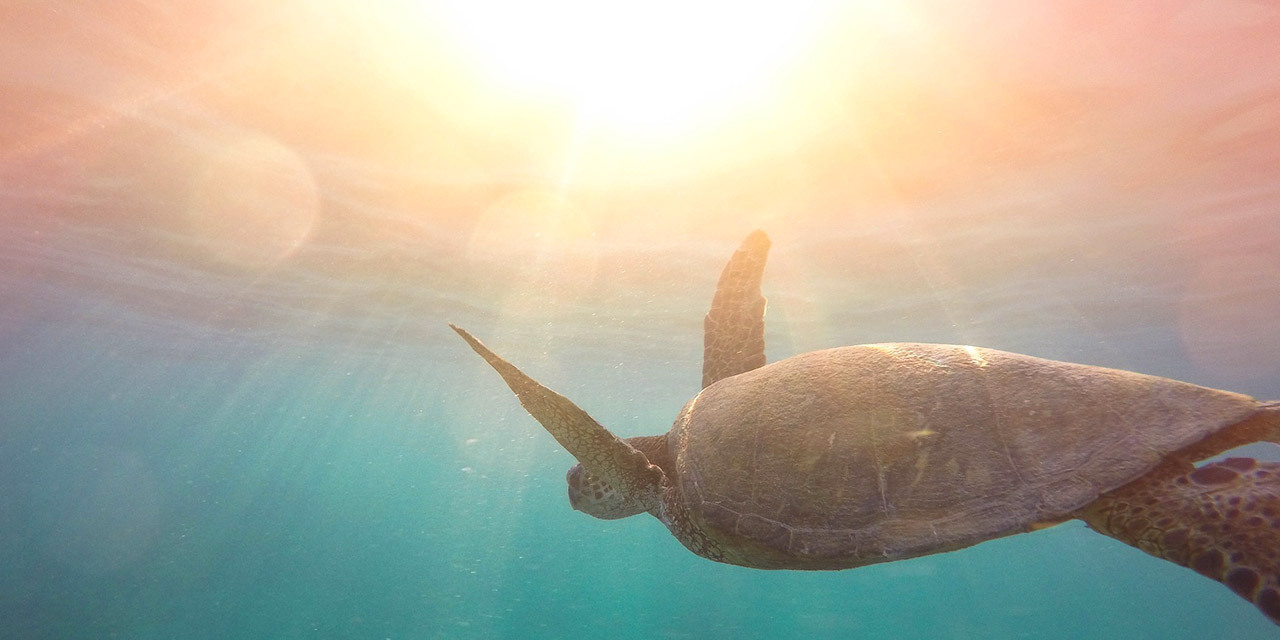 Ixtapa Zihuatanejo has become a true paradise vacation for anyone looking for fun and entertainment with the family. If you decide to visit from June to October you'll be able to experience one of the most beautiful and thrilling natural views. During these moths, baby turtles break their eggshells and start their lives in the ocean. Helping these beautiful creatures get to the water is an experience that you can't miss with your family! 
Stay at Park Royal Beach Ixtapa.
HUATULCO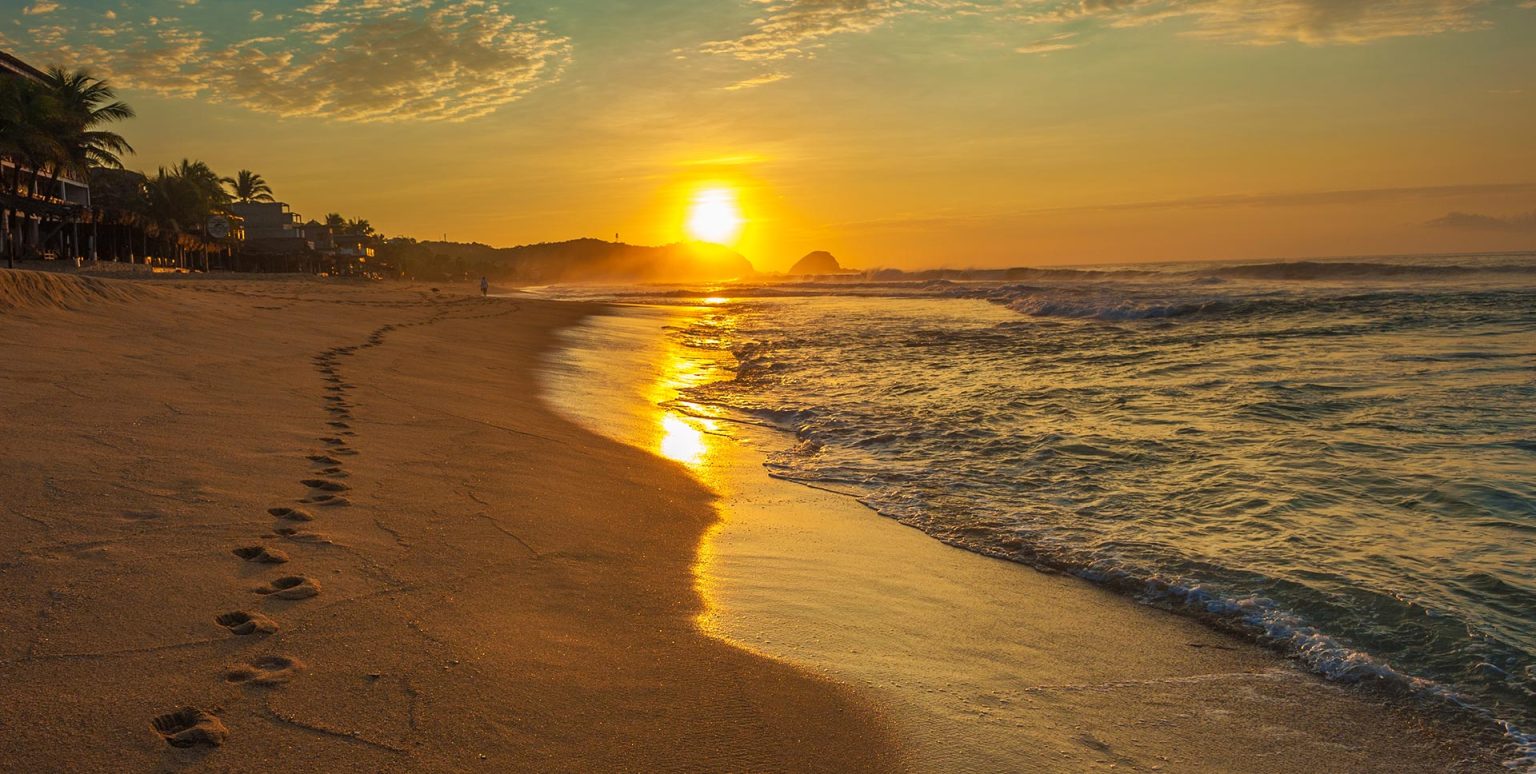 Discover the magic of ecotourism in Huatulco. This destination is ideal for anyone who loves bonding with nature. Go on a tour and discover the thousands of bird species, 9 beautiful bays (Santa Cruz, Chahue, Tangolunda, Conejos, Chacahual, Cataluña, San Agustin, El Organo, Y Maguey), or walk through the routes of the south Sierra Madre.
Discover the different species and natural landscapes and don't forget to end your fun days relaxing at Park Royal Beach Huatulco! 
 Mexico opens its doors for families to enjoy every corner of the country. Visit it with your family and enjoy a wonderful and unique vacation. Get ready for a new summer adventure with Royal Holiday! 
Make your reservation through our website www.royal-holiday.com or our app Royal Holiday Booking and keep traveling with your Royal Holiday membership.