We know that traveling not only allows us to discover and experience the world but it is also an opportunity to get to know ourselves and reflect on how we are physically, mentally, and emotionally. 
Scientific discoveries have proven that people who plan and take vacations regularly tend to have greater satisfaction and happiness compared to those who don't. 
This is why we're going to give you 5 important health benefits that you can get while traveling.
1. IT HELPS REDECE STRESS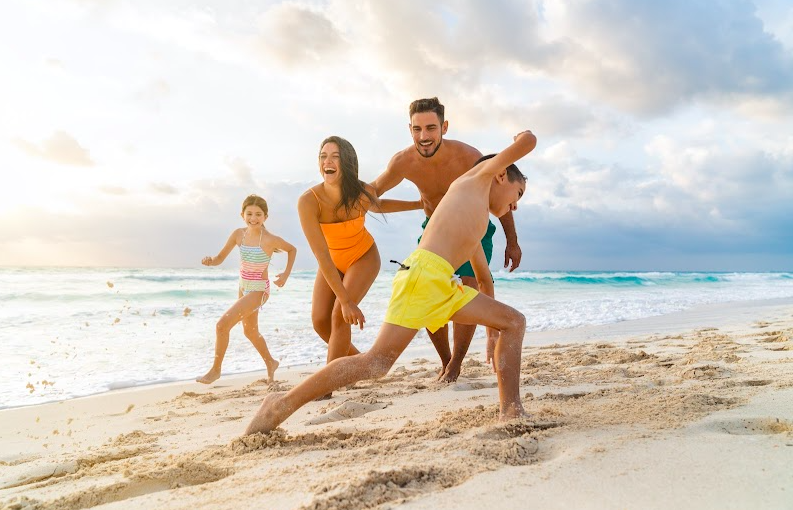 It is no secret that keeping a busy daily routine all year long creates high levels of stress, going on vacation offers a nice escape where you can recharge your energy. It gives us space and time to relax and get away from all of our worries. It has been proven that people who go on vacations regularly have lower levels of stress and a better emotional state. 
2. IT HELPS TO STIMULATE OUR CREATIVITY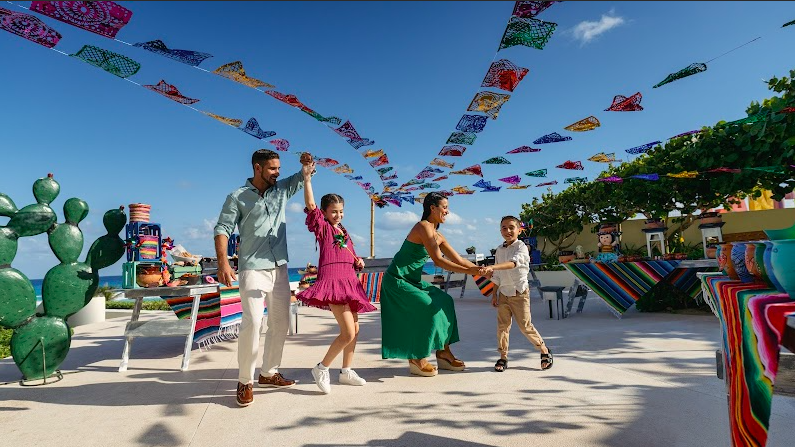 Exploring new destinations forces us to adapt to new situations and expand our horizons which makes us keep an open mind as well as keep it active and agile helping with memory and problem-solving skills. Traveling also exposes us to different artistic influences and expressions such as different styles of architecture, music, and gastronomy, which can help us get new ideas and perspectives.  
3. IT IMPROVES YOUR SOCIAL SKILLS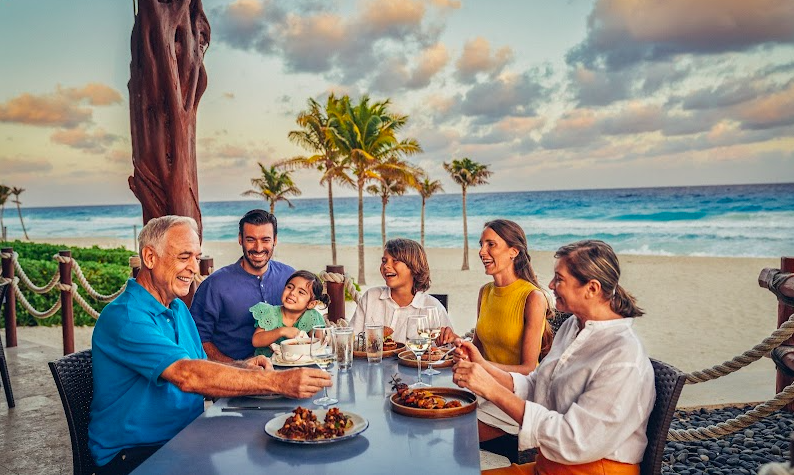 Traveling is a great way to get to know people and make connections. Interacting with different cultures and people from different places helps us improve social skills and develop more empathy. These interactions strengthen our interpersonal relations and improve our emotional well-being. Traveling with friends and feeling loved also strengthens affectionate bonds and creates beautiful memories that lead to a happier life.  
4. STRENGTHENS SELF-ESTEEM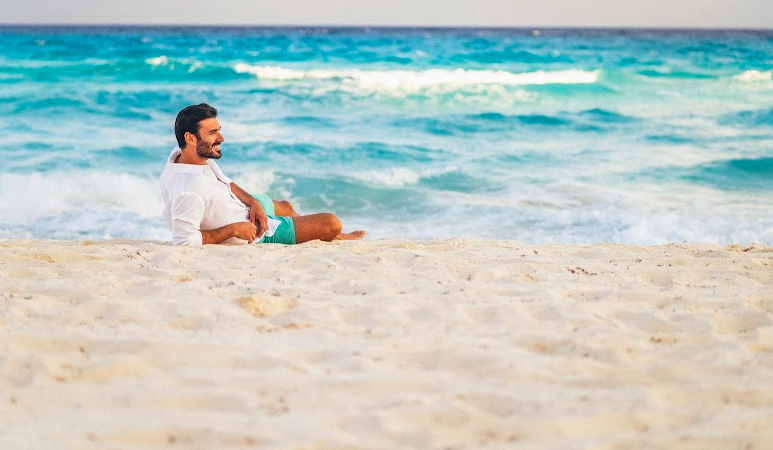 Traveling comes with new challenges, navigating new environments, communicating in different languages, and adapting to new and unexpected situations. These challenges help us develop new abilities and strengthen our resilience and self-esteem. Moving past our obstacles and facing these circumstances provoke a feeling of overcoming and personal achievement making us trust ourselves and our abilities more. 
5. RENOVATIONS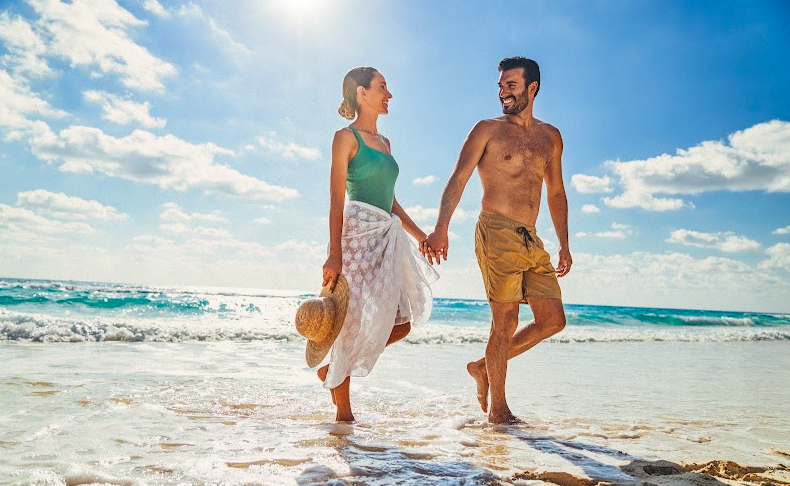 Last but not least, traveling gives us the opportunity of relaxing and rejuvenate. Getting away from our daily responsibilities gives us a chance to disconnect and give time for ourselves and our needs creating a moment for us to recharge our energy, get past burnout, and improve our productivity in the long run.   
Traveling helps our well-being in a lot of different ways emotionally, physically, and psychologically, starting with improving cardiovascular health, and reducing stress and anxiety. Traveling can improve your life quality in general. 
Although it might be hard sometimes to find a moment to travel, it is important to remember that these health benefits will be long-term and can have an effect on our daily life. Next time you feel overwhelmed by your daily routine, consider planning a trip with us.