We invite you to have an amazing vacation in Cozumel! We know that you could go to the beach in any season of the year, however, the family vacations during holiday season have something special. The Christmas season is a moment to enjoy with your family, but the different celebrations, duties, and invitations distract from what really matters.
Therefore, if you are tired of the cold weather and you are looking for a little bit of sand and a place to spend quality time with your family, Cozumel is the perfect beach to have the Christmas getaway that you and your family deserve. The crystalline waters, warm weather, all the nature and the wide list of activities you can do for all your family make Cozumel one of the best beaches to visit in December. Here we'll leave you some option that you'll be able to do with your family to make this Holiday season memorable.
DIVE INTO FUN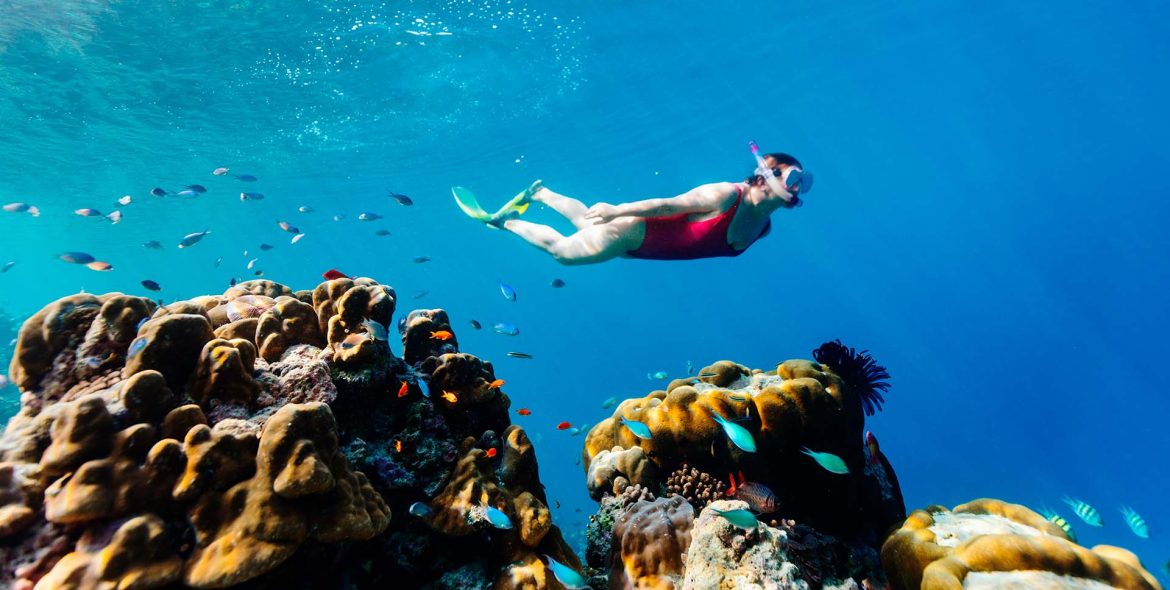 The incredible protected coral reefs and amazing underwater vegetation will leave you breathless. You'll be able to have this amazing experience doing Scooba diving and going into the deepest parts of the ocean or snorkeling on the surface and enjoying all the beautiful marine life.
SURROUNDED BY FAMILY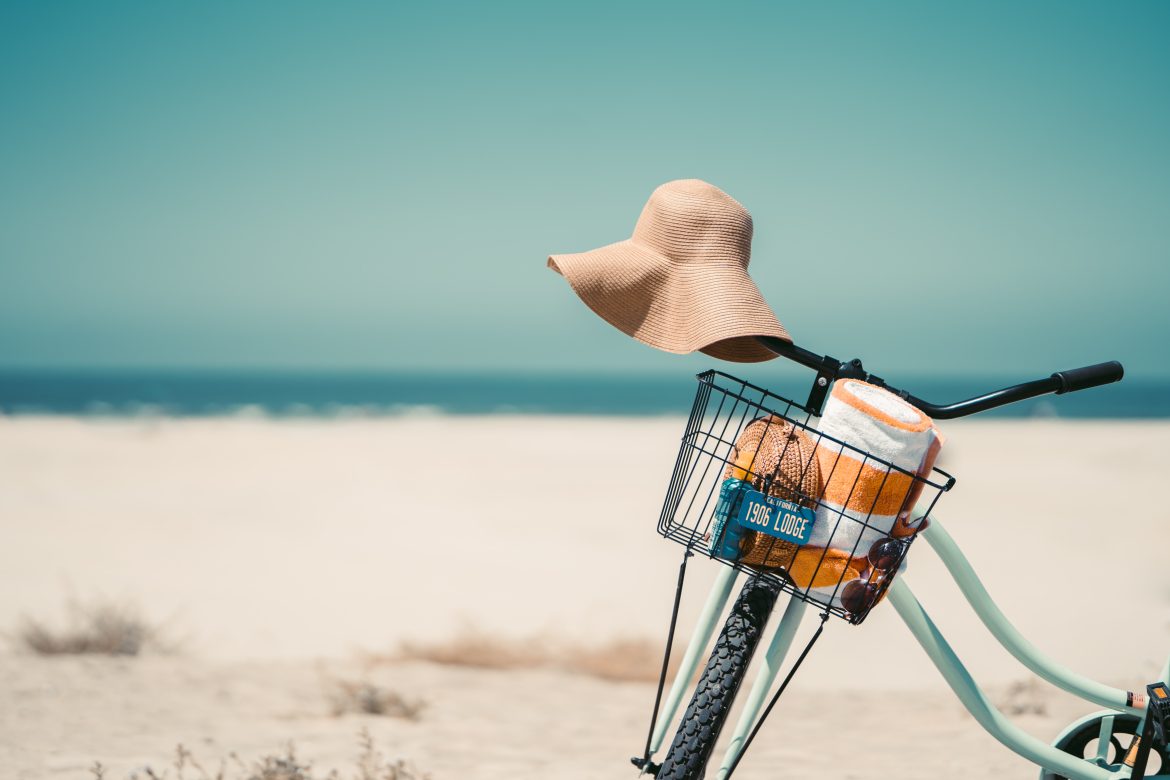 You can have a trip to see the astonishing sunset or dawn in Cozumel, both of them are natural shows that you won't want to miss. You can enjoy this on the pier, or on the special road for bikes, which sometimes have bikes for 2 adults and 2 kids for rent, to make sure you and your family have the best experience together.
EXPLORE THE ISLAND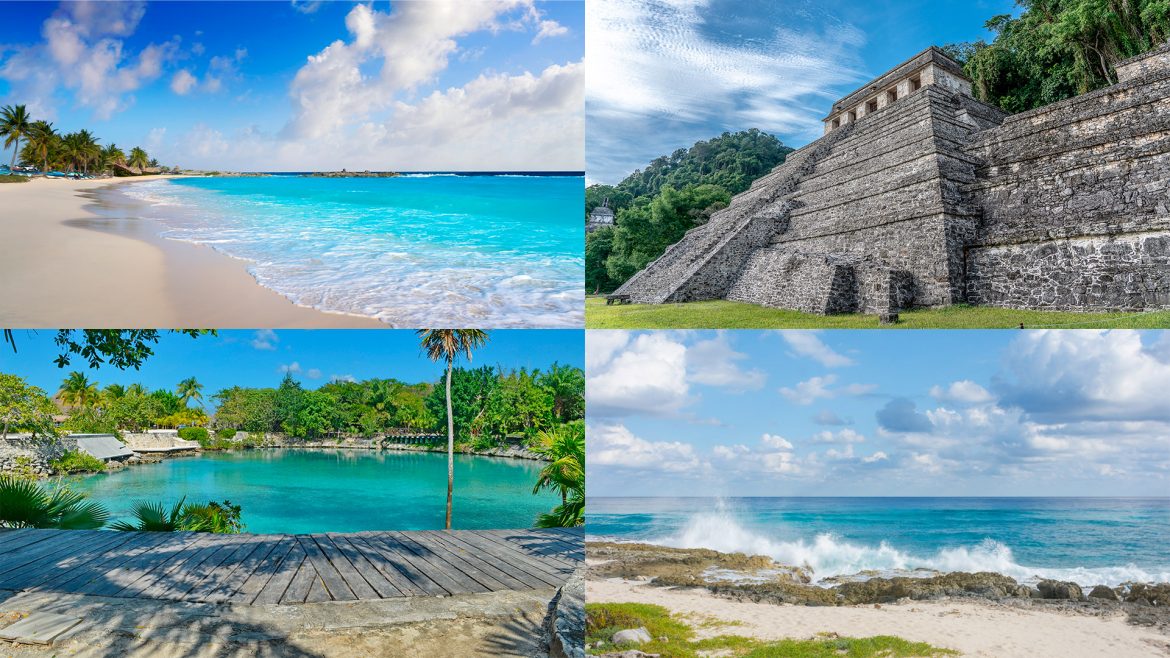 From a relaxing evening of horseback riding on the beaches of Cozumel, to a fun excursion through the jungle and the archeological areas, all your family will have the chance to explore the island in an unconventional way riding beautiful horses accompanied by tour guides.
These activities in the winter will give you the break that you deserve after a long year full of uncertainty, tropical weather is truly needed after spending all this time inside our houses. To have the best family vacation on the beach with your family, spend your days outdoors exploring the beauty of Cozumel and all your family will come back with a fresh mindset ready to welcome the new year.
If you still don't know where to stay, the hotel Grand Park Royal Cozumel is the perfect place to rest, enjoy, and create unforgettable memories. All our staff will be able to help you book any of the previous activities if you want to have those adventures, you won't be missing anything on your Christmas vacations. Come join us!