PASCUA 2020: VIAJA A ESTOS DESTINOS FANTÁSTICOS
Se acerca la Pascua. ¿Estás listo? Visite ciudades interesantes o playas paradisíacas, para experimentar unas vacaciones de ensueño.
Después de algunos meses de arduo trabajo, esto es lo que necesita para tener un tiempo de descanso completo.
Por lo tanto, compartimos con usted los 5 destinos que puede visitar o volver a visitar, y disfrute al máximo sus vacaciones.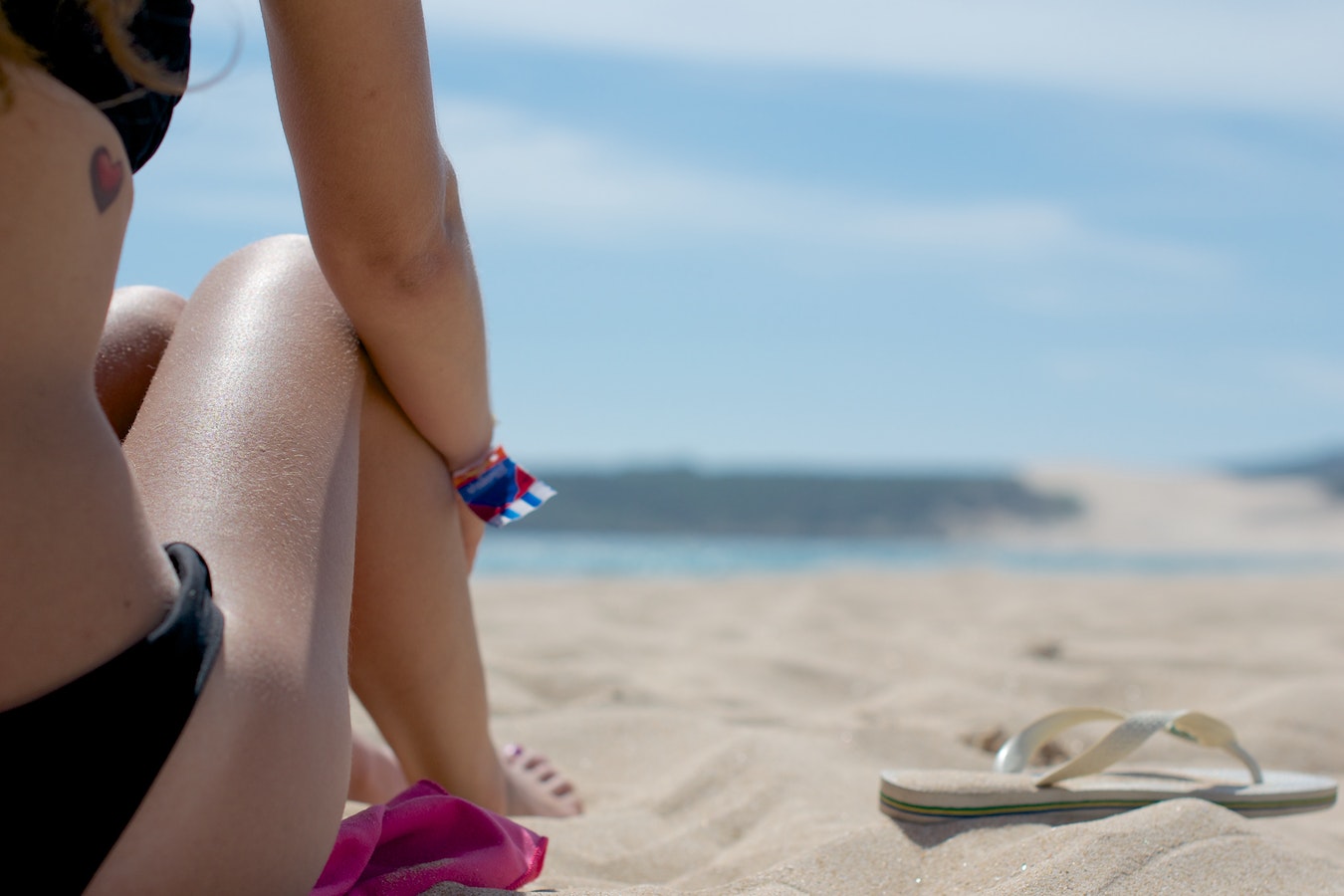 PUERTO VALLARTA
Este destino es encantador, tiene maravillosas puestas de sol, hermosas playas, restaurantes y puedes disfrutar de fantásticas actividades.
El lugar más atractivo es su paseo marítimo, de unos 800 metros de largo, reconocido como el corazón de Puerto Vallarta .
Hay muchas expresiones culturales y artísticas. Encontrarás esculturas creadas por varios artistas talentosos y podrás disfrutarlas mientras caminas. ¿Un pequeño consejo? Ve allí de noche, ya que el paseo marítimo se ve maravilloso.
Las mejores playas
Bahía de Banderas

Playa Las Ánimas

Playa Colomitos

Playa Mismaloya

Playa Conchas Chinas

Playa Punta Mita

Playa Bucerías
¡QUÉDATE AQUÍ!
Grand Park Royal Puerto Vallarta lo espera para que disfrute de su tiempo de descanso, rodeado de toda la comodidad que necesita.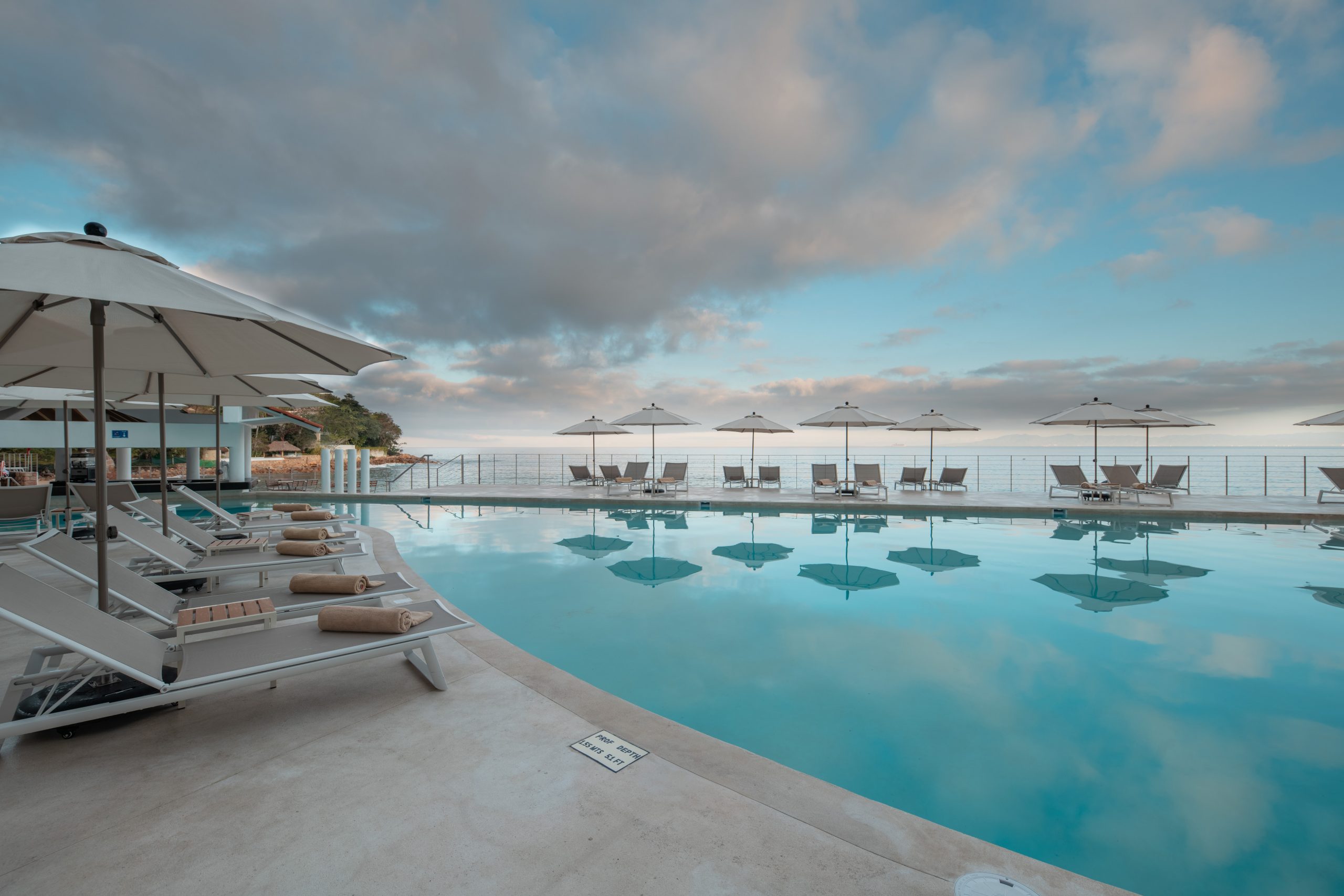 CANCÚN
Cancún , un destino de renombre mundial, hará de sus vacaciones el evento más maravilloso que jamás haya experimentado.
Sus aguas turquesas, arena blanca, su naturaleza, gastronomía y cultura, te dejarán sin aliento con tanta belleza.
¿QUÉ ENCONTRARÁS AQUÍ?
Manglares, cenotes, parques acuáticos, junglas, arrecifes, zonas arqueológicas, lagunas, un museo submarino y una increíble atmósfera caribeña que harán que su estadía sea lo mejor posible.
Playas
Playa Delfines

Playa Caracol

Playa Tortugas

Playa Chac Mool

Playa Langosta
A DONDE DEBE IR MIENTRAS VISITA CANCUN
Isla Mujeres  su mejor playa es Playa Norte, ¡y te enamorará!
Cozumel  donde quiera que vaya, encontrará playas de olas muy suaves; y algunas playas vírgenes también.
 Holbox , una isla con 36 km de playas vírgenes, donde quedará encantado.
Tulum un sitio arqueológico ubicado en la costa; Sus playas le ofrecen la tranquilidad que necesita.
Playa del Carmen uno de los principales sitios turísticos de la Riviera Maya, donde puedes bucear y hacer snorkel. Este lugar se distingue por tener una fascinante vida marina.
RELAJACIÓN COMPLETA
La comodidad que necesita, combinada con el lujo, increíbles restaurantes y maravillosas vistas al mar. Esta Semana Santa, Grand Park Royal Cancún te está esperando.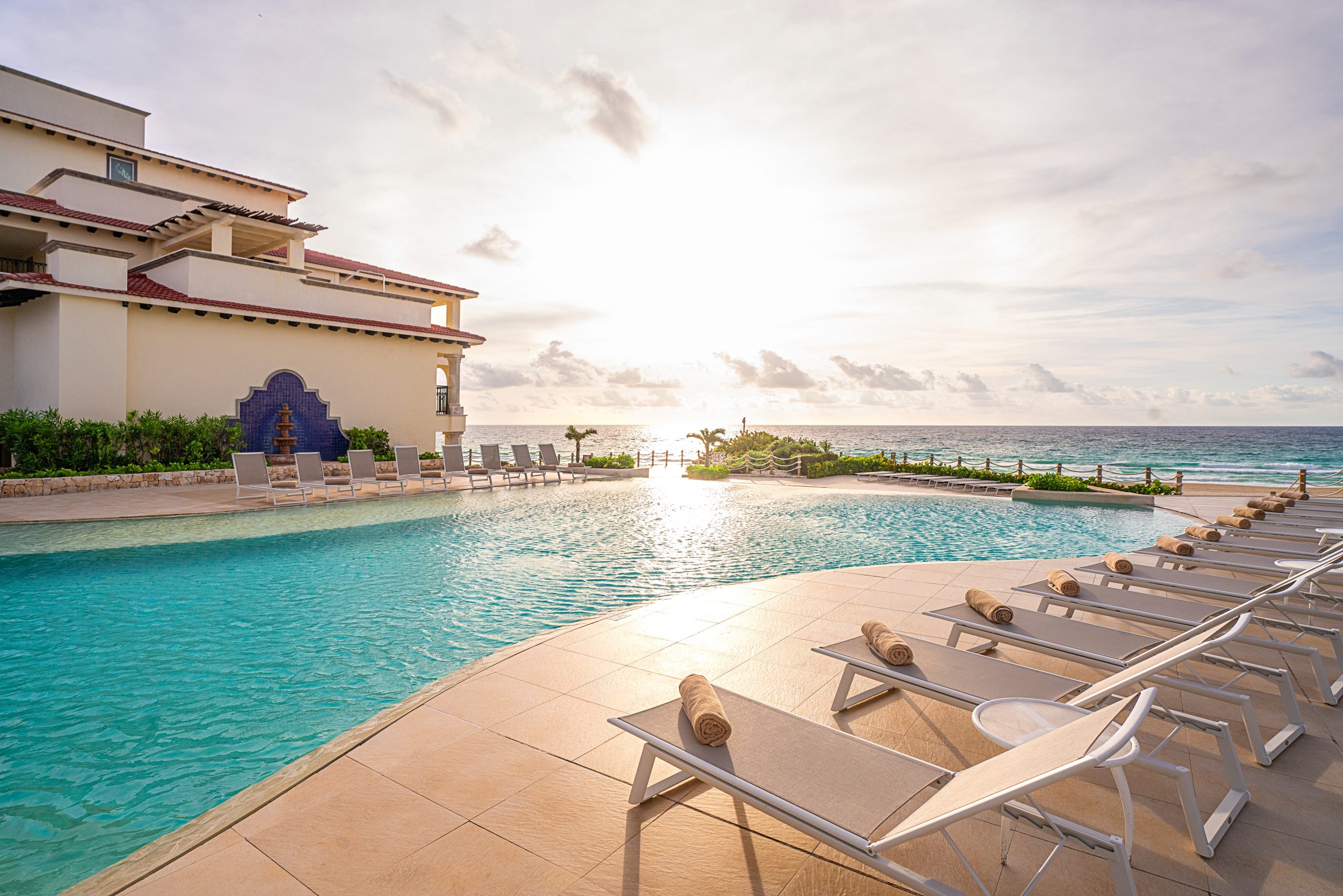 NUEVA YORK
Conocida como la "Gran Manzana", este es uno de los principales centros comerciales y financieros del mundo.
Es la ciudad con más influencia artística y cultural, política y de moda a nivel mundial, así como la sede de la Organización de las Naciones Unidas.
PRINCIPALES VECINDARIOS
No puede estar en la ciudad de Nueva York sin visitar sus 5 mejores vecindarios:
Bronx, Manhattan, Queens, Staten Island y Brooklyn.
Cada uno de ellos tiene un estilo propio y especial, lo que los hace únicos e incomparables.
LA VISTA NO SE PUEDE PERDER EN LA CIUDAD DE NUEVA YORK
Times Square : el lugar más conocido de esta ciudad, donde encontrarás luces y carteles publicitarios a gran escala.
El Empire State : es el tercer edificio más alto de la ciudad de Nueva York.
La estatua de la libertad : la figura más famosa; ¡es asombroso!
Central Park : uno de los parques más populares del mundo y el más grande de la ciudad.
Wall Street : la calle en el distrito financiero, donde encontrarás edificios como la Bolsa de Nueva York y el Federal Hall.
Grand Central Terminal: has been the location of many films. It is the most famous train station, make sure you go and visit it.
These are some of the most famous sights in the Big Apple, and we can guarantee you that there are far more places that will make you fall in love with them.
STAY AT THE BEST HOTEL!
For resting, stay at the Manhattan Club, a hotel with a magnificent location, a great luxury and the comfort you are looking for. What are you waiting for? Experience New York City!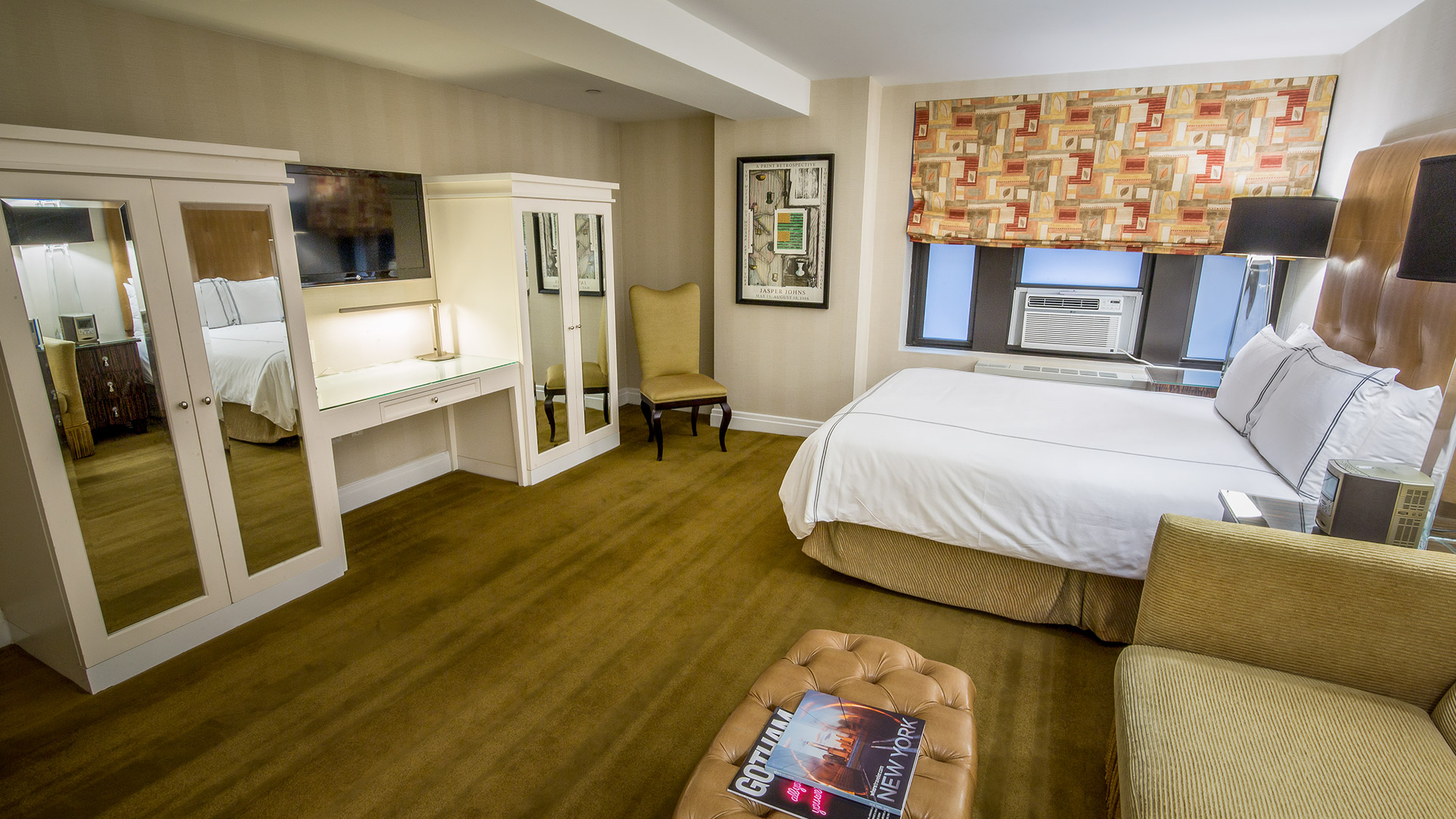 ORLANDO
The best destination to enjoy the top theme parks in the world, as well as shopping malls and outdoor recreation activities: there will be plenty of them!
This is one of the unmissable destinations, both for children and adults, where the magic of Disney illuminates us alike.
DISCOVER THE MAGIC OF WALT DISNEY WORLD
Here you will find 4 theme parks: Magic Kingdom, EPCOT, Hollywood Studios and Animal Kingdom.
2 water parks: Disney's Bizzard Beach, and Disney's Typhoon Lagoon. You will have a great time!
There is also LEGOLAND, where you will build the unimaginable, which also counts with its own water park.
At SeaWorld you will experience animal encounters, as well as wild adventures at Aquatica Orlando and Discovery Cove.
Do you happen to need more?
In the parks located at Universal Orlando Resorts you'll find Wizard World of Harry Potter!, Universal Volcano Bay, Universal Studios Florida and Universal's Islands of Adventure.
FOR RESTING
After so much hustle and bustle, you will be looking for a hotel where you can rest with your family.
Park Royal Orlando offers you condominium-style rooms, fully equipped for resting, and an incredible pool to accomplish your day.
Make your dreams come true and live the greatest experience in Orlando!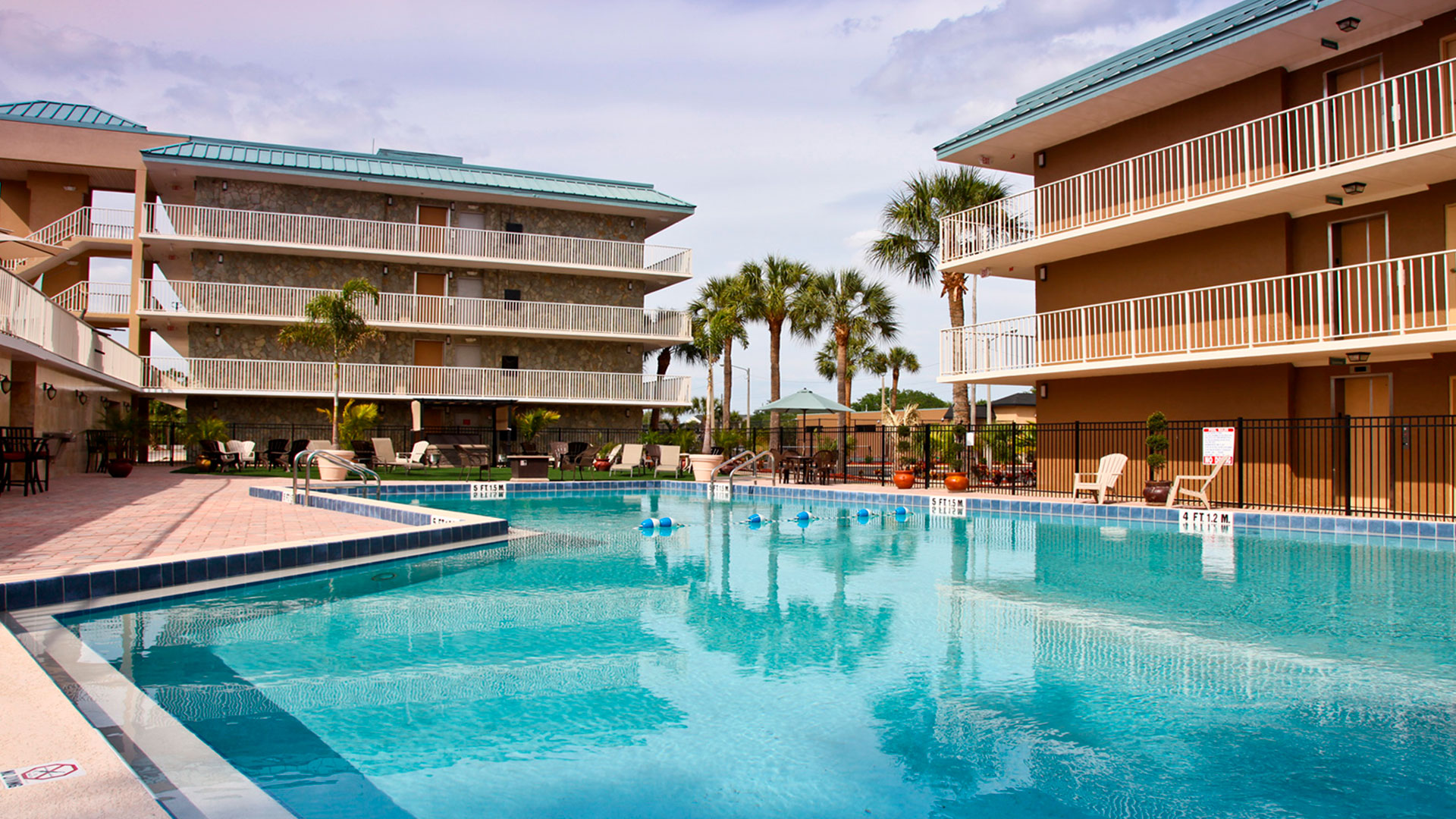 BUENOS AIRES
The capital of Argentina is one of the most important cities in Latin America. Its modern style and ancient traditions will make you fall in love with this city.
Buenos Aires is really exciting, you will always find something to do there; its cuisine is incredible, and you can savor each one of its tones and expressions.
Tour around its neighborhoods, enjoy the ambience, the tango and its extensive culture on your Easter holidays.
UNMISSABLE LANDMARKS
Plaza de Mayo, Plaza General San Martín, Avenida de Mayo and certainly, the world-famous 9 de Julio Avenue.
MUSEUMS
Museum of Fine Arts, where you will find the largest artistic heritage in Argentina.
PARKS
Parque Tres de Febrero, better known as Bosques de Palermo; the Japanese Gardens and the Botanical Garden, are a must if you like to enjoy nature.
TOP 5
Puerto Madero, Evita Museum, Recoleta, Palermo and La Boca Neighborhoods. To enjoy tango, visit the Café Tortoni, the Mansión Dandi Royal hotel, or Chiquín restaurant.
Si quieres aprender a bailar tango, debes asistir a Alma de Bohemio, Bendita Milonga o El Beso.
RESERVA TU HOTEL
Park Royal City Buenos Aires awaits you for an unforgettable vacation, with an excellent location for you to discover everything this city has to offer.
La comodidad de sus 56 suites, con un servicio excepcional e instalaciones de primera clase, harán de su estadía la más cómoda.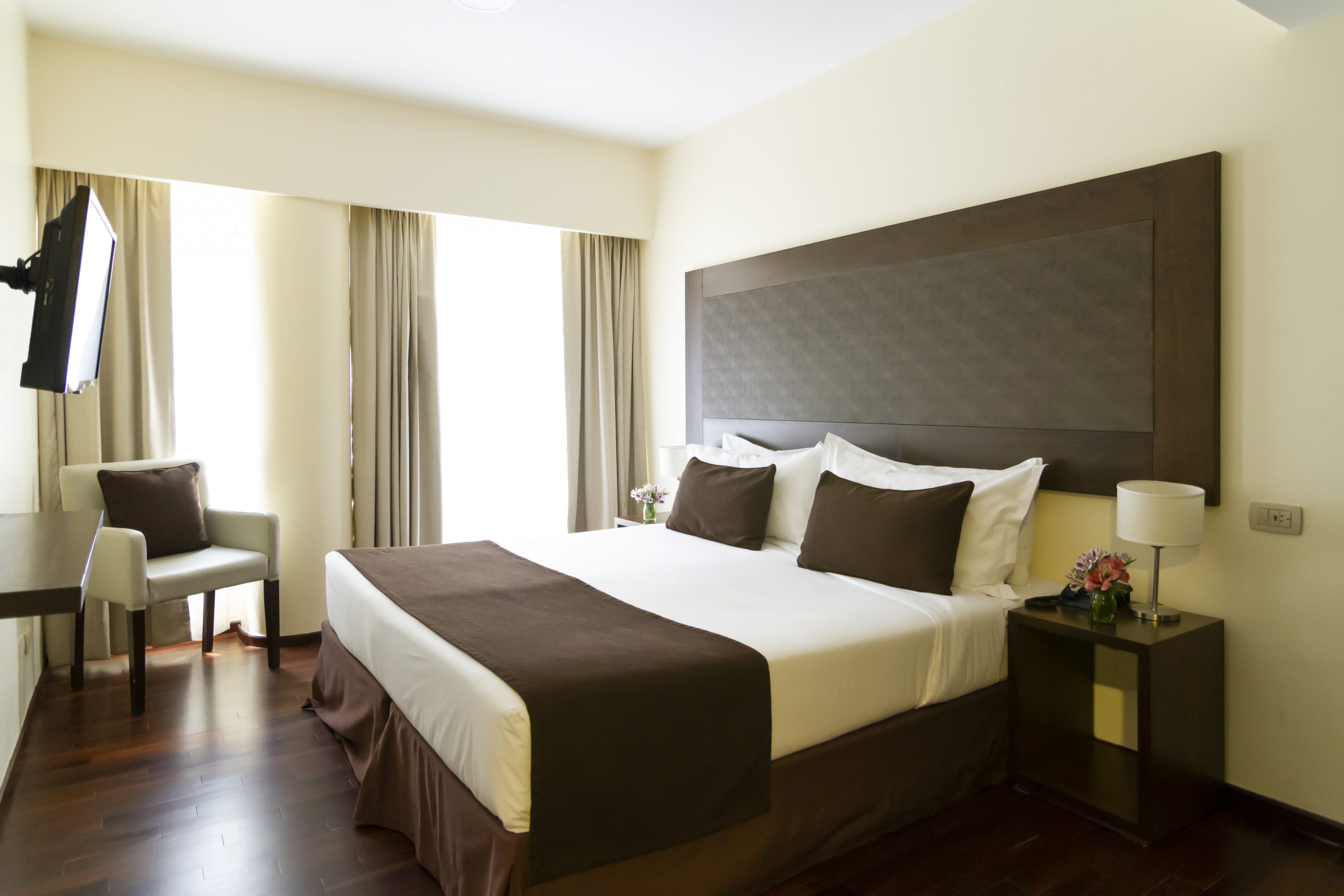 Como puede observar, esta Pascua puede visitar o volver a visitar destinos realmente increíbles, que harán que sus vacaciones sean inolvidables.
Tenga en cuenta que con su membresía Royal Holiday , viajar a sus destinos favoritos siempre es posible