Cancun is a paradise that should be on your bucket list. Considered as the starting point in Riviera Maya, Cancun is the most visited place by American tourists. Beaches, Mayan ruins, cenotes, and tropical forests are only some of the amazing attractions that you'll find on this dreamlike Caribbean shore that keeps making every tourist fall in love.
ENJOY THE TIME WITH YOUR FAMILY
Family vacations are a time to enjoy, connect and have fun as a group. While some tourists go on vacations to fill their schedule with amazing and fun activities others prefer to have a relaxing vacation and recharge at the beach. What if we told you that at this destination you would be able to do both without having to leave the hotel. That's right! Park Royal Beach Cancun has everything you could need. It has a variety of exceptional activities that you'll be able to enjoy with your family, but you'll also be able to have a well-deserved rest and enjoy the beach.
Park Royal Beach Cancun has 5 restaurants, bars and snack bars that will complete your experience. What else could you ask for?
CANCUN, THE PLACE WITH ENDLESS ACTIVITIES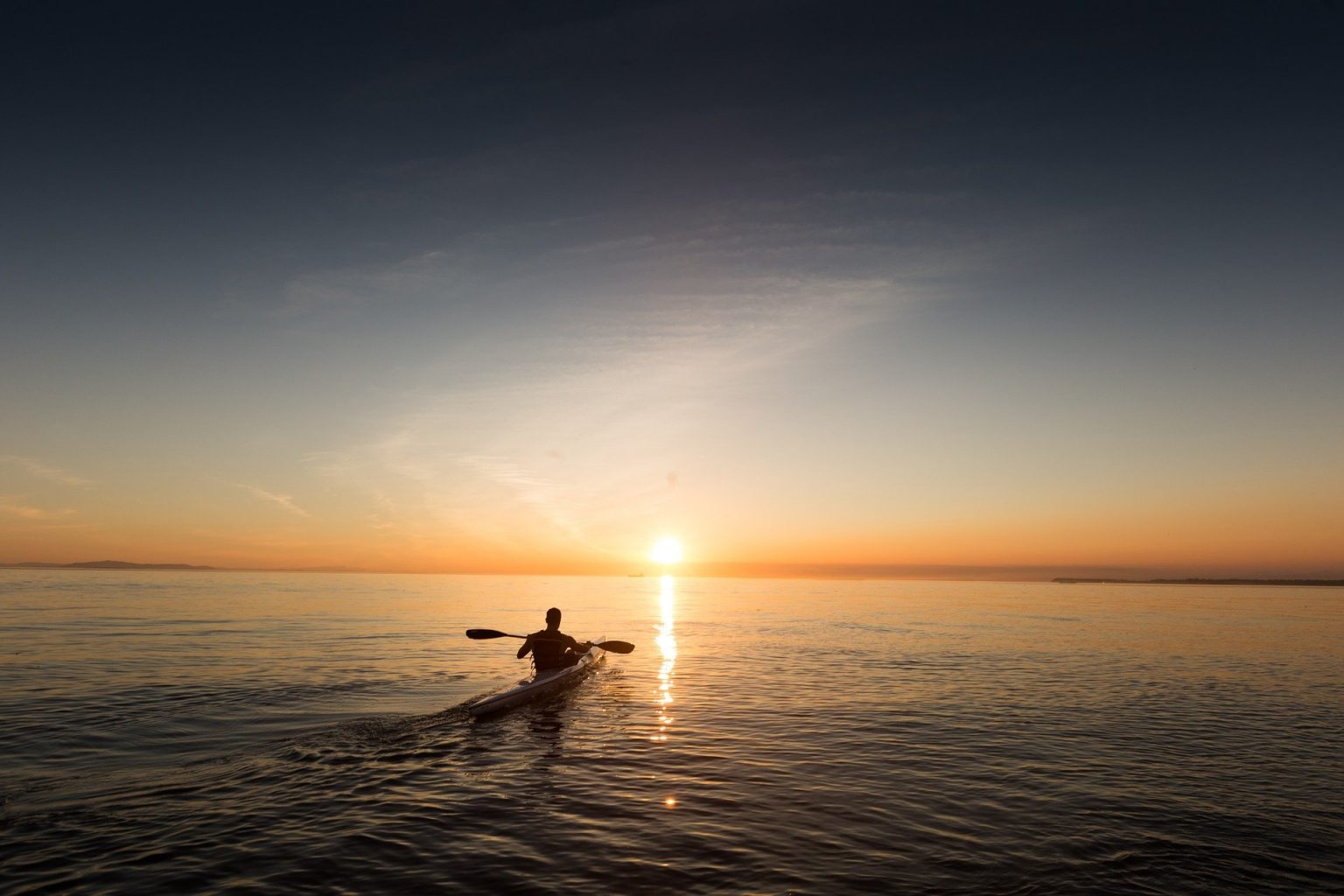 One of the best qualities of this destination is the wide variety of activities that you can do. From snorkeling tours, swimming with dolphins, and kayaking to nightlife and romantic tours; here you'll find everything you want, and our incredible staff will be able to help plan a schedule that best fits your needs. Don't forget to ask at our reception to make sure you have your dream vacation.
KEEP FALLING IN LOVE WITH THE MEXICAN CARIBBEAN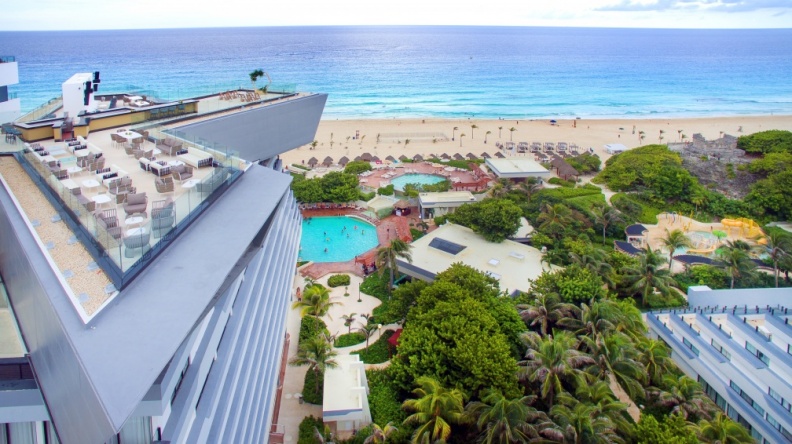 Are you ready to pamper yourself and your family and have a dreamlike vacation in the Mexican Caribbean? In Park Royal Beach Cancún we have all that's necessary to please all the needs of our guests.
Our privileged location next to the beach will allow you to have all the relaxation that you want, if you are lucky enough, during a specific season of the year you might be able to see how the sea turtles swim to reach the sea at night. Our wide service catalog makes us your best hotel option.
Book your stay through our website: www.royal-holiday.com and keep travelling with your Royal Holiday membership.