Cozumel is a charming island in Mexico. This paradise gets the first rays of the sun in the morning and it's one of the favorite destinations for divers and cruises. If you are wondering, what beaches should I visit in Cozumel? Here, will tell you about the beaches that you'll fall in love with because of its natural beauty. Let's find out what this destination has in store for you!
These speeches are found throughout the biggest island in Mexico, get to know the relaxing ones perfect for a good swing, in the thrilling waves meant for you to surf.
PUNTA MORENA BEACH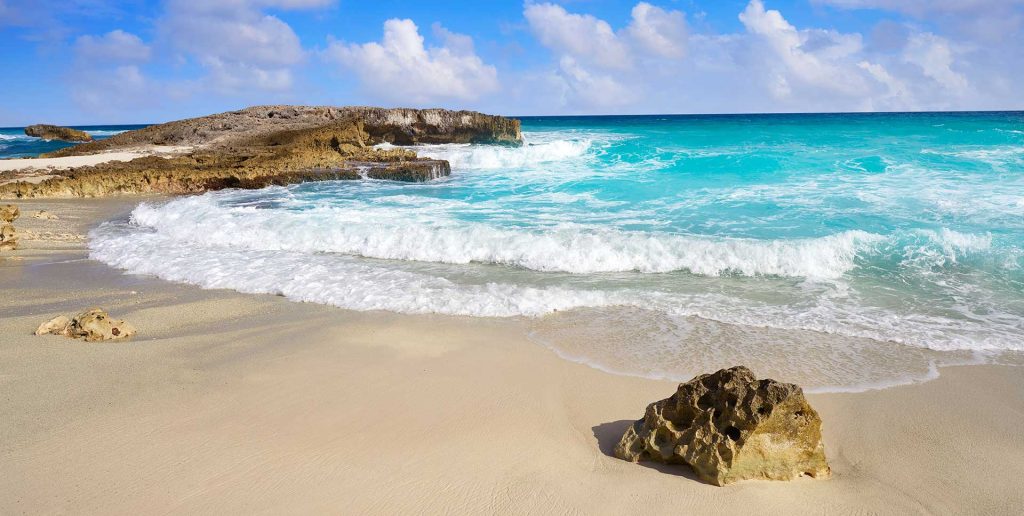 The first mandatory visit is the Punta Morena Beach, the ideal paradise to rest and spend an exceptional time with your family. Crystalline waters, soft white sand, and the beach club will make your day an unforgettable one.
This coast is great if you want to get and nice natural tan, make sandcastles with your kids or play different beach games; you'll also be able to snorkel and swim in its calm waters.
CALETITA BEACH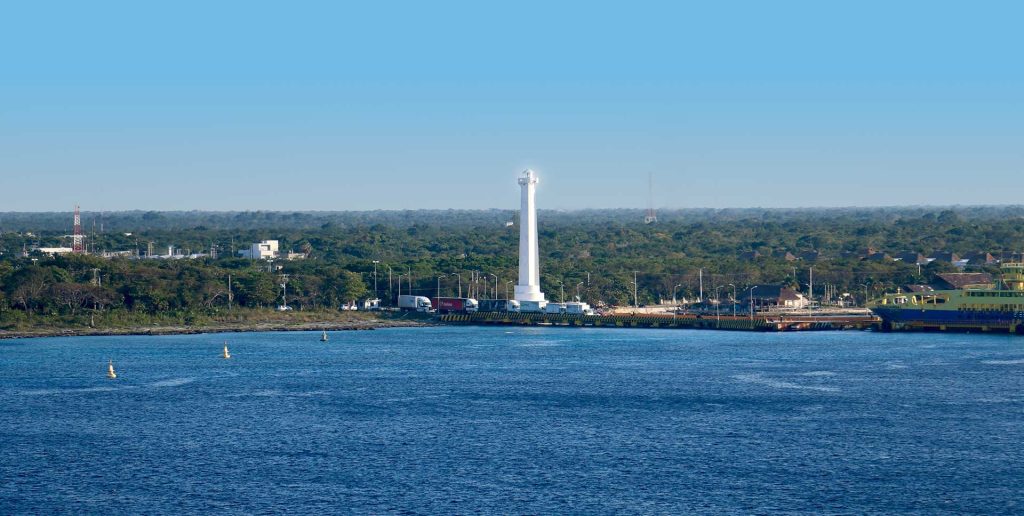 This beach is located in the center of Cozumel, just a few steps from the dock. Although this beach has a lot of rocks it is perfect if you want to cool off from the hot Caribbean weather. It is also considered one of the best beaches in Cozumel thanks to its beautiful views that contrast the palm trees with the turquoise water.
EL CIELO BEACH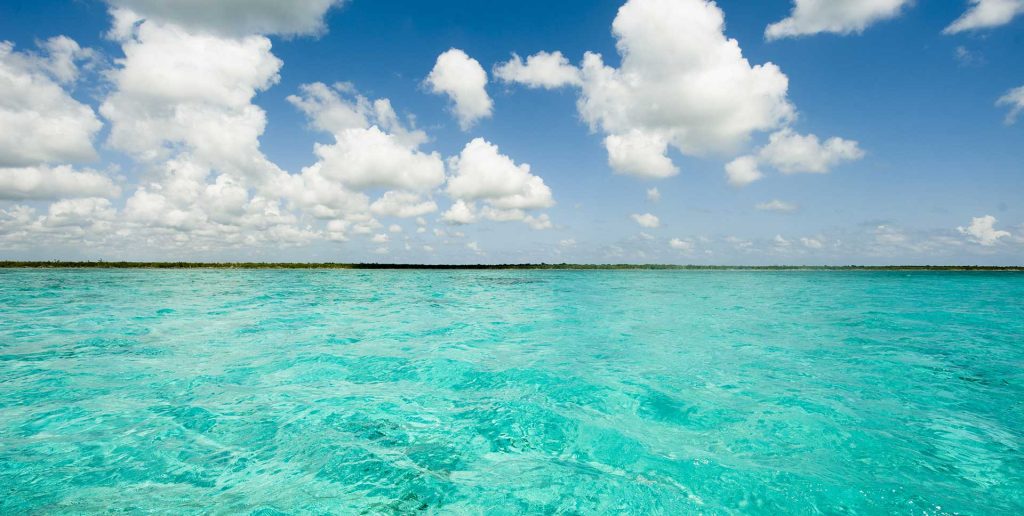 One of the prettiest beaches in all of Cozumel. Its crystalline waters and hundreds of starfish in the depths of the sea give it its name. It is, without a doubt, one of the best beaches to dive in and practice scuba diving or snorkeling. Don't miss this opportunity! It's perfect for a family day.
BONITA BEACH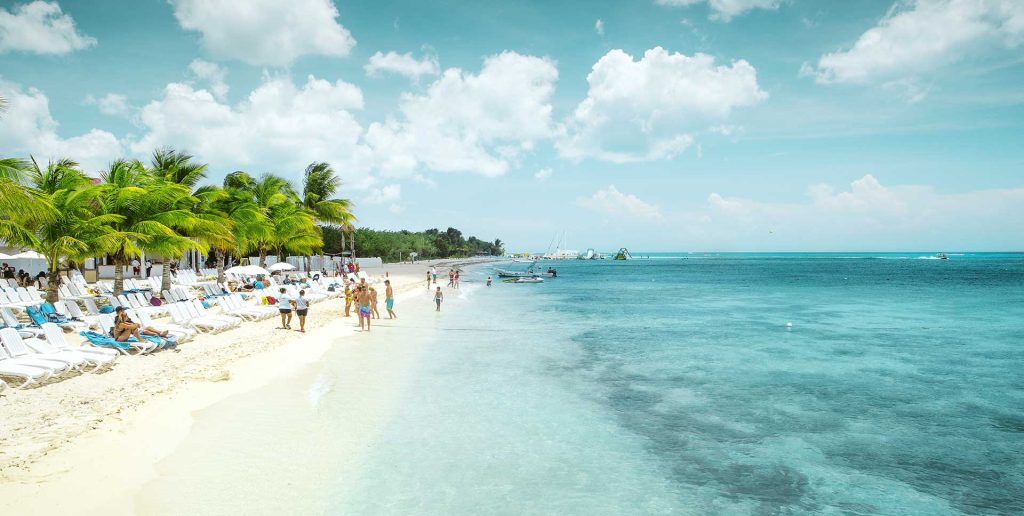 A calm and isolated beach located on the oriental coast of Cozumel gives every visitor a relaxing atmosphere with its bright waters and soft tide, with an incredible view of the Caribbean. Right next to Bonita Beach you'll be able to see Mayan ruins, make sure to plan a bit of your day to visit them and learn about this ancient culture, they used to believe that this was the farthest place in the world.
PALANCAR BEACH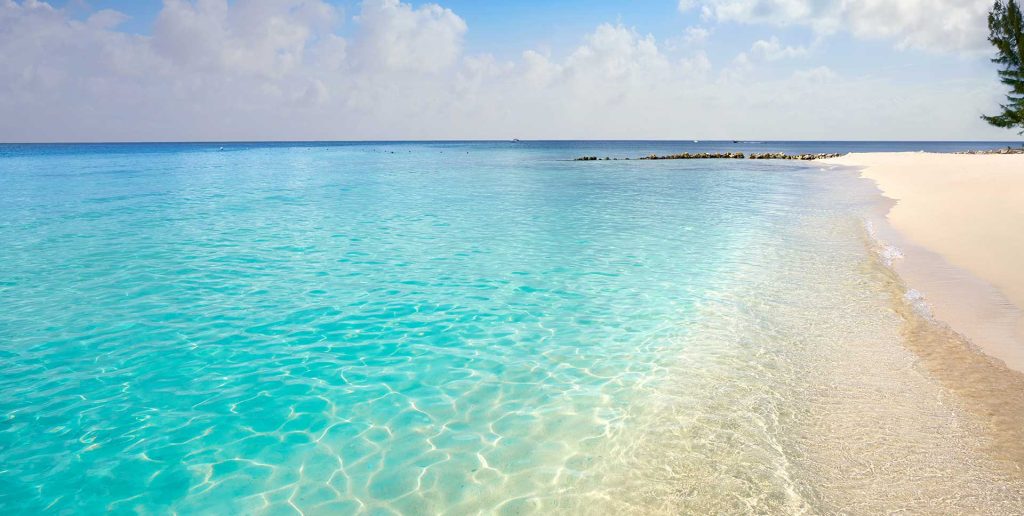 Another beach in Cozumel that you can't miss is Palancar Beach. This place is extremely famous due to the famous coral reef with the same name. This marine paradise has an extensive wild marine life that includes colorful fishes, rays, and moray eel, among other beautiful species. This beach is located on the Costera Sur highway the 19.5 kilometers.
GET THE HOTEL THAT YOU DESERVE
Remember that if you want to visit all of these wonderful beach options you can surely book your stay with your Royal Holiday membership at Grand Park Royal Cozumel, a hotel that operates with an All-Inclusive plan providing unlimited meals and beverages. In this hotel, you will only be worried about enjoying your vacations in the swallows' island.