It is extremely complicated to plan a Disney World trip, getting to all the attractions you long to go to and still trying all the iconic food and snacks can be hard. But don't worry about it, at Royal Holiday, we are experts in helping you have fun and plan your trips to these fun destinations. To make sure you know exactly what you can't miss at the theme parks, we've managed to make a list of the top 5 attractions in Walt Disney World.
The best attractions of these theme parks go from dark-themed rides to incredible rides with innovative technology that will make you dive into your favorite Disney movies. Our top 5 list will include the 4 Walt Disney World theme parks: Magic Kingdom Park, Epcot, Animal Kingdom, and Hollywood Studios. Are you ready for this adventure?
EPCOT CENTER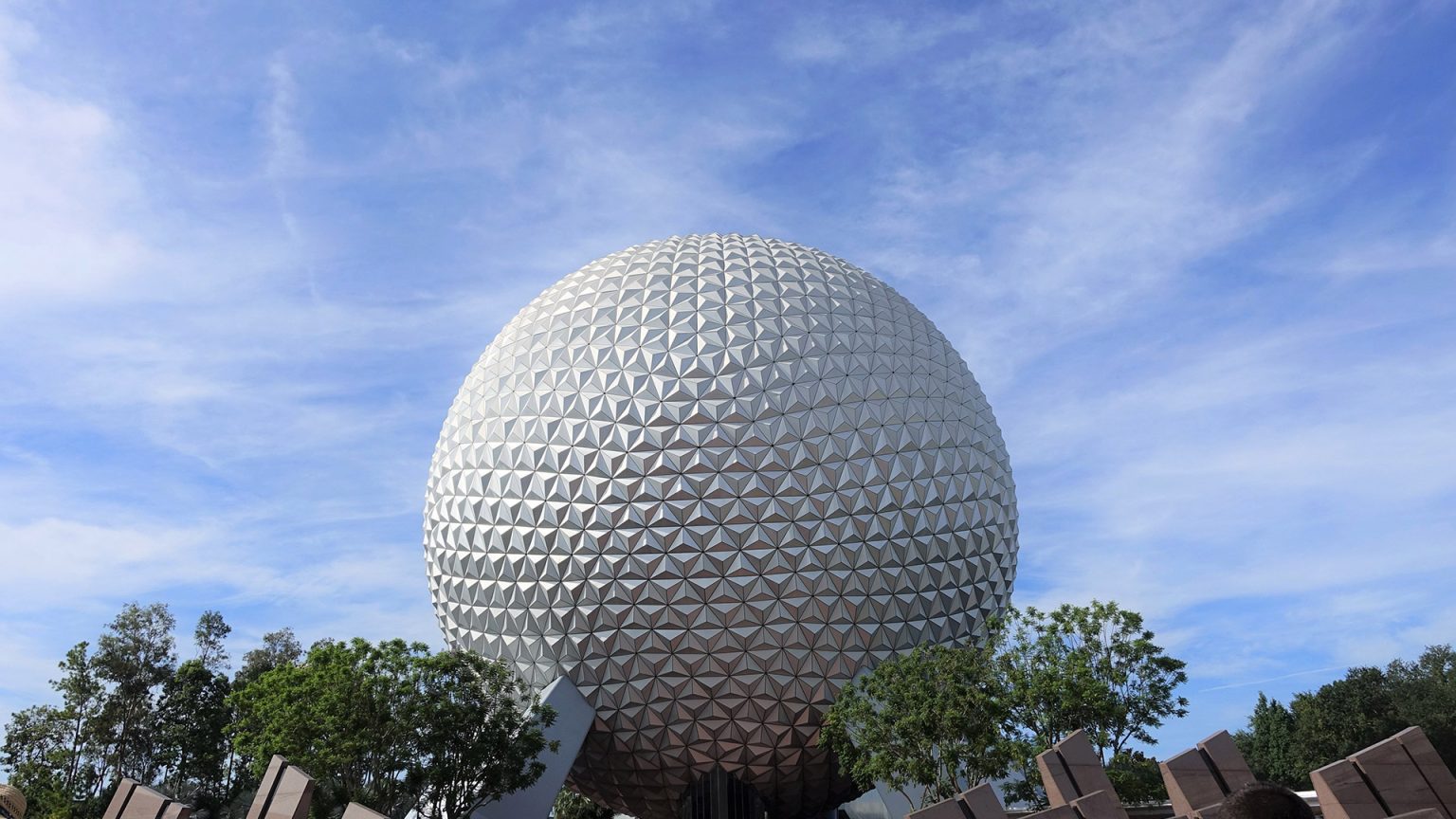 Some classics never go out of style. The "Spaceship Earth" is a fun 16-minute ride (the longest ride in all of Walt Disney World) narrated by Judi Dench that takes you to explore space. This is an attraction that everyone should experience at some point in their life.
Have you ever wanted to be in a sports car race? Well, Test Track will make your dream come true. Start this ride by designing your ideal car, take it to different driving tests, and see how it goes up to 65 miles per hour while you enjoy the adrenaline and speed.
ANIMAL KINGDOM
Without a doubt, one of the favorite attractions in Animal Kingdom, "Dinosaur" is a thrilling adventure where you'll need to find the Iguanodon before a meteor crashes against the earth erasing all the traces of life on the planet. Be aware that this might not be a ride for the younger kids unless they like aggressive movements and angry dinosaurs.
Visit Pandora and explore the world of Avatar in this 3D immersive experience. The high technology of this attraction will make you feel like you are flying on a Banshee while you smell the flowers and plants of the jungle and fly across waterfalls. This will be a unique and beautiful experience you won't want to miss.
HOLLYWOOD STUDIOS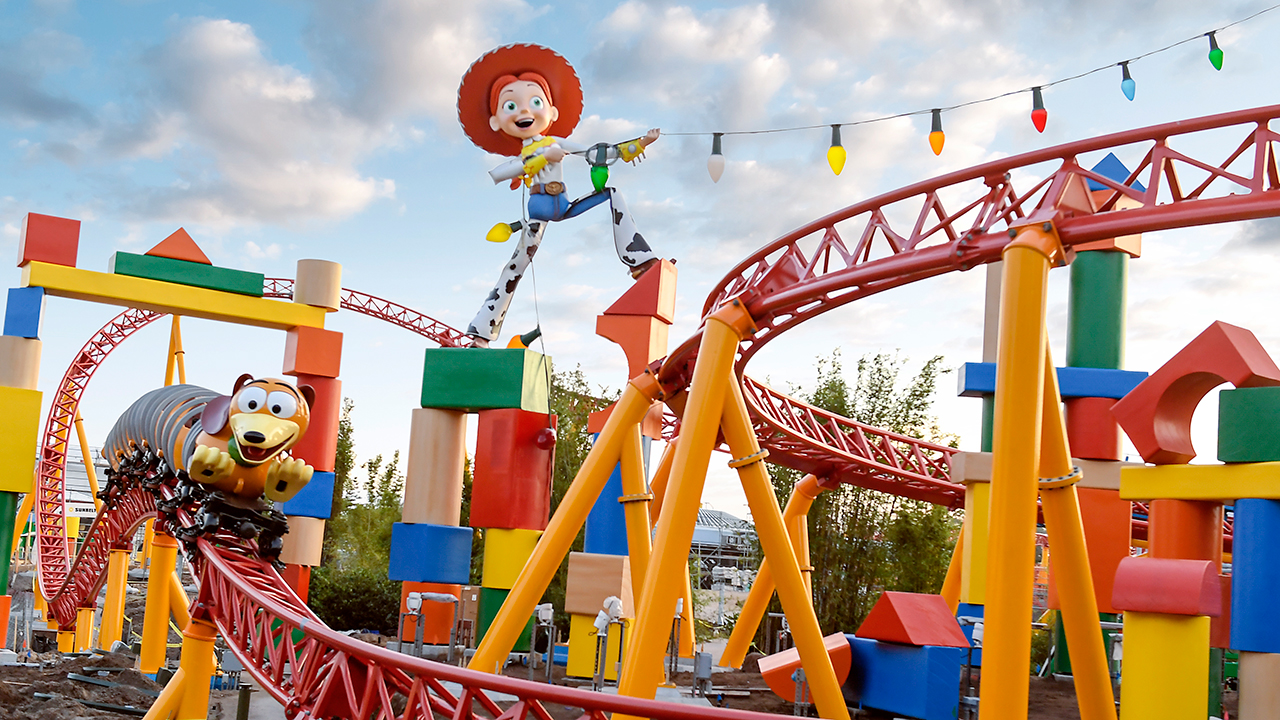 One of the most exciting attractions in Disney World is in Hollywood Studios. Yes, you guessed it right, we are talking about the fast roller coaster, Aerosmith. Enjoy the vibrant music of the North American band Aerosmith and feel the speed of an attraction like you've never done before. This is a roller coaster you can't miss in Hollywood Studios.
Based on the TV show, The Twilight Zone, this scary attraction transports everyone to hunted Hollywood Tower Hotel. The decoration of this attraction plays an important role in creating a lugubrious atmosphere that will give you goosebumps from the ride's line to the final free fall.
Join the Resistance and try to escape the First Order in this amazing ride through galaxies in the Star Wars world. The great settings of the attraction, the immersive action, and the exciting theme have made this attraction one of the favorite ones at Disney World.
MAGIC KINGDOM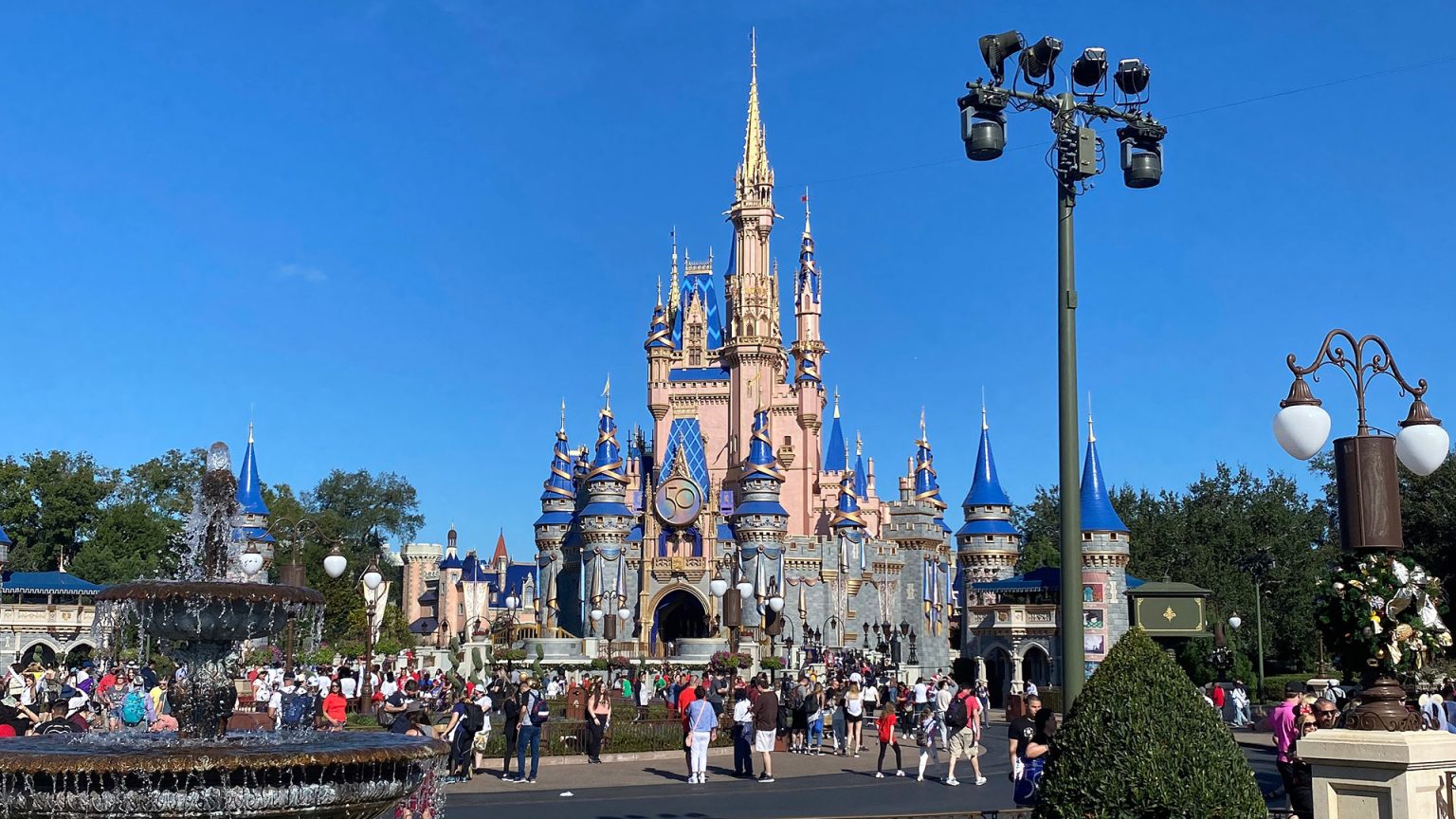 Another Disney's World Classic. Enjoy this dark space theme roller coaster and travel around stars and galaxies in this futuristic attraction in Tomorrowland.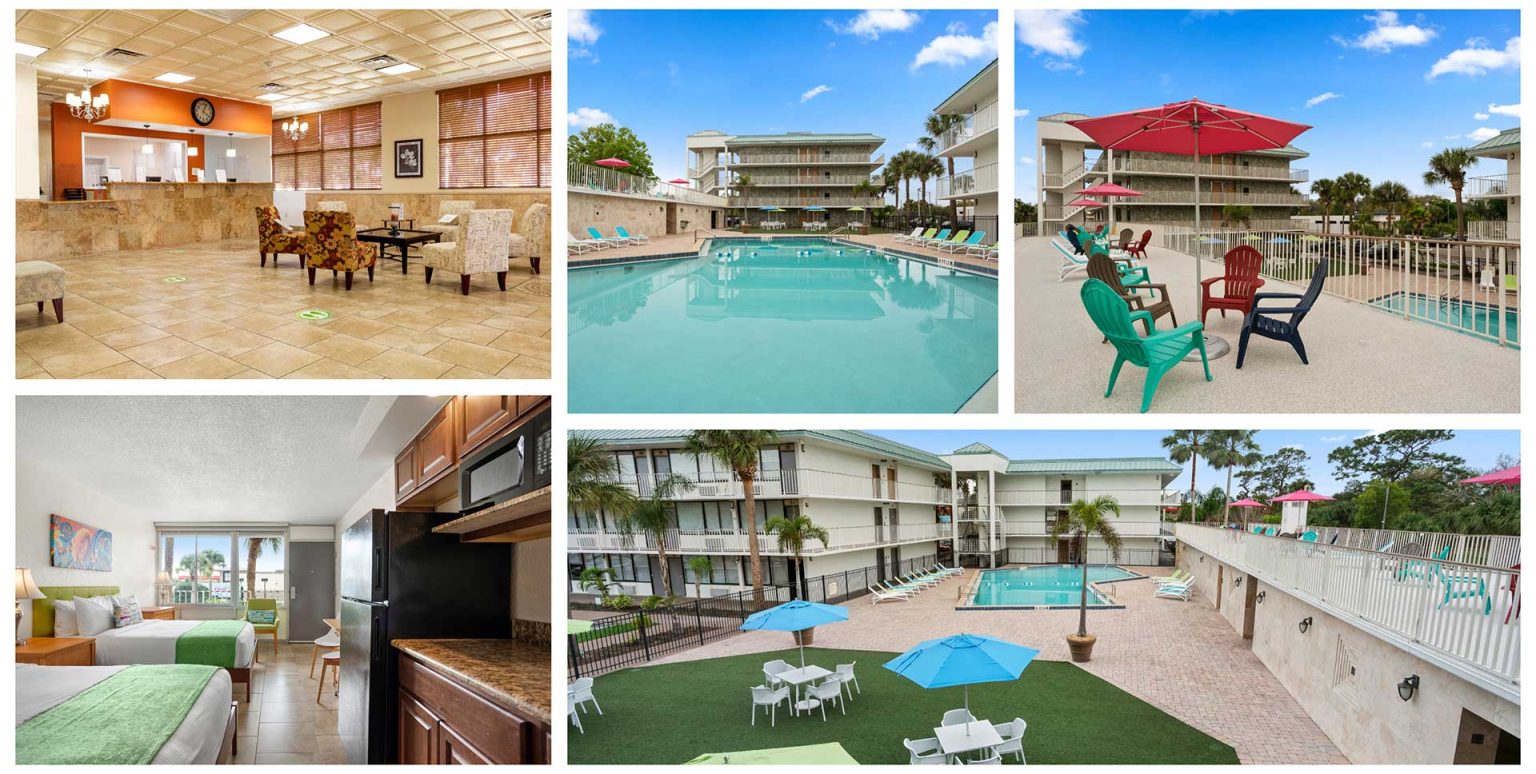 Use your Royal Holiday membership and make your reservation to stay at Park Royal Orlando, your home away from home after a long and fun day at the theme parks.