Discover why this destination is considered a worldwide tourist place. Get to know the 10 incredible activities that you can't miss in Ixtapa with Royal Holiday and stay in one of the best hotels.
The region's best All-Inclusive. Learn everything that this destination has to offer!
1. TRAVEL THROUGH TIME
One of the most important ancient civilizations in Mexico, the Mayan culture can still be recognized with the remains that you'll be able to find here. Near Ixtapa Zihuatanejo, there is an archaeological site with the ancient Mayan ruins of Xihuacan.
Here you'll have an incredible vision of the ancient structures of more than 3000 years. Discover the important Mayan ruins such as the pyramid "Soledad de Marciel".
2. SWIM WITH DOLPHINS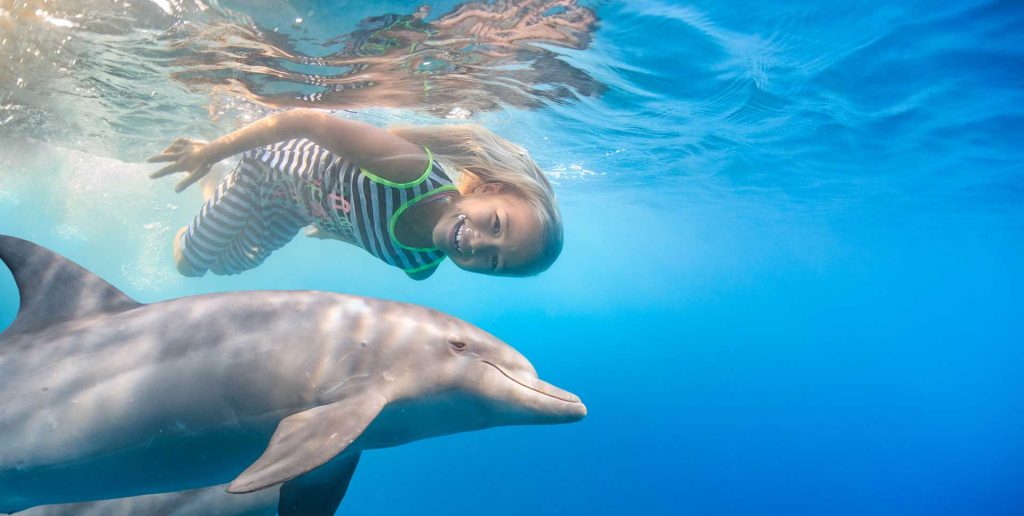 If you are on a family trip to Ixtapa Zihuatanejo, you must visit the water park Delfiniti. Your kids will live an incredible experience swimming with these intelligent mammals, of course, we're talking about dolphins.
You will also be able to enjoy an endless number of programs and activities including therapy and weddings with these water mammals.
3. VISIT THE BEACH LAS GATAS
This beach gets its name due to the hundreds of catfishes that used to be found in these waters years ago. The tide of the water is very calm since there is a seawall that was built on purpose by the indigenous people to help the fishers.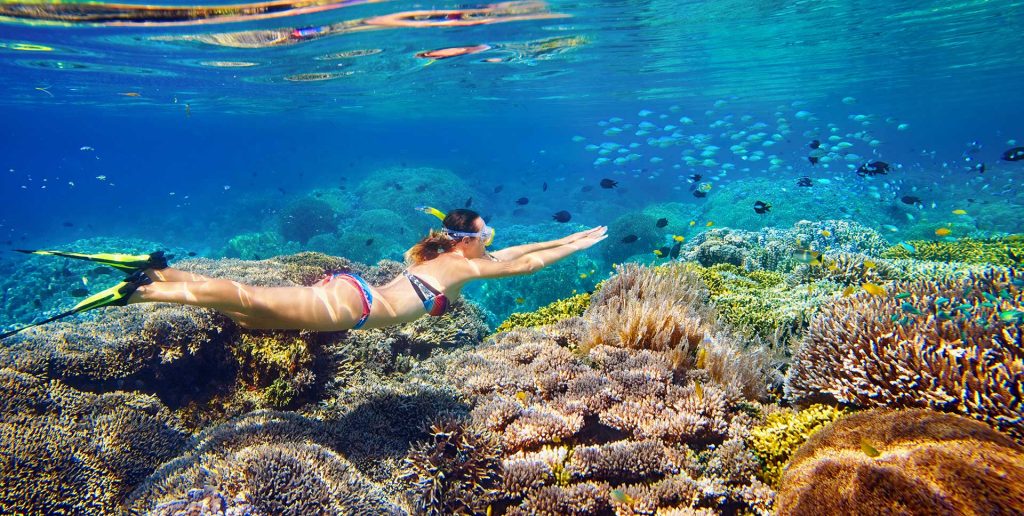 Thanks to this, the kids can swim freely in the water and it is also perfect for scuba diving.
4. HOLE IN ONE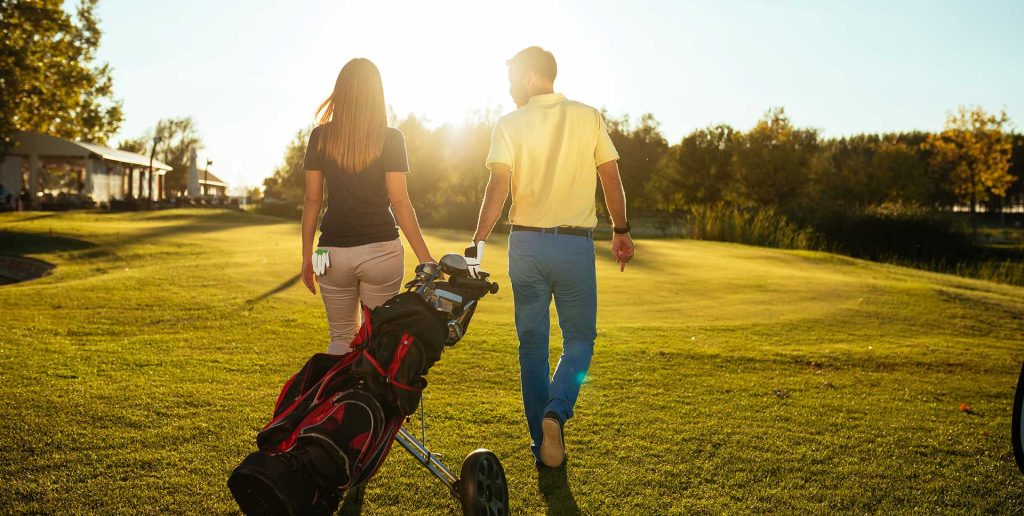 If you want to perfect your swing or take the little ball through the golf course and make a hole in one you should visit the Golf Club Marina Ixtapa Nautica.
This golf course of 18 holes was designed by Robert Von Hagge, it opened its doors in 1994 and it's known for its excellent caddy service. This golf course has 138 acres with huge sand traps and water obstacles that protect 14 out of the 18 holes. It is also considered by the international magazine "Golf Digest" as one of the best golf courses in Mexico.
5. VISIT THE BIO PARK LA ESCOLLERA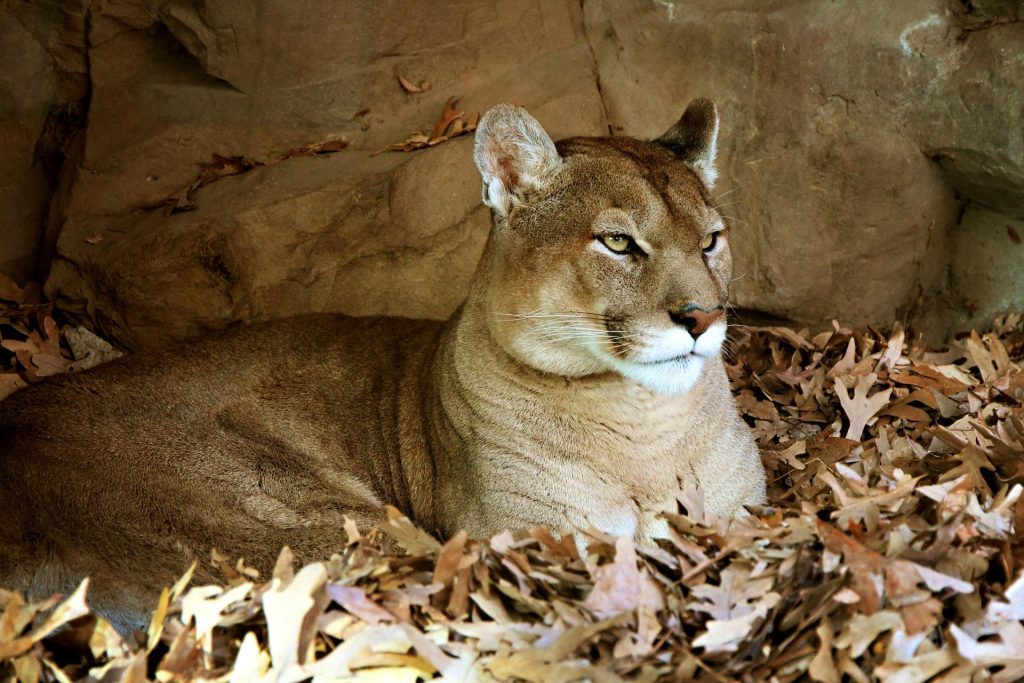 Another place you definitely can't miss, especially if you're traveling with kids, is the bio-park La Escollera. Witness more than 50 species of animals inclusing insects, birds, mammals, and even reptiles; it also has a wide variety of flora with more than 100 species of plants, trees, and flowers. You can visit this park from 9:00 AM to 5:00 PM every day.
6. VISITING IXTAPA ISLAND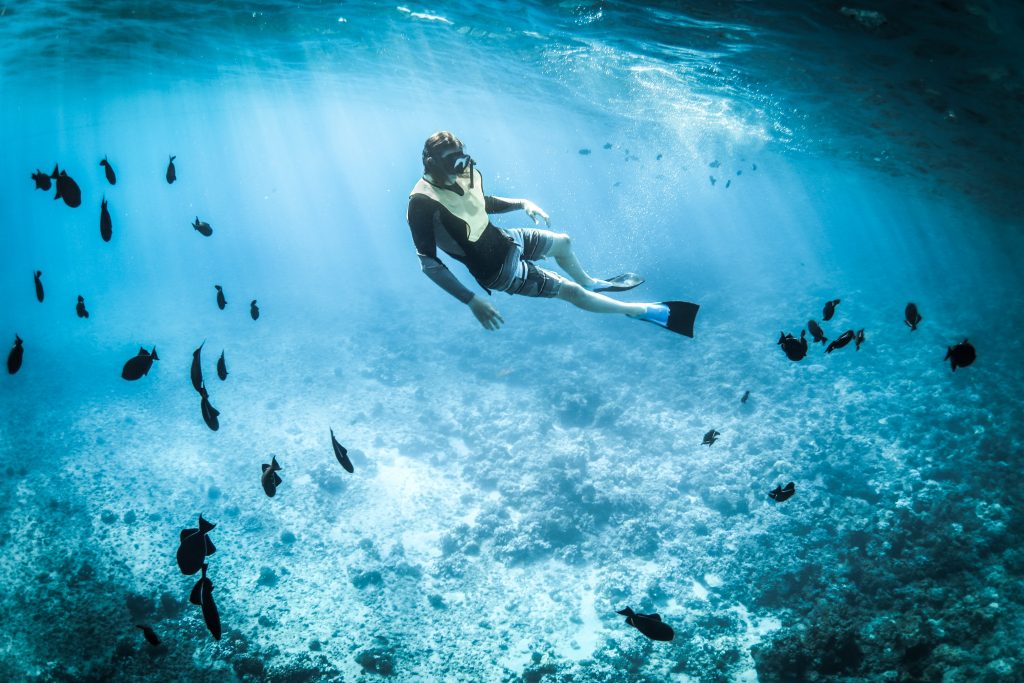 The island Ixtapa it's a very small island near Zihuatanejo. This island is a reserve located towards the north of Ixtapa. 4 beaches with very calm tide and perfect for water sports such as snorkeling, jet skis, tricycle, kayaks, and rides on the banana.
These 4 beaches are definitely wonders of nature, get to know them all! Coachalate, Varadero, Coral Beach, and Carey Beach.
7. RIDING ON THE BIKE PATH OF IXTAPA
If you love everything related to nature, this bike path is perfect for you. Get on a bike or put your roller skates on and follow this path surrounded by nature and animals like parrots, woodpeckers, herons, cardinals as well as other bird species. This bike path is divided into 2 different sections with more than 7 miles each, if you get the chance to visit it make sure to pay attention to all the beautiful sounds of nature.
8. LIVE THE ADVENTURE THAT IXTAPA HAS FOR YOU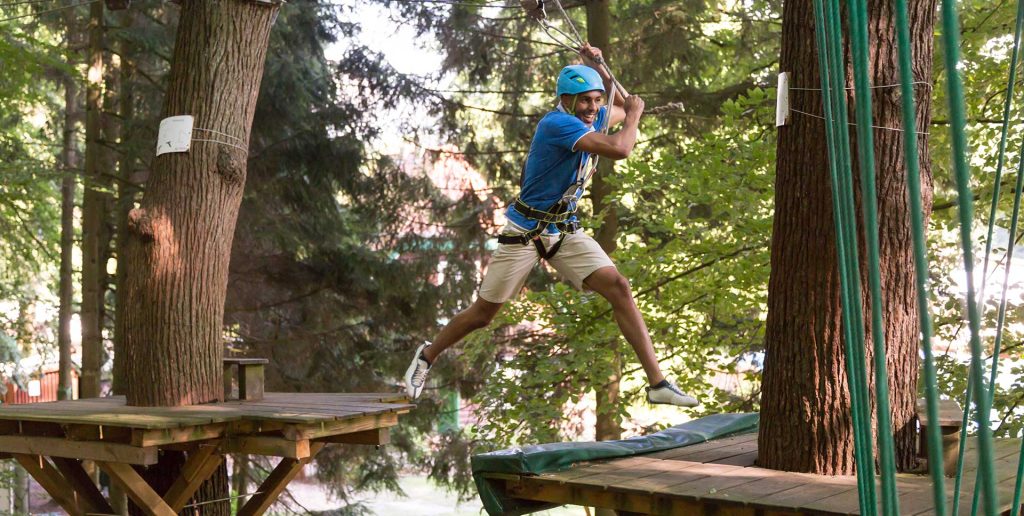 If you love the ecological adventure and extreme activities such as zip lines, rock climbing walls, paintball, walking through hanging bridges among big trees taller than 30 feet, and witnessing exotic animals in their natural habitat, this is the perfect place for you to visit. The park Aventura Ixtapa is the place where adventure never dies, you will definitely love it!
9. PASEO DEL PESCADOR
When you visit Ixtapa Zihuatanejo you should visit the Paseo del Pescador, a nice ride that starts on the dock of the main beach and ends on Madera beach. Along this ride, you'll be able to enjoy the nice weather of this destination, admire the beautiful views, and visit all the boutique stores, local craft shops, and restaurants etc…
10. VISIT ZIHUATANEJO'S DOWNTOWN
Don't forget to visit the picturesque downtown Zihuatanejo, the ideal place if you want to get to know more about this destination, its local culture, and its people, and if you want to admire the colorful houses with red roofs, or enjoy the delicious restaurants and coffee shops.
HOW CAN YOU SAVE MONEY ON YOUR TRIP TO IXTAPA ZIHUATANEJO?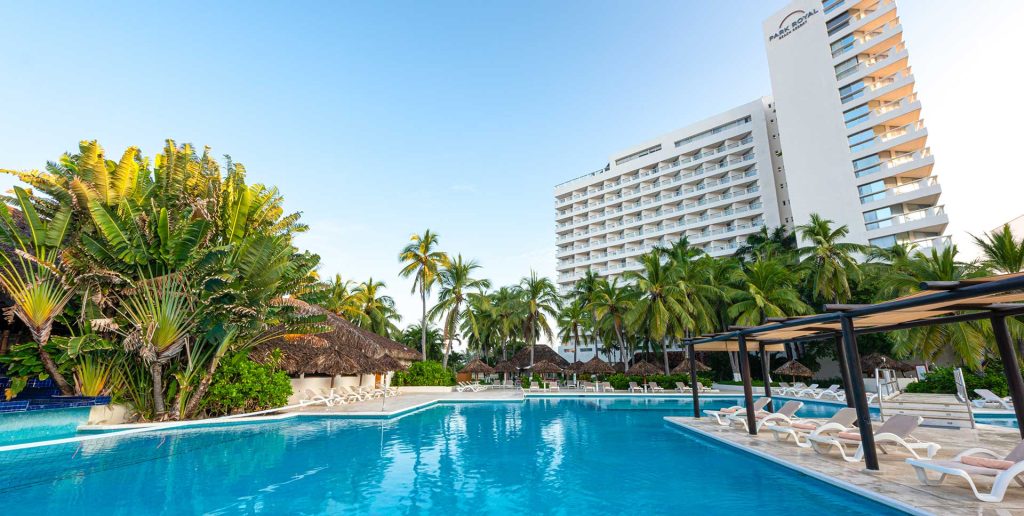 It is very simple, you just have to look for the All-Inclusive plan in the hotels of Ixtapa, one of them would be Park Royal Beach Ixtapa.
Its wide rooms are planned out to help you get the best rest at the All-Inclusive price. With this plan, all the meals, beverages, and fun won't ever stop. Taste the delicious food of both of its specialized restaurants and international buffet or cool off at any of its bars and clubs.
If you travel with kids, there is nothing like the Kids' Club, two outdoor pools, one of them with kids' games, and of course the direct access to the beach.
Book your stay as soon as you can and enjoy your next vacation with your All-Inclusive plan in Ixtapa Zihuatanejo with your Royal Holiday membership.