Los Cabos is widely known for being home to some of the best beaches in Baja California. Have you seen them all? Below are just some of the beaches where vacationers are watching the sunset over the sea, and taking in the best views of the entire area.
THE ARCH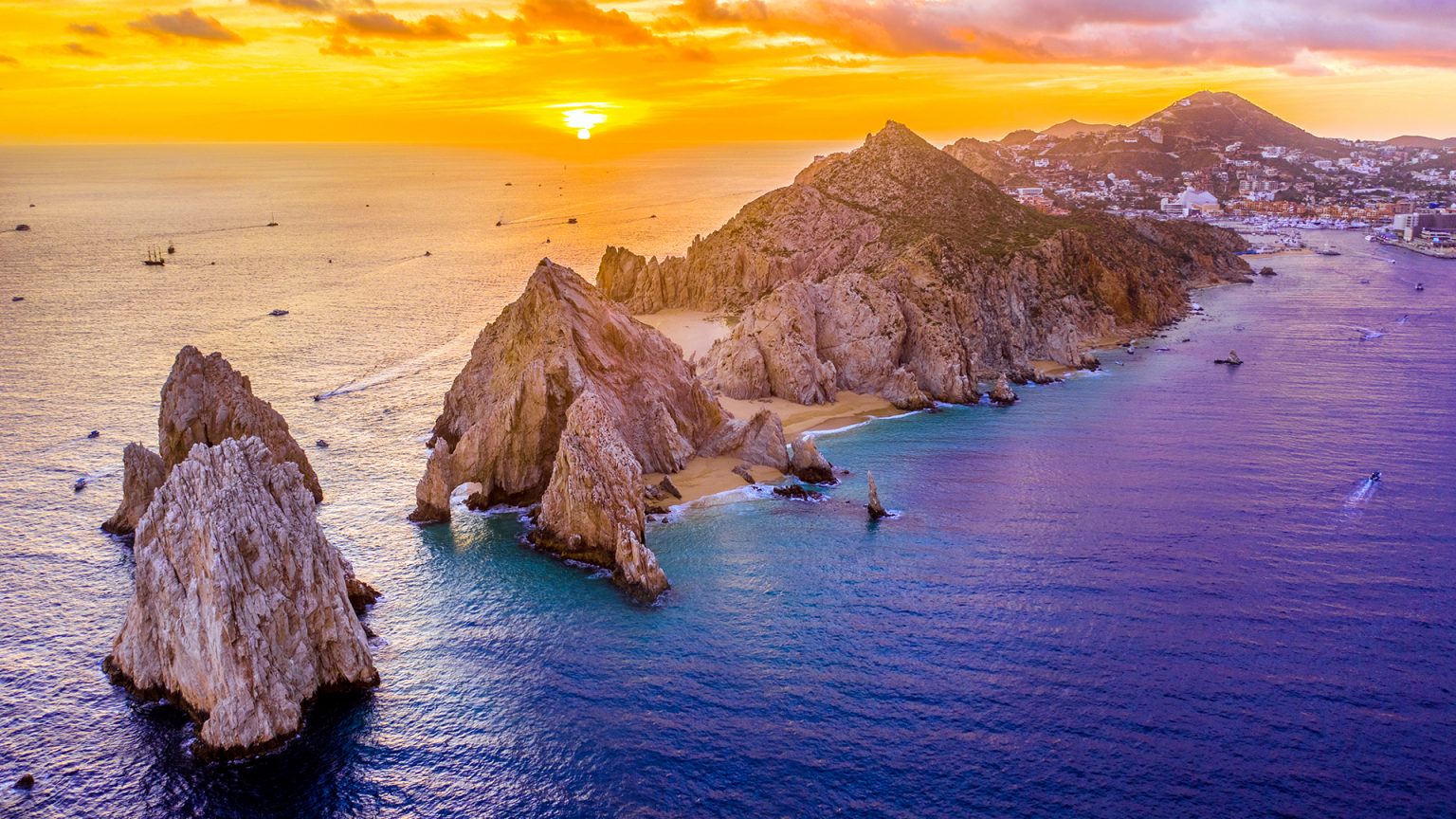 There's little doubt, the natural stone arch is the most representative and photographed place in all of Los Cabos. Right at the point where the tranquil Sea of Cortez runs into the Pacific Ocean, it's better known as "Land's End," and it's an unbelievably beautiful sight to behold.
The Arch can can only be visited by boat, but local tours and charters can include everything else. Royal Travel has a tour ready to fit your exact specifications on the day you're ready to go!
BENEATH THE SEA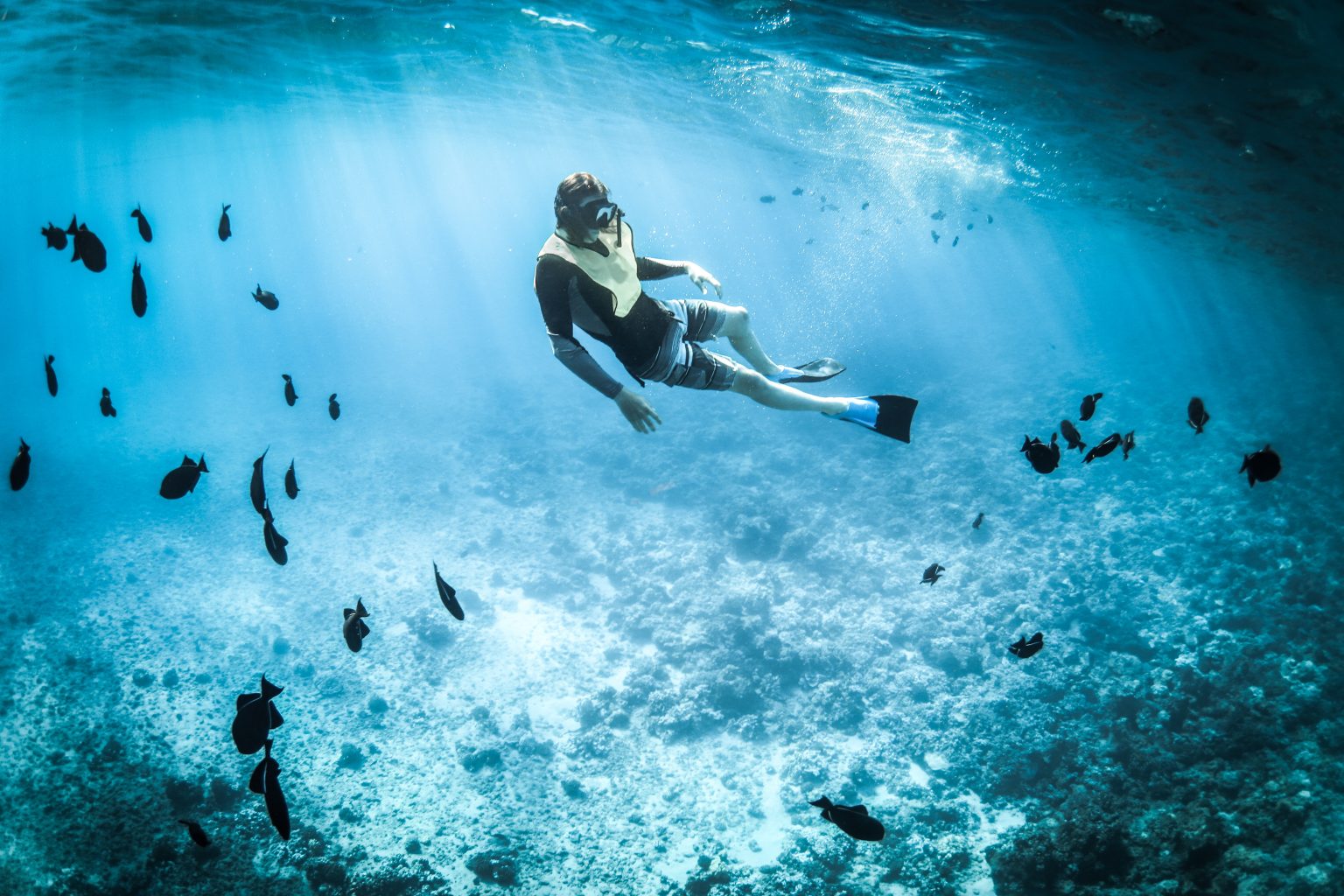 If there's one thing we learned from Sebastian the crab, it's that "life beneath the sea is much better than the world above!" With good reason! Snorkeling El Chileno Bay means you'll discover a world reefs, schools of colorful life, starfish, sea urchins, turtles and much more.
WHALE WATCHING!
For years, the Pacific off the Baja Peninsula has been a regular stop for multiple species of migratory whales. It's the ideal spot to raise their families and perfect for yours too. Get in on the awe-inspiring action and your family will never forget it.
Remember: Wear comfortable clothes and shoes, pack a light jacket or raincoat, bring a sun hat and sunglasses, and of course, don't forget your camera!
FROM UP ABOVE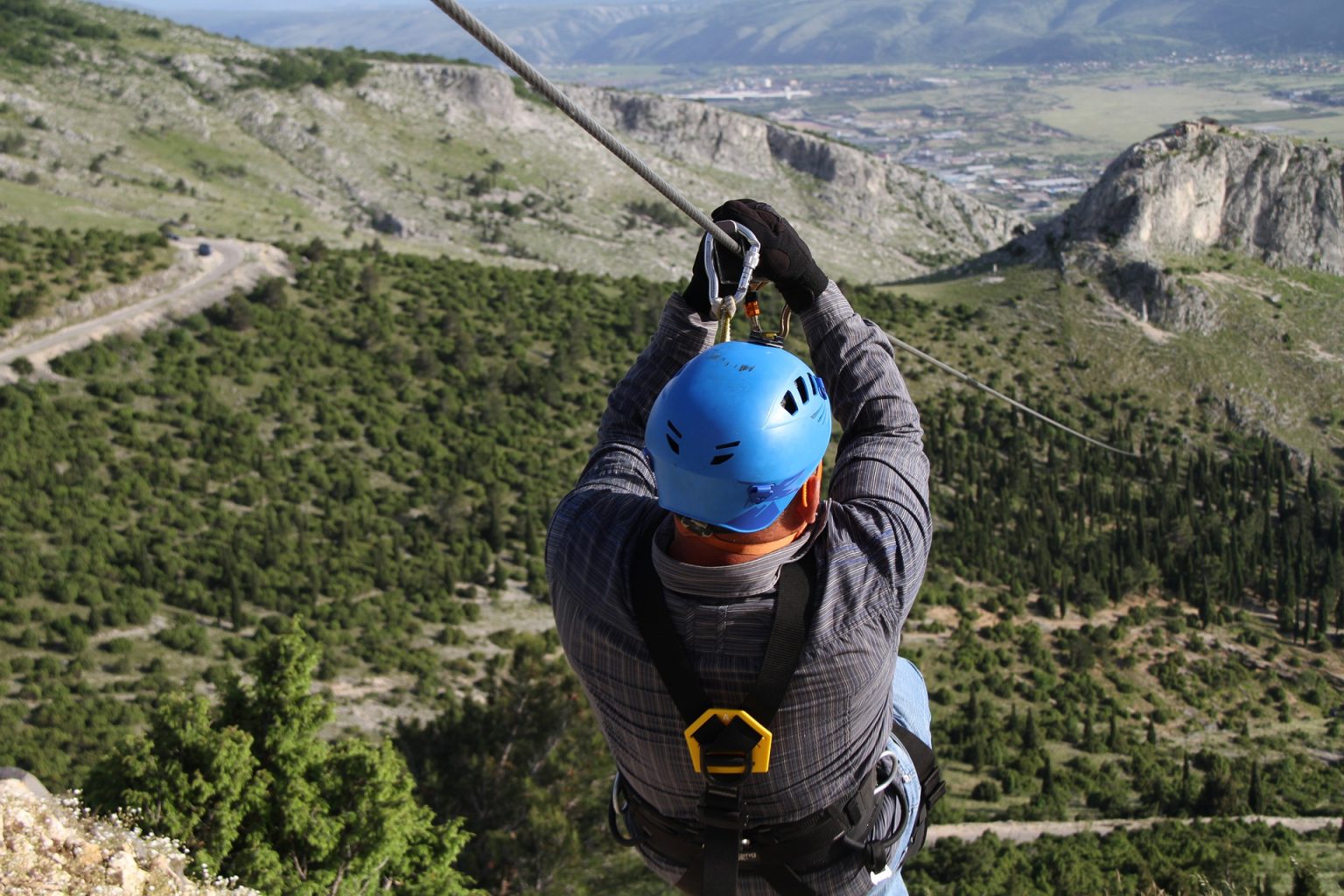 Los Cabos gives you two entirely different landscapes to heighten the experience. Fortunately, multiple zipline mean you can fly over the desert, the canyons, trails, and streams – and all within sight of the sea.
YOUR CHOSEN HOSPITALITY
As one of the most requested European Plan destinations, the Park Royal gives you a big accomodating apartment-style stay. The Safe Guest Program means your stay is guaranteed safe with ongoing extra measures taken toward hygiene, cleanliness, and disinfection.
Get to know it and you'll fall in love with the Park Royal Homestay Los Cabos, too.
Share your vacation experiences and don't forget to follow back on your social networks! Facebook – Instagram.
Book through the web site, www.royal-holiday.com and get more vacation of your Royal Holiday membership.