Home to the world's favorite and most iconic theme parks and the fully renovated Park Royal Orlando, the attractions at "the happiest place on earth" are constantly evolving. Join us in this edition and discover with us the answer to the question: "What's new in Orlando?"
CIRQUE DU SOLEIL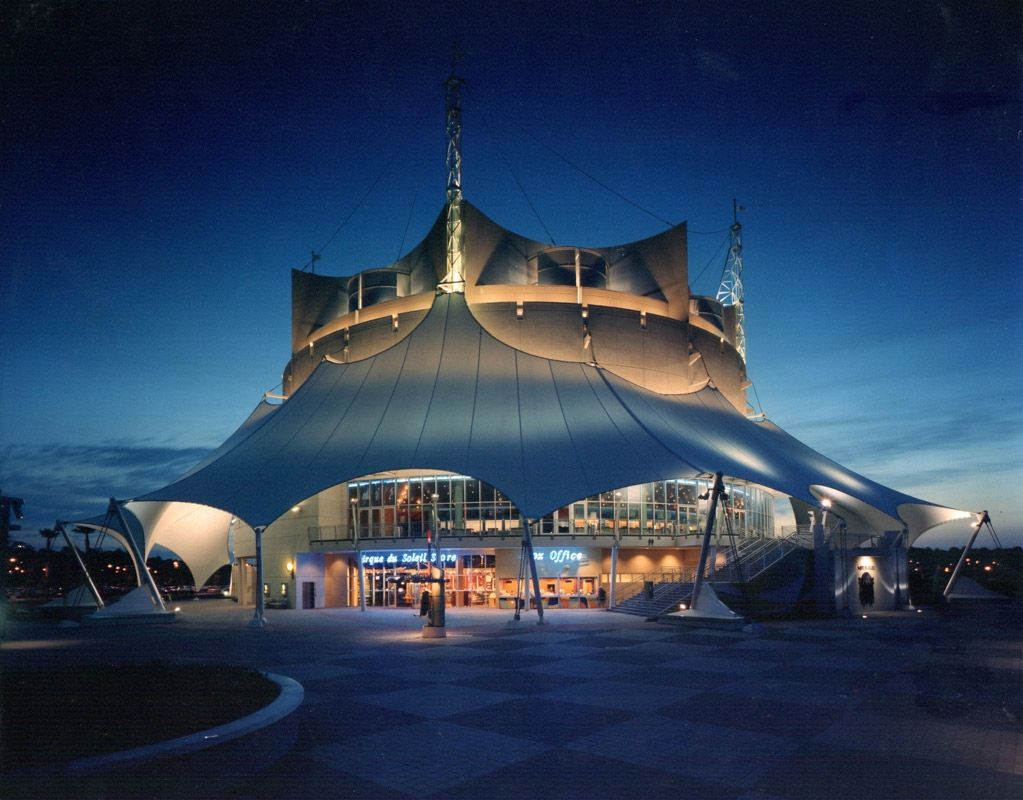 Coming soon
The renowned circus company comes to Disney Springs with its new show "Drawn to Life". Featuring music, animation and special effects, it will present various artists and acrobats that will surprise you with the classic Walt Disney.
WORLD SHOWCASE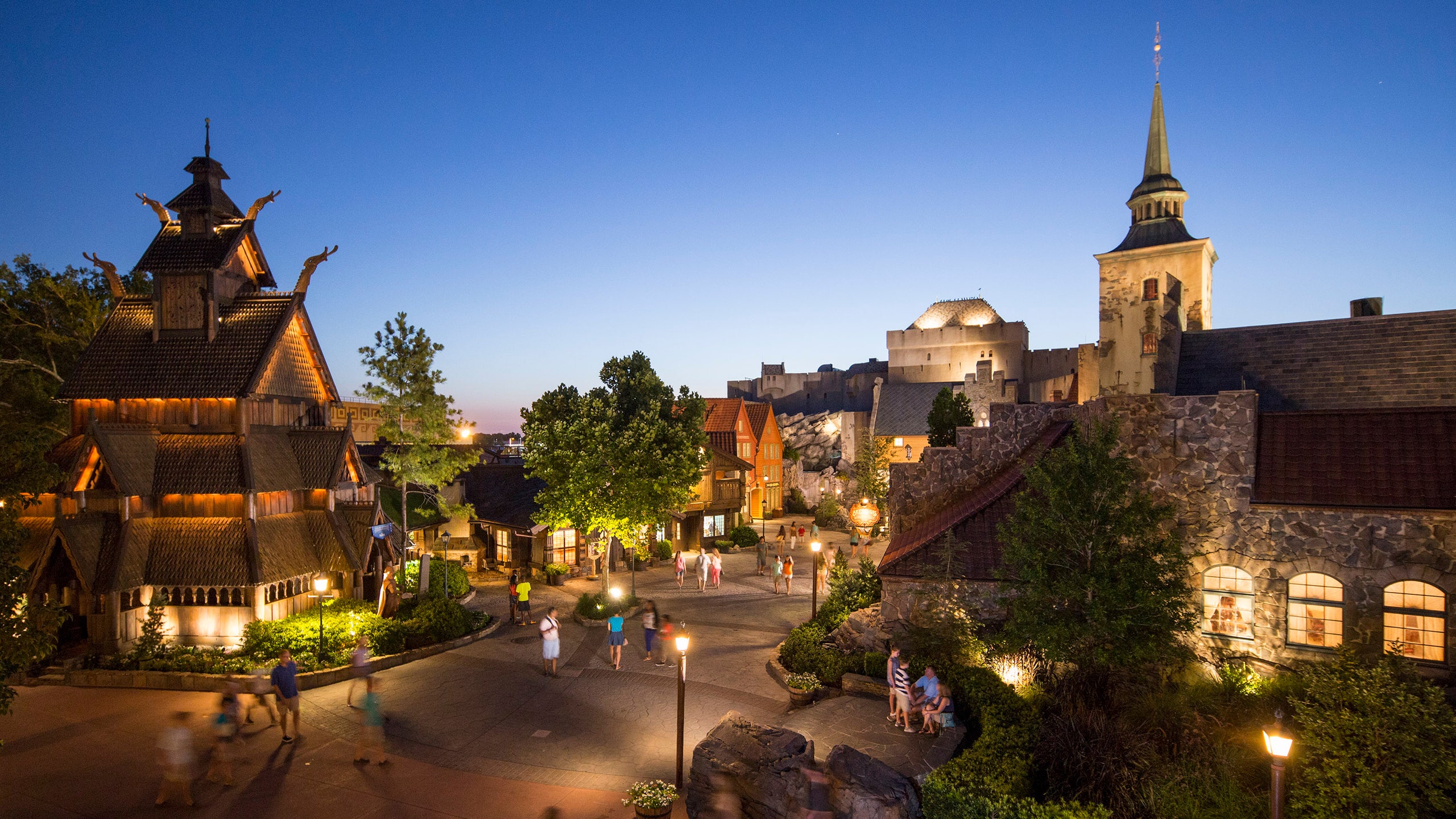 From 11:00 a.m. at 11:00 p.m.
Everyone's favorite character arrives at the Epcot pavilions. Go back to the iconic Cherry Tree Lane and live a magical adventure in the company of Mary Poppins that will make you sing "Supercalifragilisticexpialidocious".
RIPTIDE RACE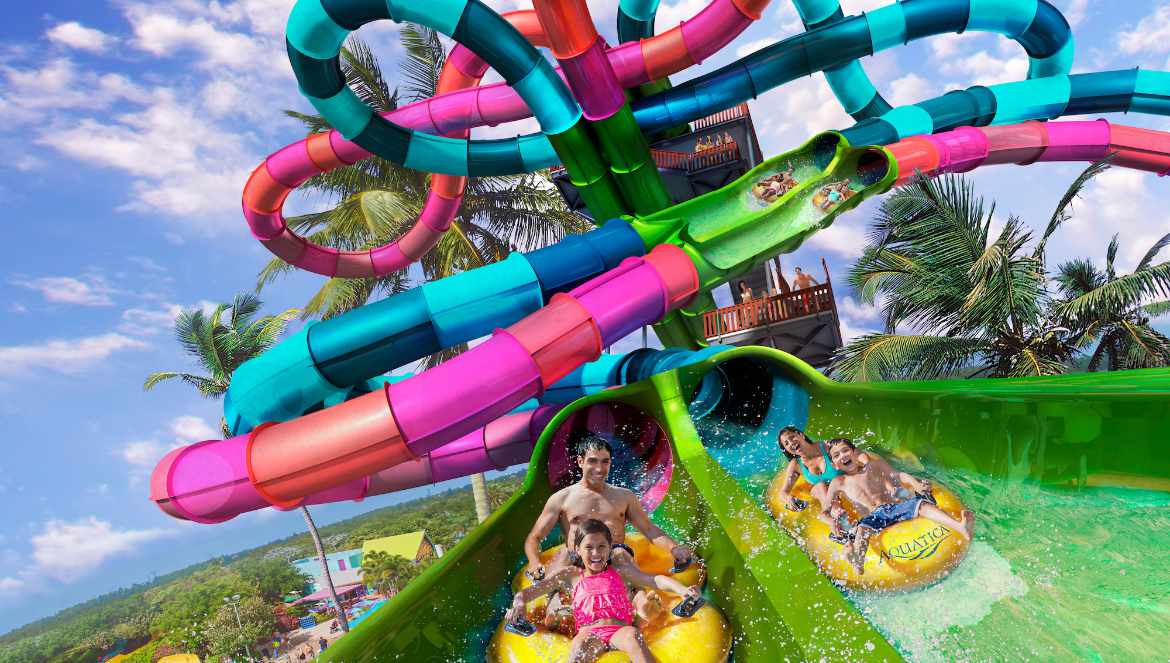 From 10:30 a.m. at 5:00 p.m.
Looking for a fun-filled adventure on the water? Enjoy this new attraction at Aquatica and descend at full speed on one of its winding slides that are more than 20 meters high.
ICE BREAKER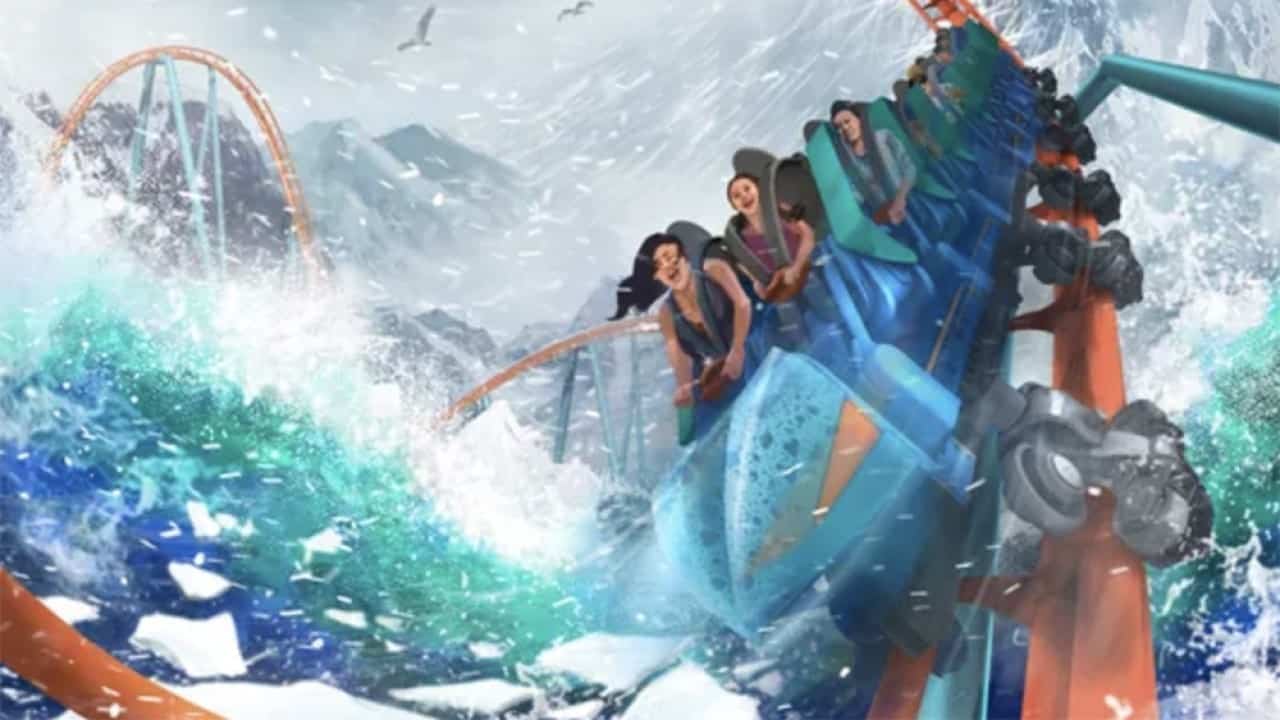 From 10:00 a.m. at 6:00 p.m.
The freezing cold comes to the iconic SeaWorld. Inspired by arctic peaks, glaciers and tundra; This roller coaster will take you on an icy ride full of adrenaline and excitement that you will totally enjoy.
VELOCICOASTER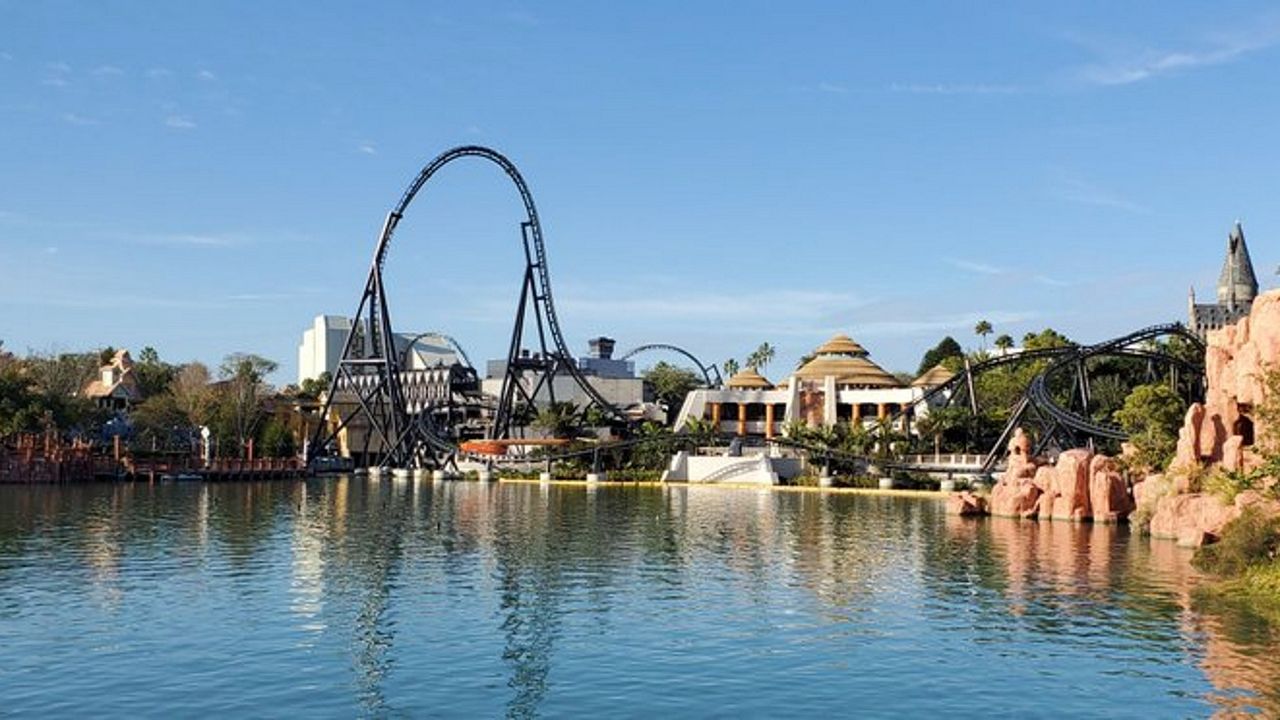 From 9:00 a.m. at 7:00 p.m.
Are you a fan of dinosaurs and their history? Universal Studios Resorts takes you on a trip back in time with its Velocicoaster. Get ready to enjoy an adventure at 112 km / h with amazing prehistoric sightings.
GALACTIC STARCRUISER
Coming soon
Taking a leap from the past to the future, this new resort inspired by the successful Star Wars movie will allow you to meet with some of the most representative characters of the saga while enjoying a luxurious stay.
Which of these attractions will you visit first? Share your vacation experiences with us, and don't forget to follow us on social media! Facebook – Instagram
Book on our website: www.royal-holiday.com and continue traveling with your Royal Holiday membership. See you in our next #TravelTip