New York is amazing. It's surrounded by the Hudson River and its beautiful bridges including the Brooklyn Bridge and the famous Statue of Liberty. In Manhattan, you'll surely find a surprise on every corner, street, or avenue. Every neighborhood has a unique personality. 
We always wanted to visit "the city that never sleeps", but we all know that this incredible city is much more than its tourist attractions; here, we have for you 10 places that you can't miss in New York. We promise you'll find these places very special. 
1. PUBLIC LIBRARY IN NEW YORK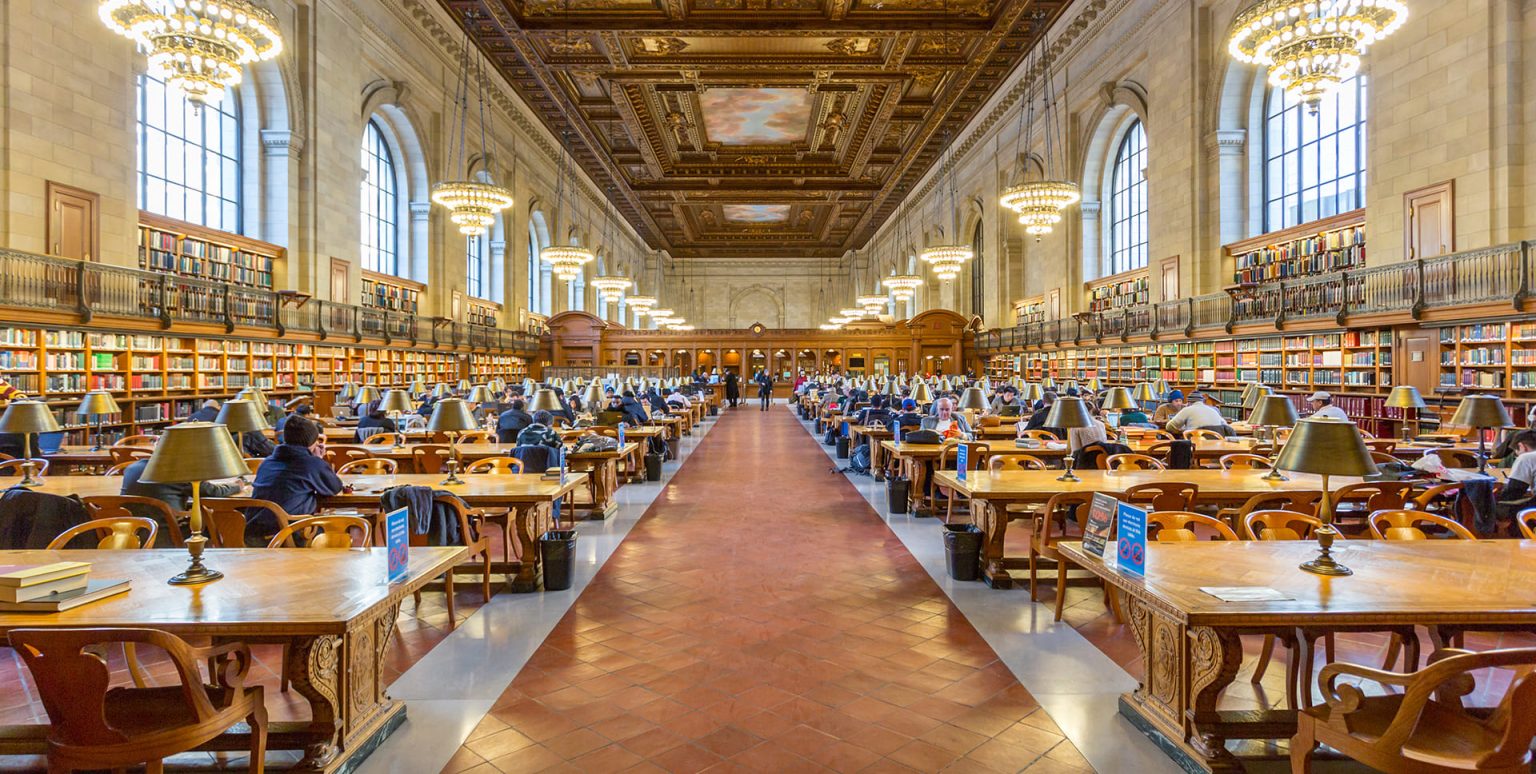 Located at 42 street and Fifth Avenue, this building with a marble façade and 2 guardian lions, is an iconic and historic spot in Manhattan. The library opened its doors to the public in 1911 and it has one of the most important bibliographic collections in the world. This is a neoclassic building that has balconies, windows, chandeliers, wooden tables, Cober lamps, and comfortable reading chairs. When you enter, remember to ask for a map of the 20 reading rooms to make sure you don't get lost. 
2. ROOSEVELT ISLAND TRAM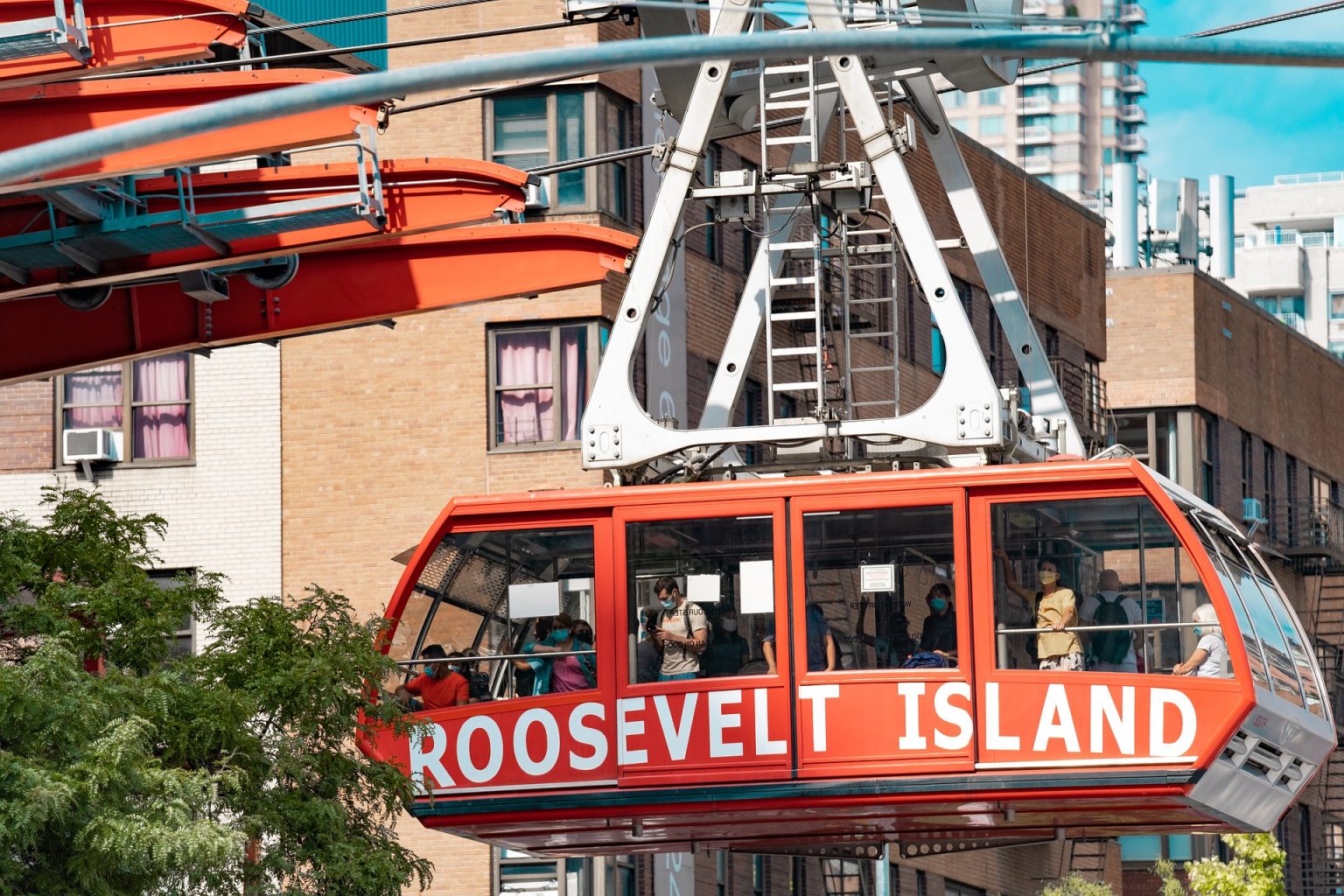 One of the best-kept secrets of the city is the Roosevelt Island Tram, a cableway on the Queensboro bridge that links Roosevelt Island, in the middle of East River, with Manhattan. This gem was inaugurated in 1976, as temporary transportation while the subway line that connected the island and the city was being built. Fully renovated, this cableway offers incredible views of Uptown Manhattan and Queens. If you want to have this amazing experience, go to Second Avenue and 60 Street. The ride is 5 minutes long and the cableway will leave every 15 minutes. 
3. VISIT THE CENTRAL PARK ZOO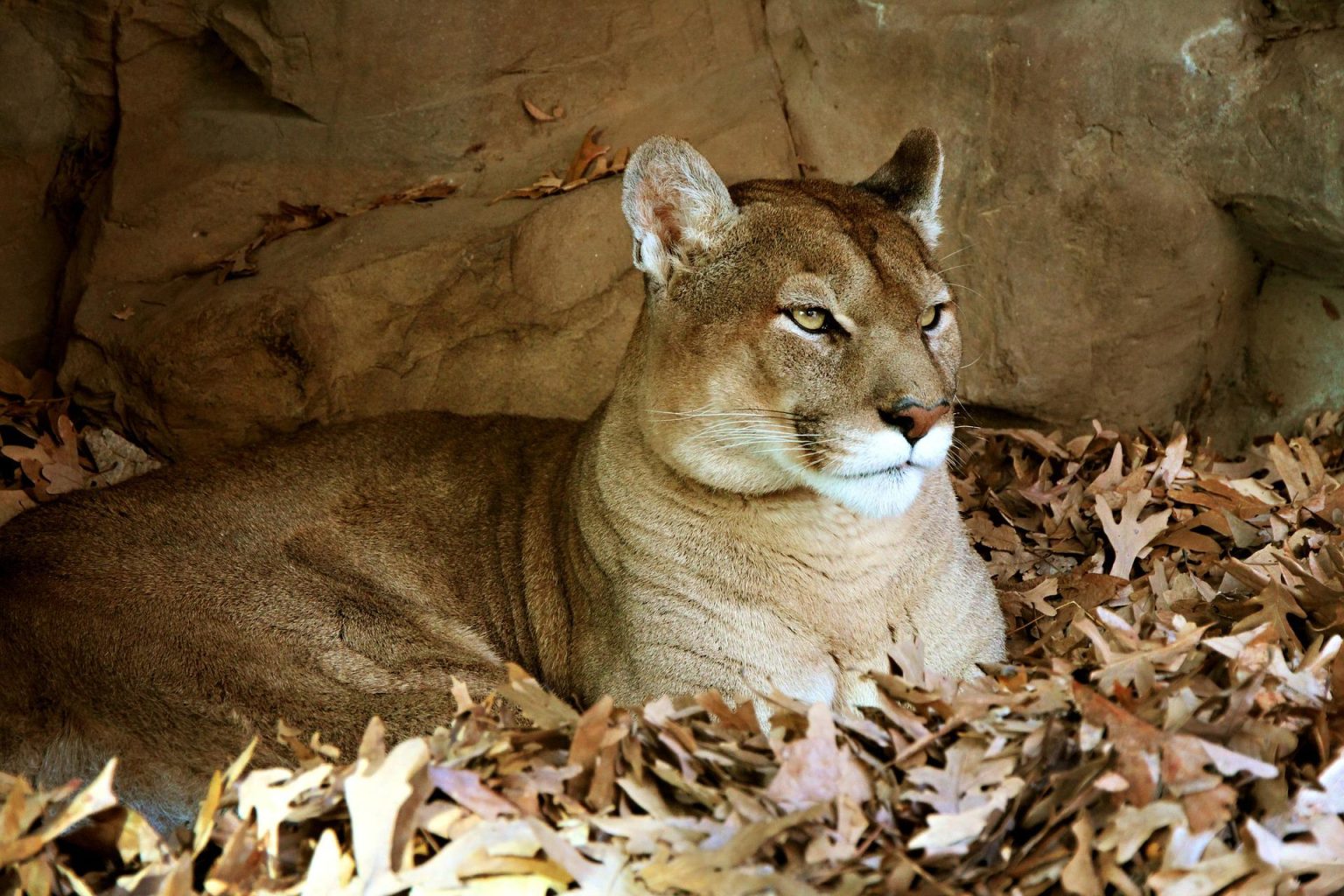 Both tourists and locals talk about this park, but only a few people refer to the zoo administrated by the Wildlife Conservation Society (WCS founded in 1895). The entrance fee and the donations are both used to support and protect the lives of all the animals. During your visit to the zoo, you'll be able to admire monkeys, red pandas, grizzly bears, sea lions, and penguins. Location: 64 Street and Fifth Avenue. 
4. THE FRICK COLLECTION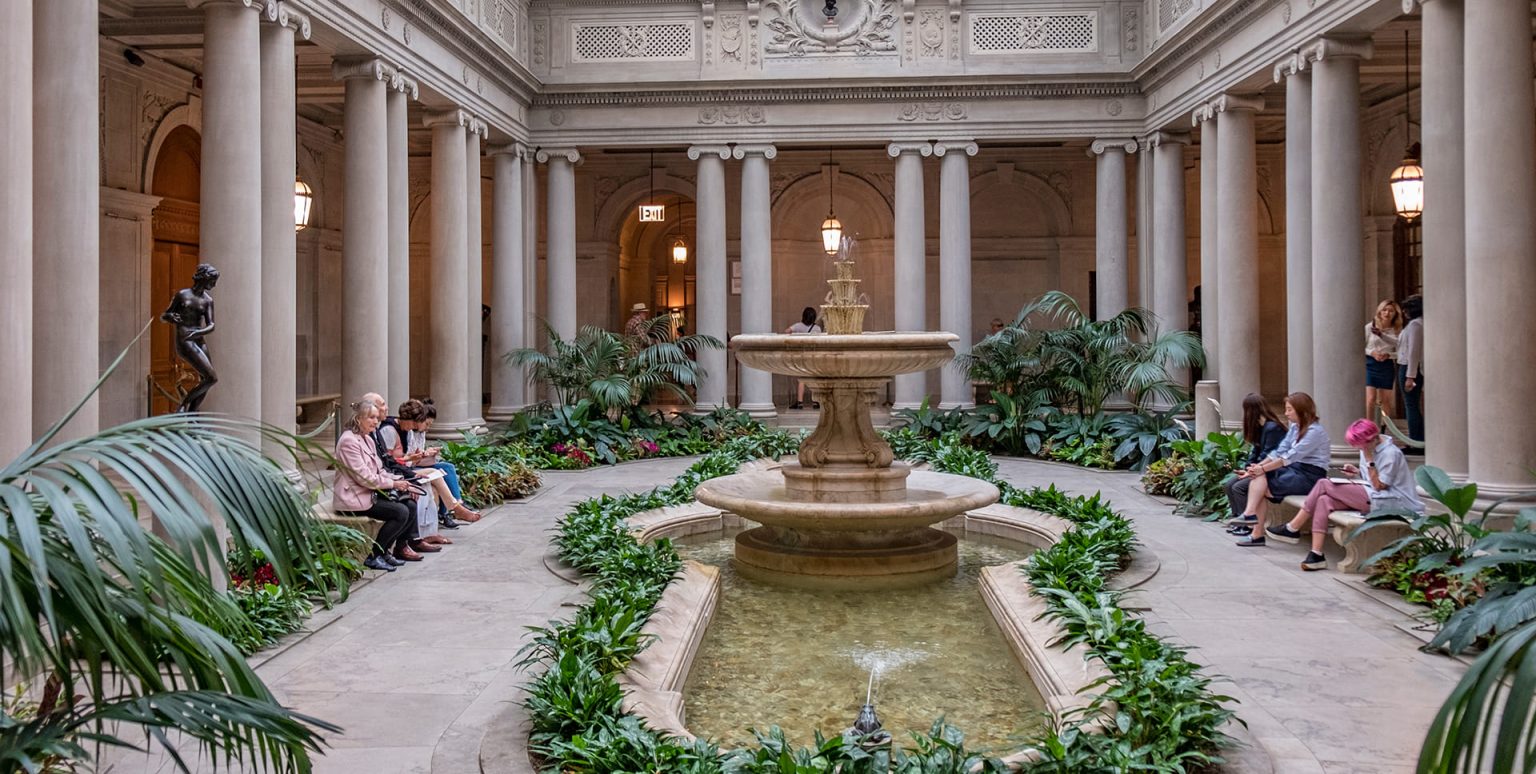 Definitely one of New York's hidden gems. This museum has masterpieces since it was Henry Clay Frick's residency (1849-1919) and it has an art collection that is open to the public. You'll be able to admire paintings from European famous painters like Goya, Van Dyck, The Greco, Rembrandt, Rubens, Monet, and Renoir, among others. Apart from this, there are French furniture pieces and decorations from the XIX century, as well as Limoges enamels, Oriental rugs, and other pieces of art. Don't miss this collection! Location: 945 Madison Avenue. 
5. EAT AT THE COSME
Created by the famous chef Enrique Olvera, who also created the famous restaurant Pujol in Mexico City. This 3 Michelin star restaurant opened in 2014 in the Flatiron district and ran out of reservations for months. Both locals and critics have had excellent reviews due to its interesting combination between authentic Mexican food and ingredients from the Hudson River; from duck carnitas to lobster with pibil, these meals will definitely leave you wanting more.  
6. WALKTHROUGH CENTRAL PARK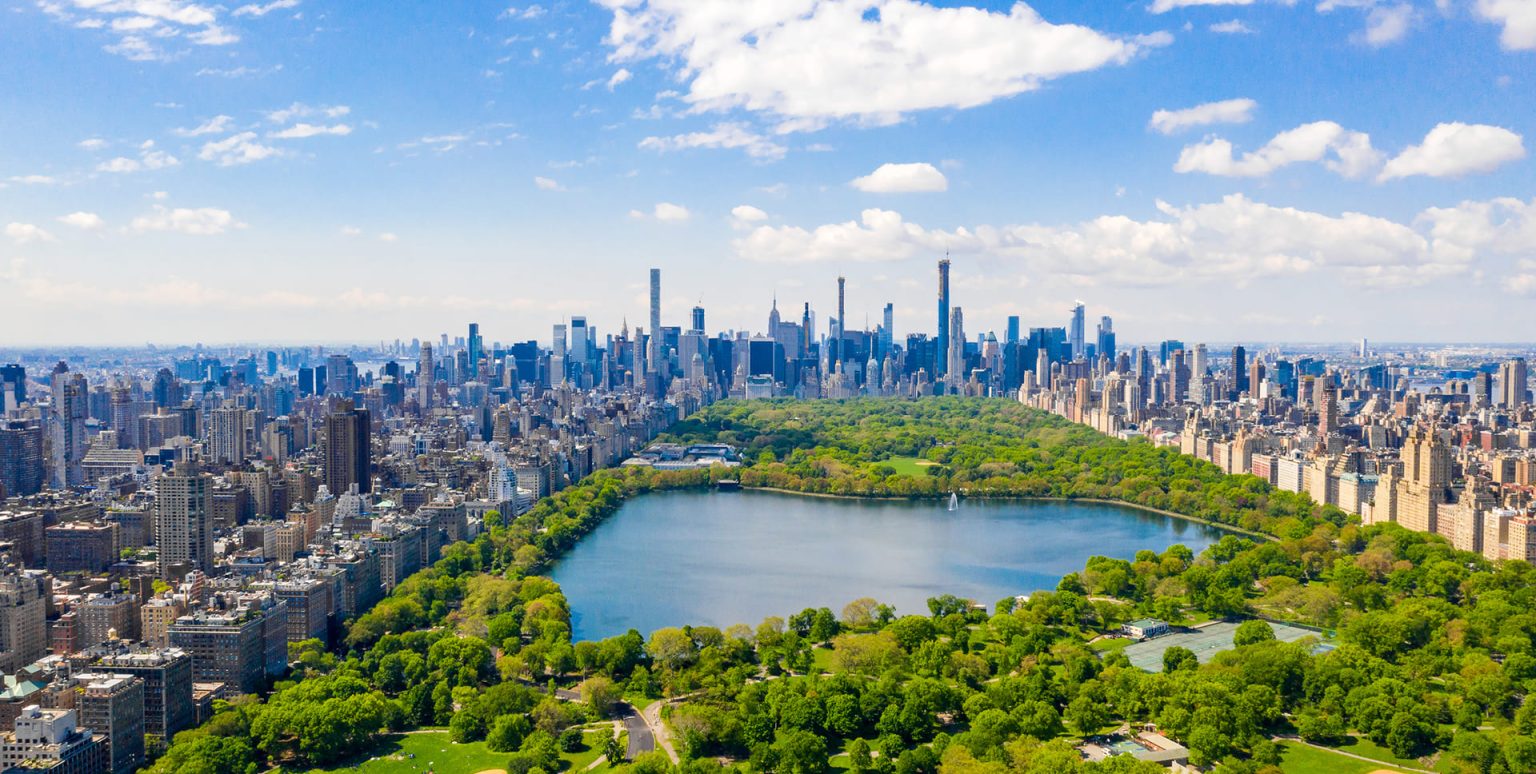 A place with multiple paths perfect for a nice evening stroll or a bike ride. Walk by the Bethesda fountain, row on the lake, or lay on the grass and enjoy a perfect picnic with your friends and family in Sheep Meadow. 
7. SEE THE CITY FROM THE TOP OF THE ROCK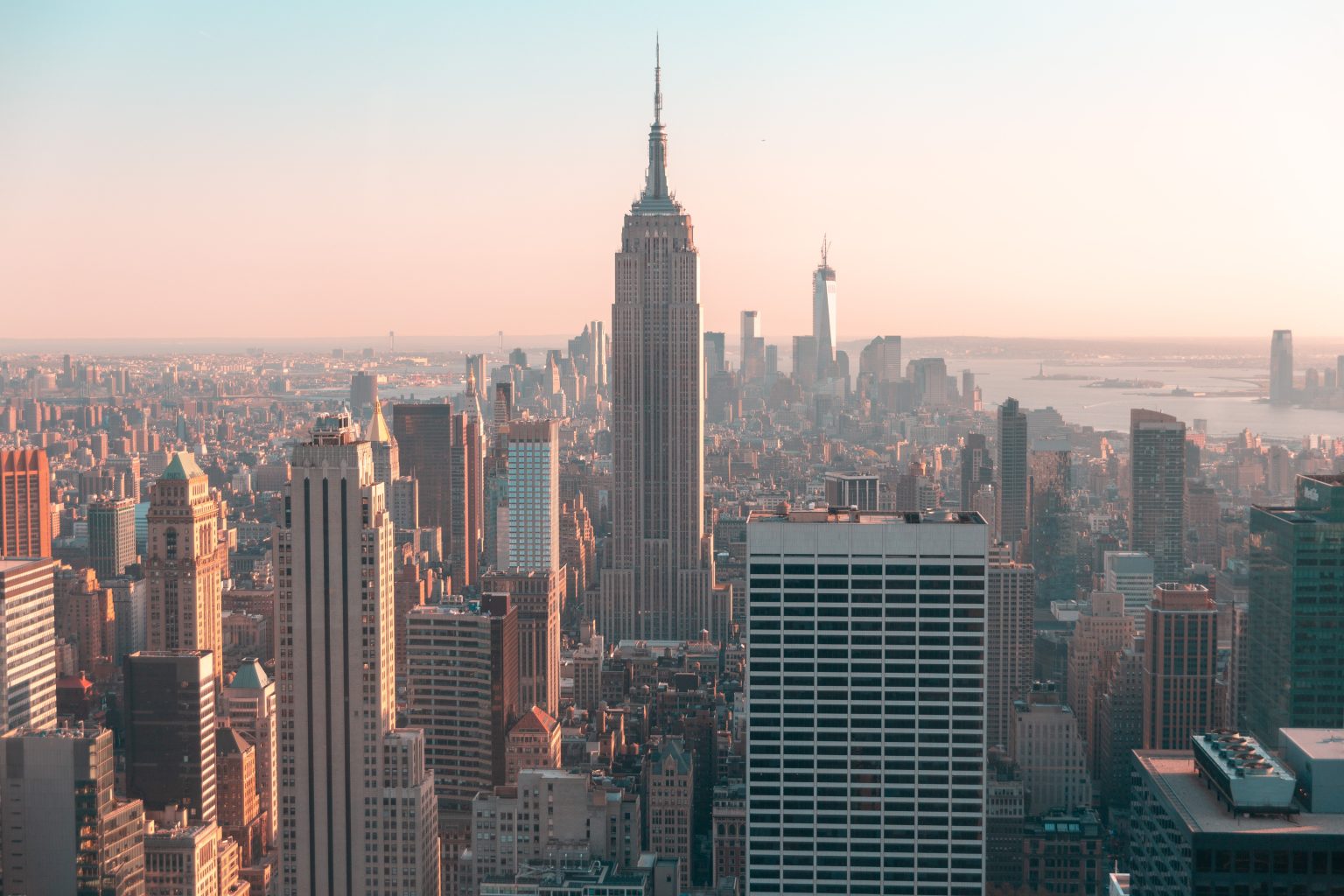 Instead of looking up to the amazing New York skyscrapers, go to the top of one and visit one of New York's highest observatories in Top of the Rock at the Rockefeller Center and see the Big Apple from the heights. This is simply a breathtaking view! You can visit this place whenever you want, it's open 365 days of the year. 
8. SIT AND EXPERIENCE THE NEW YORK LIFE IN TIMES SQUARE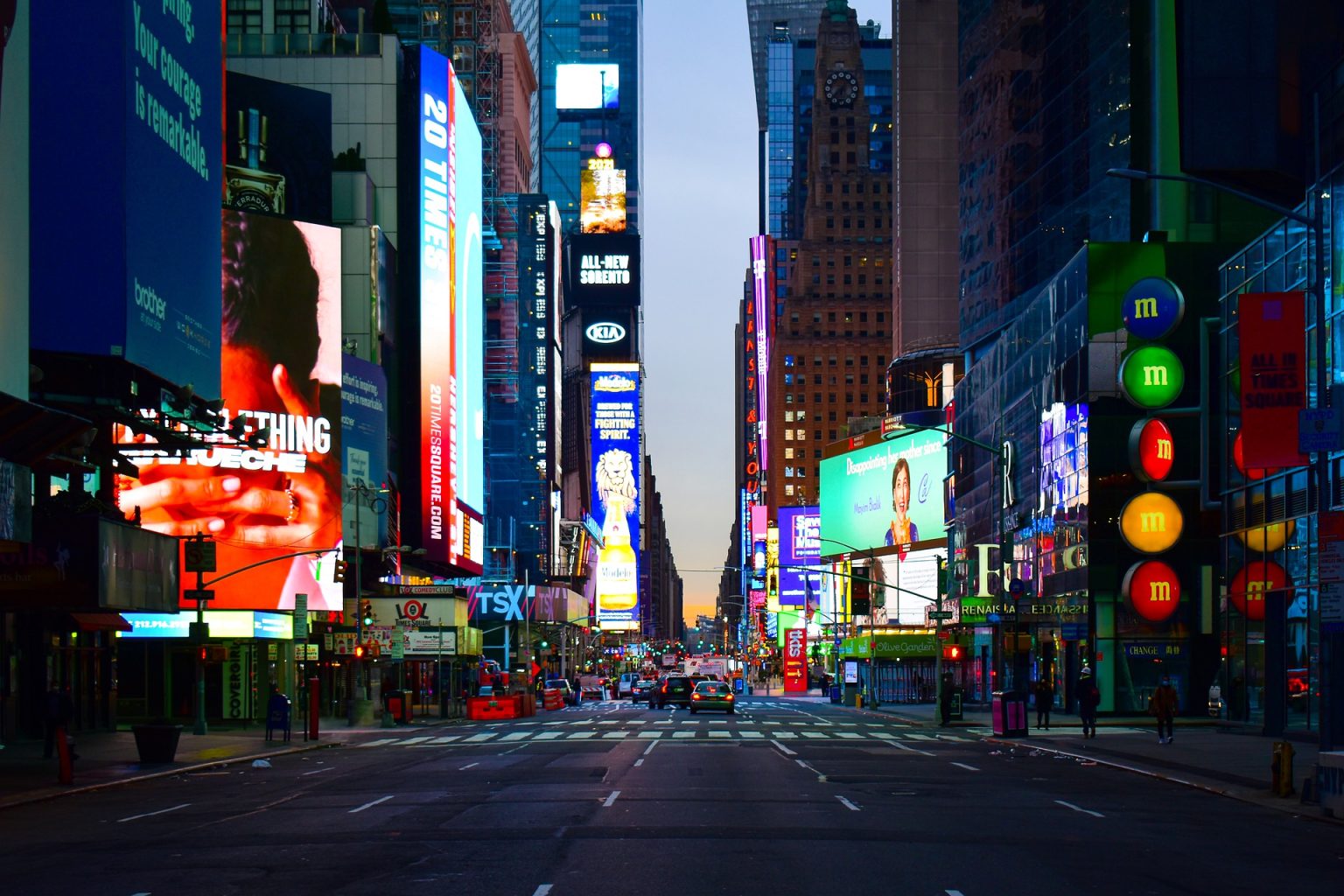 There is no place that compares with Times Square and its energy. Once you are there, you'll witness the vertiginous lifestyle of the New Yorkers, the big screens that project the advertisements, and all the tourists wondering and taking pictures. You should definitely visit it during the night. 
9. VISIT THE STATUE OF LIBERTY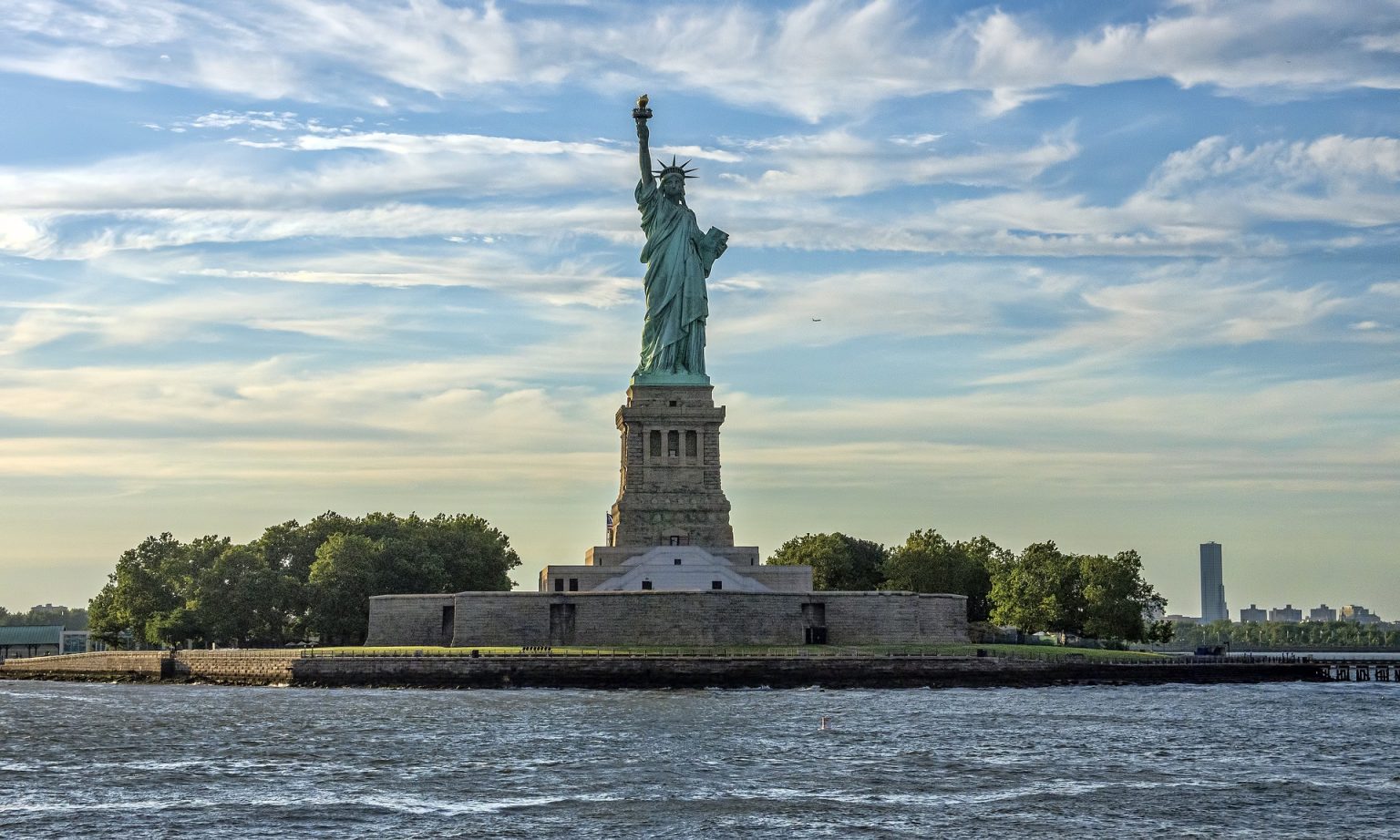 "Liberty shining on the world", this is a must if it's your first time visiting New York. This 305ft tall statue was a gift from France in the late XIX century and it's considered one of the symbols of freedom and democracy in the United States. If you want to visit this statue, you must take a ferry to get to the island. 
10. VISIT THE HIGH LINE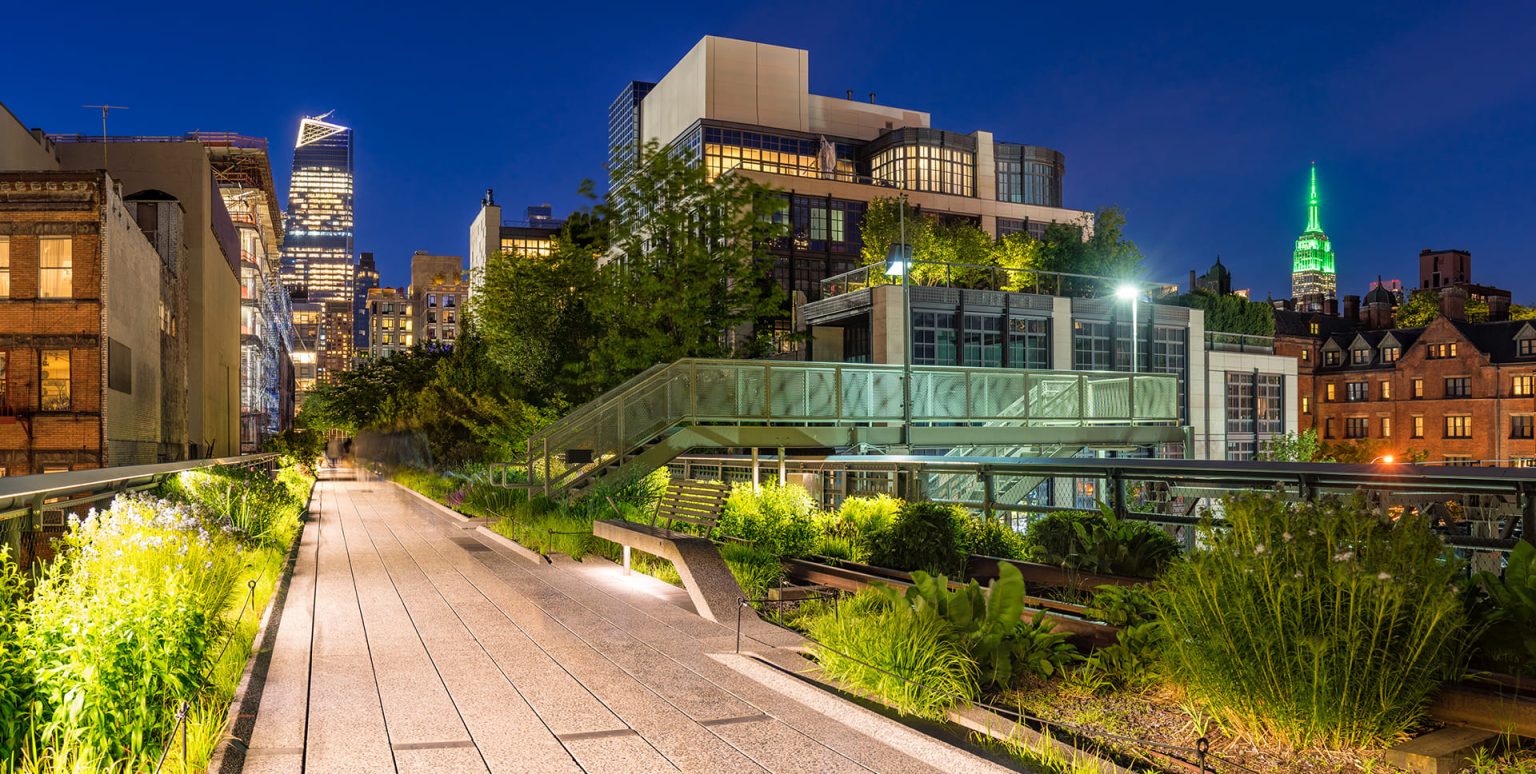 This path was an elevated train rail that looked down to Manhattan, however, nowadays The High Line is a garden with art emerging from the railways. Walk on this path and be astonished by the different buildings that surround it. This is a new way to admire everything in Manhattan from a different perspective. 
YOUR LODGING CLUB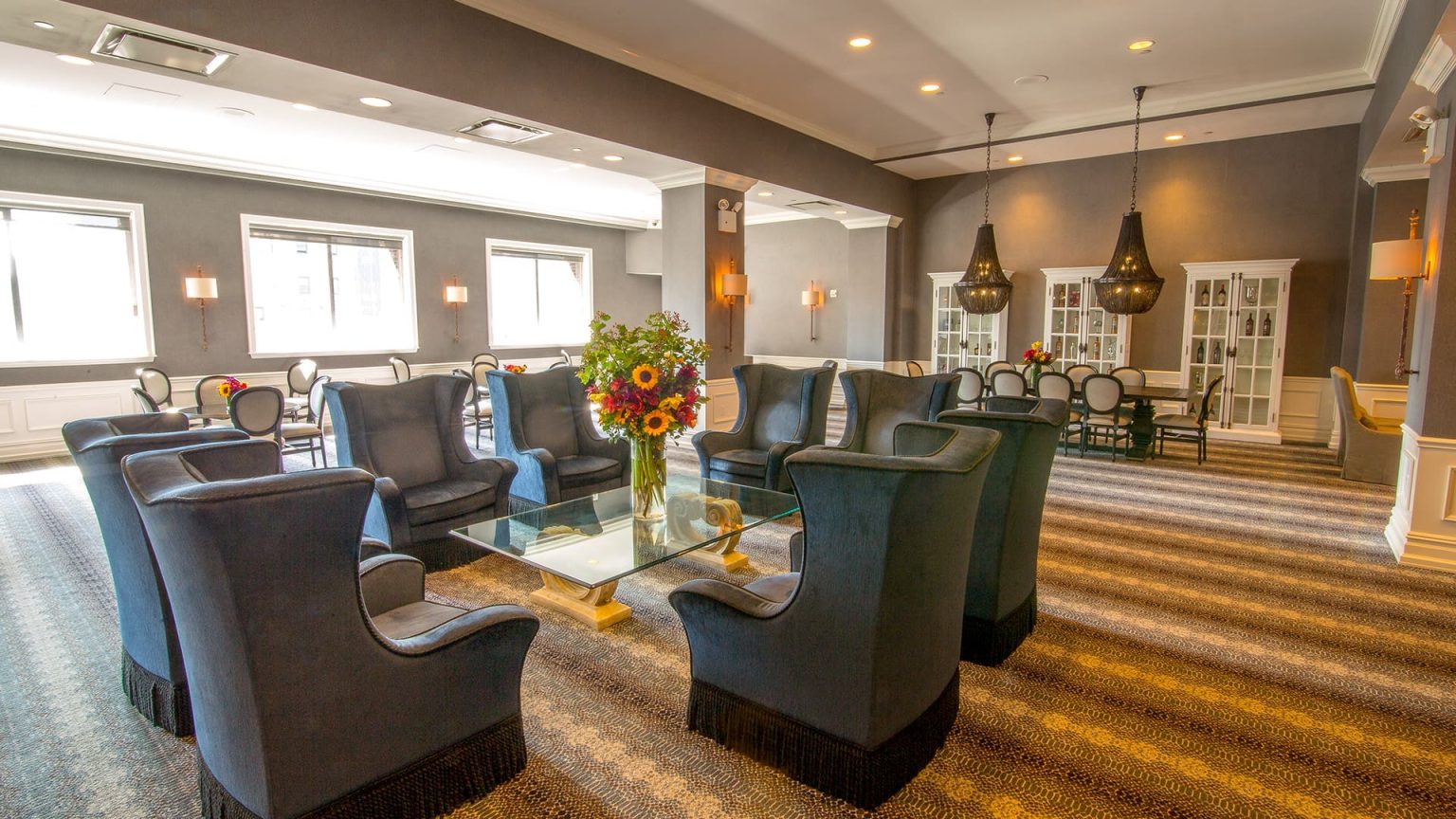 On your next trip to New York, your lodging awaits in Manhattan Club, a 4-star hotel that offers 50 different lodging options near the concert hall Carnegie Hall. Its rooms include free Wi-Fi, mattresses with pillow-top, a kitchenette, fridge, TV with cable channels, microwave, and kitchen utensils. The bathrooms are equipped with robes and free bathroom amenities. As an alternative recreation space, the Manhattan Club also offers a gym.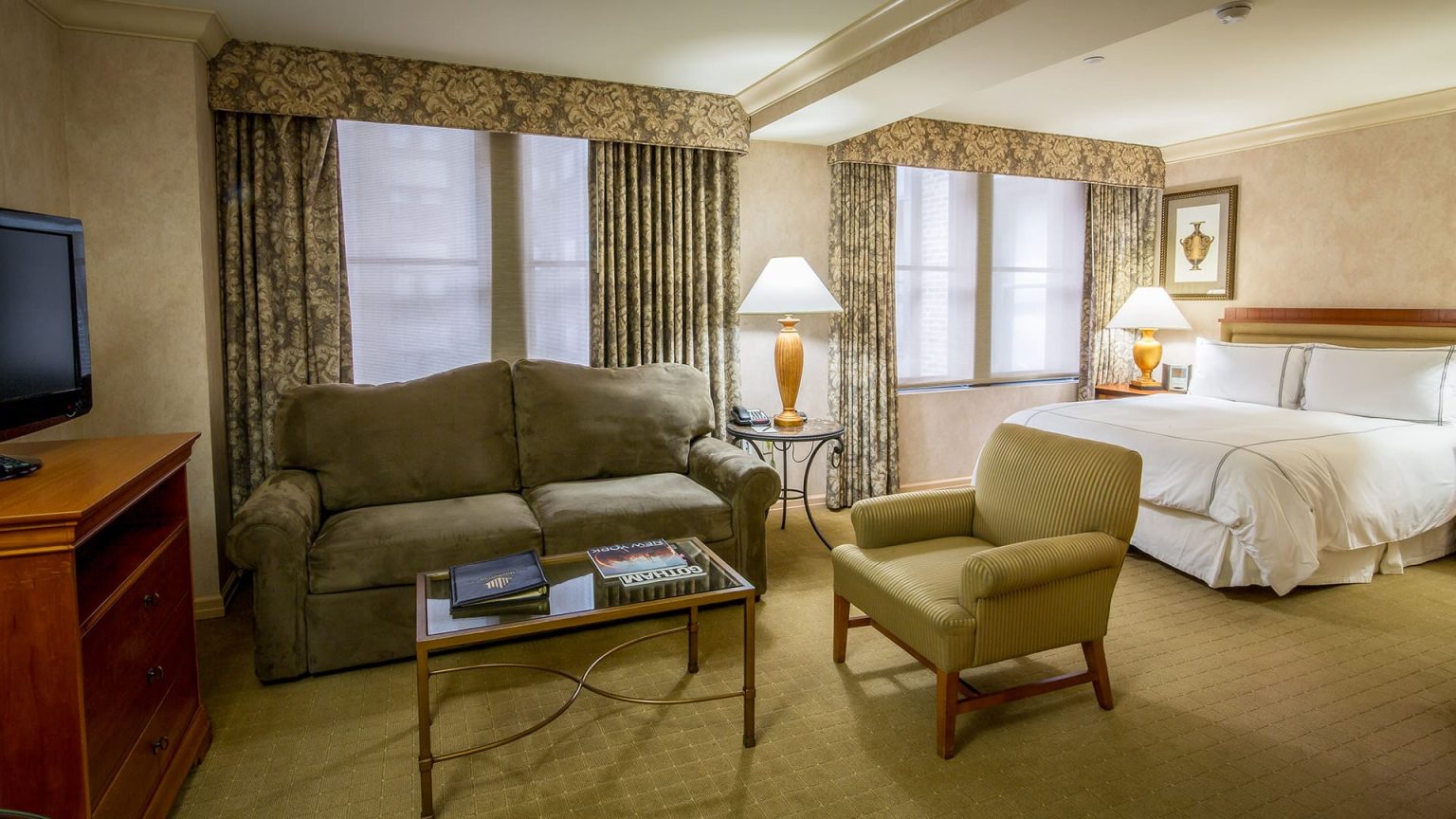 Don't keep thinking about this, eat the big apple on your next vacation and stay in the Manhattan Club with your Royal Holiday Membership. Let's start planning your next vacation!