The Caribbean's always been a place of spectacular beaches and an excellent tropical climate. If you're not already making a vacation plan, there's good reason to hit Cancun with Royal Holiday – and this is just the beginning.
Your Holiday Club brings you to the two most popular resorts at the very heart of a Caribbean paradise: The Park Royal Cancún and the Grand Park Royal Cancún. Both won the prestigious 2020 Traveller's Choice Awards, from TripAdvisor vacationers just like you. And that for the resorts' continual excellence and hospitality.
Booking with Park Royal Hotels & Resorts means you get an unforgettable, fun-filled experience in many of the best destinations on Earth.
Resort-wide, Park Royal has instituted the highest standards of hygiene and sanitation, so that all guests are safe and stay healthy the entire time. The SAFE GUEST PROGRAM (find out more about it here) has been implemented in the resort already recognized for fanatical, ongoing cleanliness and upkeep.
Your vacation's booked with Holiday Credits, the Park Royal is famous for the meals and drinks that satisfy even the most discriminating palates. Each resort has three specialty restaurants serving expert world cuisine, plus all-day refreshments, and more than a few cocktail lounges!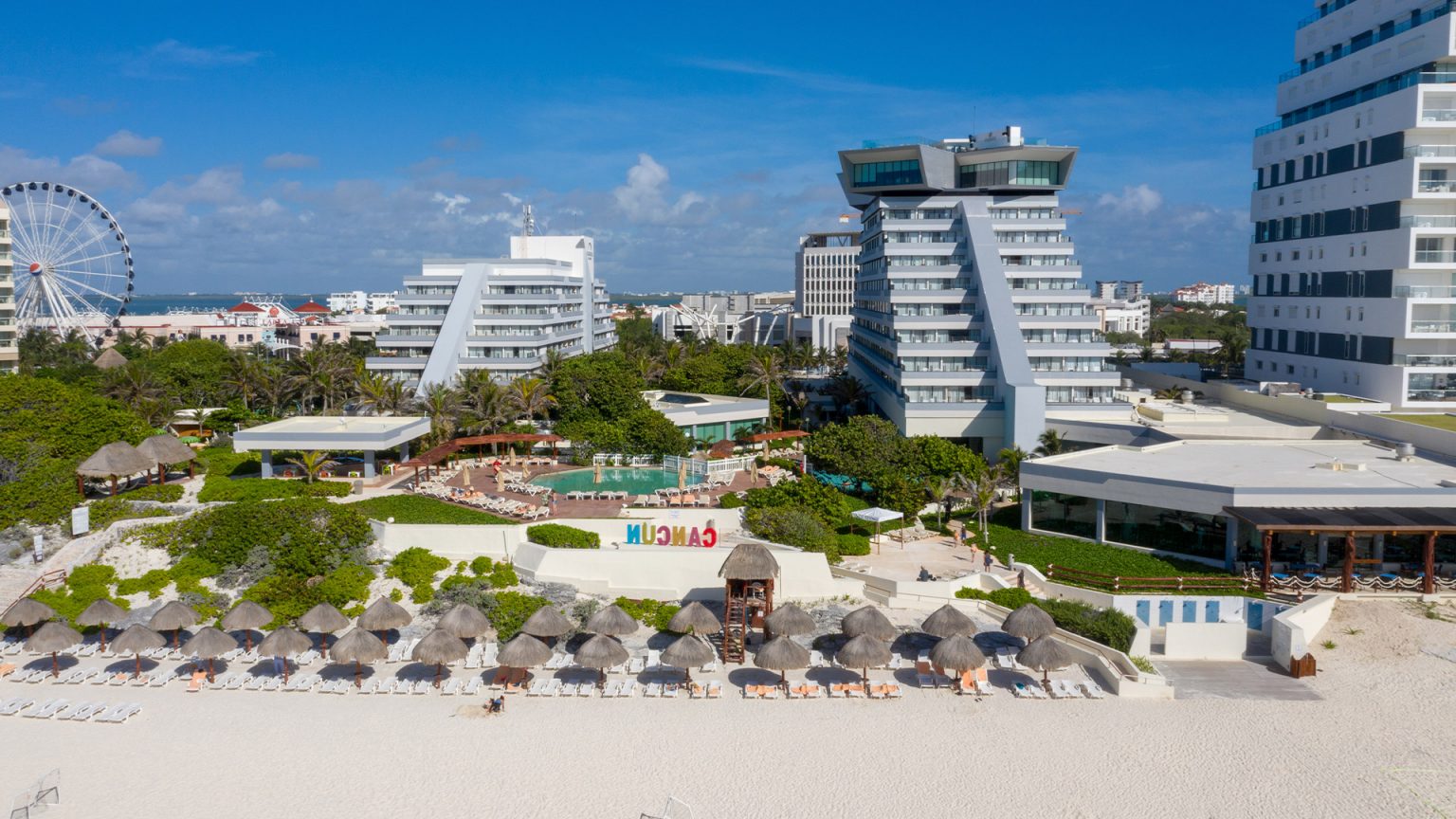 An enviable location on the main drag in Cancun's resort district means that you get access to everything on offer in Cancun. Whether you take off on a boat to the Isla Mujeres, or visit the inspiring pyramids of Chichen Itza, you're in for the vacation of a lifetime. Tour of the sunken and mysterious Cenotes, head out shopping at La Isla Cancun, or go for sensory overload at Xcaret, there's a lot of Cancun to do!
Book through www.royal-holiday.com today, and your holiday is the Royal Holiday you've dreamt of.