Discover with Royal Holiday the 10 places you definitely can't miss on your next visit to Puerto Vallarta and enjoy with your friends and family this destination and all the activities that it has to offer.
1. VISIT THE ROMANTIC ZONE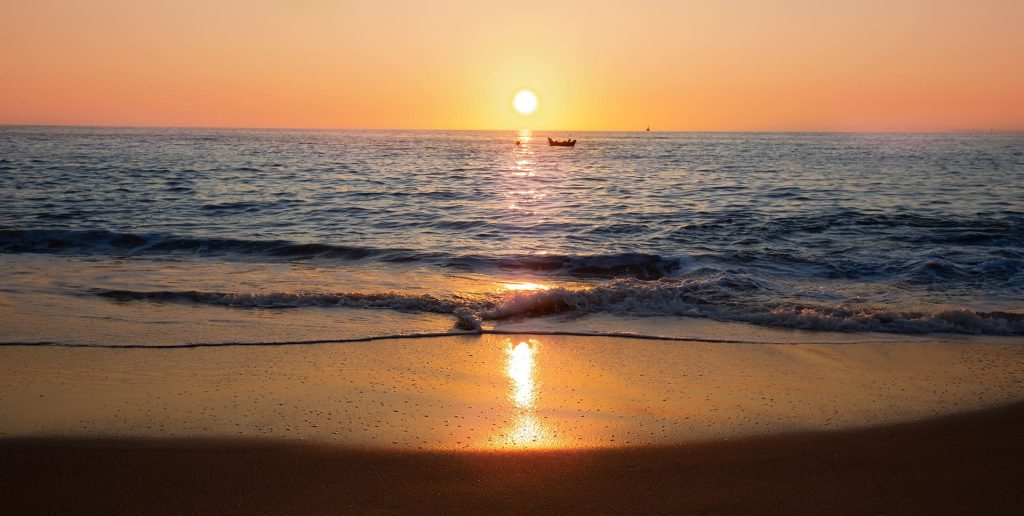 Known as "Zona Romántica" (romantic zone) or "Viejo Vallarta" (Old Vallarta), this place starte the history of this beautiful state in Jalisco.  You can still see the traditional  Puerto Vallarta with cobbled streets and white buildings with red tile ceilings. Discover this place by crossing the Cuale River or walking on the pier until you get to the Lázaro Cárdenas Park.
 2. GO TO THE TOP OF THE LA CRUZ LOOKOUT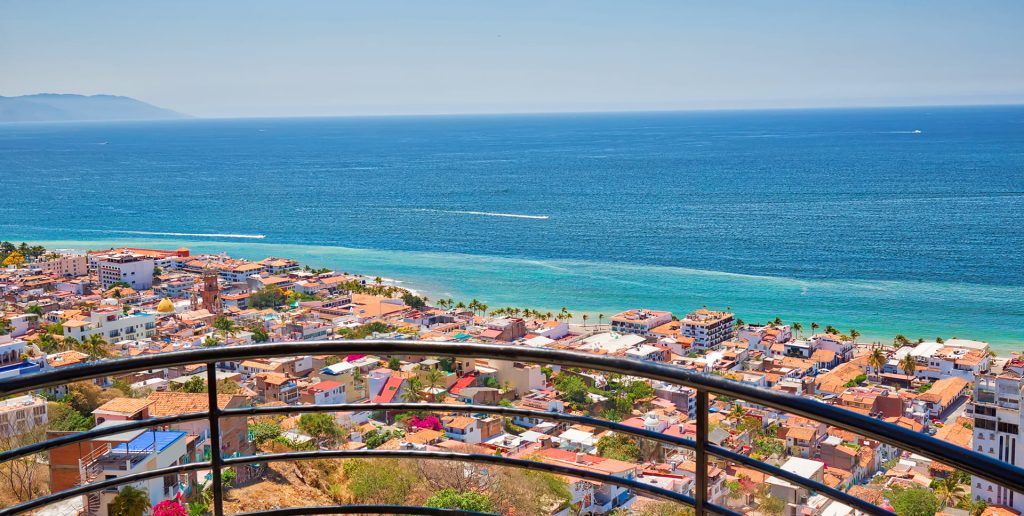 This place is perfectly described by the common phrase "De la vista mace el Amor" or "Love is born with sights",  you'll fall in love with this breathtaking view of Puerto Vallarta as you walk to the top.  If you want to visit this place go downtown and look for the street "Abasolo" and keep going straight towards the mountain.
3. DIVE IN LOS ARCOS DE MISMALOYA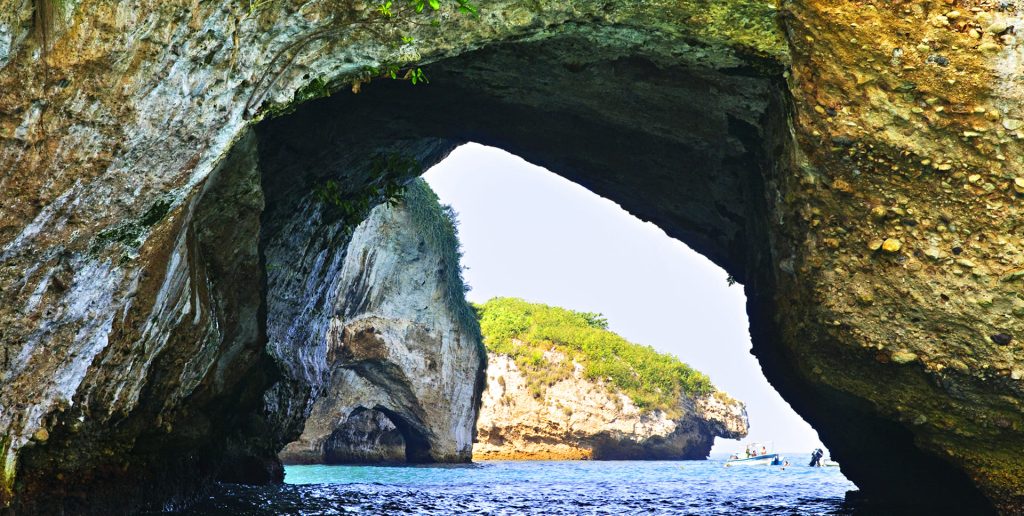 The marine National Park "Los Arcos de Mismaloya"  is a perfect place for scuba diving or snorkeling.  This is a protected natural space since a lot of birds breed here and it also has a wide variety of marine fauna.  If you love the underwater life this is going to be your favorite place in Puerto Vallarta.
4. LOS MUERTOS DOCK
Considered one of the most important attractions in Puerto Vallarta, and a place that you can't miss is Los Muertos Dock.  This place offers amazing postcards since it has perfect lighting, especially for a night visit.
5. DISCOVER THE CUALE ISLAND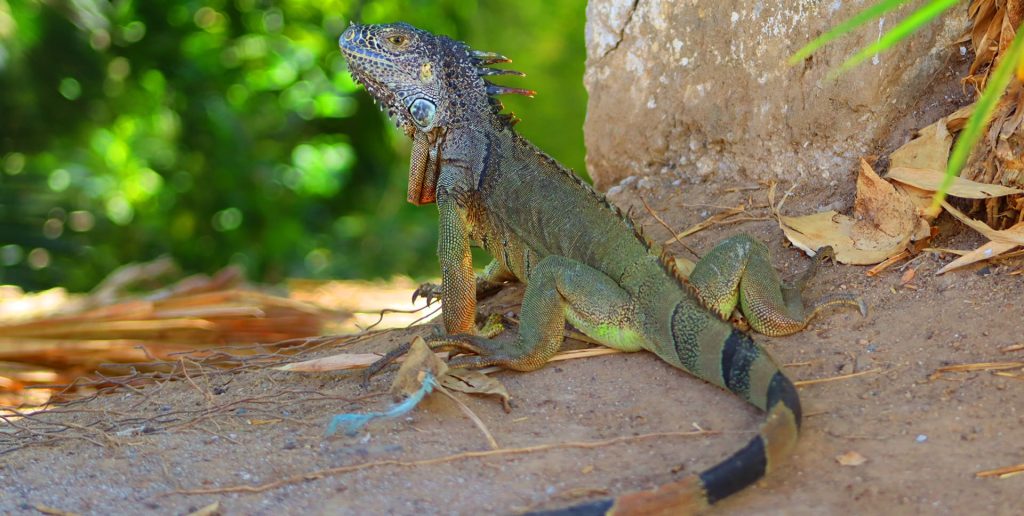 A natural paradise surrounded by a river and big trees is waiting for you. This island also has multiple restaurants and the famous museum "Museo del Cuale"  where you'll be able to admire the Huichol Wixarinka art and the famous Isidro sculptures "El Pescador", "Neptune" and "La Nereida".
6. VISIT THE CATHEDRAL NUESTRA SEÑORA DE GUADALUPE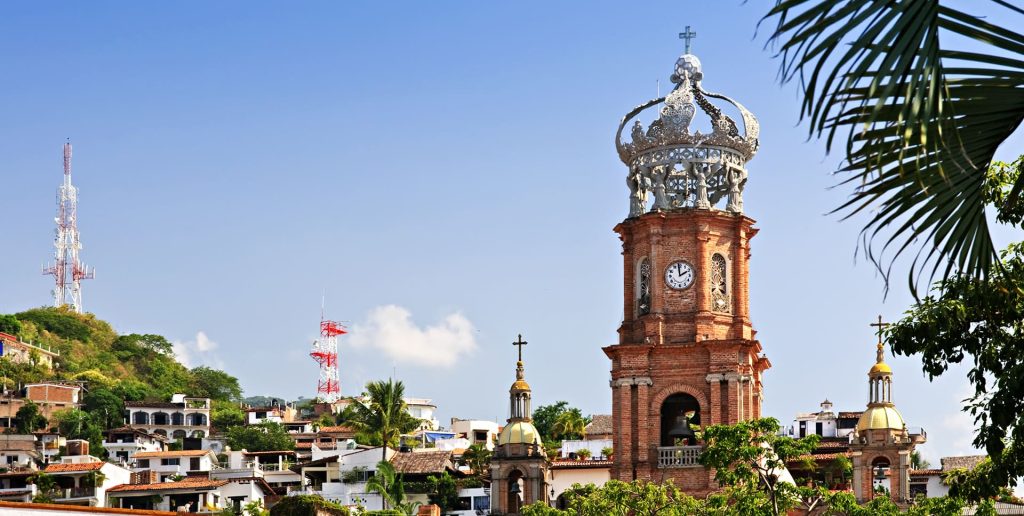 Another place you can't miss is the Cathedral of Nuestra Señora de Guadalupe located in the heart of the city. The Cathedral and its big tower are considered iconic historic buildings in Puerto Vallarta.
7. WALK ON THE MARINE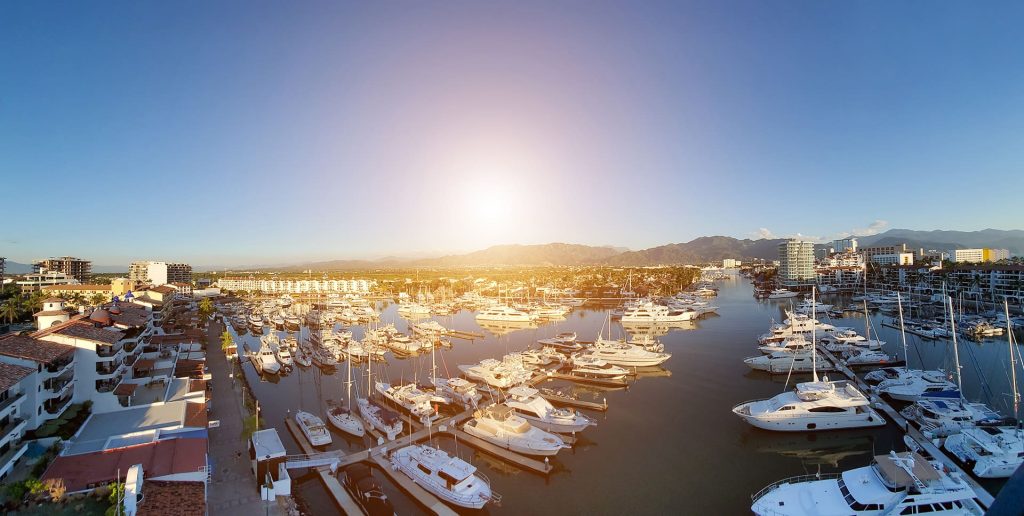 This place combines perfectly the exclusivity and the traditional aspects of this destination. When you get there, you'll be able to witness the biggest and most impressive sculpture in all of Puerto Vallarta, the whale with its calf.  In the marine, you'll be able to see all the yachts that visit the city while you walk through the multiple boutique stores and restaurants with different gastronomical offers.
8. ESTUARY EL SALADO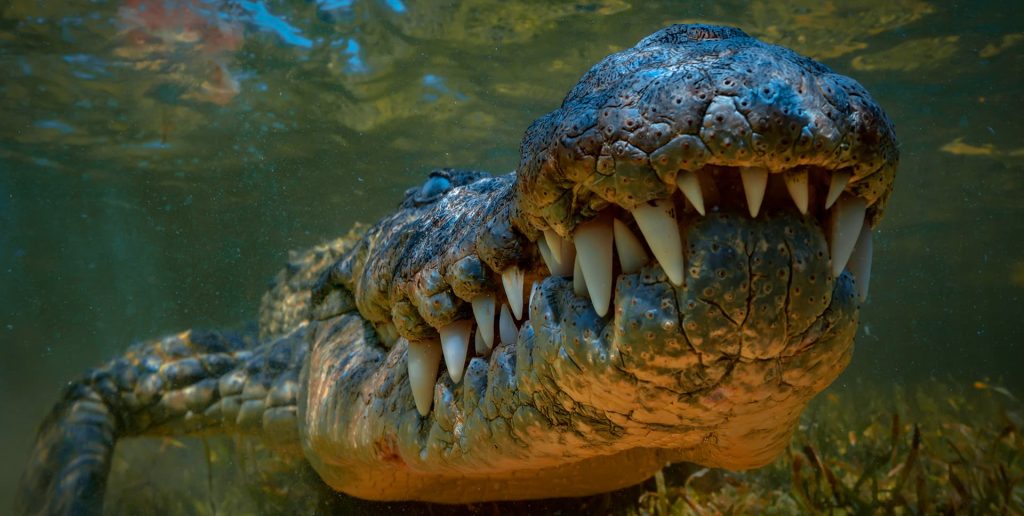 The estuary El Salado is a natural protected area that monitors and watches over hundreds of crocodiles to keep the ecosystem of this area.  We recommend you schedule a visit and talk to the biologists about why it's important to keep this place and take care of it.
9. WALK THROUGH THE PIER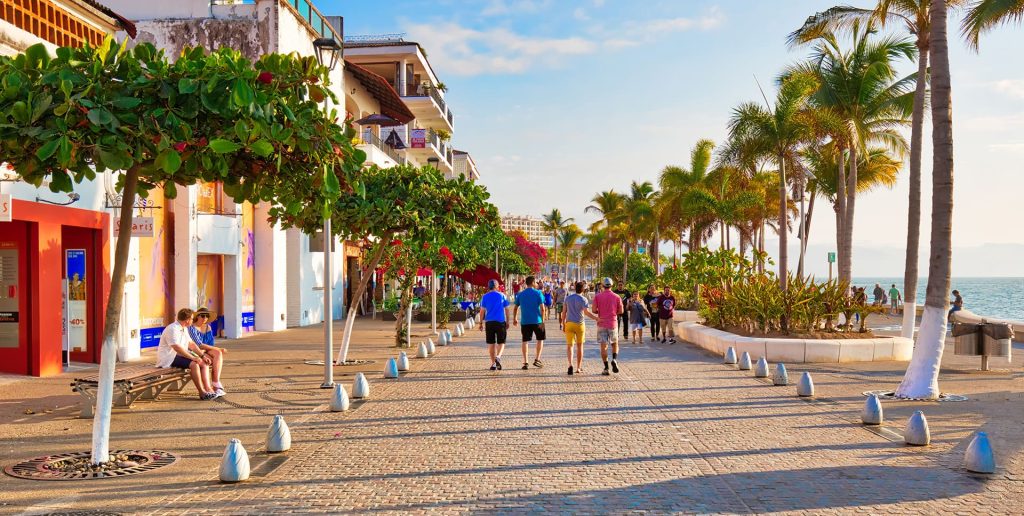 Puerto Vallarta's pier is probably one of the most visited places in the state of Jalisco. This pier is less than a mile long so it's perfect for a nice walk, a bike ride, and appreciating the spectacular views; on one side you'll be able to admire the city and on the other side you'll be able to see the beautiful ocean. Come and see the best sunsets in the Mexican Pacific.
10. A TOWER WITH A UNIQUE VIEW OF THE MEXICAN PACIFIC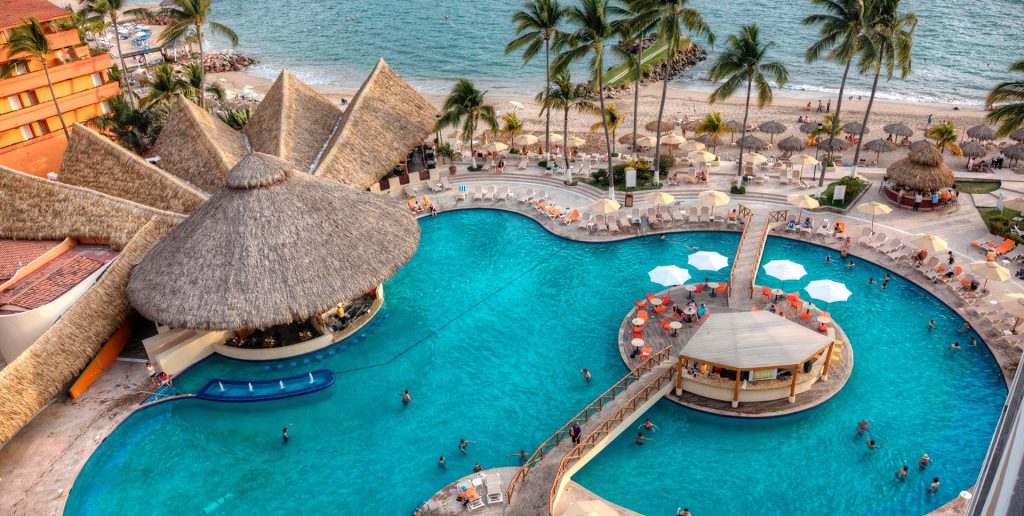 Located 5 minutes away from the airport and downtown Puerto Vallarta, you'll be able to find Torre Condomar, a spa resort near all the stores and restaurants.
The rooms in this resort have private balconies with ocean view and they are all fully equipped with amenities that are ready to pamper you during your stay, including an air conditioner, TV, coffee maker, kitchen, fridge, and free Wi-Fi, to make sure you aren't missing anything on your vacation.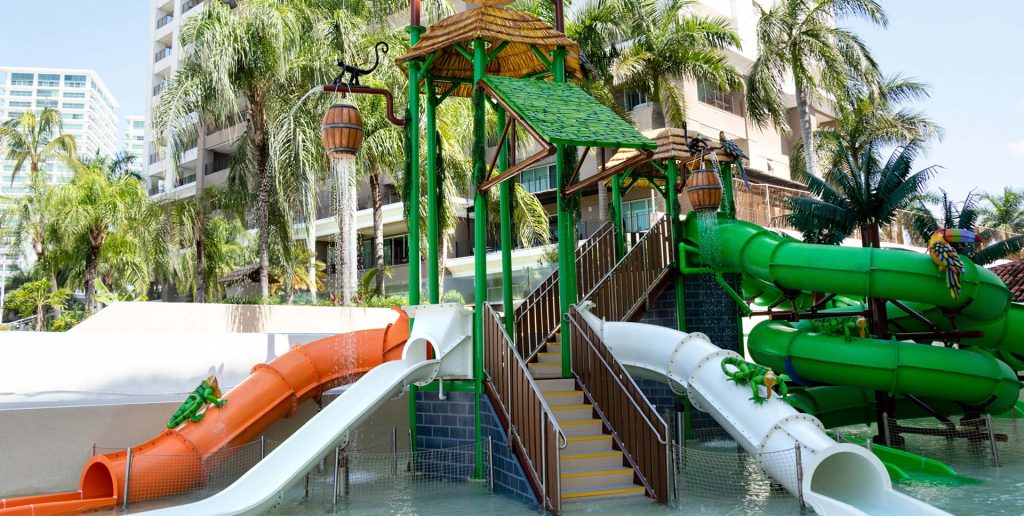 Other amenities in this resort include a restaurant with a wide variety of food, an outdoor pool, an Explorer's Club (meant for our younger guests), direct access to the beach, tennis and basketball courts, a gym, whirlpool tubs, and even service of spa and sauna included.
Come to Puerto Vallarta and don't forget to visit these 10 places.