The new technology is here to stay, even in tourism! In your vacation club, Royal Holiday, we've organized a series of surprises for this year. Due to this, today, we'll share with you a little bit more about our reinvestment strategy. Join us!
TECHNOLOGY INVESTMENTS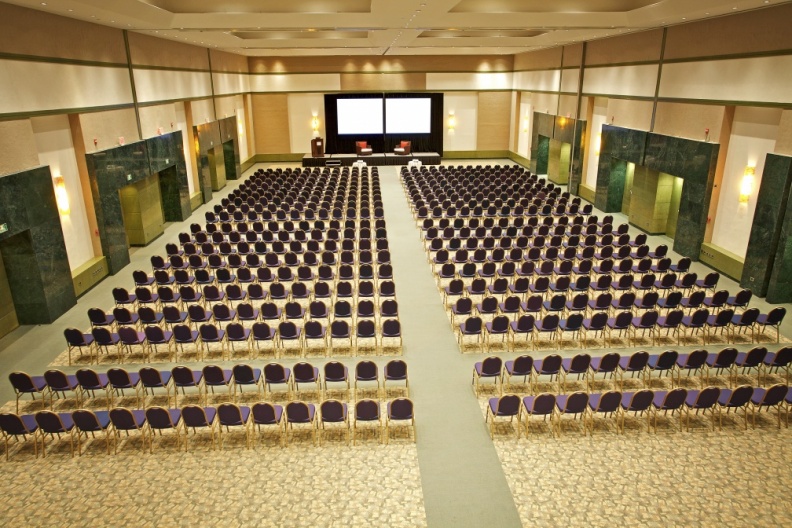 Like all the tendencies, tourism has evolved and changed in an exponential and constant manner.
For this year, assuming that business tourism is in the top category again, we've invested around a million dollars in:
Communication infrastructure
New technology platforms
Communication links
Meetings, reunions, events, congress? We have the perfect amenities and trained personnel to make it happen.
#WORKATION WITH ROYAL HOLIDAY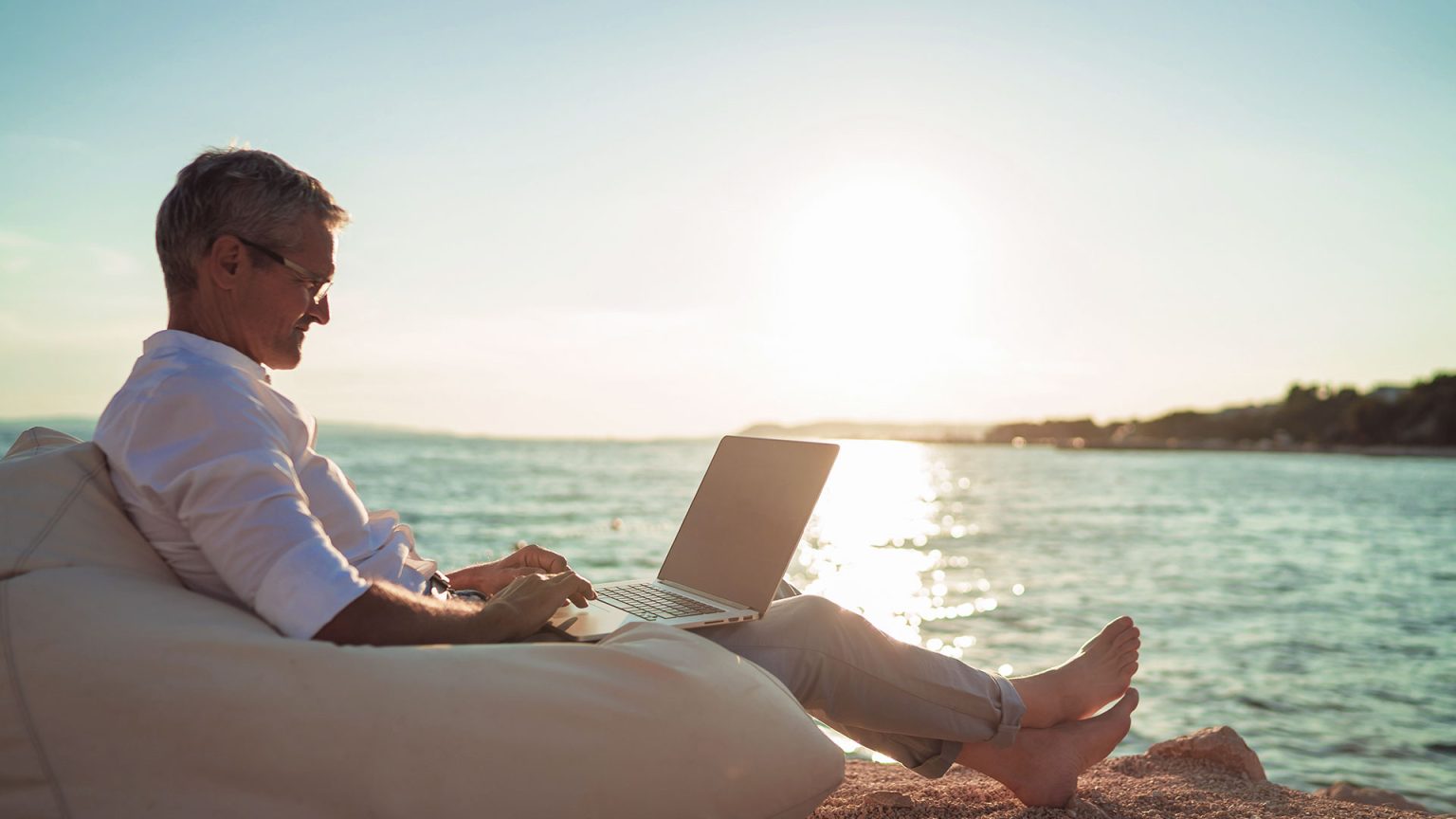 The constant adapting to the "new lifestyle" and the increase of the well-known #HomeOffice led to this new term, but what does it really mean?
Formed with the combination of the word's "work" and "vacation", "workation" is a new concept that, in a few words, refers to how going on vacation and working can come hand in hand.
We've dedicated a lot of time and effort to improve the technological infrastructure of our home hotels, Park Royal Hotels & Resorts, to make sure that you can stay connected at all times during your stay.
Meeting? Join the call from the pool. Bring your office with you and enjoy your vacation without worrying about taking a day off.
OUR HOME DESTINATION, IN THE PALM OF YOUR HAND!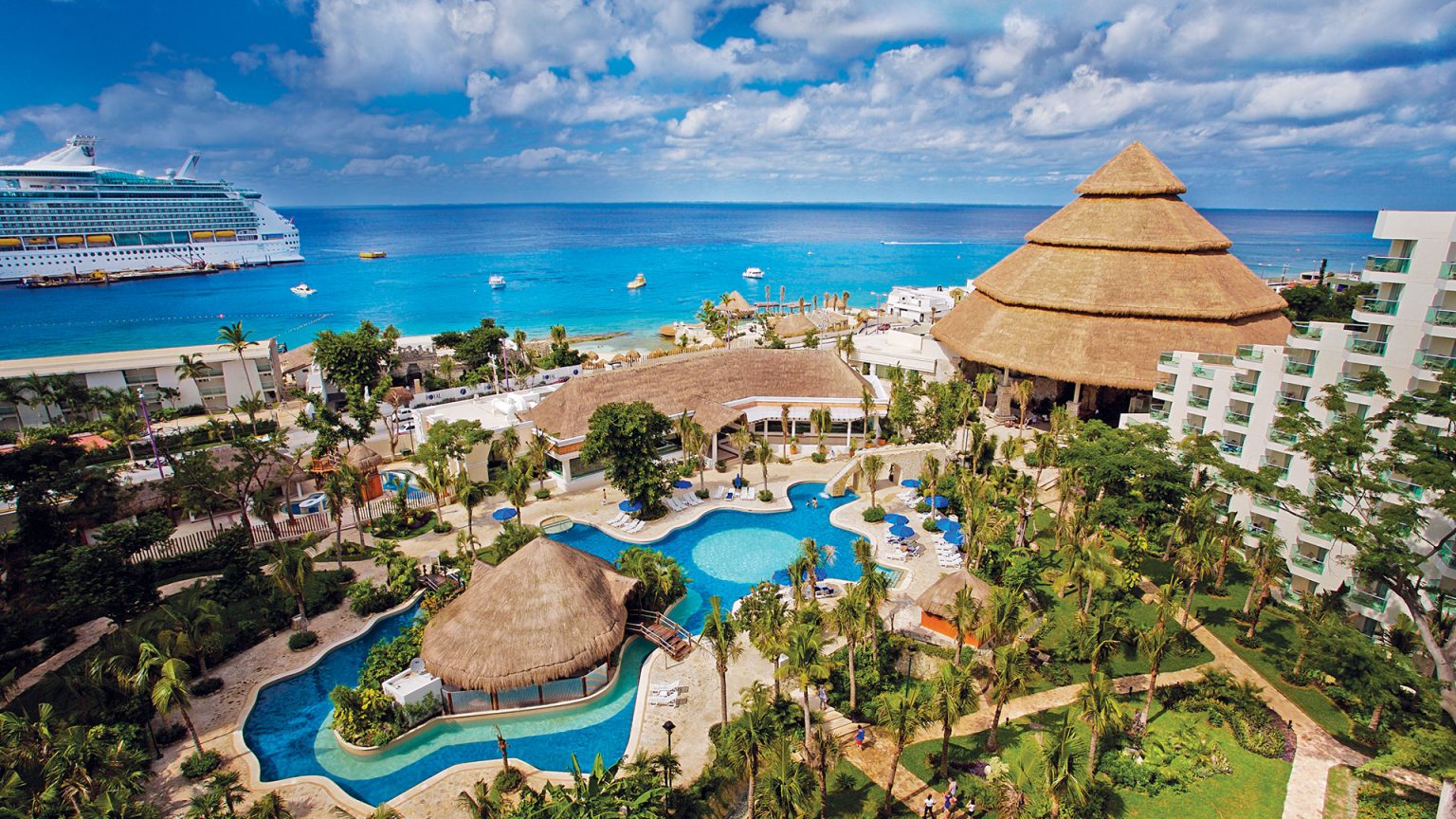 You are reading right. Today, our home destinations arrive on your cellphone and/or tablet as a mobile App.
The Park Royal Hotel & Resorts app will allow you to discover all the amenities, bars, restaurants, daily activities, and services that the resorts have to offer. To guarantee an unforgettable stay, you'll also be able to consult and check your next vacation with a simple "tap" on your device.
#RoyalHolidayMember, stay tuned, we are getting a lot of surprises ready for you in our new corporation. Is this a sneak peek of the exclusive things that are yet to come with your vacation club? Discover all of this very soon!
NEW ROYAL HOLIDAY DESTINATIONS
Surprise! Yes, the number of hotels in our hotel chain will be growing in 2022.
We can't give you a lot of details yet, but we can tell you that Cabo San Lucas, Riviera Maya, and the Dominican Republic will welcome our new Park Royal Hotel & Resorts installations. So exciting!
Stay tuned and check your email for more information in our special News, to stay informed about this and other innovations that we'll share throughout the year. We are very excited to share all the good things that are happening in 2022. Keep enjoying and living your experiences with us, and don't forget to follow us on social media! Facebook – Instagram
Book through our website: www.royal-holiday.com and keep traveling with your Royal Holiday Membership.