As international borders reopen leisure travel and vacation, it's time to review what Royal Holiday does for Members like you. Here's a series of pointers to help you get on with a true holiday experience with health security on vacation.
CHECK THINGS OUT BEFORE YOU BOOK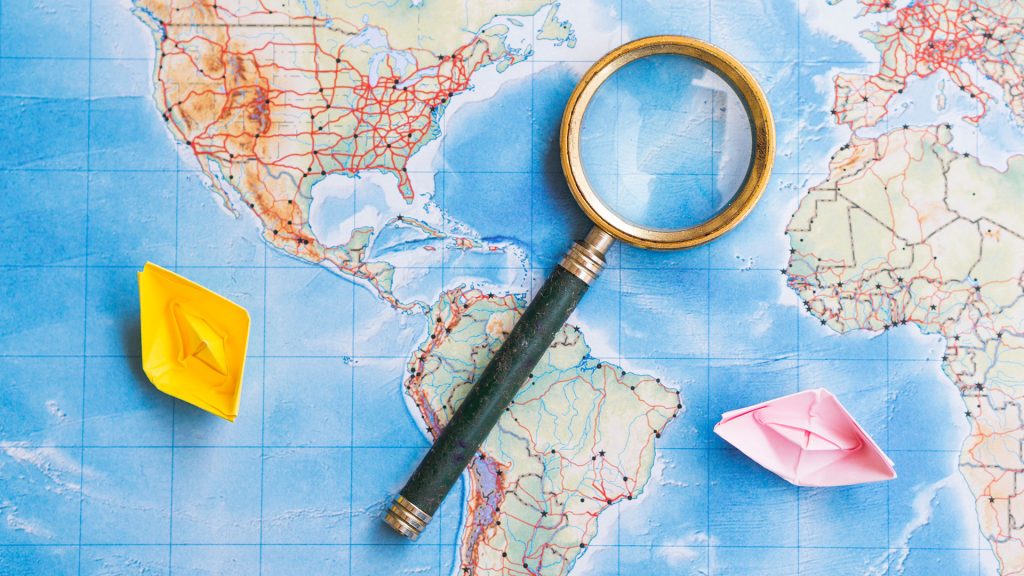 It's important to make sure that the destination you're set on is ready to receive guests. The Park Royal Hotels & Resorts on the Caribbean and the Pacific coasts have been certified with the Safe Travels seal and that means they meet and exceed the protocols established by the WHO and the US CDC. Make sure any place you're traveling to has received the same seal of approval. 
GET FAMILIAR WITH SECURITY MEASURES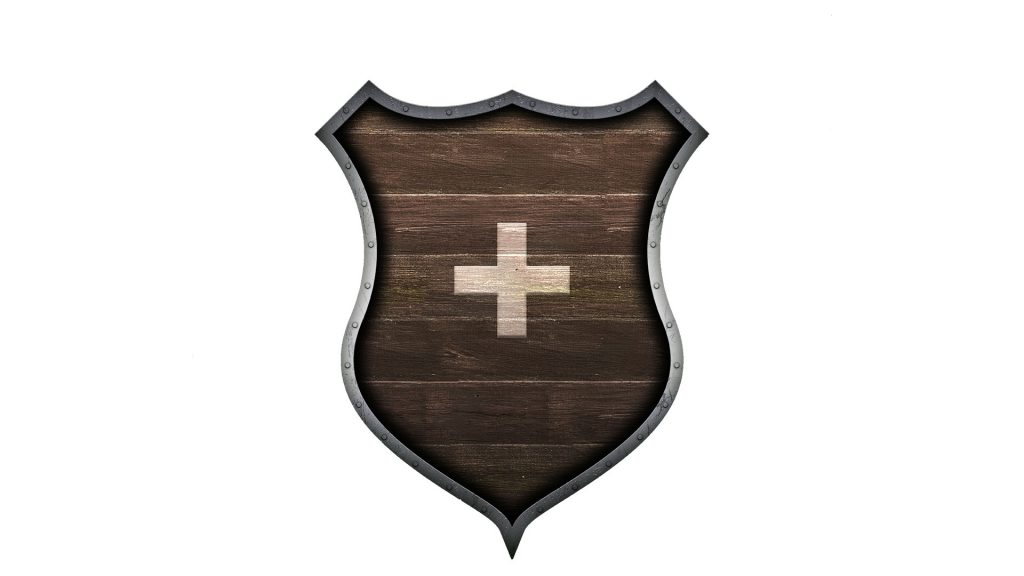 Important considerations for any holiday used to mean location, price, and availability on your chosen dates. In 2020, and 2021, it's also important to include the health measures and restrictions in the hotels, and transit points you'll pass through on the way. You'll need to abide by all the various regulations on the way and take part in the multiple preventative measures intended to protect you, and everyone traveling with you.
PACK SMART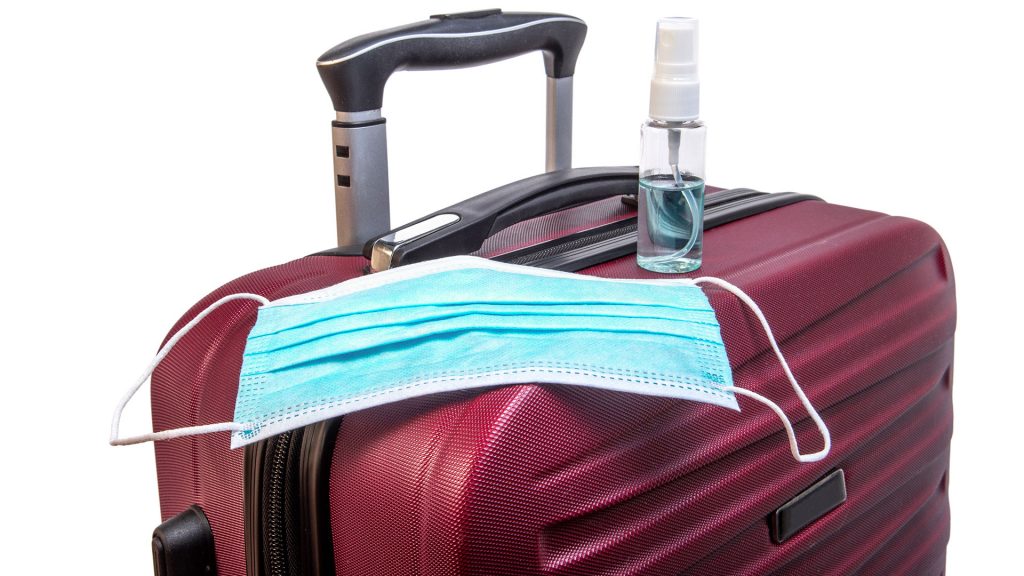 In addition to the usual things like swimsuits and suntan lotion, this year, you're going to need to pack some extras. Multiple facemasks, plenty of disinfectant gel, sanitizing towels or napkins, and indoor and outdoor footwear are mandatory. This is often true even within hotel guest rooms
TRAVEL PROTECTION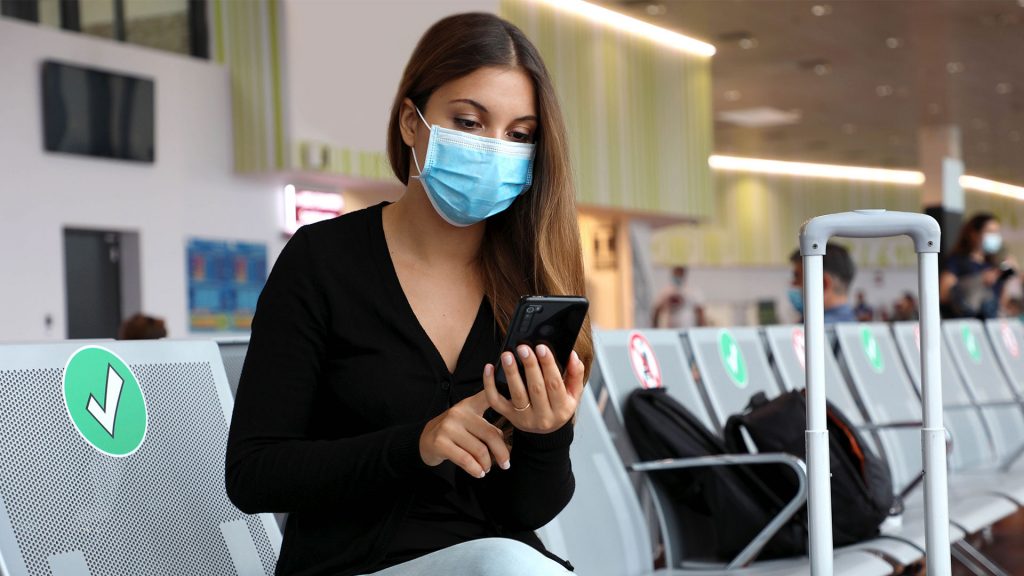 More than in the past, international vacationers should follow basic protections all along the way and be ready for them.
Use facemasks in any, and all, enclosed spaces, (and outdoors too if other people are present)
Muffle coughs or sneezes in the corner of your elbow
Avoid touching your eyes, nose, and mouth
Wash your hands frequently
Maintain a distance of 1.5 meters from all people not in your travel party
CHECK AVAILABILITY OF ATTRACTIONS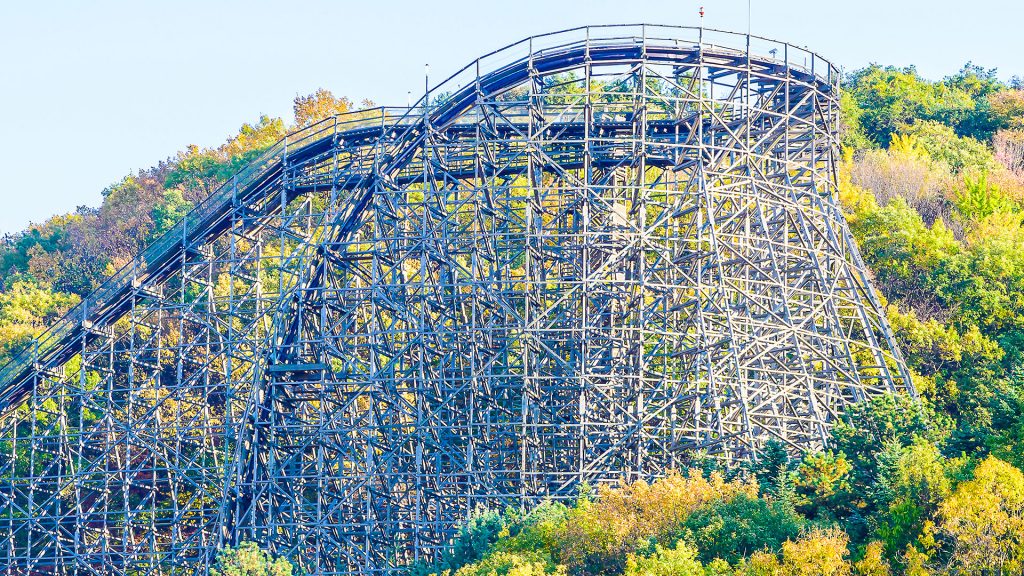 Many kinds of attractions remain closed. A one-stop resort is preferable to a string of attractions and restaurants. This is where Royal Holiday vacationers really luck out. The Club resorts that Royal Holiday-ers enjoy are All-Inclusive. They're all following strict health and safety protocols and you get a fun calendar of organized low-key activities to enjoy without leaving the resort. You and your travel party get the whole package – while mitigating risk!
A HEALTH AND SAFETY PROGRAM TO FOLLOW YOUR ENTIRE HOLIDAY
In partnership with CRISTAL INTERNATIONAL STANDARDS, the Park Royal instituted the Safe Guest Program.  Royal Holiday vacationers get a commitment to health and welfare that covers the entire family. That means you stay in guest rooms and facilities maintained to the highest standards of quality, and in sanitary measures that are applied in guest rooms, resort facilities, in every meal, and swimming pool!
Following these points, you really can enjoy with health security the vacation you may feel you need right about now. Book as soon as you're ready to go and enjoy the stay of a lifetime no matter where you choose to go!