Are you thinking about your next vacation? There's never been a better time to do Huatulco, Oaxaca and here are the five reasons that this is the year to do it. Check it out!
1. OAXACA BEAUTY
Known as an incredible cultural destination, Huatulco's 35 km (22 miles) of coast is stretched along a famous nine bays. But inland, it's all jungle and ecologically diverse paradise. To see more about all of it, click here!
2. AN ALL-INCLUSIVE CULINARY EXPERIENCE
The Park Royal gives you everything you need to enjoy eat well, and really well. Three cocktail lounges, all-day refreshments, a specialty Italian restaurant and a beachfront international buffet with dinner theater and there's not much more you're going to want to look for.
3. IT'S A SAFE STAY
The Park Royal Hotels & Resorts have implemented, across all resorts, a SAFE GUEST PROGRAM that exceeds all international standards for disinfection and general hygiene. All public spaces and common areas are thoroughly disinfected and strict protocols are followed so that we can guarantee the safety of Members, guests, and staff. Learn more about it here.
4. REAL FAMILY FUN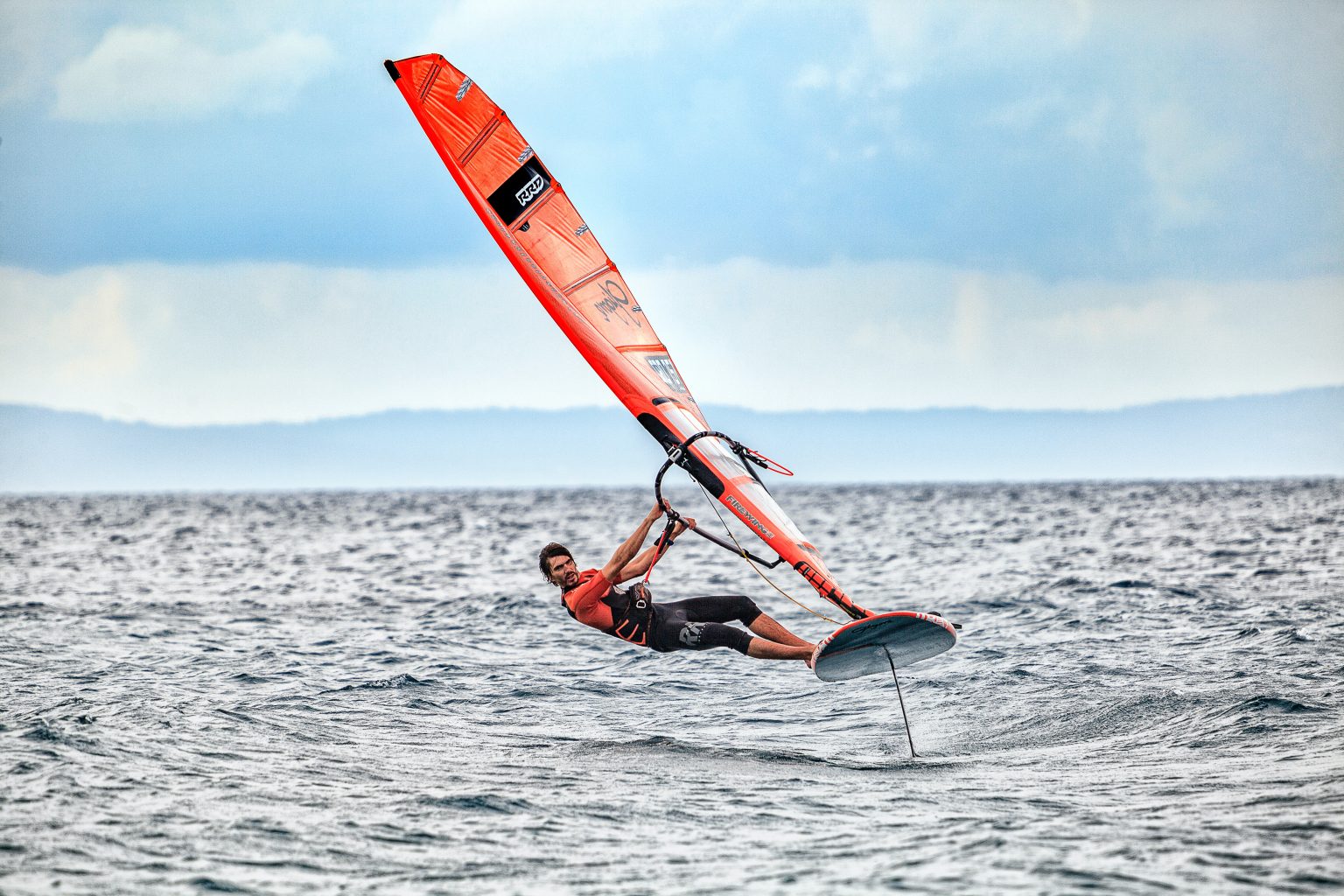 Huatulco's not just the surfing village it used to be. With a beach club, a golf club next door, and a Kids Club for tykes, Royal Holiday guests take off for jungle tours, visits to beaches on all nine bays, and treks into a natural paradise that seems to go on forever. Guess what? It does!
5. SEA TURTLE ADVENTURE
The entire coast of Oaxaca is a destination for millions of protected sea turtles. They nest and return to the sea, leaving behind millions more hatchlings to join them in the ocean each year. Many guests each year will participate in the celebrations that accompany the hatchings, and in efforts to further their conservation and protection.
For ecotourism and sustainable vacationing, Huatulco is only the second resort destination in the world awarded EarthCheck Platinum certification. It's recognized for prioritizing the environment and the outstanding natural setting. So, you're vacationing responsibly just by visiting!
Share your own holiday experiences, and don't forget to follow  Royal Holiday on Facebook & Instagram
Book today at:www.royal-holiday.com and make your next holiday the truly Royal Holiday.