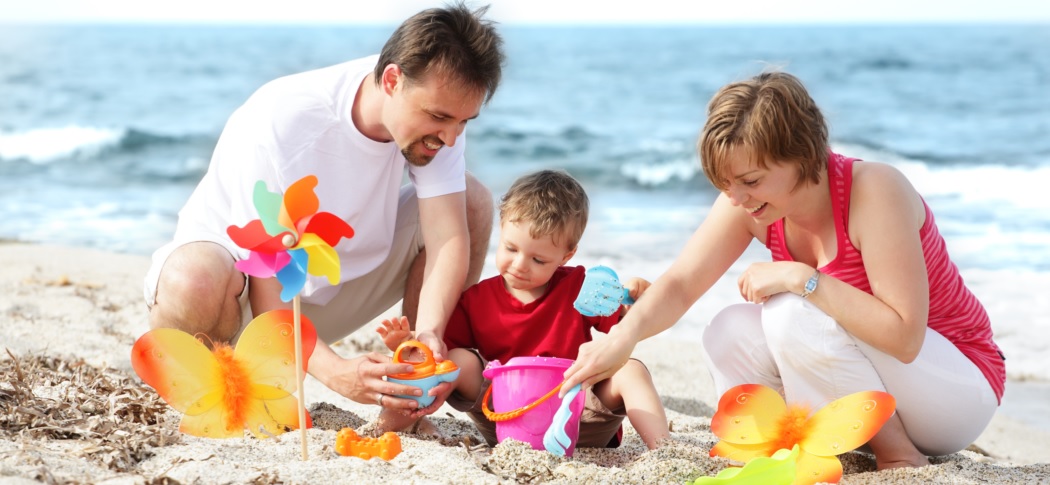 Marching into the third month of the year – already – Spring is in the air. And Royal Holiday members are heading off on some of the most popular springtime adventures already. It's a favorite season – in Cancun, in Puerto Vallarta, in Ixtapa – and in lots of other places too. If you've just wrapped up your 2014 annual fee, now's the time to get moving.  Check the Deals section on royal-holiday.com to see where you can go right now.
For the first time ever, Royal Holiday travelers are taking to the beach at the Grand Riviera Princess. Just ten minutes from Playa del Carmen, it's a magnificent addition to the Royal Holiday Collection and a destination worth very careful consideration. Imagine the anticipation that builds watching this kind of landscape going by on the 50 minute drive from the airport.
There's more information on the Riviera Maya, Playa del Carmen and all the other locations you can head off to on Royal-Holiday.com plus everything you need to plan, book and get ready to go. Remember, every member who books a 5,000 Holiday Credit vacation online gets a bonus 500 Holiday Credits for absolutely FREE – and for use in 2014. If you haven't registered online yet, here's a quick introduction to get you started.
Membership Services is always ready to take your call at 1(855)30-ROYAL or 1(866)228-5312. They can answer all your questions and help you to make the best decision possible.
With all these choices, you'll have a terrific time deciding where and when you want to go! Check out all the options that Royal Holiday offers. Pick your favorite, and presto!

Angelica Vela
Membership Services Manager