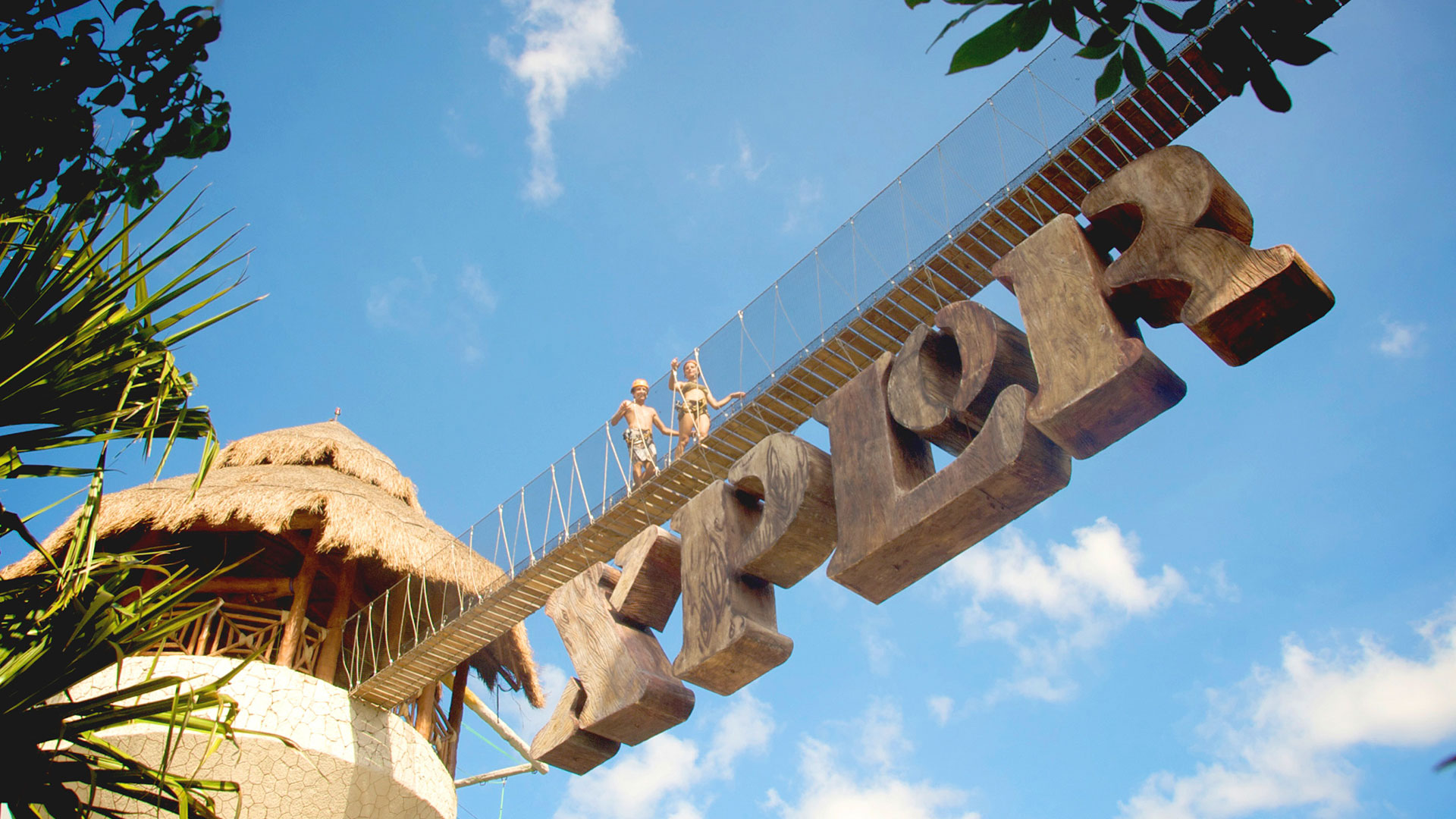 Xplor Cancún is a park where you will experience incredible adventures; and the best is that you can visit it and enjoy it at night!
There, you can experience fun activities such as underground caves and caverns, amphibious vehicles, and hammocks that slide you into a wonderful cenote.
You will also find a circuit of 7 ziplines, one of which is one of the highest in the Riviera Maya, so that it is forbidden not to get on them.
Minimum weight to get on a zipline is 40 kg, and the maximum is 136 kg. Minimum height is 1.10 m.
If you are a nature and extreme adventure lover, Xplor Cancún is waiting for you!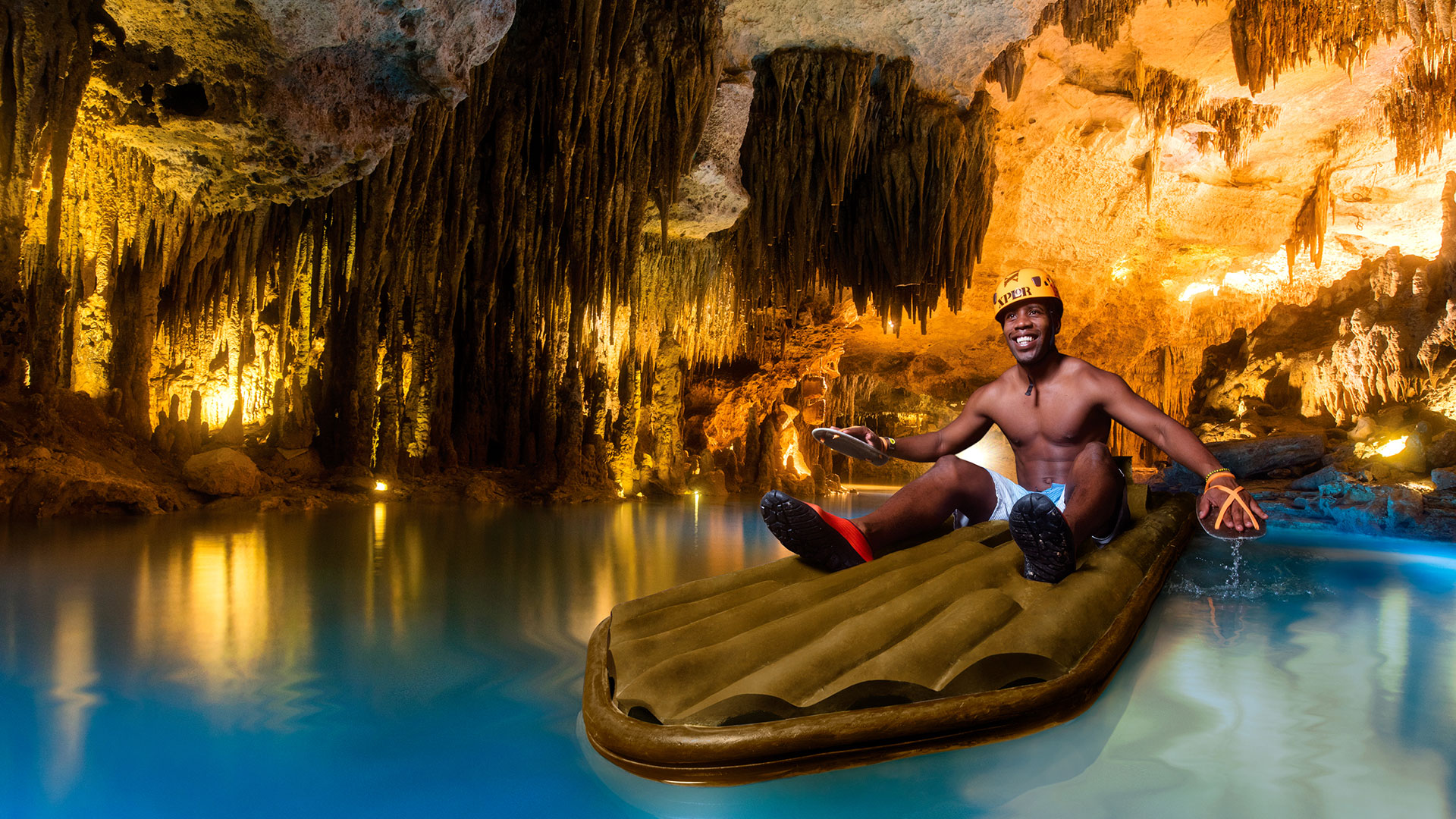 FACTS YOU NEED TO KNOW ABOUT XPLOR CANCÚN
Hours are Monday to Saturday from 5:30pm to 11.30pm. Minimum age for children is 5 years old, and they pay half price up to 11 years old.
Please bring comfortable clothes, swimming suit, water shoes, beach towel and just in case you may need it, a change of clothing.
Approved sun blocks, suntan lotions and repellents must contain titanium oxide and zinc oxide; otherwise, they will be collected and returned at the exit door, and the park will provide you with a chemical free sample.
Do not forget to bring cash or credit card, to buy souvenirs or photos of the visit.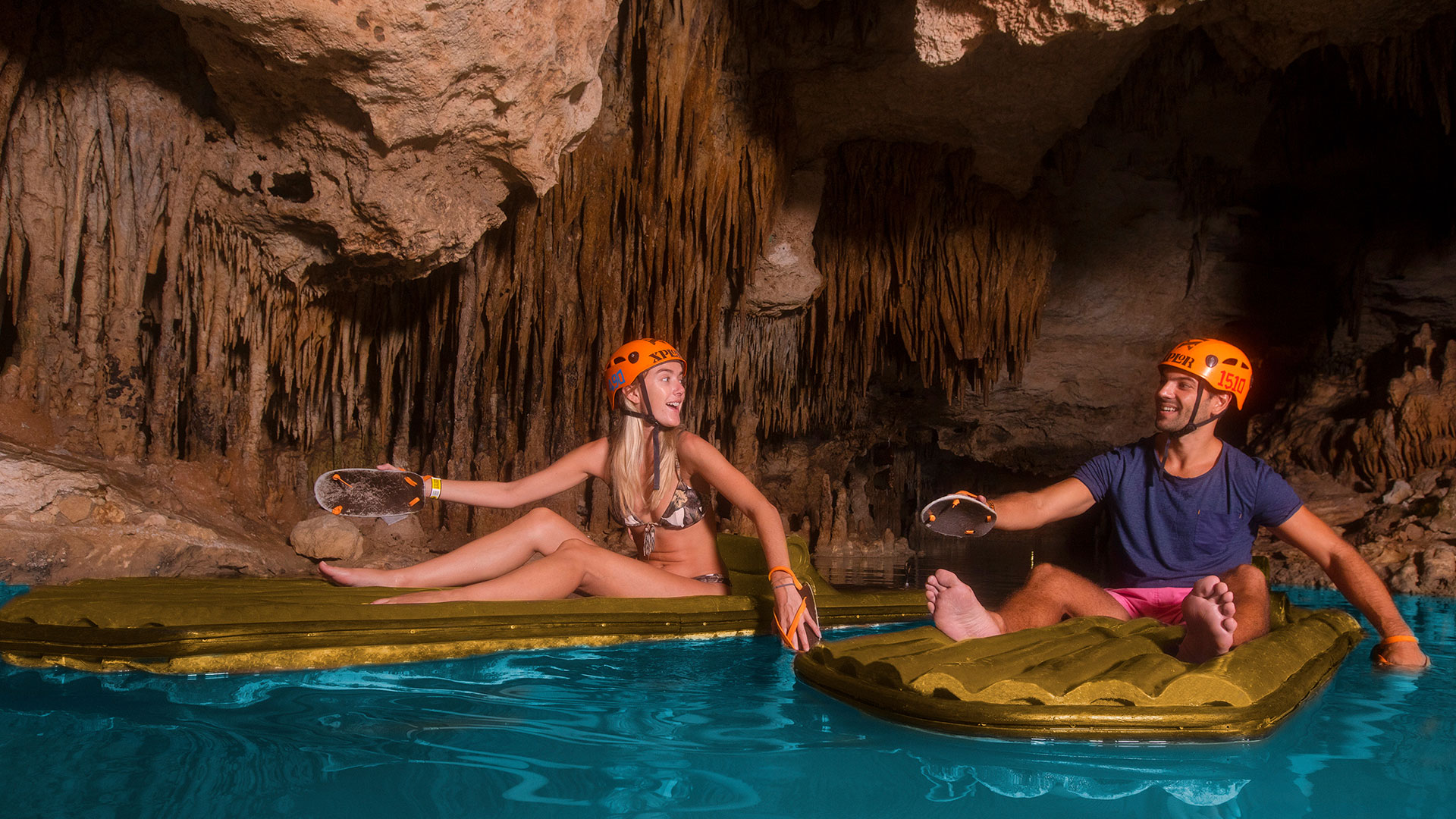 LOOKING FOR A PLACE TO STAY?
Grand Park Royal Cancún is waiting for you with all the luxury and comfort, so you can rest as desirable, after a day of absolute adventure.
Please remember that with your Royal Holiday membership, you and your family will be able to enjoy this wonderful All-Inclusive resort, and therefore, ending on a high note.
Now that you are well informed, let freedom be released at 100% in this incredible park, and experience adventures you never imagined with Royal Holiday, enjoying them to its fullest extent.